First and foremost, congratulations on getting accepted into the best university in the world! I might be your elder and life-guru for the rest of this article, but I know that it's a rough admission process out there now.
I'm here to help. If you, as a member of the newest fighting Texas Aggie Class of 2024, become aware of these expectations for the transition into college, you'll be able to take over campus effortlessly. Before you know it, you'll be sizing your Aggie ring.
If you're living in the dorms, just know that the Northside is newer and Texas A&M's campus is hopelessly unnavigable.
Of course, Hullabaloo (aka the residence tour guides show off) exists as the god-tier living situation for Fish, but if you can't squeeze your way into the bougiest dorm building, try to live near Hullabaloo on Northside – close to the action of Northgate and far from the loud construction.
Once you move in, you might feel overwhelmed by the sheer magnitude of our main campus. Fun story: one night of my first week of freshman year, I got so lost on campus that I decided to track my location on Google Maps; panicked, I discovered that I was a forty-minute walk back to my dorm, even though I was still on campus. Henceforth, A&M is a behemoth that is fitted to educate 68,000 undergraduate students. If you don't know where to go, just ask a friendly Aggie for directions.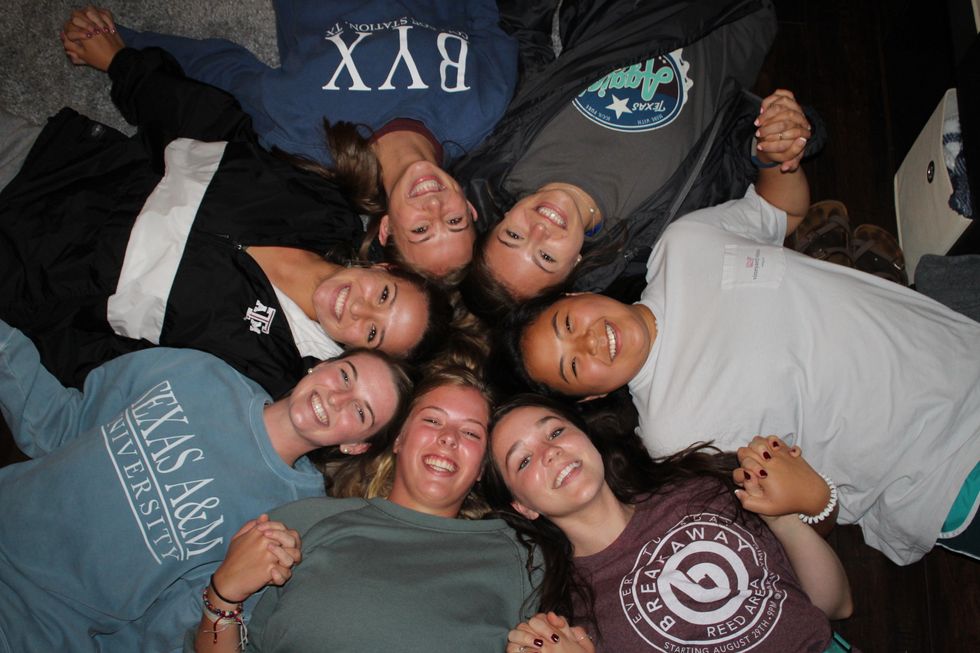 Riley Farrell
Stockholm-Syndrome-Central, College Station will grow on you.

I always say that I chose my university because of A&M and despite College Station. Moving from a metropolitan environment to a rural town took some adjusting on my part. However, Aggieland is constantly growing and evolving with the times; presently, I am quite fond of my city and you will (eventually) be too.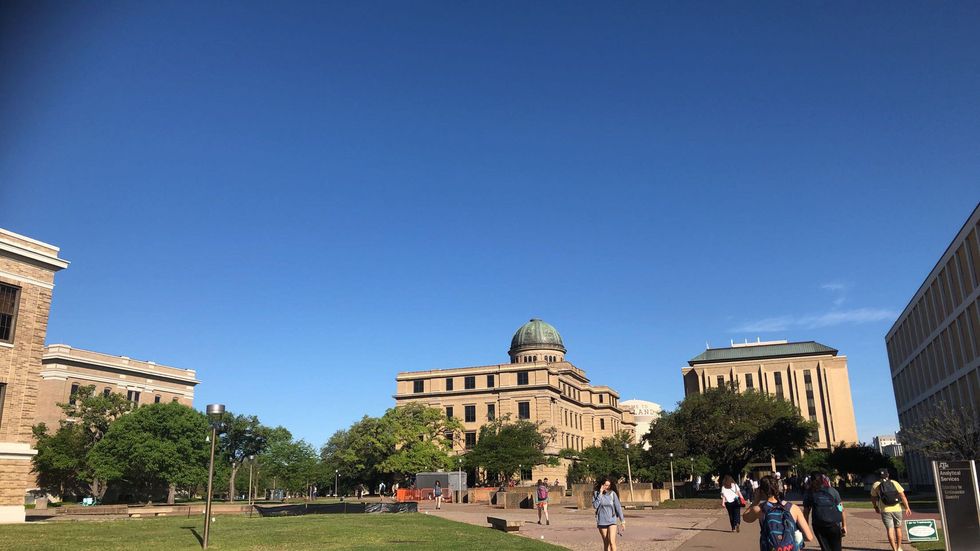 Riley Farrell
The best places to eat are local.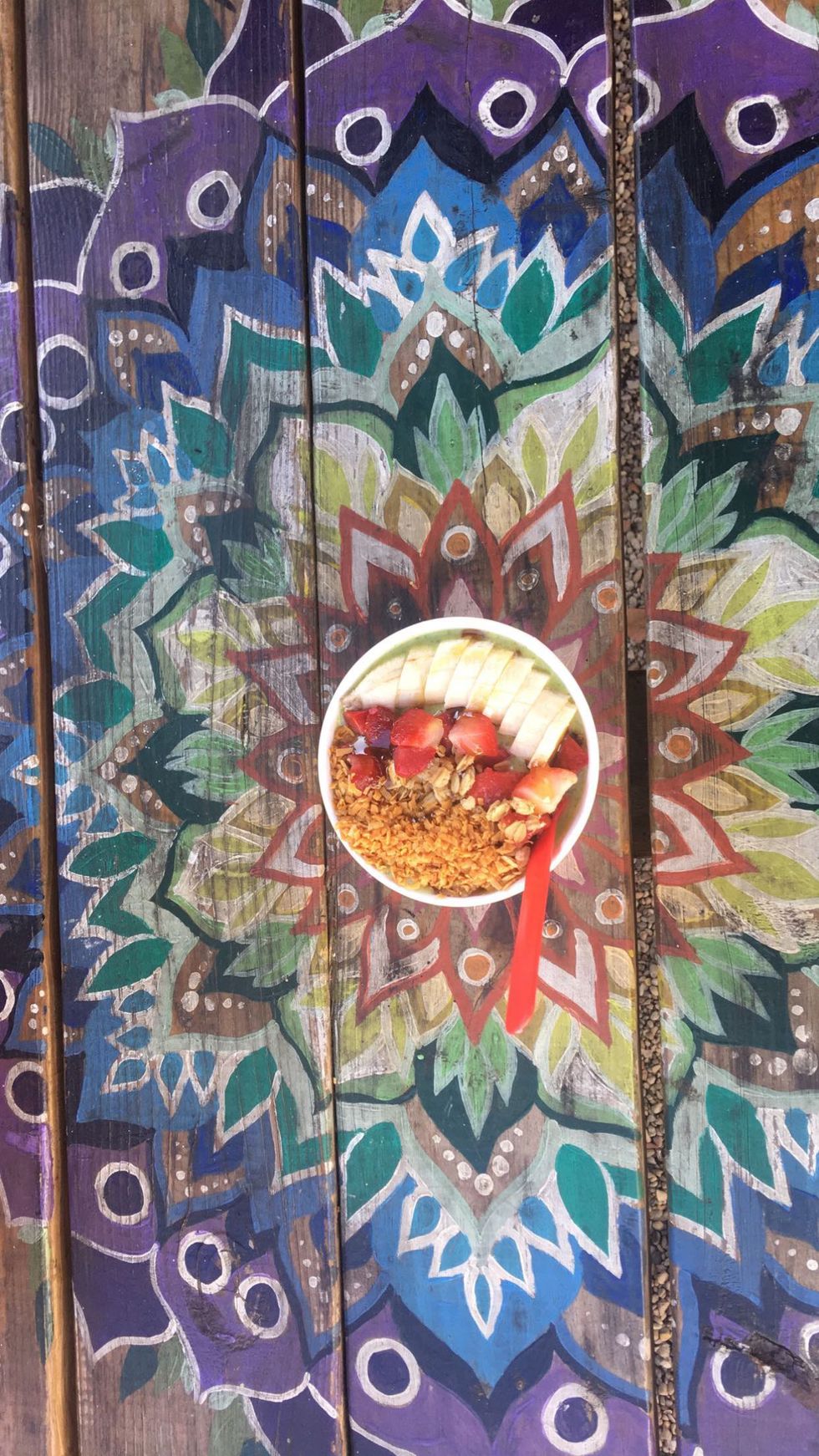 Riley Farrell
For a rare, healthy choice, grab a smoothie bowl at Northgate Juice Joint. If you prefer a vegetarian option, Taz Indian Food will make your mouth water. Classic Aggie lore requires you to eat some Southern grub at the Dixie Chicken, Lane's, Sweet Eugene's, and Fuego.

If you are of legal age, the bars and dancehalls are calling your name.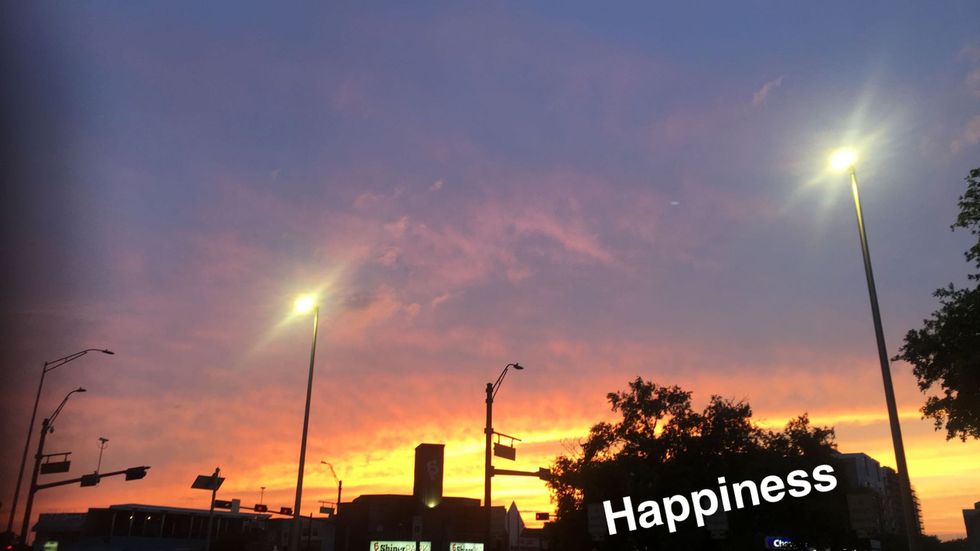 Riley Farrell
If you want to shove your feet in some cowboy boots, Harry's and Shiner will blast all the Kenny Chesney you can stand. On the other end of that spectrum, Social provides that EDM-unce-unce-unce-realness for your Friday nights. O'Bannon's Taphouse works wonders if you desire a low-key scene.

I don't care who you are, attend an Aggie football game in Kyle Field.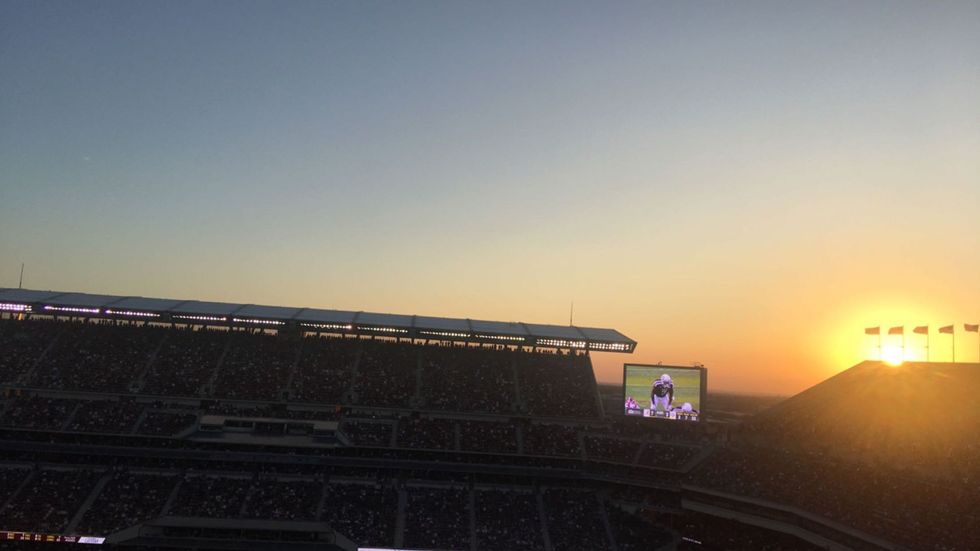 Riley Farrell
Home of the 12th Man, Kyle Field has a magnetic ambiance to it. I don't even enjoy the sport but these games … hit different. The stadium is one of the largest, loudest, and proudest venues in the country, able to hold over 80,000 fans yelling in unison.

College Station's weather is an enigma wrapped in a mystery clumped together by humidity.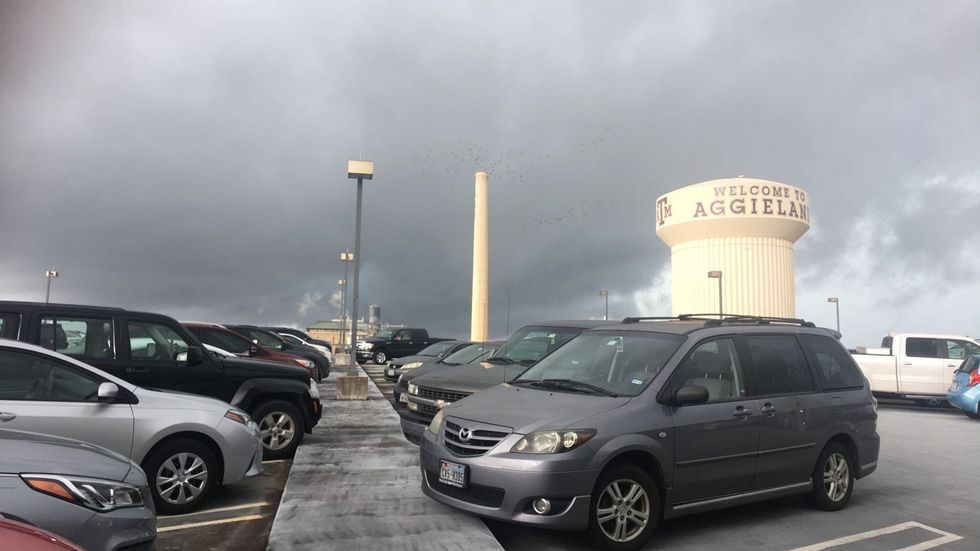 Riley Farrell
Don't try and predict the climate of this south Texan town, just carry an umbrella and a water bottle at all times. The four seasons in College Station are: Spring showers, Summer, still Summer, and hunting season.

Once you attend the New Student Conference, you'll adopt a novel vocabulary.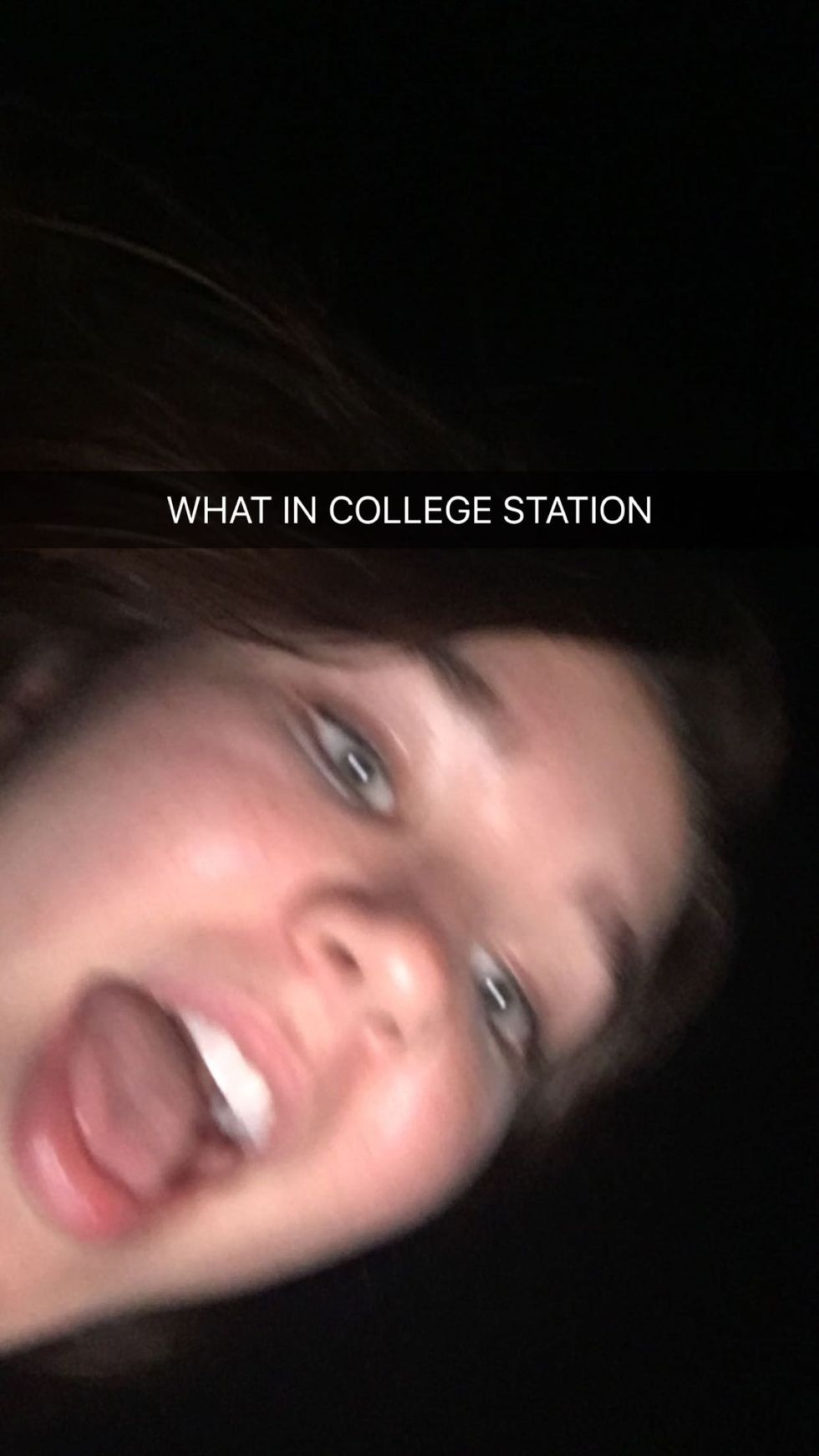 Riley Farrell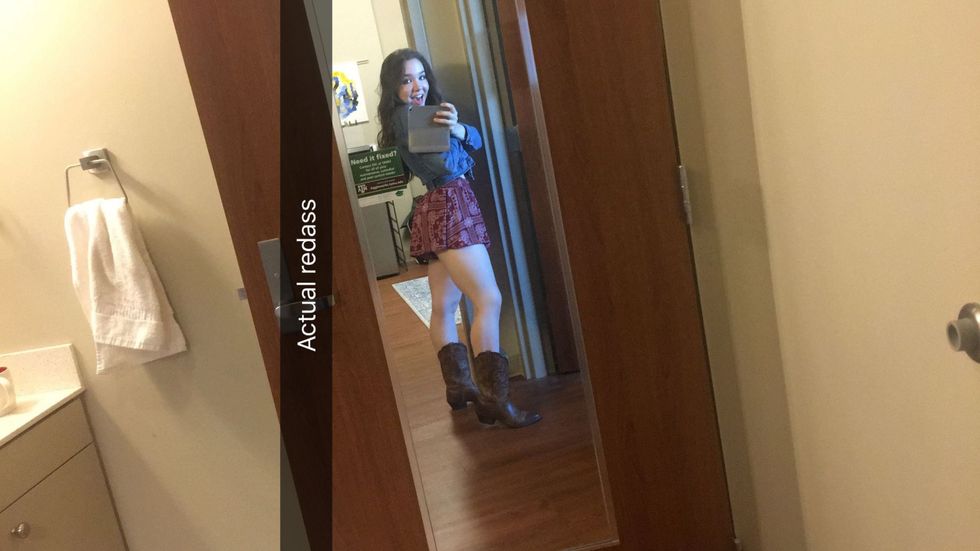 Riley Farrell
Maybe you understand "howdy" and "gig 'em", but "redass"? What is a "2%er"? Who is Reveille and why is she our overlord?! Don't worry, you'll get the hang of the rhetoric soon because any tight-knit community has its own quirky lingo.

Good luck for the next four(ish) years!
I know growing up is daunting, but Aggies are resilient and resourceful; you've earned your maroon title. Get out there and represent our core values well!