Community
Why I chose to major in music :)
83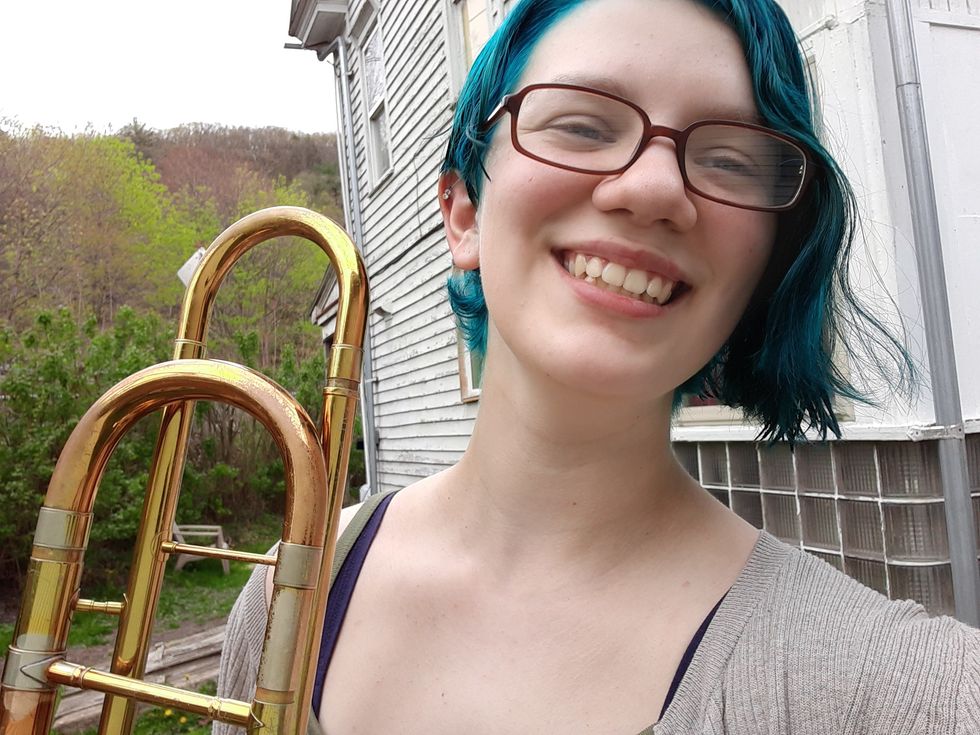 Before my senior year was cut short, I was in the process of writing an autobiography for my psych class. I included an essay with the same title as this article. It explained why music was so important to me and how it was one of my few hobbies that stayed the same, from my middle school days to now. (I may not play with Monster High dolls anymore, but my stuffed animal collection is still growing!)
When I was a freshman, I was sure I wanted to be a band director. But my sophomore year, I recieved discouragement from people close to me, and I changed my mind and decided not to do music. But my junior year of high school, I knew I had to be a music major. I could be satisfied in a different job, but music is what I love most.
I've played an instrument for nine years. Half of my life! It's weird to think about but being a musician is a very core part of who I am. I've always loved it and I always will. By the time I reached my senior year, I wanted to be a performance major because I figured out what I really want to do is be a professional musician. But I decided on music education in the end, because I really would like to teach as well
Deciding to pursue the arts can be very scary. There's the usual arguments of there being no money in it or that you'll never find a job. I know someone who majored in music education and ten years later she was working beside me in a fast food job instead of as a band director. The road will not be easy, but it is worth everything to me.
My goal in life is to be happy. Music makes me happy. So I chose to pursue a career in it. If you want to pursue something you're afraid won't make you money, do it anyway. You can always find a small job until you get to where you want to be. There isn't a perfect job for everyone, but I was lucky enough to have found something I love.
I've recieved quite a bit of discouragement, but I've recieved much more support. It can be difficult, especially when other people think you aren't good enough for it. But ultimately, other people's opinion doesn't matter. It's your life. If you want to major in music, do it. Lord knows the world needs more dreamers.
Keep Reading...
Show less