Finals are always obnoxious, but finals week in December just kills the whole holiday vibe that people have. It makes you forget that you're about to have a nice break from school because of how much cramming you now have to do - even if you study bit by bit the week before, you're still going to find something you have to know for the final right before taking it. If you haven't seen Scrooged, you seriously need to watch it because it's hilarious, and it actually represents what finals week looks like in December for all of us.
1) When you hear your classmates stress-cramming and they ask you for all the notes the night before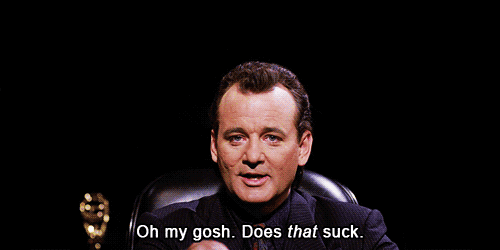 2) ...But then you find out you didn't take that one note down in lecture and now you need them too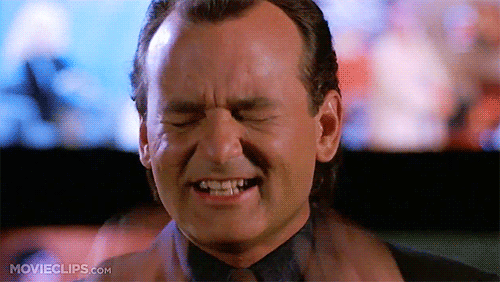 3) When you try to explain to yourself that your obviously stupid answer on the test is somewhat correct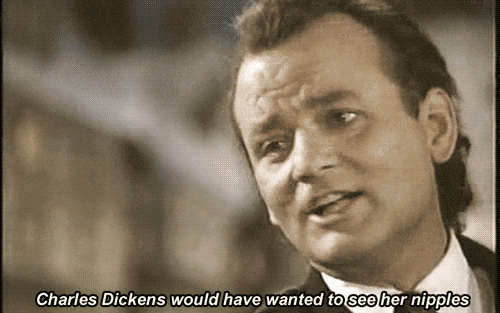 4) When you're dead from taking more than one exam in a day and people ask if you're "OK"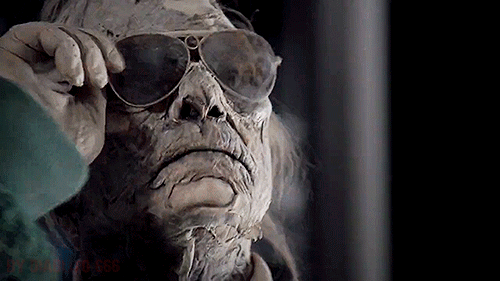 5) When the know-it-all walks out claiming they aced the final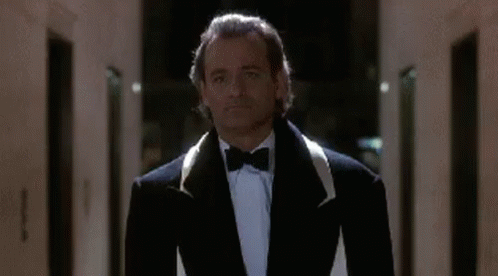 6) When you go to the wrong classroom to take the final, and no one texted you back on where it is so you have to figure it out on your own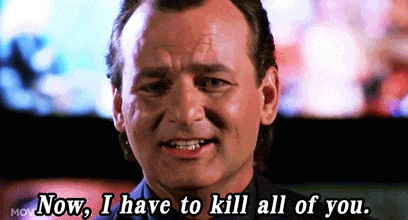 6) When it hits you that you didn't study one small thing in your notes and now you're struggling on this question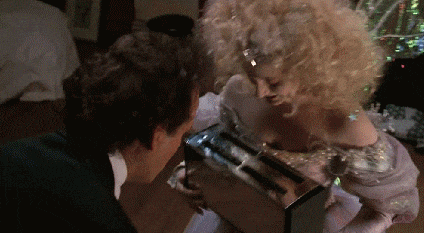 7) When everybody's delirious from studying all day and night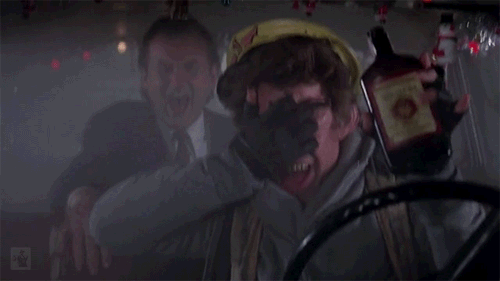 8) When you realize that the final is creeping up on you and you try to accept the fact that you can't know everything one hour before the exam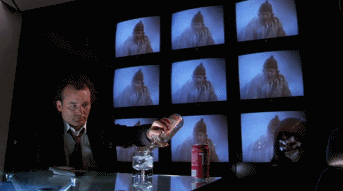 9) When you're finally done with all your finals and realize it's winter break