The Oak Hills Drama Club has played a major role in the lives of many individuals that have attended good ole' Oakie High. While teaching life lessons and fun skills, the club also allows it's members the opportunity to participate in many important traditions each year.
1. Gypsy Coat
At Oak Hills, this tradition inspires the seniors to work hard and continue to put effort into Drama Club. It consists of a graduation robe decorated with pictures from the most recent production and is passed on to the most hard-working senior. It is truly an honor to receive the coat and many seniors work for the coat starting their freshman year. This also gives an opportunity for one of the seniors to come back and visit the following year to pass on the coat.
2. Senior Toast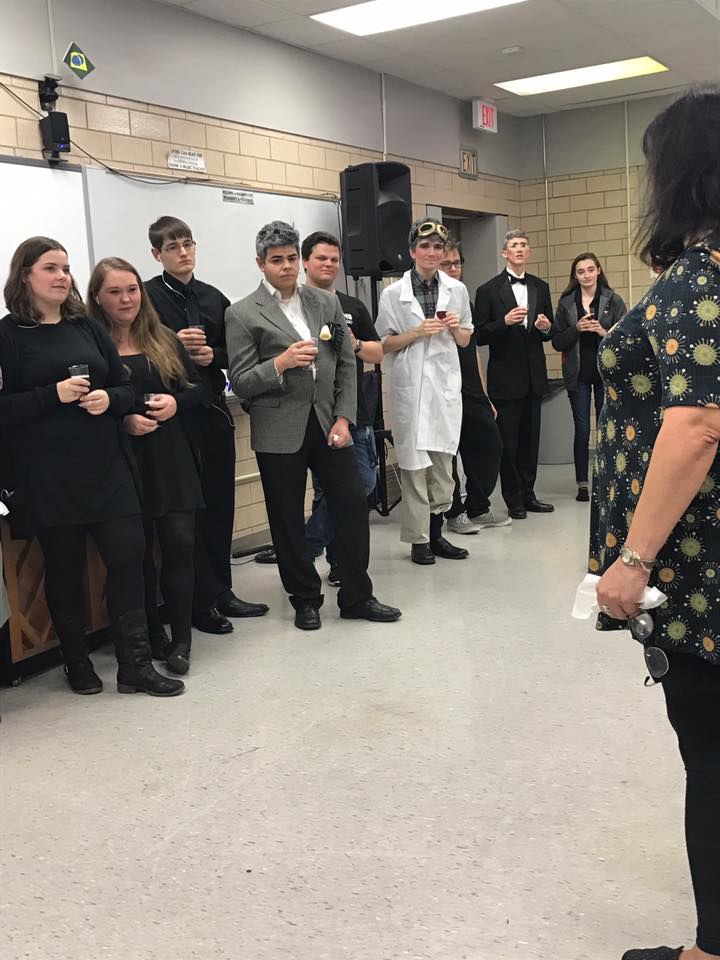 Many of the seniors start thinking about senior toast their freshmen year. After watching the grades above you participate in this tradition, it is a weird feeling to be standing in front of the cast with your group of seniors. This is typically a tear-filled event as you work towards leaving your fellow cast mates and directors to go on to bigger things.
3. Pre-show/Intermission "Opa!"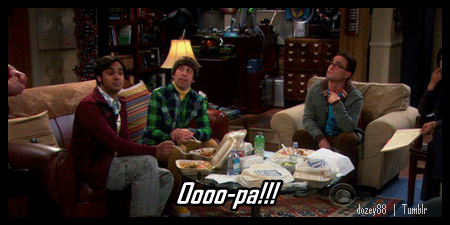 Right before a show, the energy level in the dressing rooms can be at an all-time high. In order to bring this down, we form an energy circle. This is a time to think about what you're supposed to be doing onstage, as well as hear some important notes from the directors. At the end, we count down to the signature "Opa!" then it's time to start the show. At intermission, this circle is repeated and after the second "Opa!" the second half of the show is on its way.
4. Cast Pictures
The cast is often rather reluctant when it comes to taking cast pictures. However, a few years down the road they'll be able to look back on the wonderful memories thanks to said pictures.
5. After show activities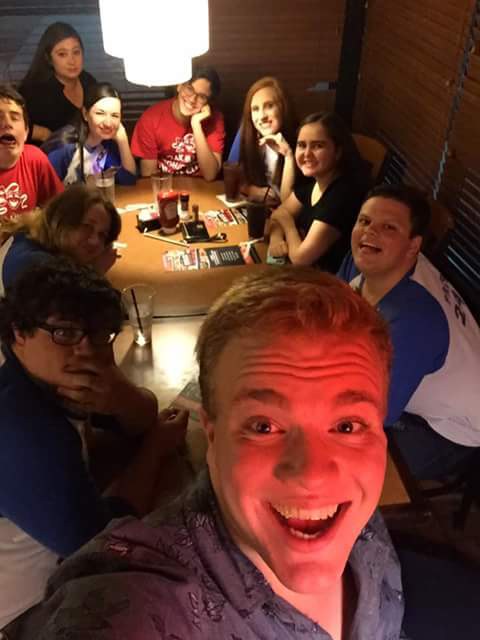 While the show is exciting, the dinners with the cast after the show is even better. On Thursday night you can probably find the cast at Skyline Chili and Friday night, T.G.I. Friday's (RIP). Bonding can be a tough process when different people are onstage at different times. These dinners give the cast the opportunity to sit down and bond without distractions.
6. Cast Dinner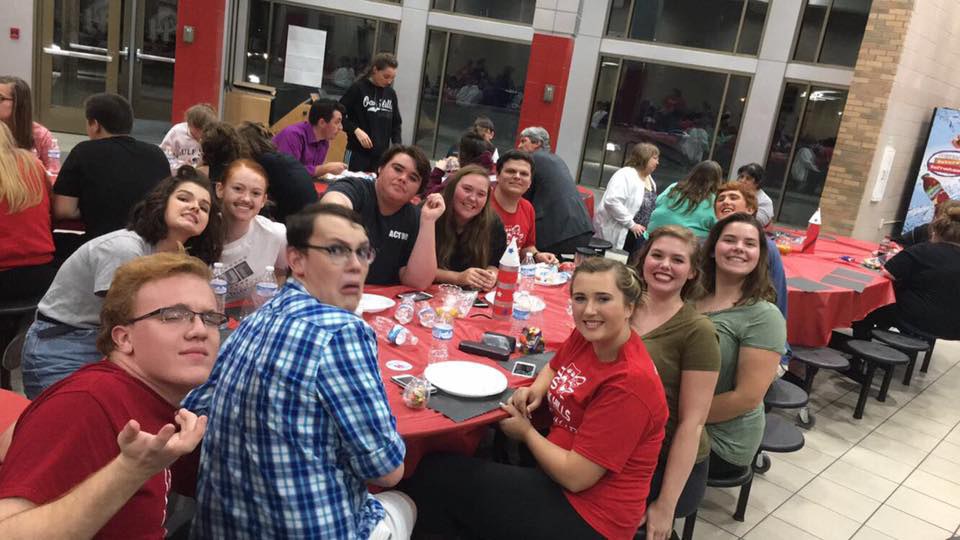 Speaking of dinners, the cast dinner is an event put on by the parents during show week. These are often themed for the show and the parents go all out when decorating. After a stressful night of dress rehearsal, what could be better than sitting with your cast and eating free food?
7. Awards

These fun superlative-like "awards" are often handed out by the seniors at the cast party on Saturday night. These are meant to be silly and fun and a majority of the cast looks forward to seeing what they have been categorized as this show.
8. Five-minute show
This tradition is typically not something you'll want to bring your parents to. After months of rehearsals, what better way to end a production than making fun of it? The five-minute show is a shortened, funnier version of the show, written by the seniors, meant to make everyone share one last laugh as a cast.
9. Drama Banquet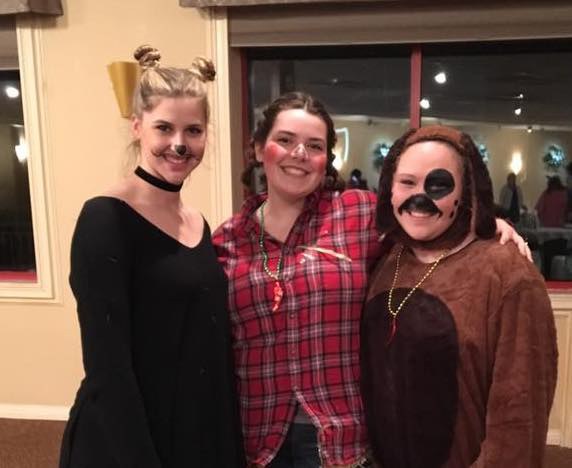 While this tradition is not directly affiliated with a specific production, this is probably the most fun of them all! This banquet allows the members of Drama Club to dress up according to a silly theme and spend time with everyone. It's a terrific way to end each school year.
---
These few traditions are near and dear to the hearts of many past and present Oak Hills students. They have allowed the alumni to take away many memories of their time as a part of the Oak Hills Drama Club and will continue to do so for the present and future students.