Being a Christian in today's society can be hard. Temptation is everywhere, television, radio, social media, etc. Here are a few tools that help me stay in a Christian mindset on a daily basis.
1. Church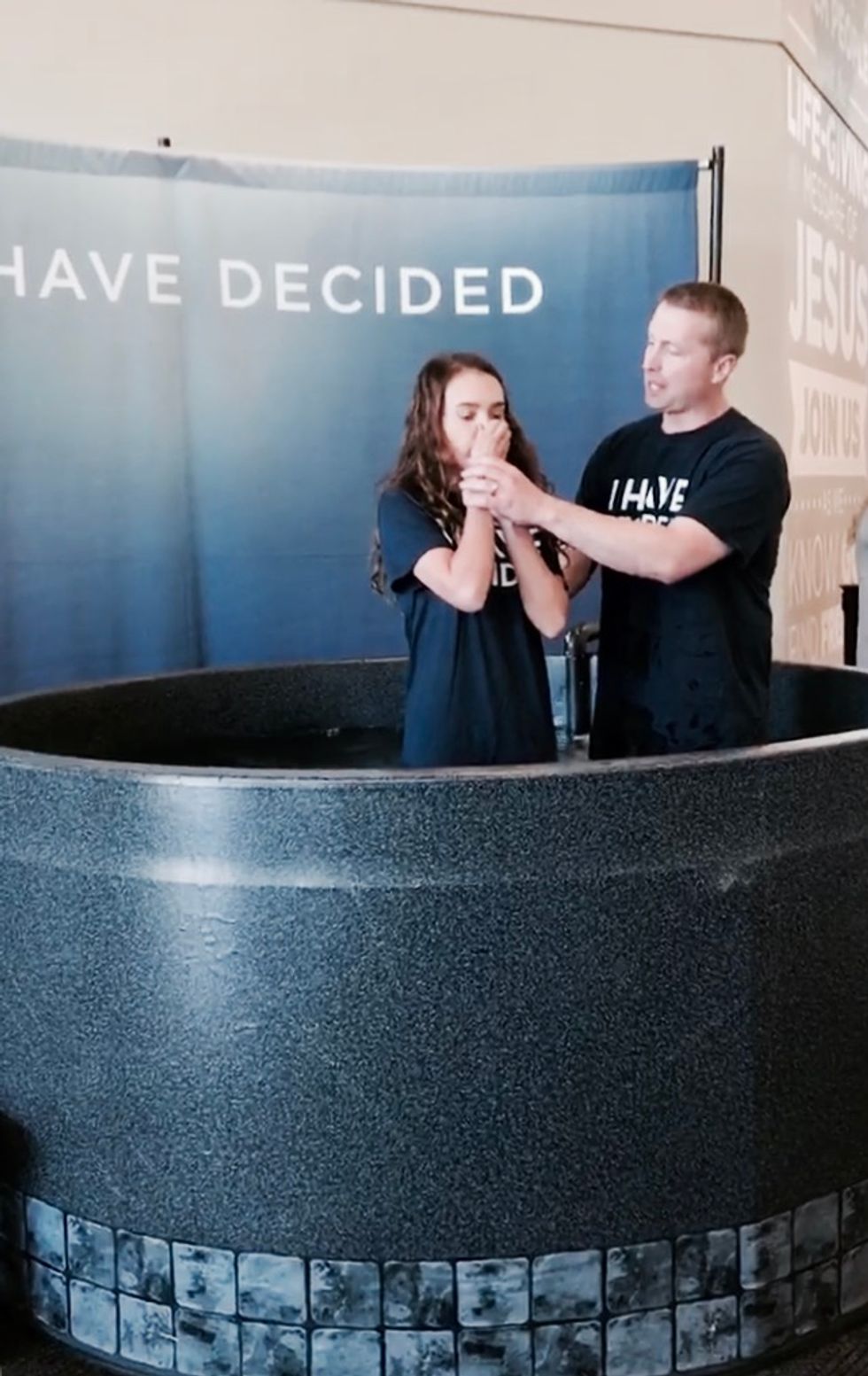 I know this one is probably pretty obvious, but to me, this is where it all starts. Finding a church where you feel at home is important. A church where the sermons are interesting, the music sticks with you, and the people become family. A church that fits you. I attend Church of the Highlands, which is native to Alabama. It is unlike any other church I've ever been to, and it has changed my entire outlook on church. They have online services available at https://www.churchofthehighlands.com/.
2. Music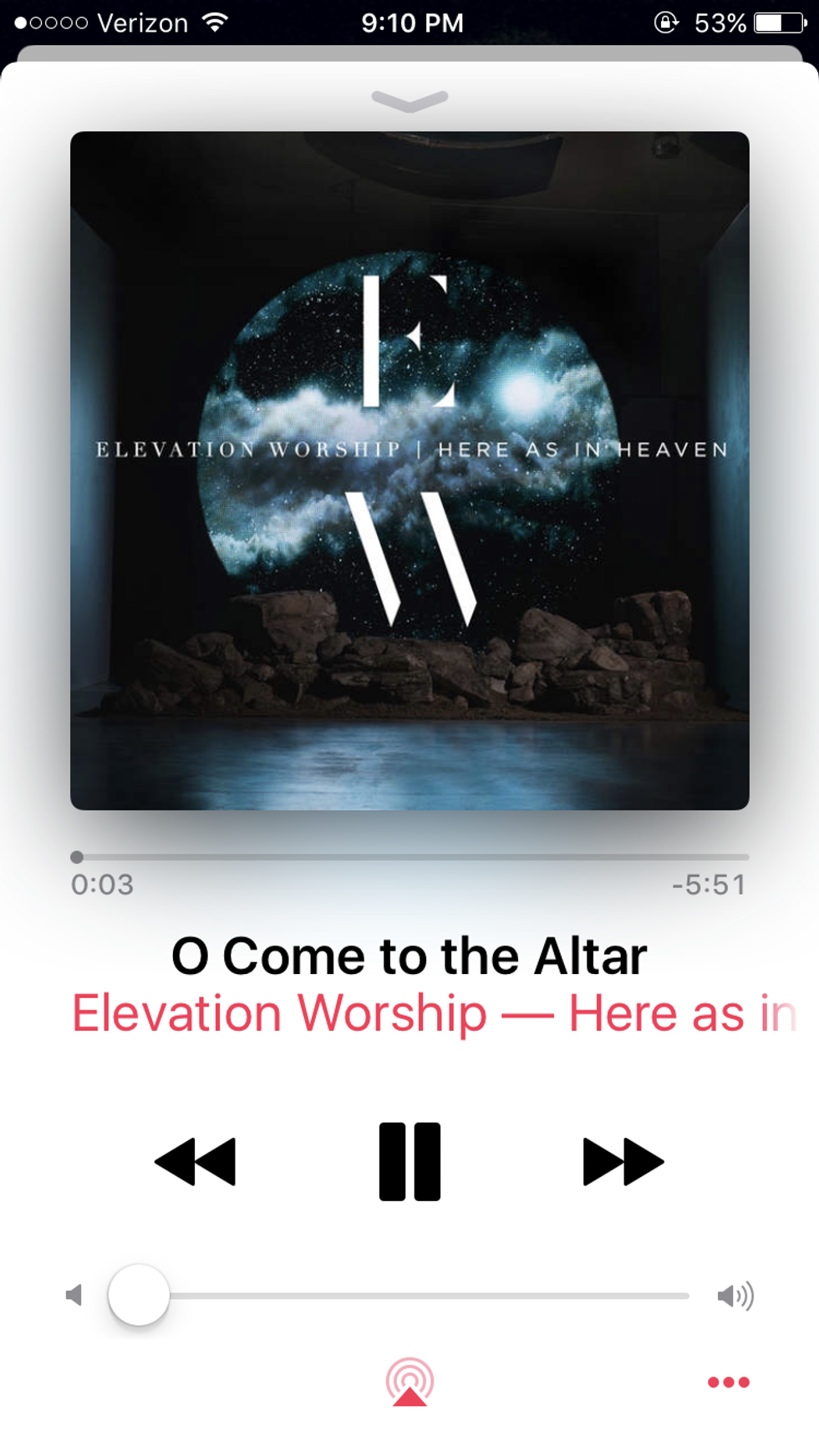 This one is probably one of the most important tools in my personal life. I feel like I am always going somewhere. I am always in a vehicle and on the road. Well, what do you do in the car? You listen to music. However, most music today does not help you stay in a Christian mindset. Songs that talk about drugs, alcohol, partying, cursing, and sex do not encourage a Christian lifestyle. Even though those are the songs that are usually popular, I try my best to turn to a Christian radio or play my Christian music on my phone.
Listening to the gospel through catchy music will stick with me all day long. To me, it helps to have words of how great our Savior is stuck in my head than the words of most of today's music.

Most people I know, including myself, are on their phones a lot throughout the day. Checking emails, social media, phone calls, texts, etc. I have found that having some Christian apps on my phone helps me to have a minute or two extra of devotion or time with God. When I have checked Facebook, Instagram, Snapchat, and Twitter 500 times when I'm bored and nothing is new, I find myself reading a few verses from my bible app, searching for a new devotional study, etc.
Some of my favorites that are pictured above include a couple of different Bible apps, First 5, my church's app, and She Reads Truth.
4. Daily Devotional

Staying in God's word daily is always helpful in keeping me in the Christian mindset. One of my all-time favorite devotionals is called She Reads Truth. It is a website with free studies. They do a different study every so often. They are incredibly relatable and super interesting. They also have an app where you can buy the studies to have on the go, and you can order the books/materials for the studies online to have a hard copy. Check them out. http://shereadstruth.com/

5. Christian Literature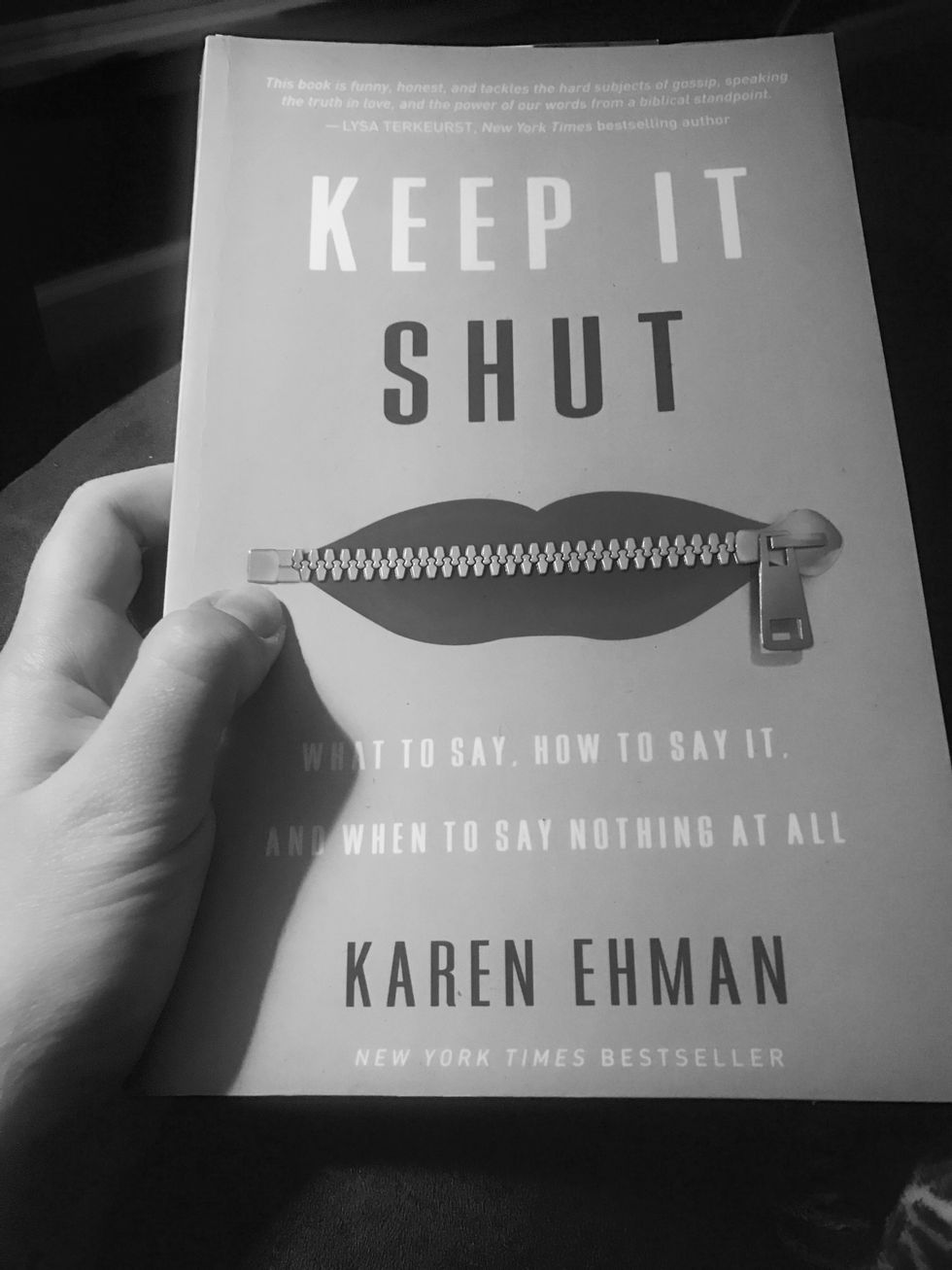 I love to read. It is one of my favorite past times. Recently, I have started choosing Christian-based novels over my usual tales of romance, science fiction, or fantasy. Christian books are a different kind of way to interact with my faith that I had never thought possible. It is a way to hear about others opinions on certain topics, learn how to apply the Bible to everyday life, etc. The book picture is called "Keep It Shut" by Karen Ehman, which is what I am currently reading.

6. "Sticky Notes"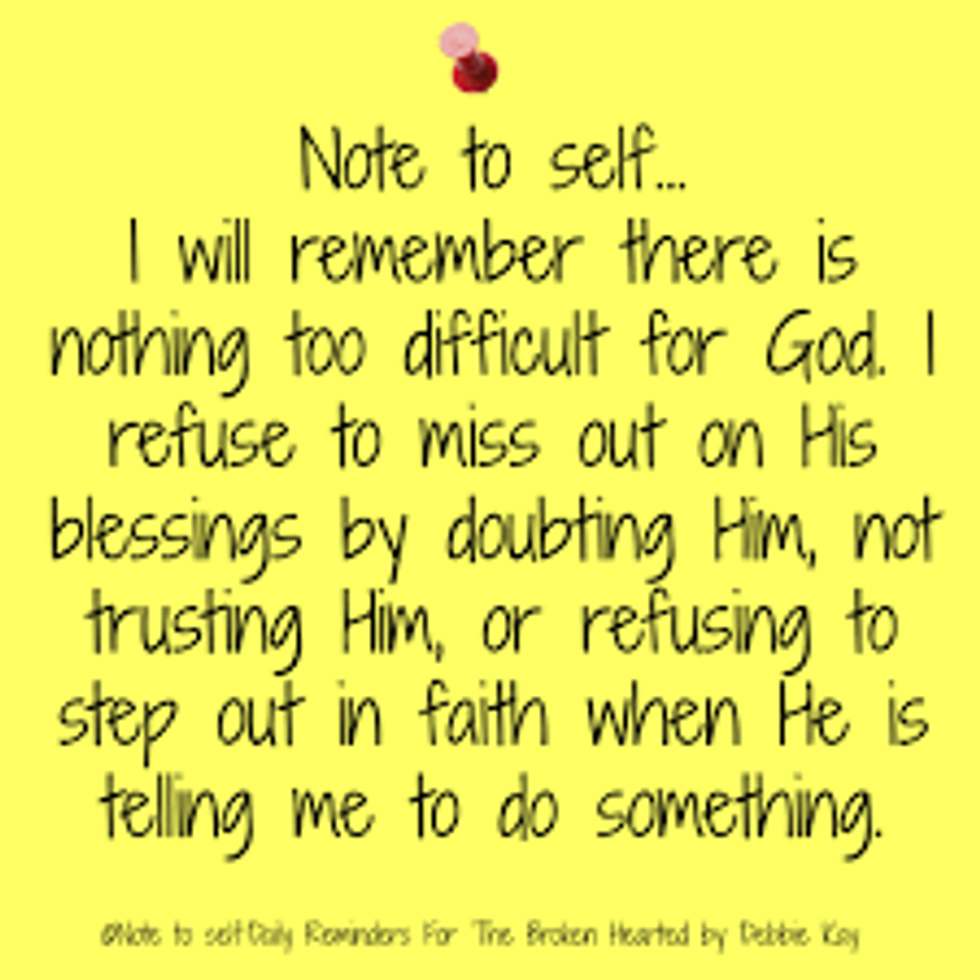 There are a few places I look every day. My bathroom mirror, my sun visor in my truck, the screensaver on my phone. In these places, I place Christian "sticky notes." Just little reminders of how much God loves me, how great He is, etc.

7. Christian Social Media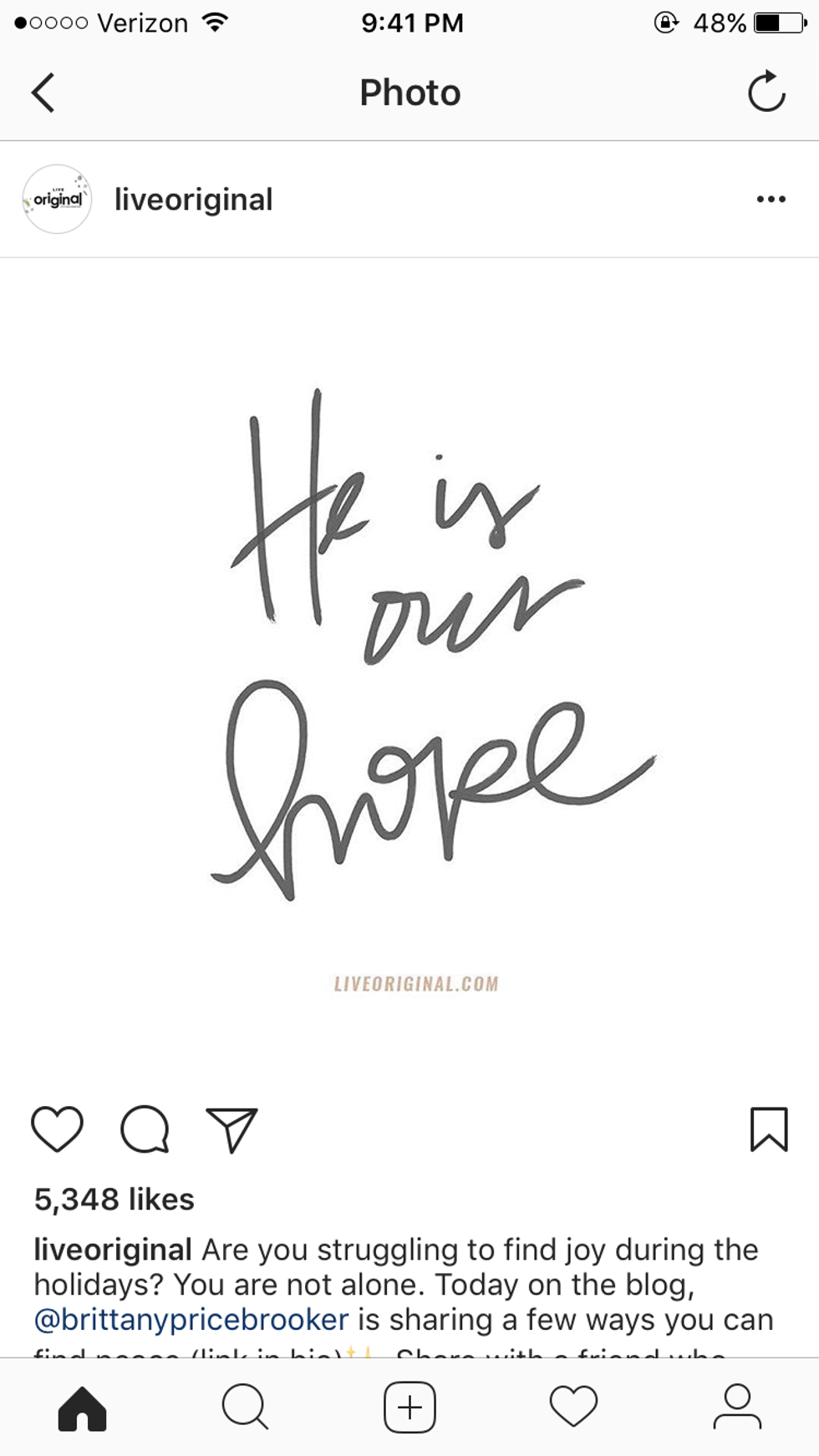 There is definitely a lot of negativity on social media; politics, nudity, partying, etc. I try to fill my feed with positive influences that encourage a Christian lifestyle, such as the account pictured, @liveoriginal. This account is the blog of Sadie Robertson, daughter of the famed Duck Dynasty stars, but also a young Christian speaker. She posts very uplifting quotes and positive pictures. It definitely helps to see posts like hers when most are sharing stuff of a completely different nature.
8. Christian Movies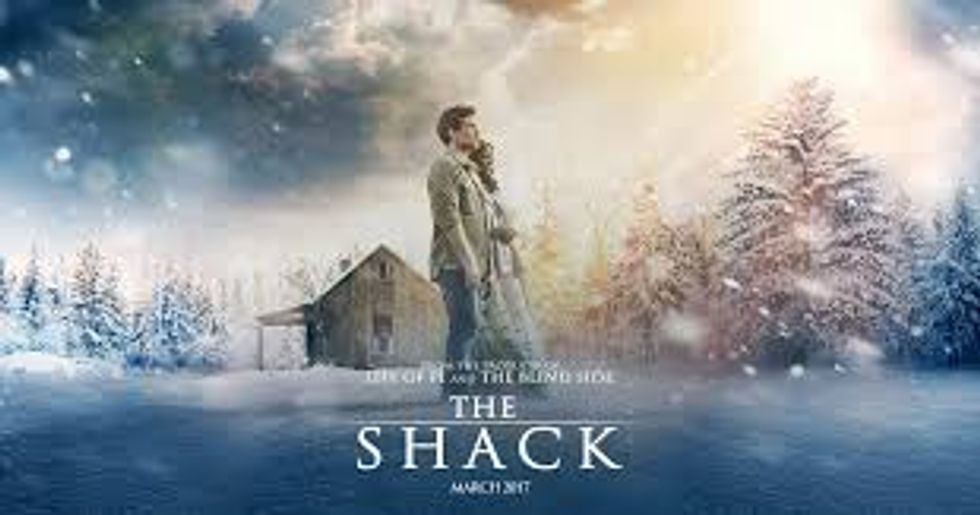 Just like in everything else, there can be a lot of lifestyles represented in movies that are not Christian-like. While I love most of today's popular movies, I try to throw in a few Christian ones every so often. I have a few favorites including "The Shack" (pictured), "Soul Surfer," and "Miracles From Heaven."
Watching Christian movies help me to stay in the right mindset, and most of them are beautiful stories.
9. Bible Journaling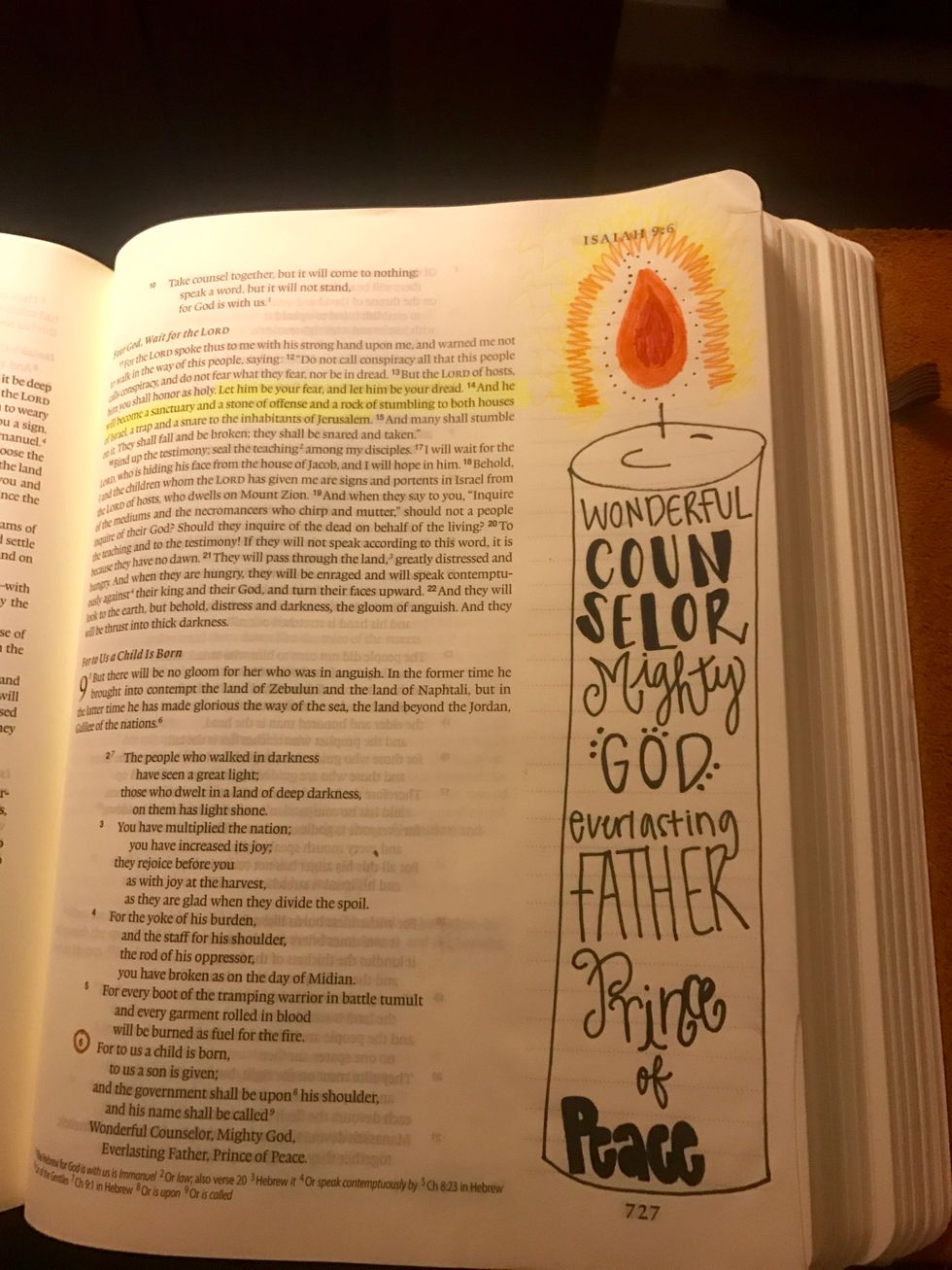 This is probably one of my absolute favorite ways of interacting with the word and spending time with God. Basically, you study the word with your usual method (devotional, reading, etc), and then you find a verse that sticks out to you and do your best to illustrate it in your own way. Pictured is one of my recent illustrations of Isaiah 9:13-14. Bible journaling makes spending time in the word so much more meaningful and relatable. Plus, the fun illustrations help that verse stick in my mind.
I hope these tools can help you stay in a Christian mindset daily like they do for me. God Bless.