Lizzie McGuire is arguably one of the most iconic TV shows of the 2000s. I loved this show from the start and it will forever be my favorite Disney show. Disney may have given her the boot too early, but this show will always be relevant in my eyes. Hillary Duff is killin' the game long before I was, but here are 11 things that are SO Lizzie McGuire and SO me.
1. Lizzie's facial expressions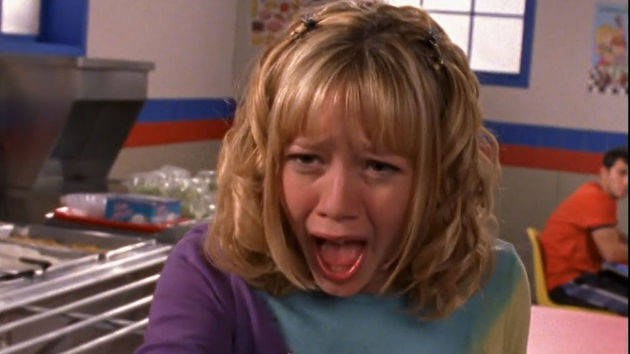 I don't know why she's freaking out in this episode, but this face is so me. To the world, this is how I feel when you sh*t on me.
2. ALL the sass and attitude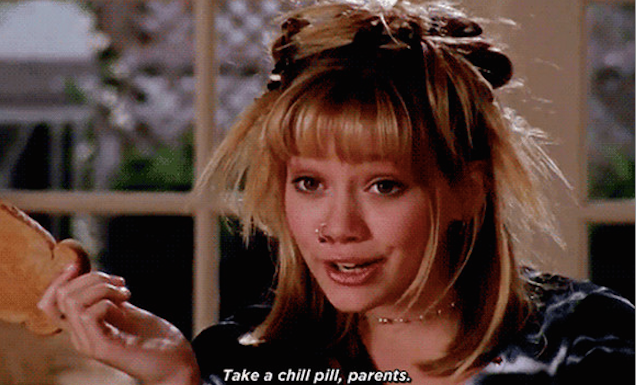 OK, MEEEEEEE.
3. The BFFs goals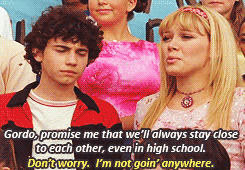 AWWWW they're the cutest.
4. Being in touch with all the trends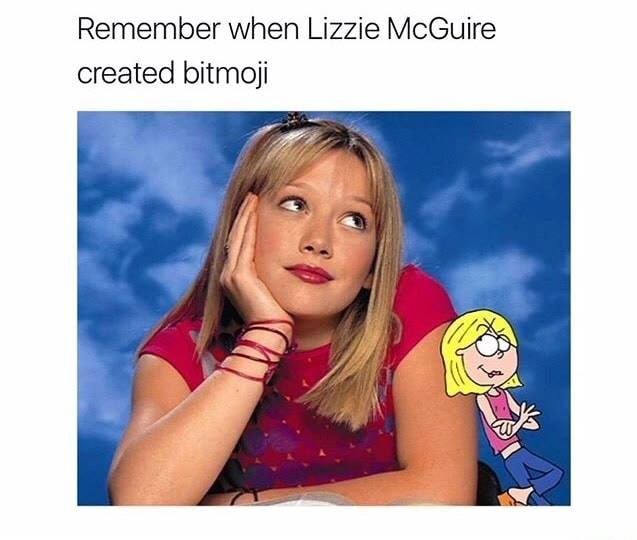 Yas Lizzie slay!
5. Always being honest
Lizzie may have made some crazy choices over the years, but she always stayed true to herself and I have a lot of respect for that.
Bless this gal.
6. Forever being squad goals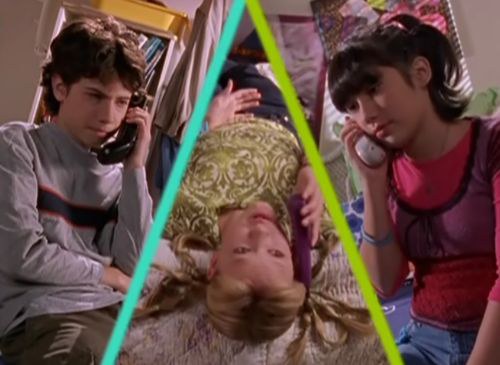 I totally three-way called my friends all the time just because of this show.
7. Cartoon Lizzie is always chillin' and that's how I'm tryna to be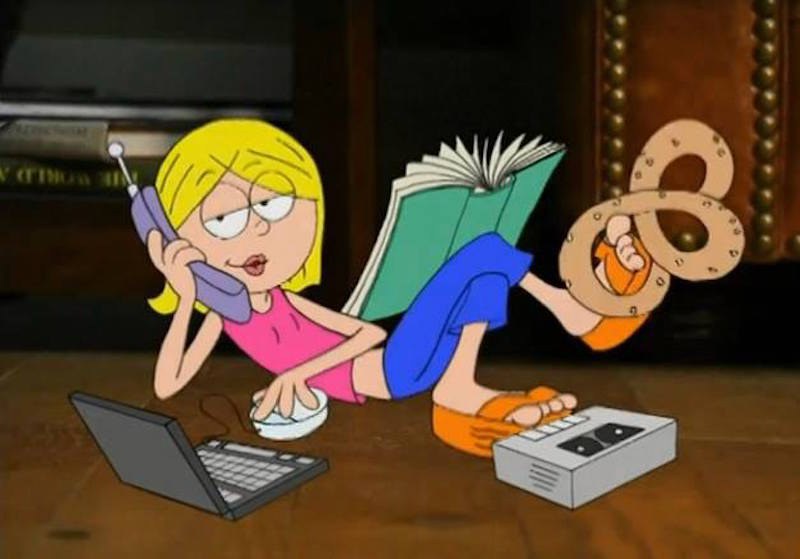 I dressed up as cartoon Lizzie one year for Halloween. LOL I'm the best.
8. The outfit choices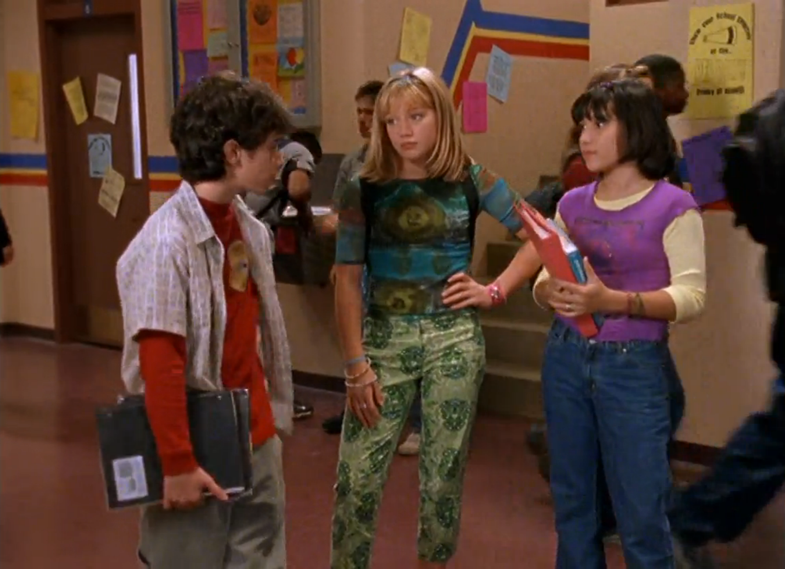 She was always bold and she worked it.
9. She's such a diva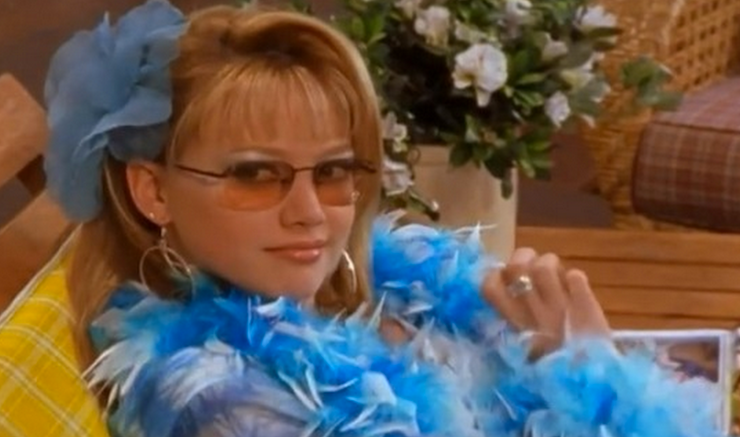 She's a diva, she works it and I love her.

I may be in college now, but that doesn't mean all Lizzie's wisdom and life lessons don't apply to me. Her life was a mess sometimes, but fun and exciting at the same so who's to say mine can't be the same way? Much love to Lizzie McGuire forever and always. Two seasons and one movie wasn't enough for my girl. Lizzie McGuire is my idol and always will be!