Dear College Students Everywhere: Finals week is now upon us, and even though it will suck, it will never suck as much as dead week. We are through the worst.
To commemorate the fact that we survived, I've compiled a list of nine thoughts we all had during the dead week. Why nine and not 10? Well, life isn't perfect. And neither was this past week. Here we go.
1. Are we still having a lecture? WHY?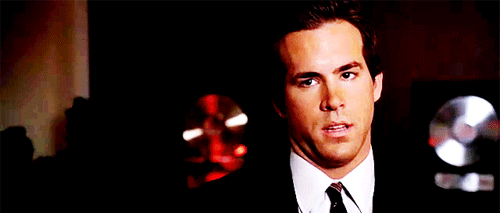 What else do we possibly have left to talk about? You'd think after spending nine weeks straight talking, professors would get sick of listening to themselves too.
2. I'm not going to lecture.
I have more important things to do, like studying, and procrastinating that studying.
3. Look, I've been productive -- I made a checklist.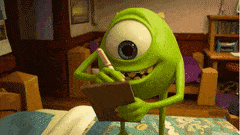 Step One done! Now we're cookin' with gas.
4. *Oversleeps to avoid reality* Why am I like this?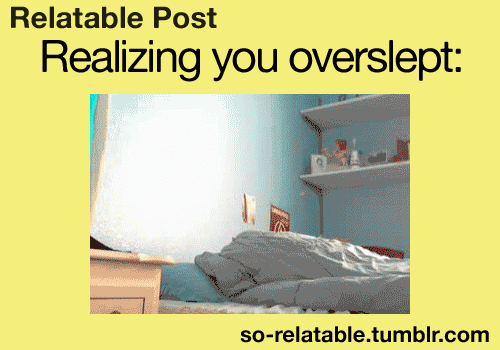 Also featuring a mantra of "I hate myself" and "Too late to get up now".
5. Ok *cracks knuckles* time for my 3 AM rapid-fire writing extravaganza.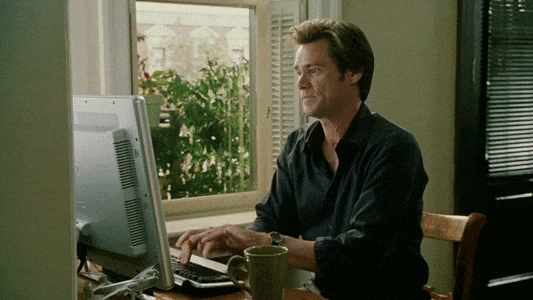 Writing this paper in under five hours couldn't be done, they said. They didn't know how wrong they were.
6. It's fine. Everything's fine.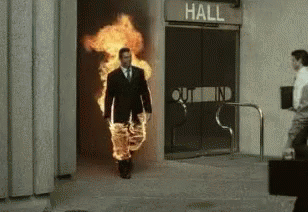 Narrator: "Everything was not fine."
7. What's the lowest grade I can get on the final and still pass this class?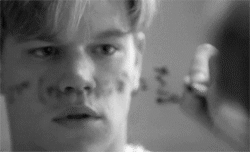 I can swing that. Cs get degrees, right? Right?
8. How is it Thursday already?! *Forgets everything that's not studying*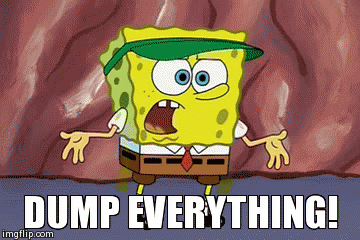 Food and sleep and sense of self become irrelevant at this point.
9. I just need this to be over now.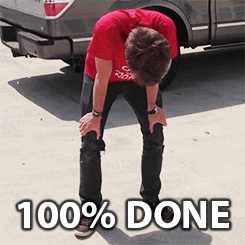 You made it! You're still alive -- all that's left now is to take those finals and gtfo. Good luck everyone!