I'm not usually a person who talks politics at all. However, I thought I should share my plans for Trump officially becoming our president. I do not intend to upset anyone or start a political discussion. If you don't like this article, then go write your own and I promise I will neither read nor care about it. I am simply stating my to-do list:
1. Cry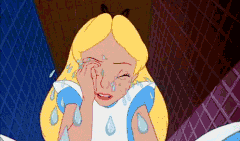 2. Cry more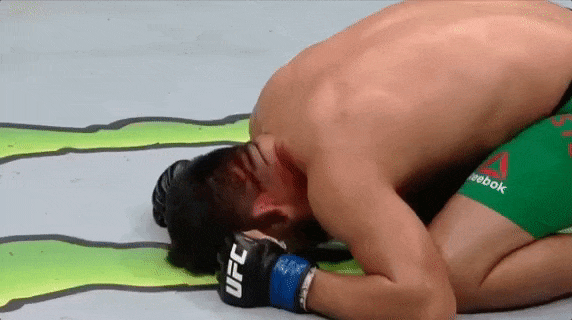 3. Cry while in class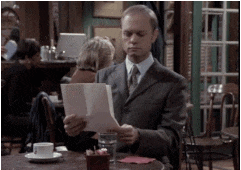 4. Cry while driving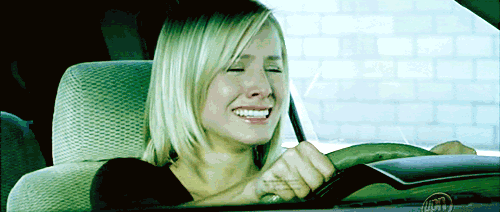 5. Cry while eating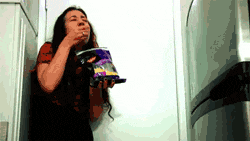 6. Attempt to stop crying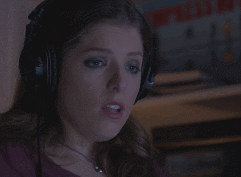 7. Cry again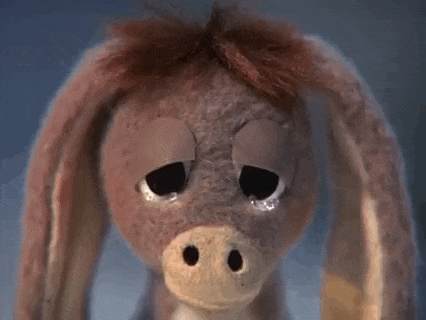 8. Ugly cry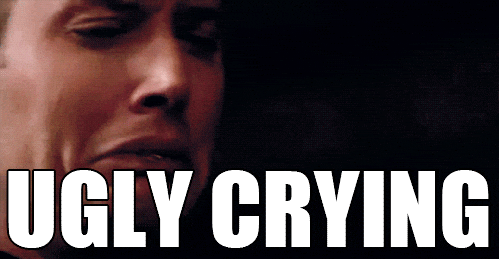 9. Pretty cry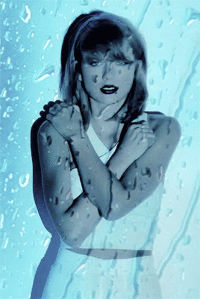 I'm really going to need to stay hydrated.