Ever since I was little I've like to go to bed early. I'm not a sleep enthusiast and have never been one to sleep in past 8:30 a.m. but I just like to sleep early. I honestly just get tired and when I'm ready to sleep I'm almost always going to go to sleep.
Maybe it's because I'm a natural early bird, maybe it's just me. But being one who likes to go to sleep early comes with a few struggles of it's own.
1. Never or just barely making it to midnight on New Year's Eve.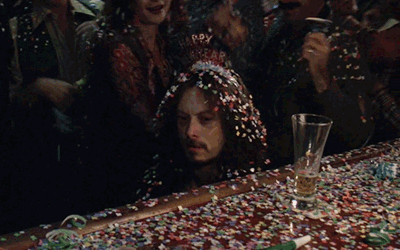 2. Sleepovers are the bane of your existence.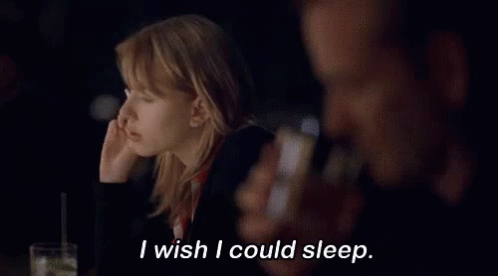 3. When people make fun of you for falling asleep or being tired "too early".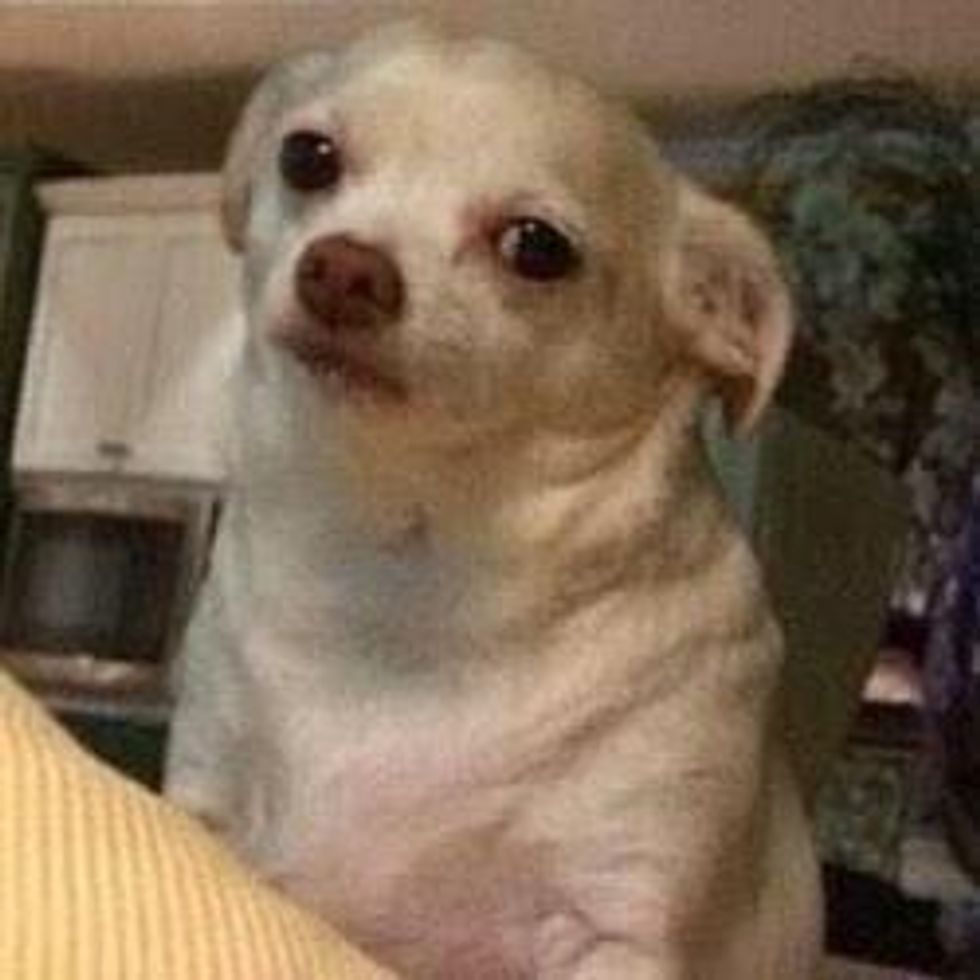 4. The idea of staying up all night at above mentioned sleepovers (usually to just sit in silence while everyone is on their phones) is a complete nightmare.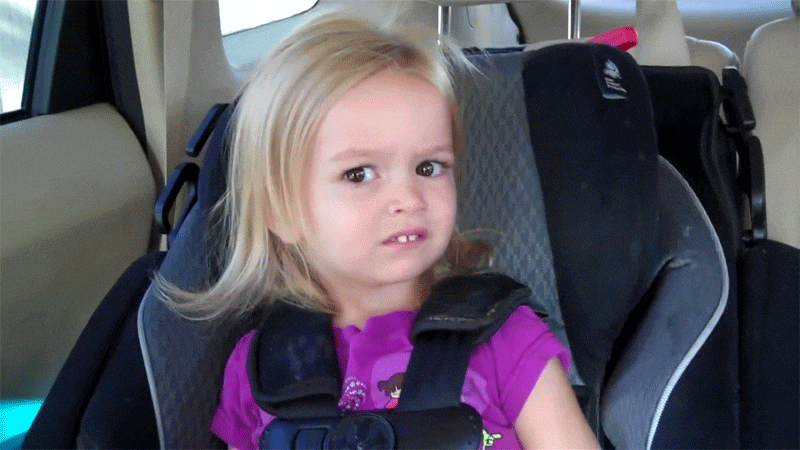 5. You actively avoid seeing nighttime showings of movies because you know you'll just fall asleep or be sleepy.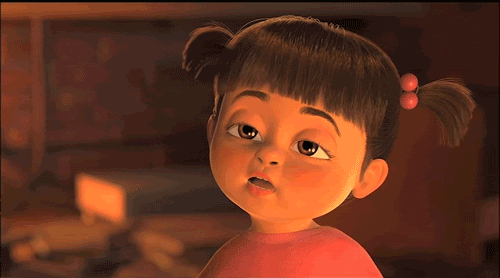 6. When there are clubs on campus or events you want to go to but they're being held late at night.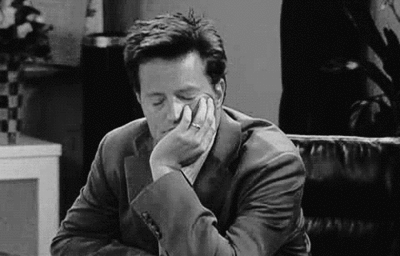 7. When you've got classes all day, then work, then homework to do that prevents you from being able to go to bed at your preferred time.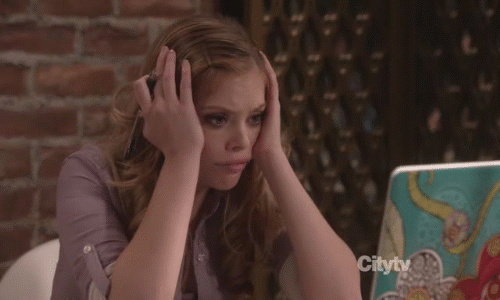 8. Places that don't open until late are not business you go to.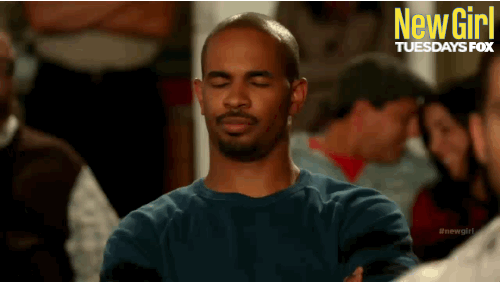 9. You're known as a grandma or child to friends and peers.