Now that the weather is getting colder, it's reminding me more and more of what I miss most about high school: snow days. Yes, some professors in college cancel class now and then, but it's never quite the same as a good old snow day. Here are a few things I miss about the snow day experience.
1. Watching the weather religiously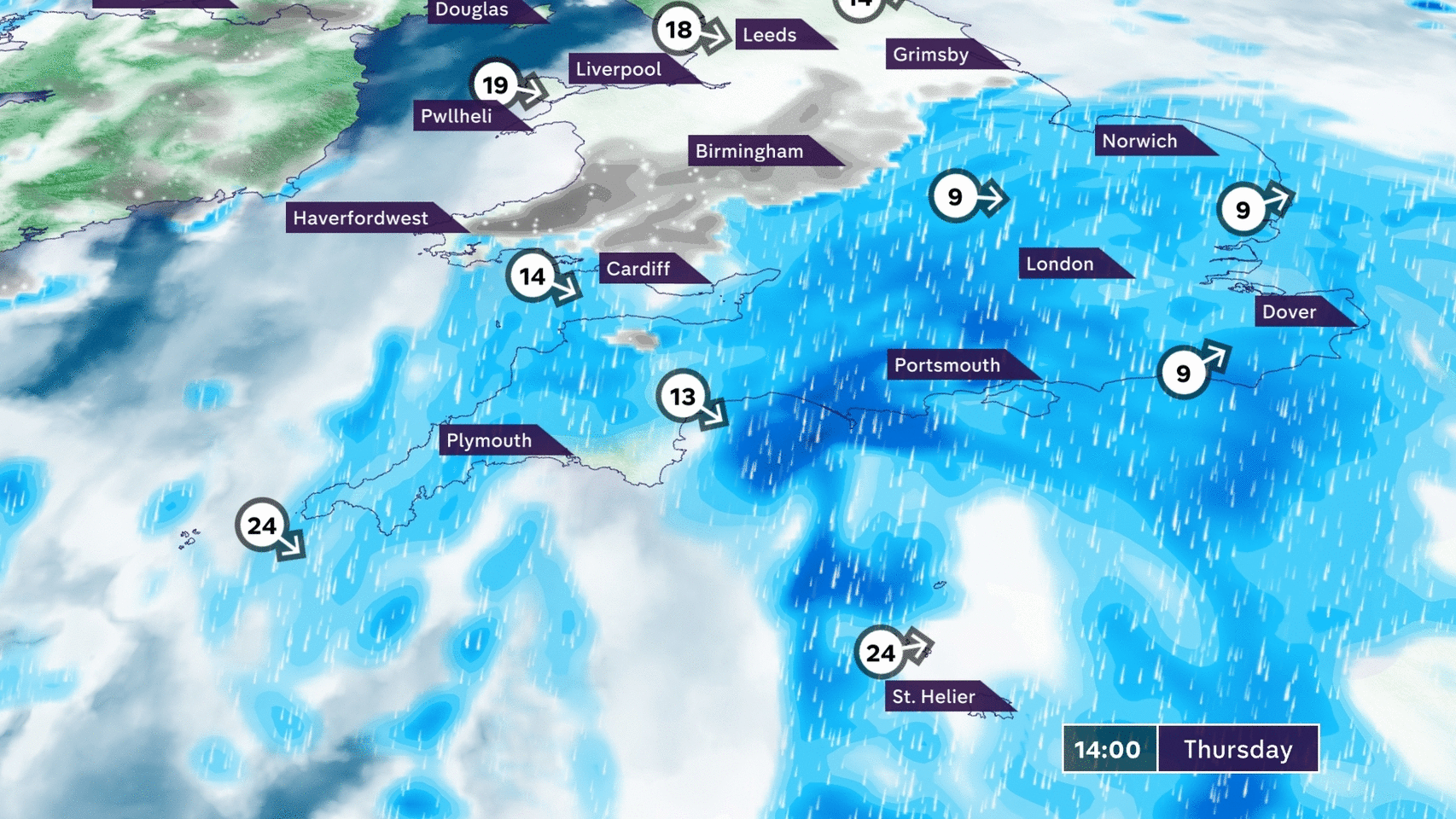 I knew the names of all the local meteorologists--and when they would hint at a chance of a closing or delay the next morning, they were my heroes.
2. Counting on having a closing to finish homework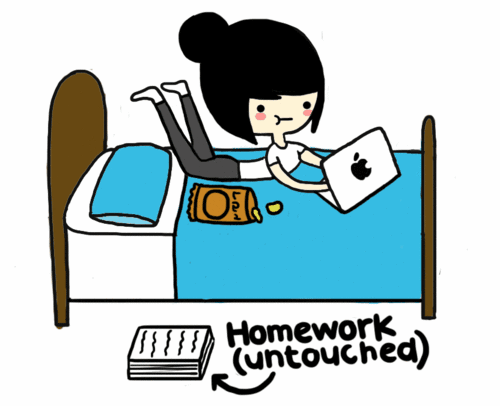 If the snow is so bad that they already delayed school the night before, surely they will cancel school in the morning, right? I'll just finish my homework then!
3. Waking up in the middle of the night and looking out the window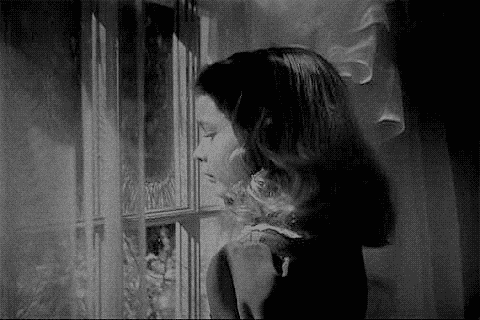 Please, please, please let the street be coated in a thick layer of slippery snow.
4. Hearing the automatic phone call that says there is a delay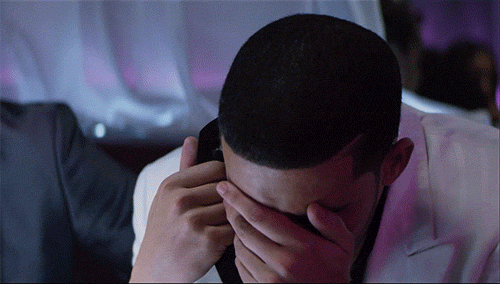 Yes! That's step one in having the perfect day off of school.
5. Sleeping in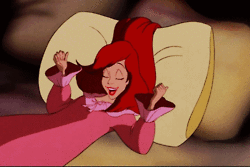 If not, then catching up on the studying you didn't do the night before…
6. Watching the closings and delays scroll across the TV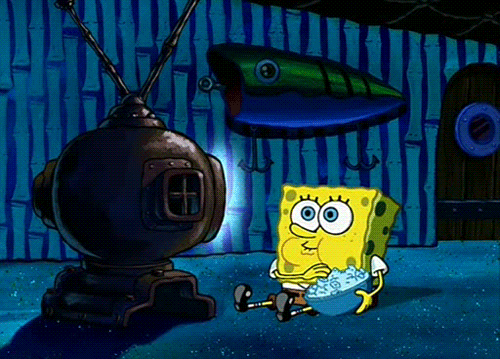 Oh, when will it say "CLOSED"?
7. Freaking out and radiating joy when it is closed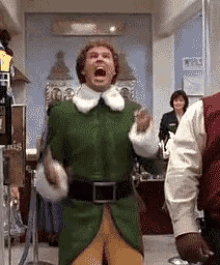 YES! Finally! The worrying is over and a day of extra free time (aka studying) can commence!
8. Playing in the snow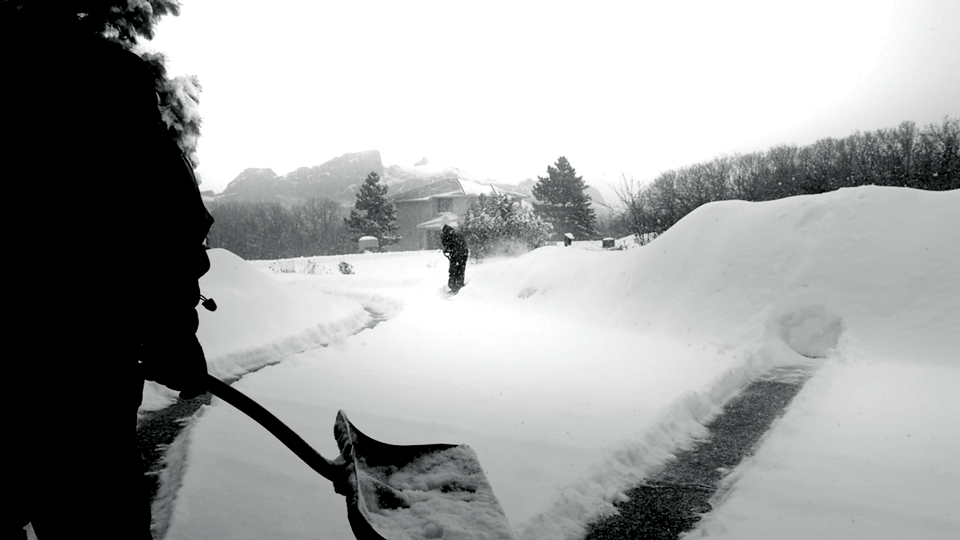 By that, I mean shoveling, but who doesn't throw a few snowballs here and there?
9. Checking if there is enough snow to stick until the next morning…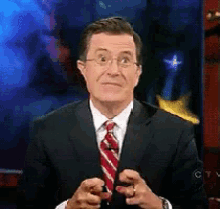 Once again, the cycle repeats.