Everyone loves a good Snapchat, whether it's to just one person or everyone on your friends list. There are the classics; the just eyebrows and forehead, the blurry shot of a friend walking, the video of someone yelling something that can't quite be understood, and so many more.
Here are 9 Snapchats you should expect over Thanksgiving break.
1. The Leaving One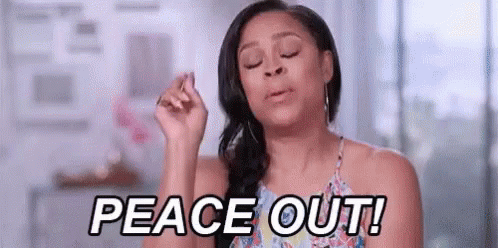 Your first friend has departed from campus and they're sure to let you know that they're now free of responsibilities for a whole six days.
2. The Stuck One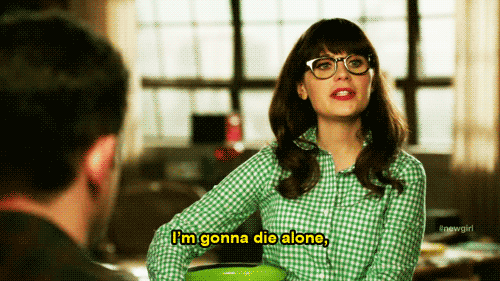 The friend who isn't going home for break and suddenly realized that everyone else is.
3. The One With The Dog Reunion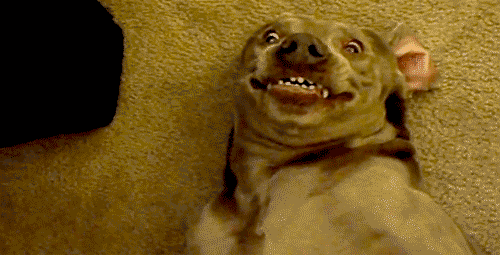 It's a blurry video of a dog running around your friends' ankles and you replay it three times because they're right, that dog is cute.
4. The Sibling Reunion One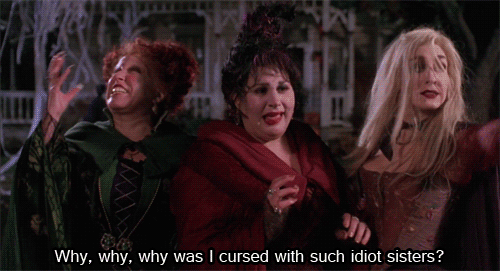 Either a selfie with the sibling or a shot of them sitting on the couch feet away, probably flipping off the camera. Ah, siblings.
5. The One with the Parents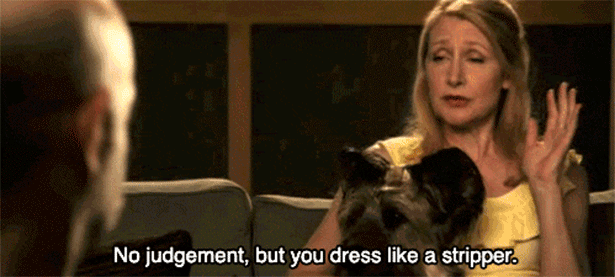 Yep, there they are good old Mom and Pops. Make sure you Snapchat back to tell them hello and thank you for the wonderful human being they made.
6. The One of the Home Bedroom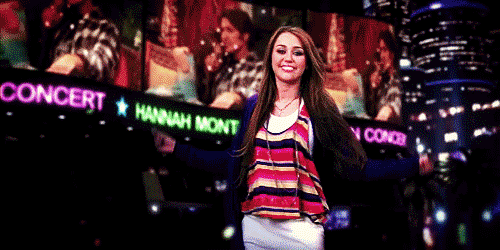 You've heard all about the big Hannah Montana poster and the One Direction cardboard cutouts but you still need photographic evidence and maybe a screenshot to savor.
7. The One with the Extended Family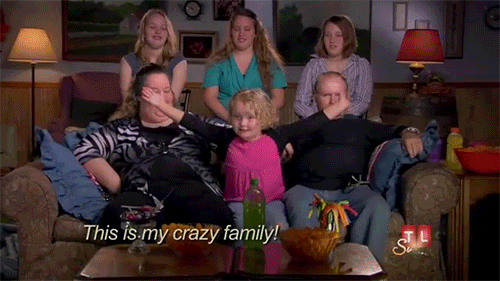 Grandparents, aunts, uncles, cousins. Everyone is turning out and everyone is getting caught on film.
8. The One with the Food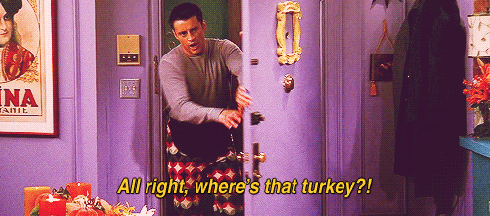 A wonderful, real meal for the first time in ages.
9. The Coming Home One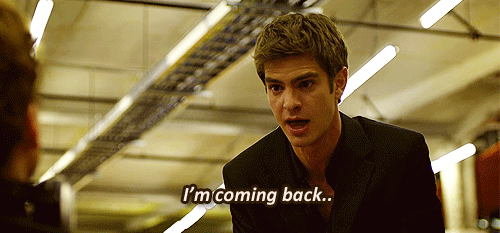 The car is packed back up and the squad is heading back!