For some, Valentine's Day is that dreaded day out of the year, full of sappy cards and cliche gifts, while others see the holiday as the perfect opportunity for extravagant plans. But if you're somewhere in the middle, I'm right there with you. If you're in a fairly new relationship, don't want to spend too much money, or aren't into the over-the-top Hallmark holiday scene, here are 9 easy, last minute ideas for this Valentine's Day:
1. Make dinner with your significant other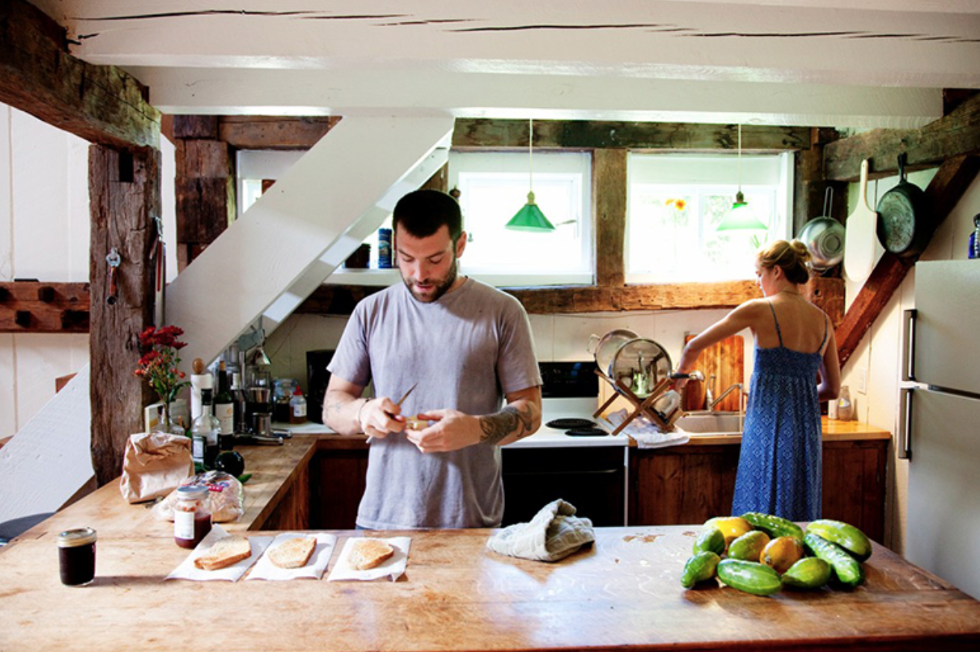 Maybe the two of you have different schedules, or perhaps you don't live together. Use the holiday as an excuse to cook dinner together.
2. Breakfast in bed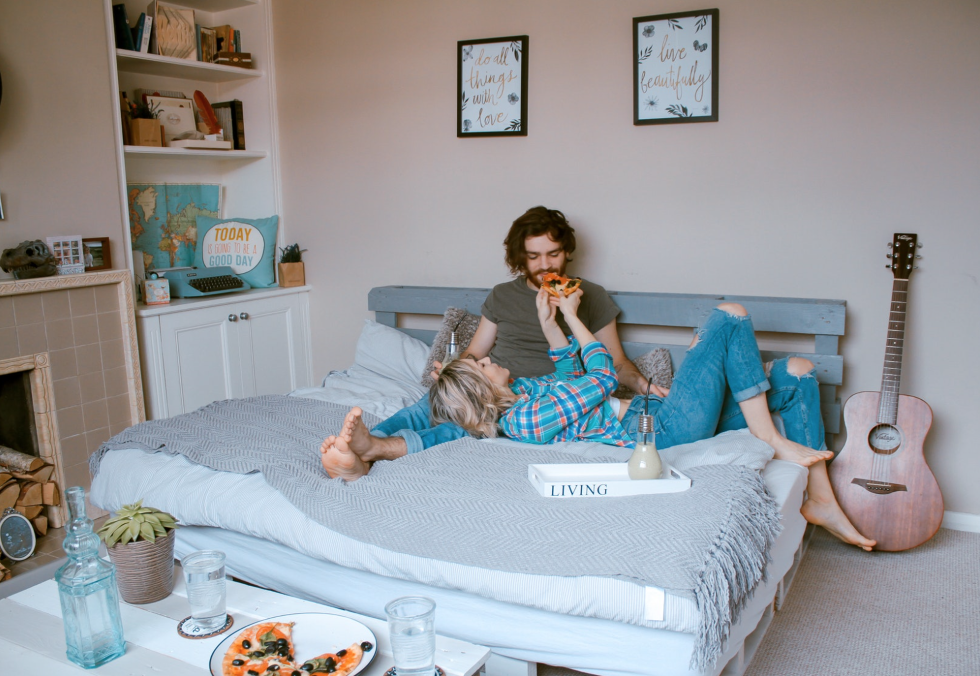 Your favorite person, food, and the comfort of your bed? What more could you ask for?
3. Build a blanket fort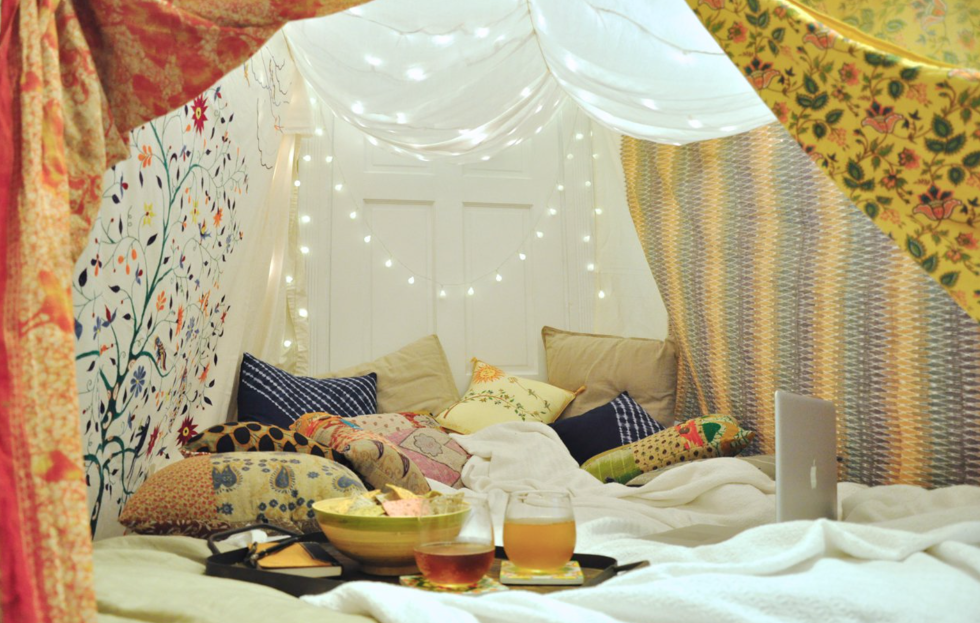 Channel your inner child and make a fort for the day.
4. Drive-in movie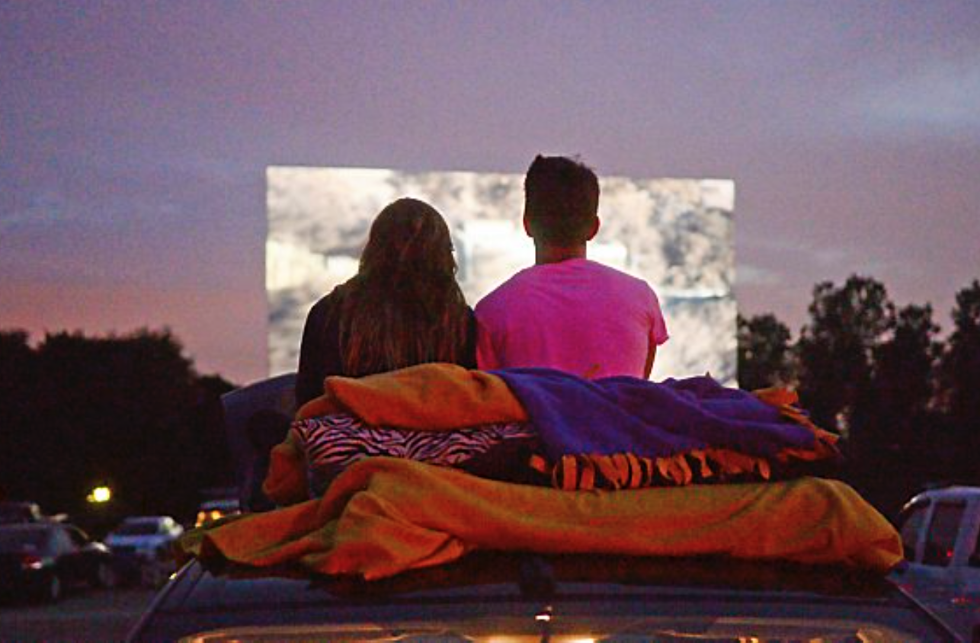 Although these can be hard to find, they definitely make for romantic, old-fashioned dates. If you can't get to a drive-in movie theatre, pile pillows and blankets into the back of a car, and watch a movie on your laptop if it allows discs.
5. Go skating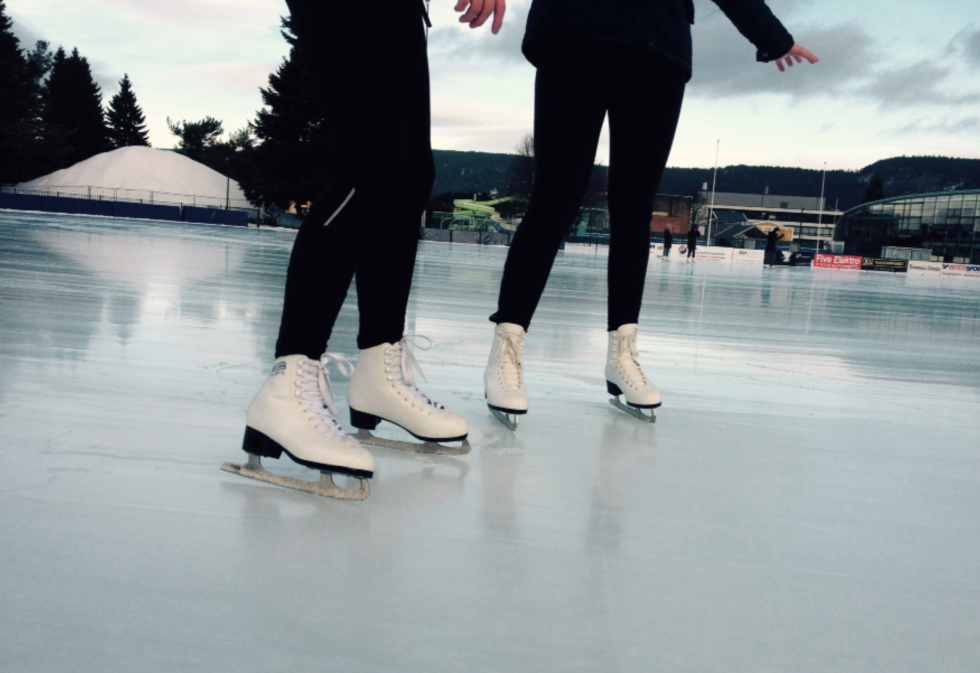 A timeless favorite.
6. Go for a drive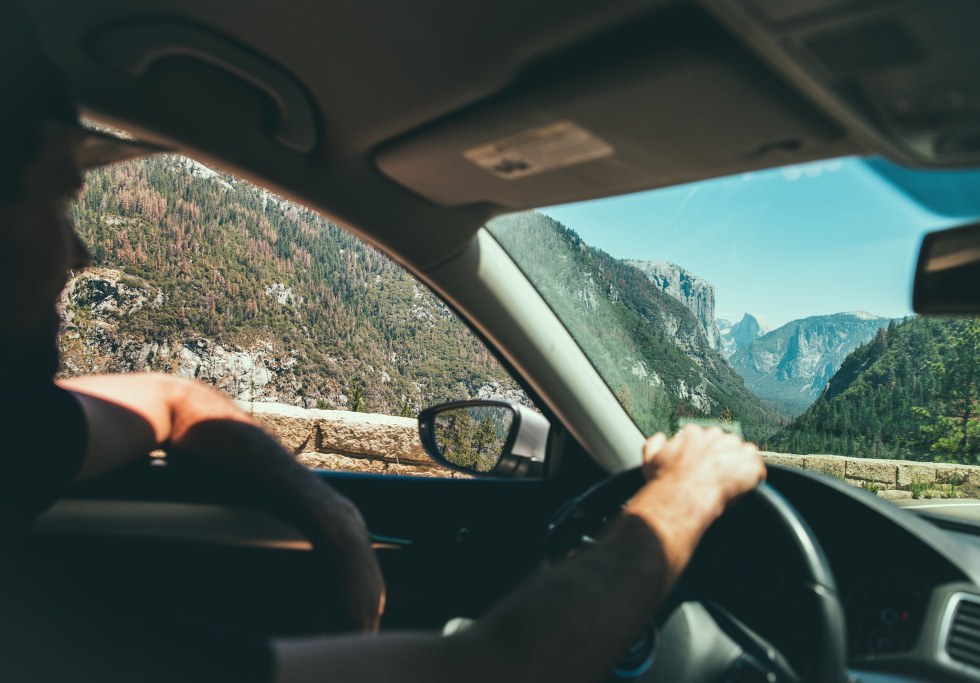 Assuming the weather is decent, go for a ride with your significant other. The two of you can bring food, blast your favorite music, and get cool pictures.
7. Visit a museum or see a show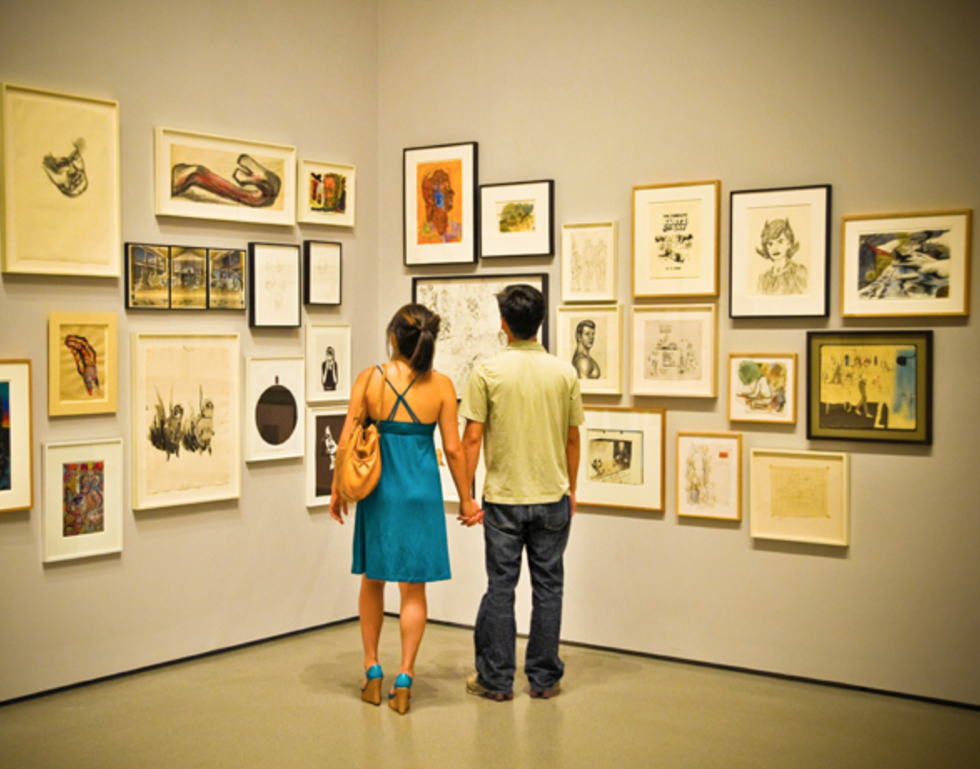 It can be an art museum, historic museum, or something like Ripley's Believe It or Not. You can also get tickets to see a show or comedian.
8. Make fondue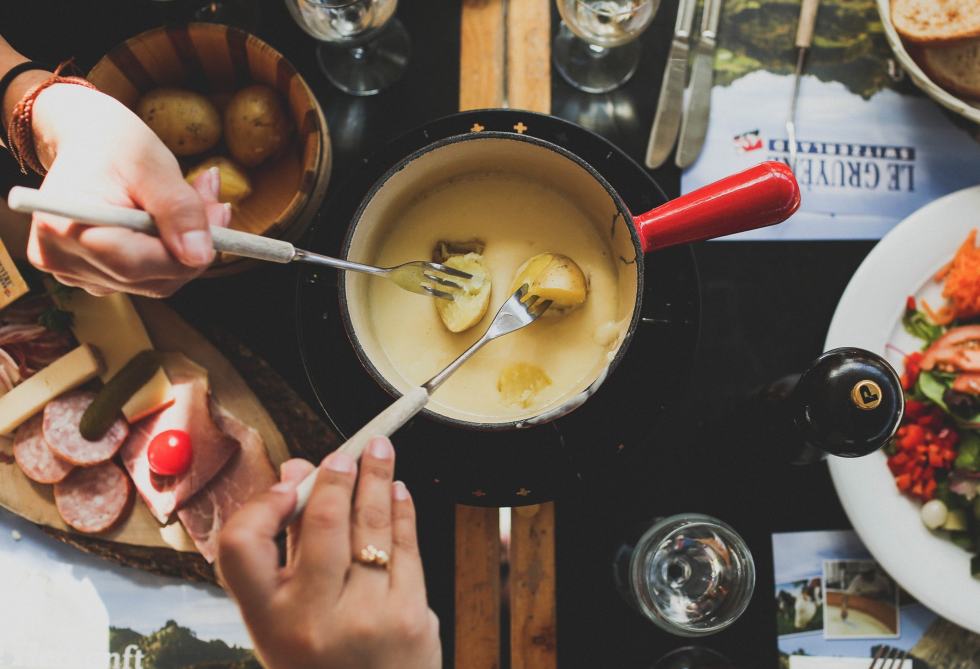 One of my all time favorite restaurants is The Melting Pot, but it can be kind of pricey. Instead, have a fondue party at your house or apartment.
9. Watch the sunrise or sunset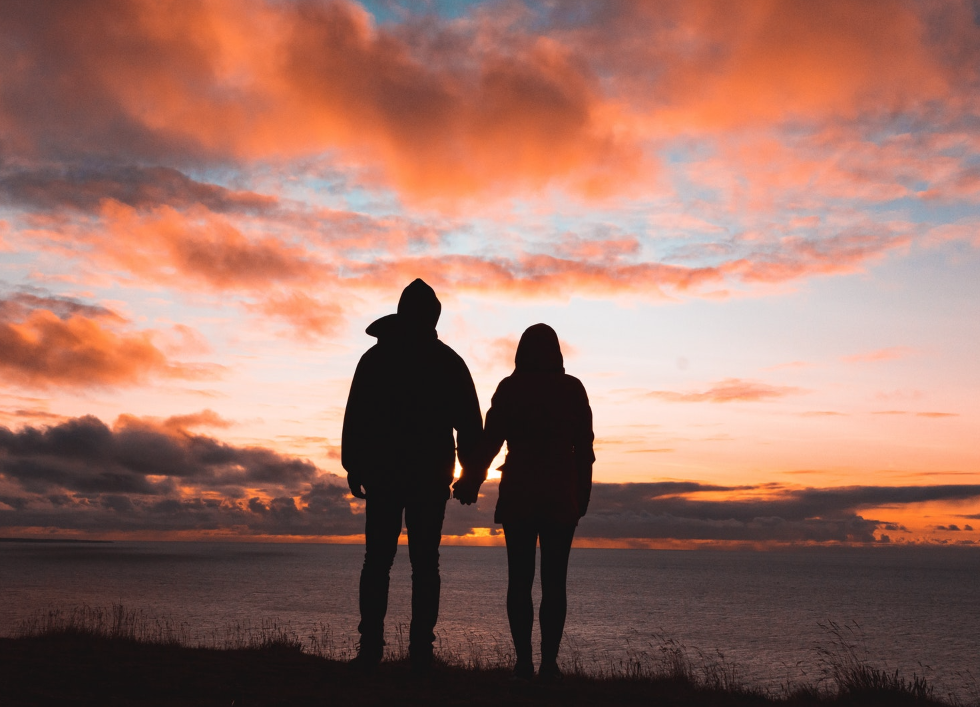 Perhaps the most cheesy idea from this list, watching the sunrise or sunset can be a really nice way to start or end the day with your best friend.