You probably double text. There is also no such thing as two slices of pizza for you. When it comes to not caring you tend to build a no judgment zone as well. Here are 9 signs that hint towards you no longer giving a damn.
1. Snapchat location on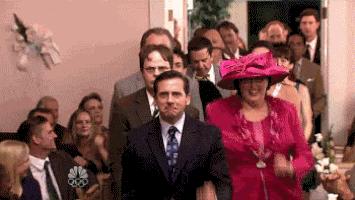 If you keep your location on knowing that every single one of your snapchat friends can see it, I am confident that you couldn't care less if everyone knows you're doing the walk of shame, letting others see that you're hitting the gentlemen's club with your boys, or just even having a night out with the squad.

2. FaceTime in public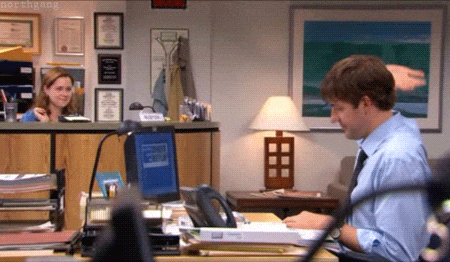 Whether you're getting a mani/ pedi or sitting on the toilet mid-way through #2, as long as you can communicate with your best friend via FaceTime, you'll do it anywhere.

3. Look it up, it's called ~fashion~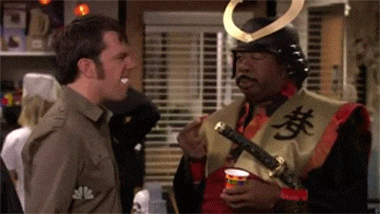 If you do this, you couldn't care less about the "seasonal" rules. Ladies, long booties are in your fashion book for the summer. Crocs are the new slides for you. Boys, you've probably even worn Converse shoes and a suit to a certain event. Whatever the fashion choice may be…you will own it.

4. Ladies, you order that XL milkshake plus fries on the first date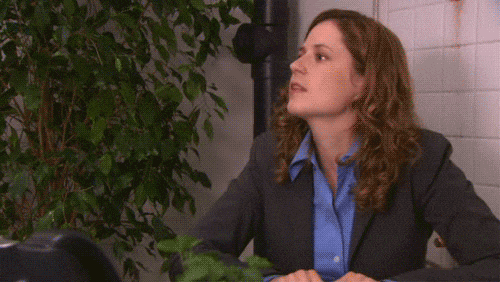 Seriously, good for you. I applaud the bravery and defining what the zero-fox life is all about.

5. 60 on the highway really means 80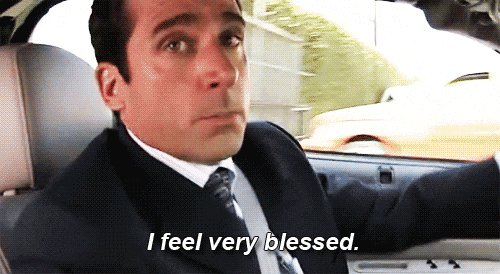 After all, there are no speed limits on the road to success.

6. You completely disregard the 21 and over law when it comes to alcohol.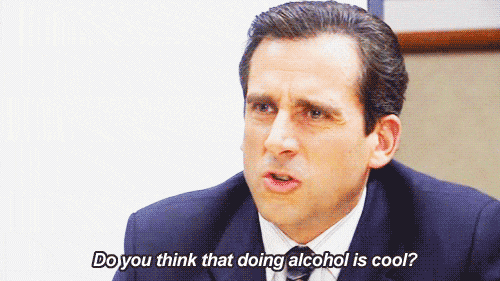 "Teen drinking is very bad, YO I got a fake ID though" – J-Kwon

7. No bra zone


Girls, enjoy total and complete freedom without worrying about the judgments you'll receive.

8. You purposely leave your read receipts on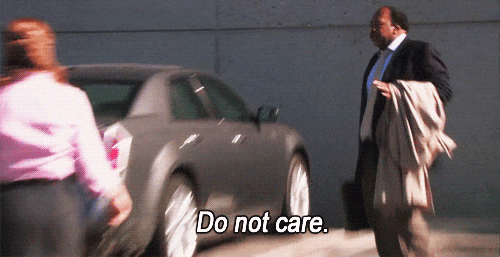 This is a huge sign in showing others that you really don't care whether or not they know you've opened their message, read it, and completely ignored them. Bye Felicia.

9. Not using protection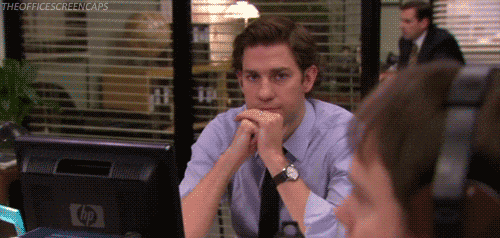 I'm referring to sunscreen, duh. Got to protect the skin.