Everyone hears the term "little black dress" and growing up I never understood what the big deal was about a little black dress. Whenever I would go shopping I would hear people panicking over finding their "little black dress." Growing up (and buying six little black dresses later) how this is one of the best important things in a girl's closet.
1. It is perfect for just about any nice event.

Little Black dresses can be used for just about everything. They are perfect for semi-formals, date nights, formals, football games (most schools have a blackout theme so I mean what could be better?) and so much more.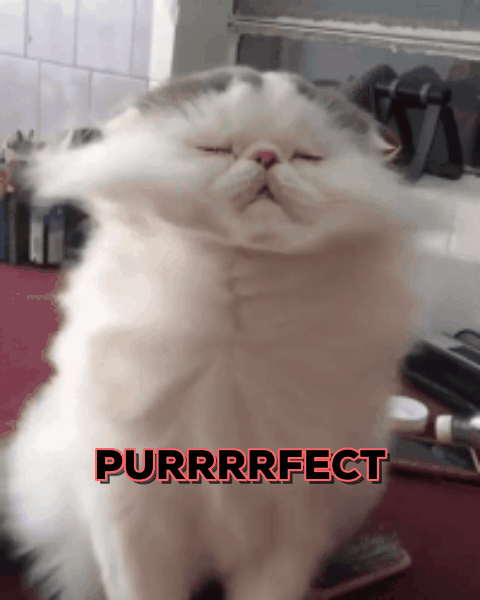 2. You will get your money's worth.
Since your Little Black dress is applicable for just about any special occasion it will make sure you get your money's worth. The more you can wear it the more you feel as if the purchase of your little black purchase was worth it (and trust me it is).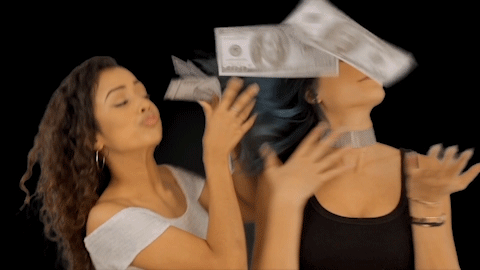 3. It is a color that looks good on everyone.

Black is a color that looks nice on everyone. Black is also a slimming color (so that makes me wear that color even more) and with it looking nice on everyone makes a Little Black Dress be one of the most important items in a girl's closet. So treat yourself to one, I'm sure you look beautiful!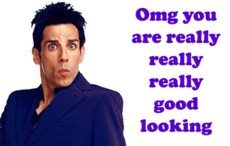 4. It is your go to.
Let's face it, girls (especially me) take FOREVER to decide what to wear and finding what to wear can be a tough and tiring process. This long process makes you appreciate your little black dress since you can go to it and just wear it.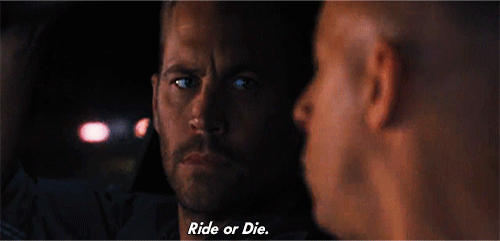 5. They make you feel beautiful inside and out.
Most of the time when I've worn a little black dress I get a lot of compliments on it, which makes me feel so great. Plus, black is a slimming color so it makes me feel a little better about myself.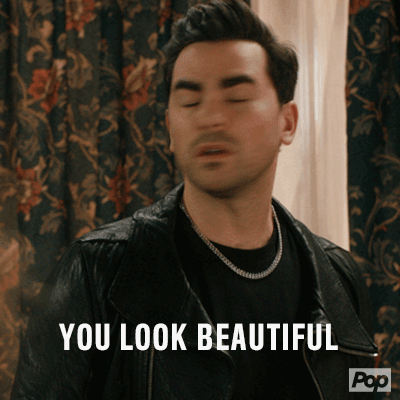 6. Their are so many varieties so they never get old.
I own literally six of these things and none of them look even close to similar. Their are literally thousands of styles of little black dresses and their all unique in thier own way.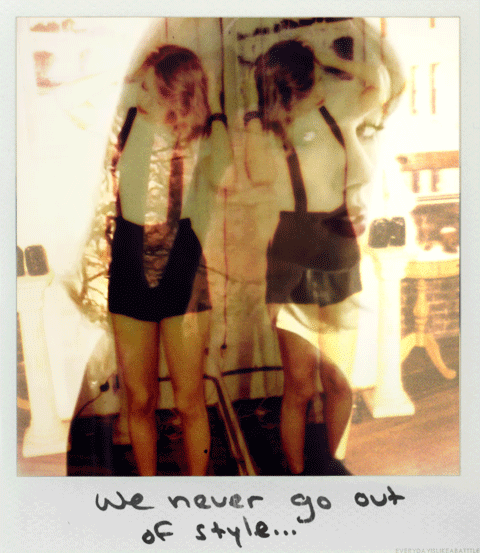 7. They never go out of style.
Little black dresses have been in style for decades and their not leaving anytime soon. It's a classic, which makes it one of the best items a girl can own in her closet.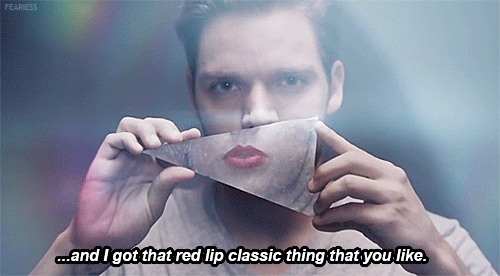 8. They are usually perceived as elegant.
Since their seen as fancy for they are usually important assigned to wear to important events such as (sorority rush, work events, dances, socials etc.). Since their seen as elegant and sometimes even assigned to wear for an event it makes these dresses important for a girl to own.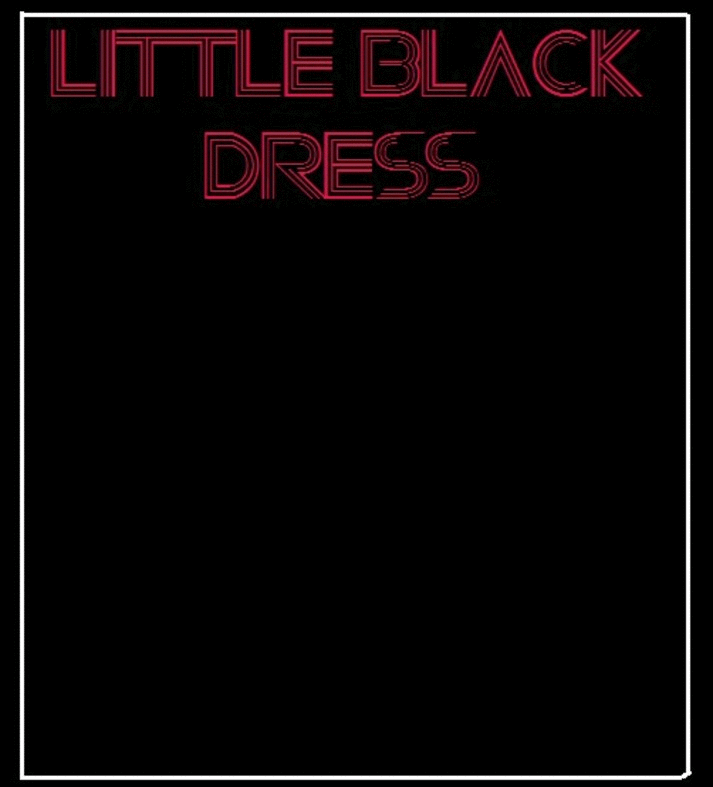 9. It is the thing you look forward to wearing the most.
It saves you effort and makes you feel beautiful inside and out, which makes a Little Black one of the most important things a girl can own in her closet.