For all of you not heading to the Kentucky Derby this first Saturday in May to watch the Derby, I've got you covered for nine reasons you should take at least ten minutes to watch this beautiful race.
1. It's the 144th Kentucky Derby to take place.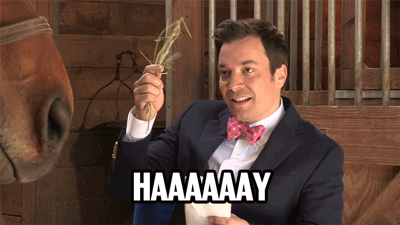 The race was first established in 1872, by the grandson of William Clark of the Lewis and Clark expedition. So, it's filled with lots of history!
2. Stress relief from finals!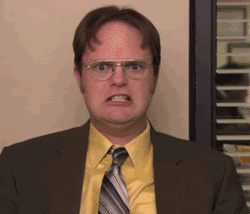 Who doesn't love screaming their stress out on the TV or screaming for your favorite horse to win?

3. Potential to win money?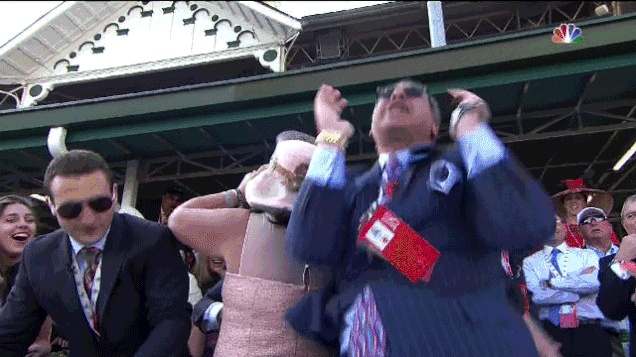 It's the second biggest race in the world. If you can participate in March Madness why not hit up the Derby? I mean money is always great, right?
4. The names of the horses...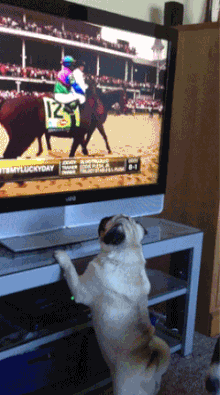 As usual, the names do not disappoint Vino Rosso, Good Magic, My Boy Jack, Pony Up, and Dream Baby Dream are a few to name (no pun intended).
5. Pull out your hat and pretend you aren't taking finals while watching.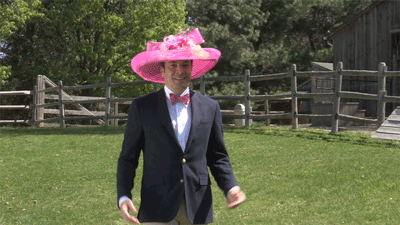 Borrow a hat or use your own and just pretend that nothing else is going on. Right? Right.
6. It's a chance to throw a party or attend one!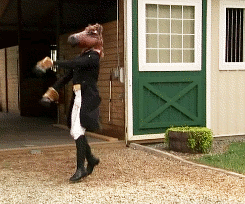 I mean it is darty season after all! Or how about you sneak your phone into your testing room and hope you don't get caught cheering on your horse while taking your final!
7. A chance for a potential 13th Triple Crown winner to be, well crowned?

For those of you who do not know what the triple crown winner is (ever seen the movie Secretariat?!?), it's a pretty HUGE deal. It's when a thoroughbred racing horse wins the Kentucky Derby, Preakness Stakes, and the Belmont Stakes. It's so hard, that since 1875, only 12 horses have won it.
8. It is a literal 2-minute race.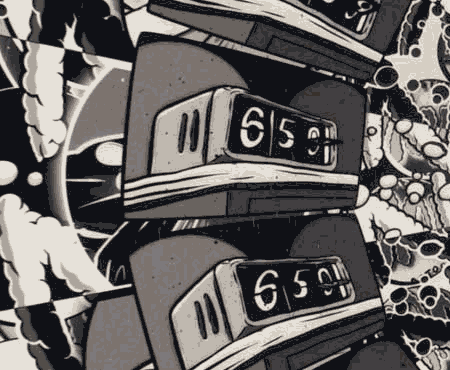 Think about it this way: that's just one flash card you are missing out on. It is called the "fastest two minutes in sports" for a reason.
9. It's exciting!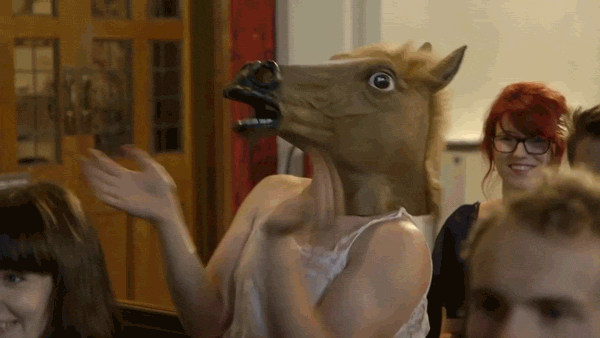 There is just something that is so magical about horses and the excitement from all the people that attend the derby.
Tune into the The Kentucky Derby on NBC from 2:30 — 7:30 p.m. on Saturday, May 5th. The race "should" start at 6:46 p.m.