Let's admit it – college is great no matter where you go. But going to a Big Ten school is one of the best decisions I ever made. There's truly nothing else like it and I'm so happy I get to experience everything that comes along with it. Going to a Big Ten school made me love my school even more than I already did before coming here. Let's take a look at some of the reasons why going to a Big Ten school is absolutely the best.
1. TAILGATES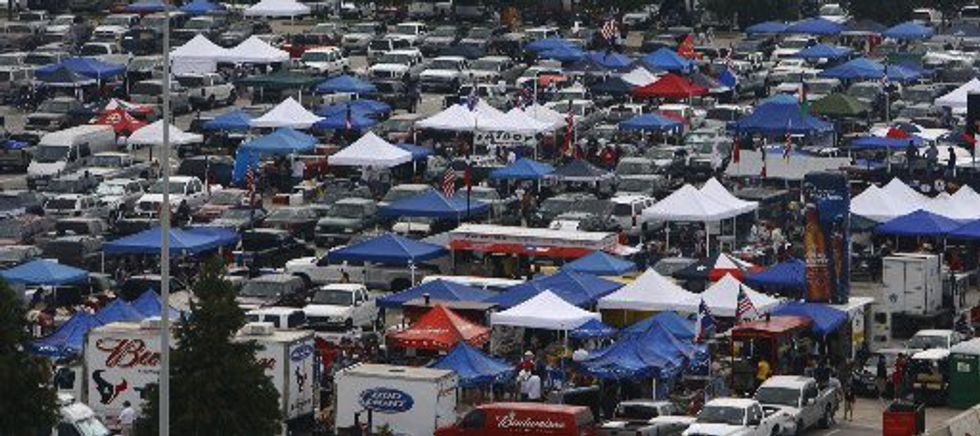 What better way is there to celebrate football season than by having a tailgate with your best friends with great food?
2. The whole school coming together for the same reason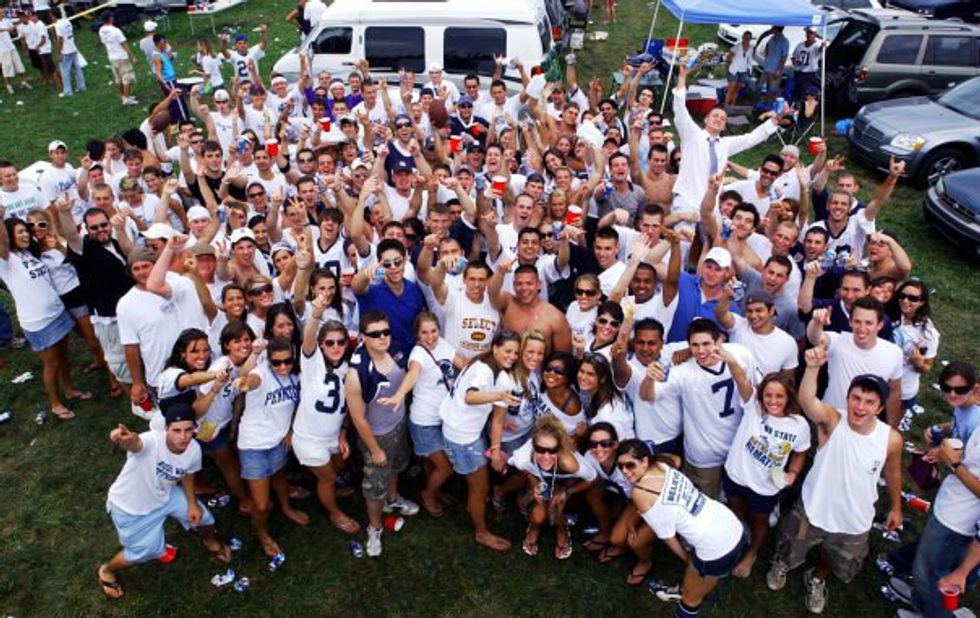 3. Hearing everyone sing along to "Sweet Caroline"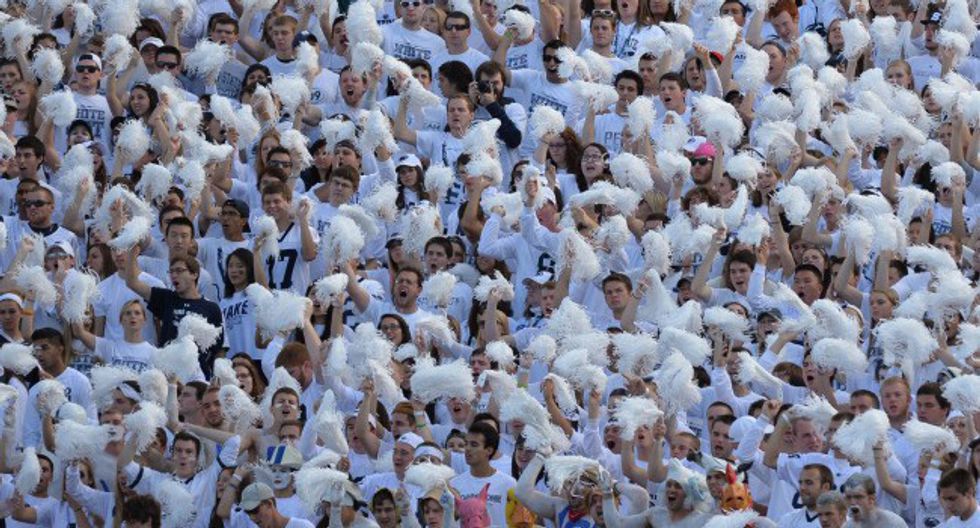 I can't be the only one who gets teary eyed during this, right?
4. Getting dressed up for games and going all out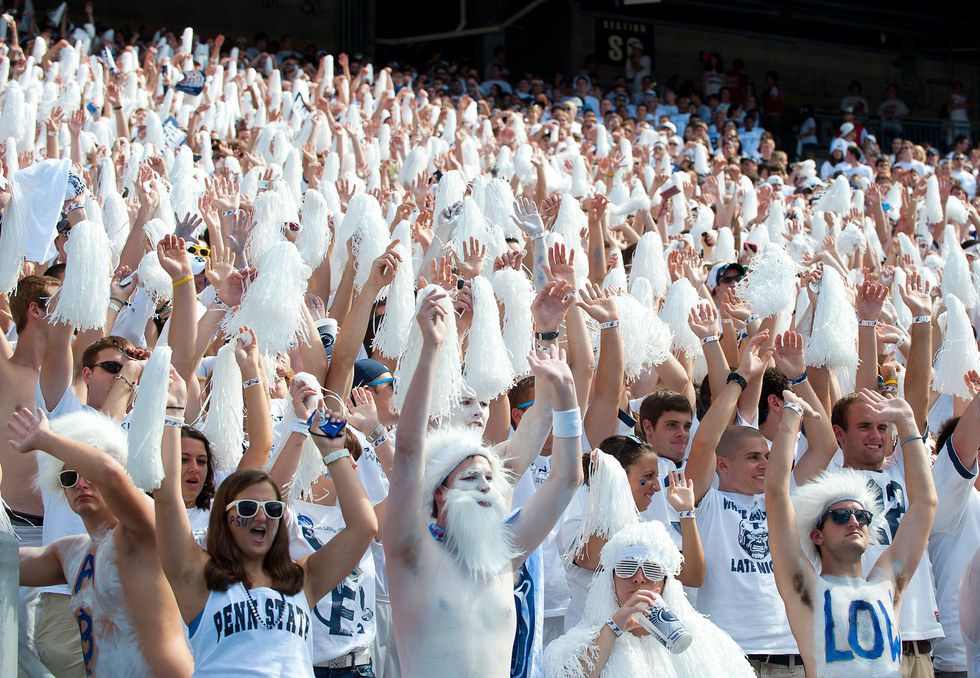 Half the fun of going to football games is painting your face, wearing crazy attire, and showing your school pride any way you can.
5. Celebrating the wins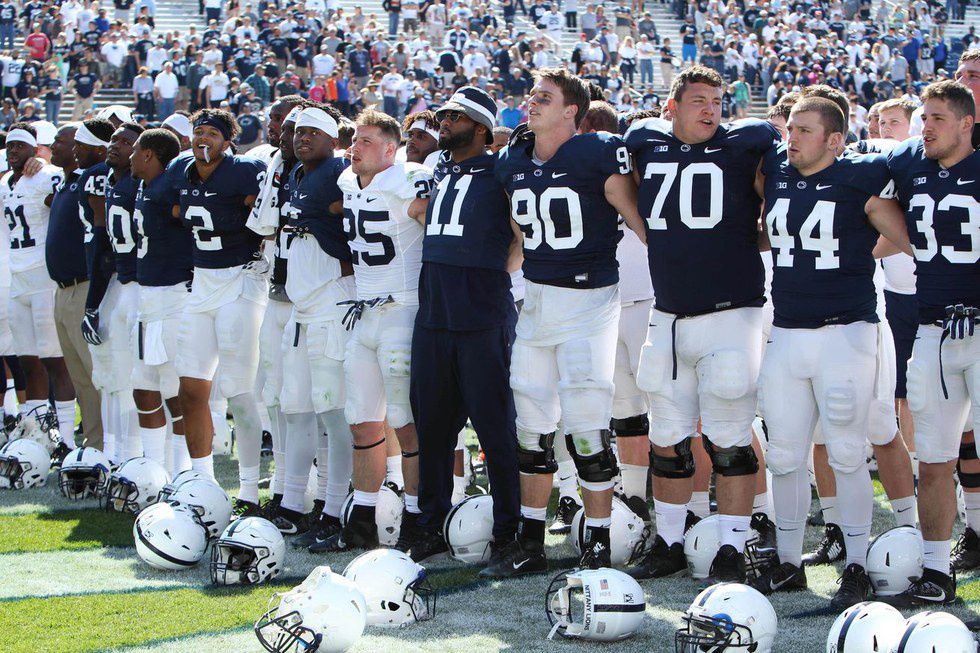 6. Your friends always want to come visit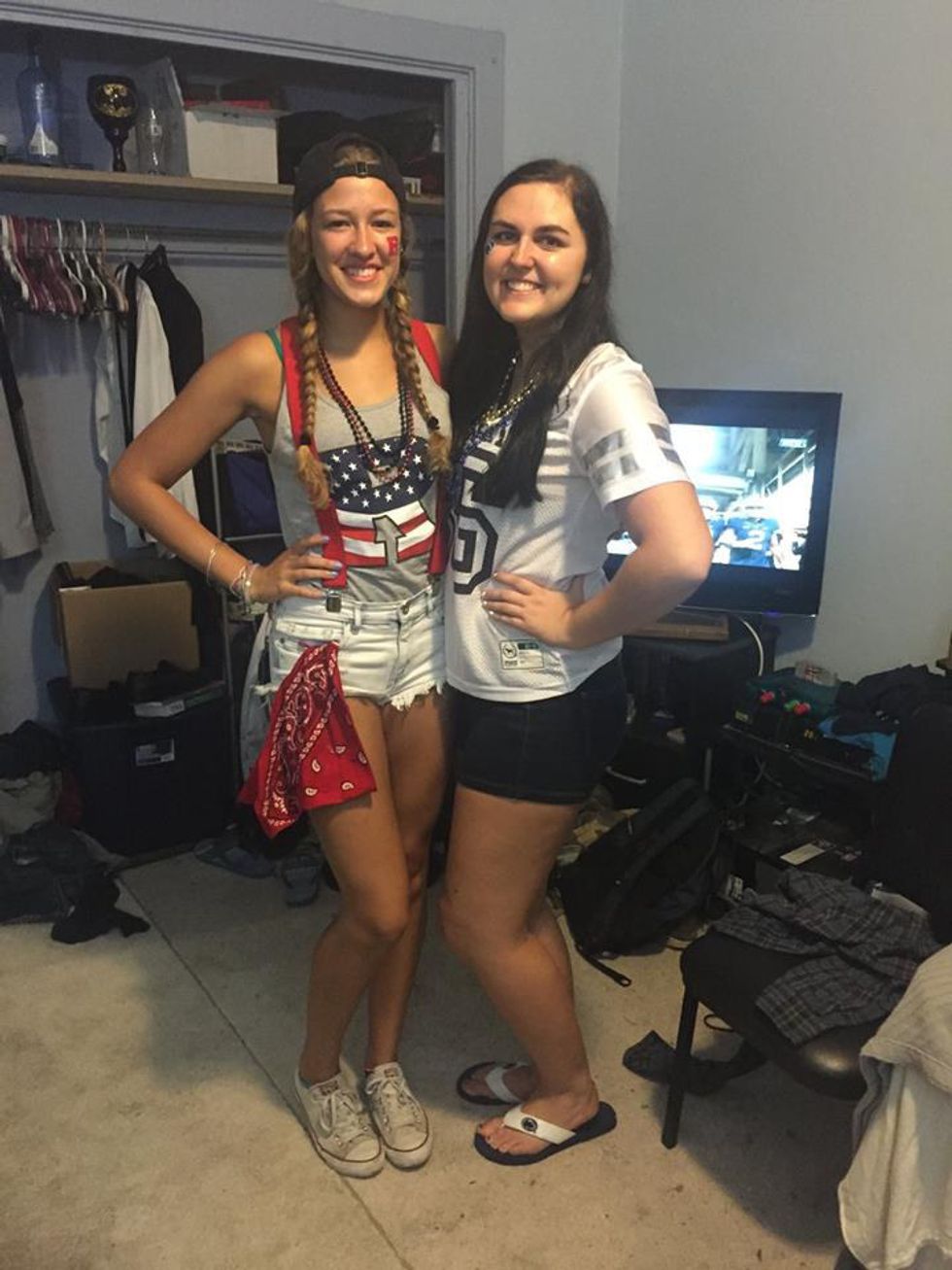 Rutgers and Penn State can still be friends...right?
7. You always know what your plans are for Saturday's during football season

Beaver Stadium or BUST on Saturday's
8. Getting tossed in the air during touchdowns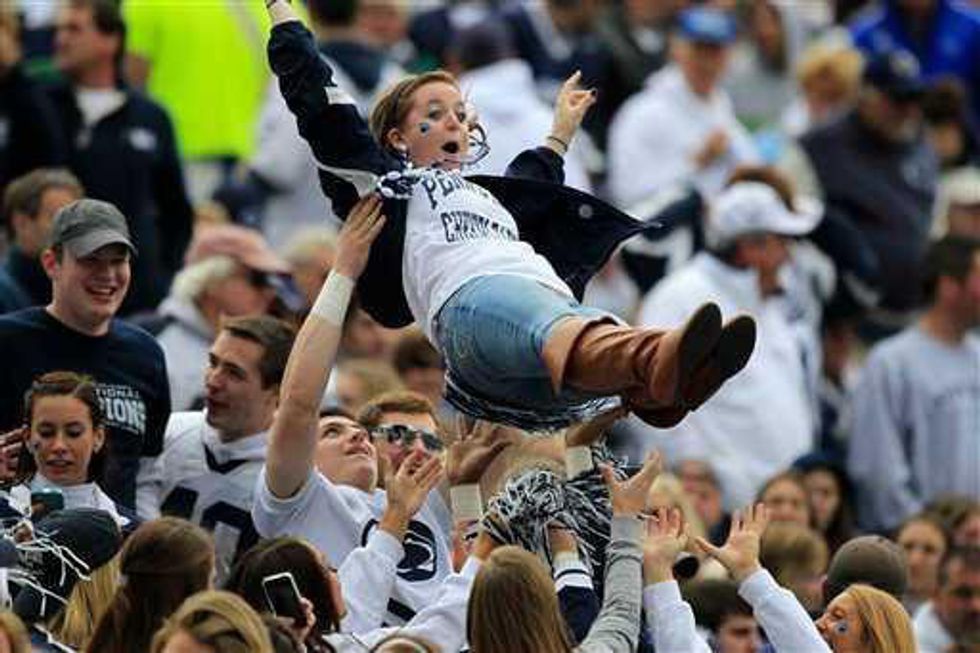 9. Having undying love for your school

There's no place I'd rather be on Saturday's during the best season.