Some weeks are rougher than others. Some days are tougher than others. Some hours are tougher than others. No matter what kind of tough time you're having, here are nine dog Snapchats that will make the time a little less rough and a little more... ruff.
1. Road trip buddies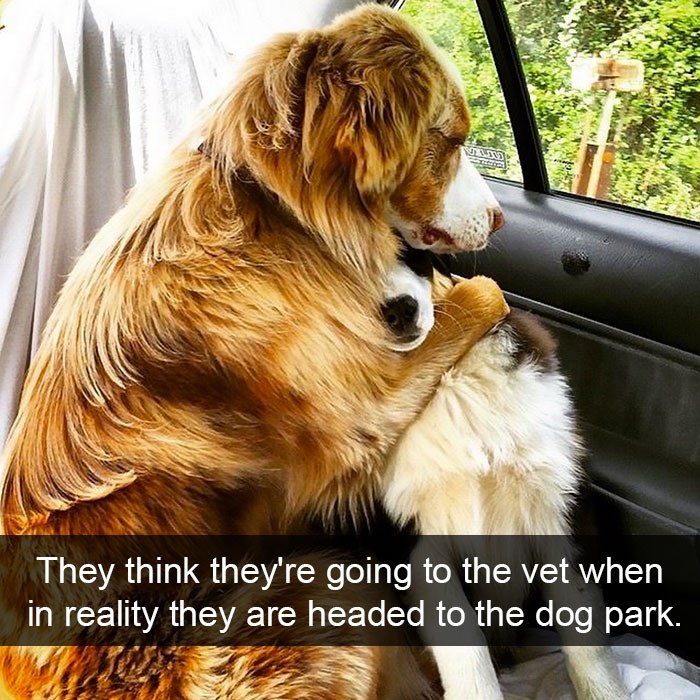 A tragic photo with a happy ending.
2. Pup in a tuck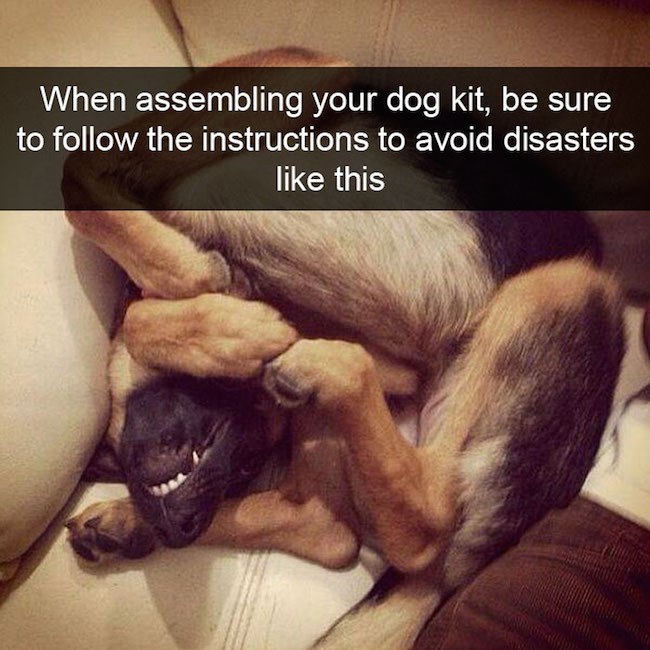 Some assembly required.
3. Aging is terrifying across species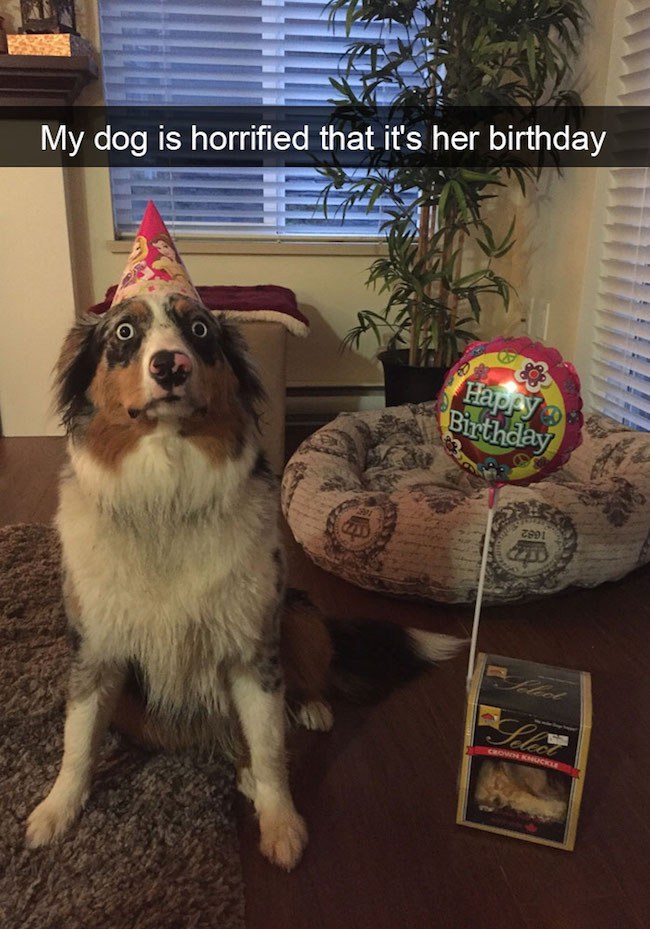 That's how many in human years?
4. The falsely accused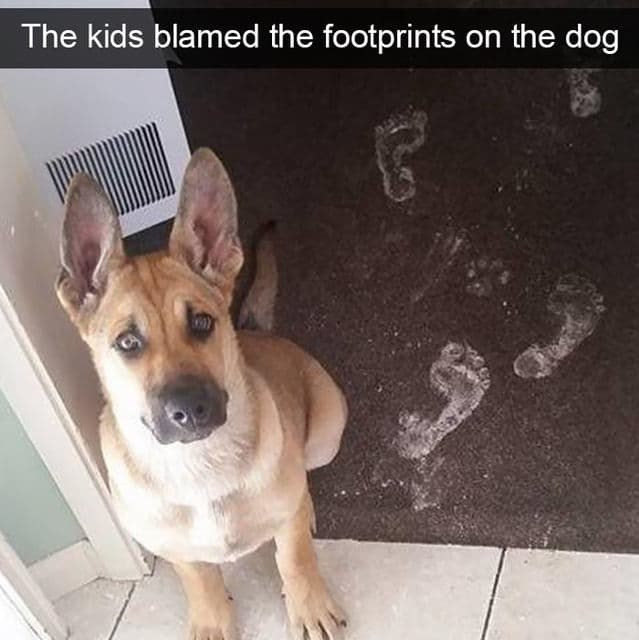 It wasn't me!
5. A rare breed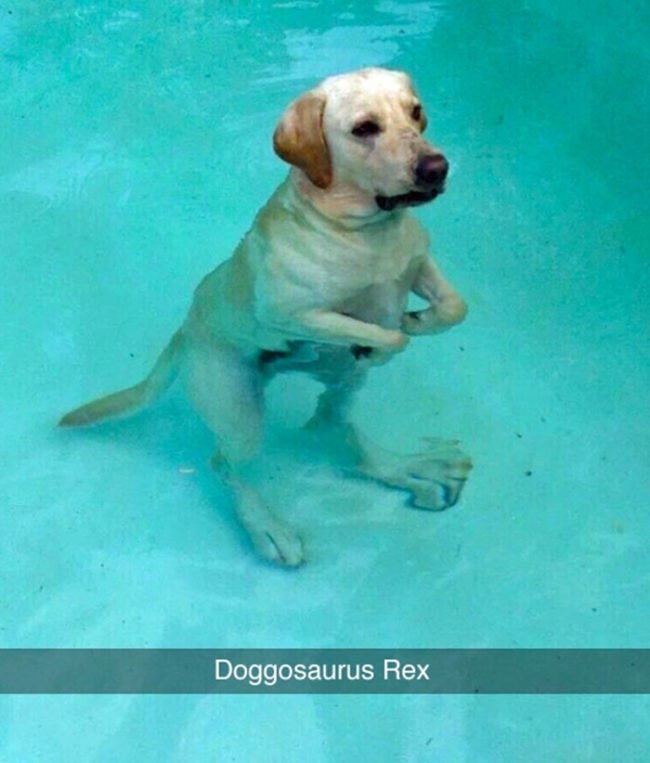 Hear me roar.
6. Pregnant pupper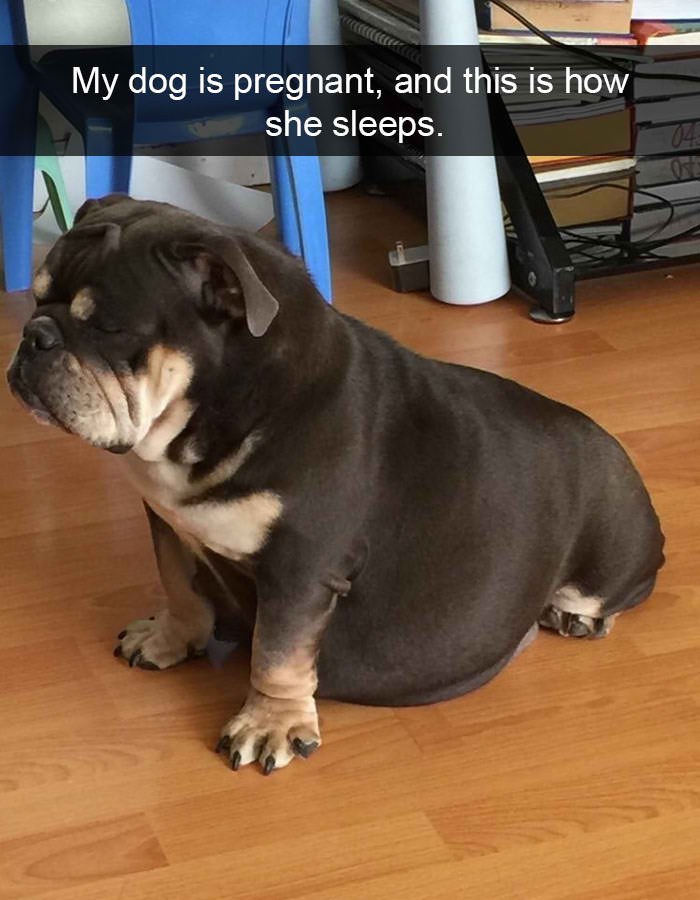 Sometimes actually lying down is just too much work.
7. Welcomed guests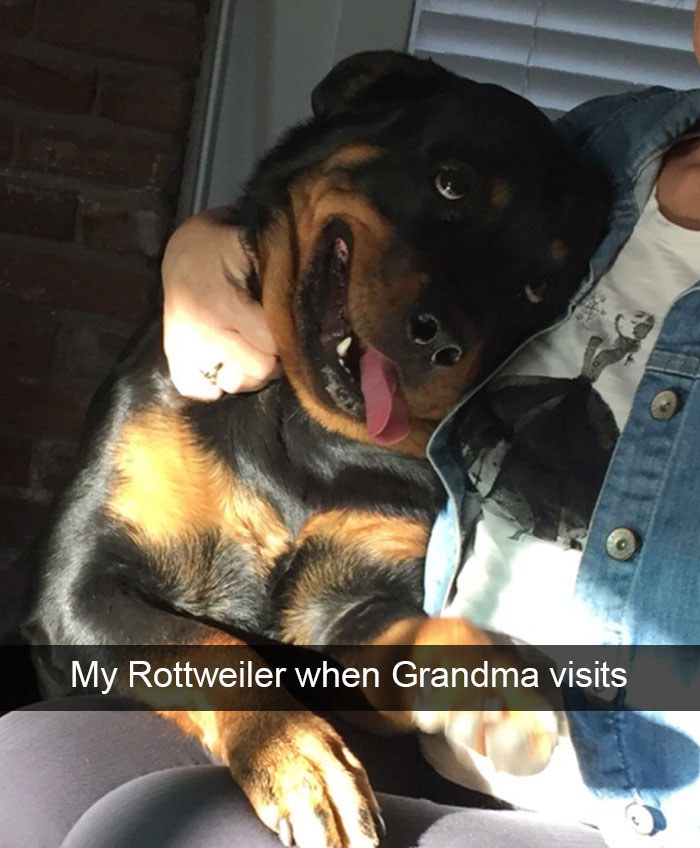 We all love our grandmas.
8. Greetings owner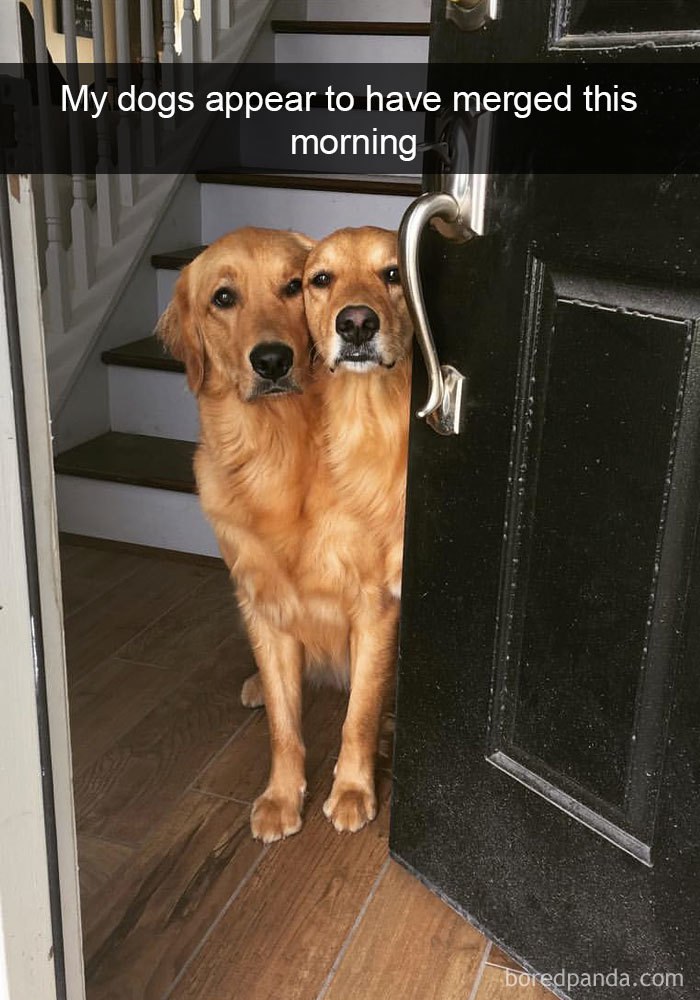 Who has time to wait their turn to say hello?
9. We all have that friend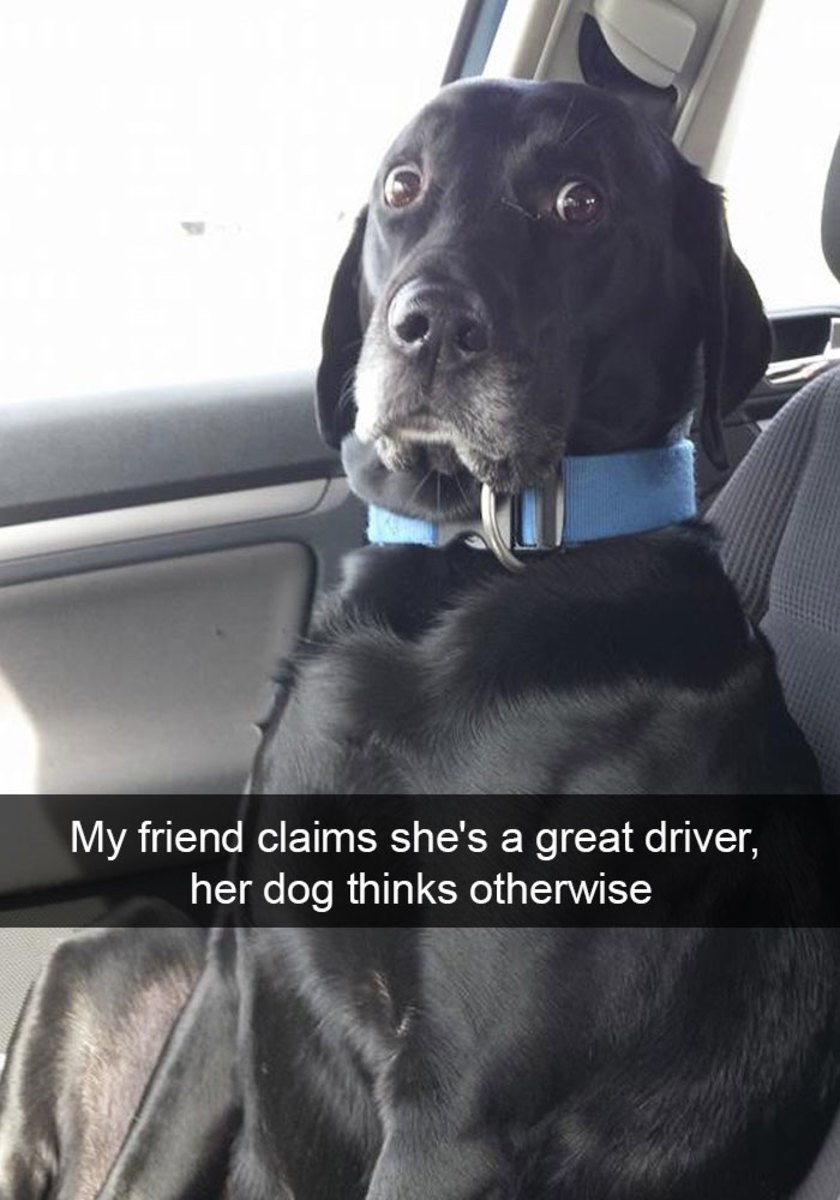 Never again, Shannon.
Cover Image Credit:
Pexel