If you're like me, you probably have a list of beautiful locations you'd love to visit someday. And you're probably dreaming of traveling to some of these places as this frigid winter drags on..
Some destinations are popular and well-known places that everyone should experience before they die, such as Paris, France, and New York City. These are few destinations on my travel bucket list that might be just a little less common, and you should consider adding these to your travel bucket list, too.
1. Umbrella Sky Project - Portugal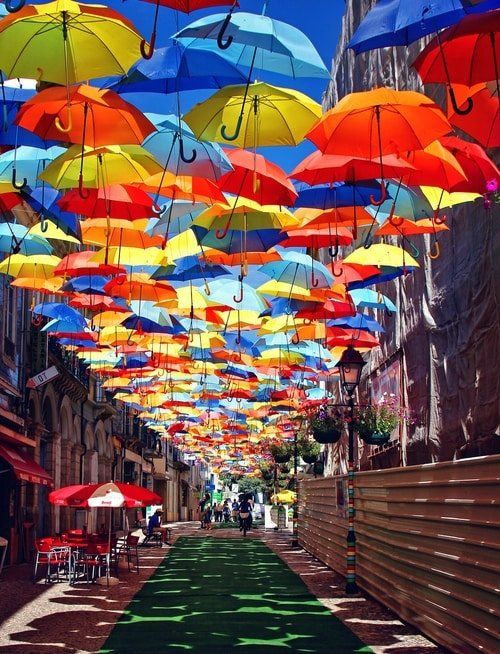 Hundreds of colorful umbrellas hang over the streets of Agueda, Portugal during the warm months of July and August as part of the Ágitagueda Art Festival that takes place annually. This beautiful display not only adds color and liveliness to the beautiful city but provides shade for those walking in the summer heat. (source).
2. Floating Stage - Bregenz, Austria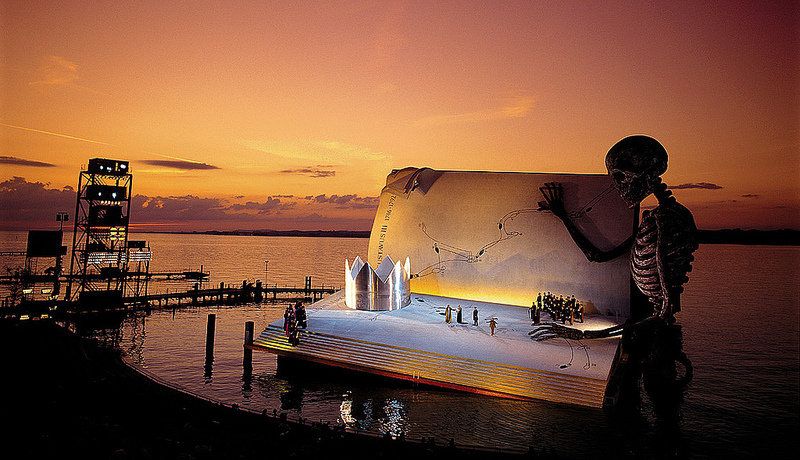 This incredible sight is a floating stage on Lake Constance in Austria, and is used annually to put on various productions during the Bregenz Festival each summer. It is an awe-inspiring sight that attracts thousands each year, from spectators to talented actors and actresses (source).
3. Jacob's Well - Hays County, Texas

Jacob's Well Natural Area is home to a deep perennial karstic spring and fully submerged cave that is located just outside of the city of Austin, Texas. While swimming is only permitted during the summertime, one can visit this destination and experience the beautiful wildlife and scenery all year long (source).
4. ION Orchard Mall, Singapore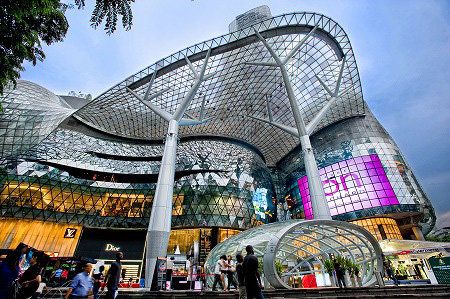 This shopping center just might be one of the most extravagant shopping destinations in the world. And not only does this mall have over 300 stores, one could also live here, as it also includes a condominium building that is 56 stories high. I don't know if I'd be brave enough to live here, but wouldn't it be such a dream to go on a shopping spree in this beautiful mall? (source)
5. Pilatus Railway, Switzerland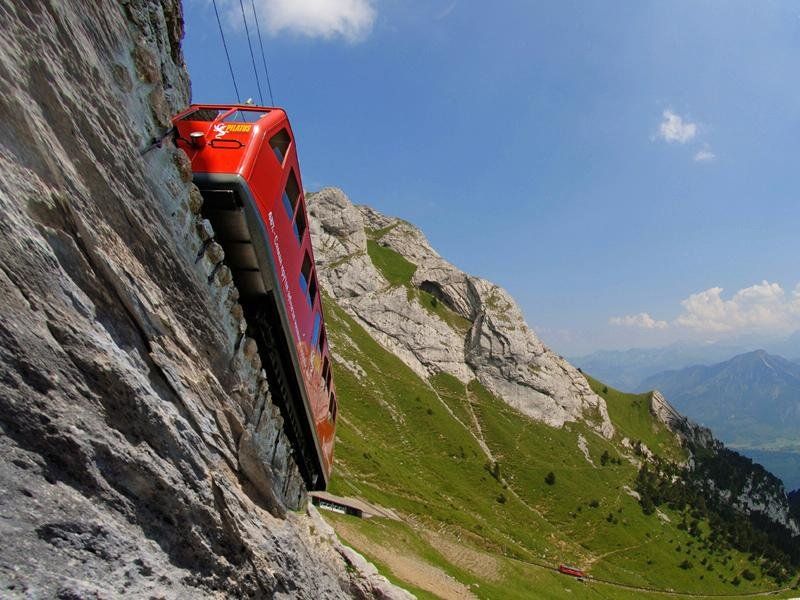 This is the world's steepest cogwheel railway travels from Alpnachstad, Switzerland to nearly the summit of the Pilatus Mountain. This amazing experience, among other attractions, is why Pilatus Kulm would be a great location for a trip to Switzerland — if you're brave enough to take that train ride (source).
6. White Cliffs - Dover, United Kingdom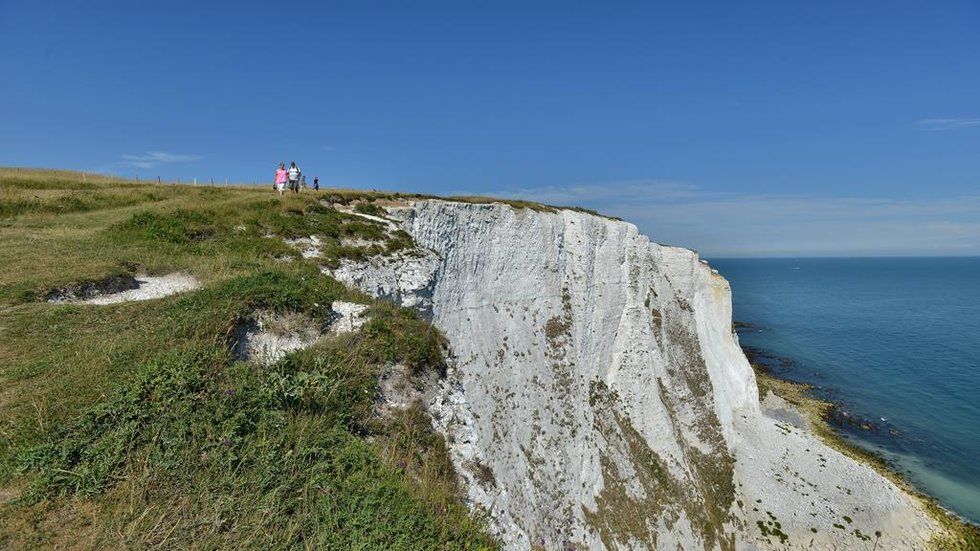 These cliffs are an iconic site within the United Kingdom, and walking at the top of these cliffs gives a breathtaking view of the English Channel.
7. Benagil Cave - Portugal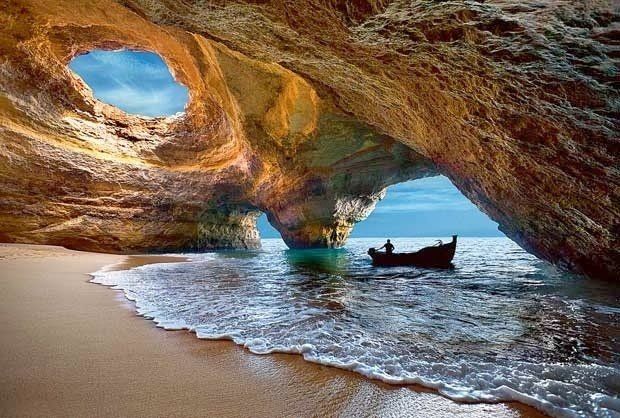 This secluded cave is near the beautiful beaches of Benagil and can be reached either by boating or swimming. Wouldn't this be a perfect place to spend a warm, relaxing day? (source)
8. Antelope Canyon - Page, Arizona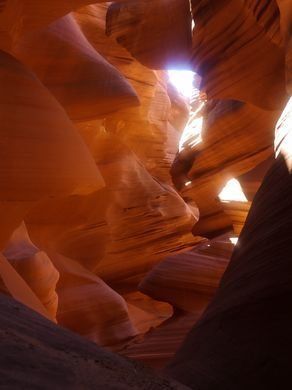 This slot canyon located in Page, Arizona requires guided tours — some of which require visitors to take a ladder down into the canyon. If you're adventurous enough, this would be an unforgettable hike that would probably have some awesome photo-ops (source).
9. Frederiksborg Castle - Hillerød, Denmark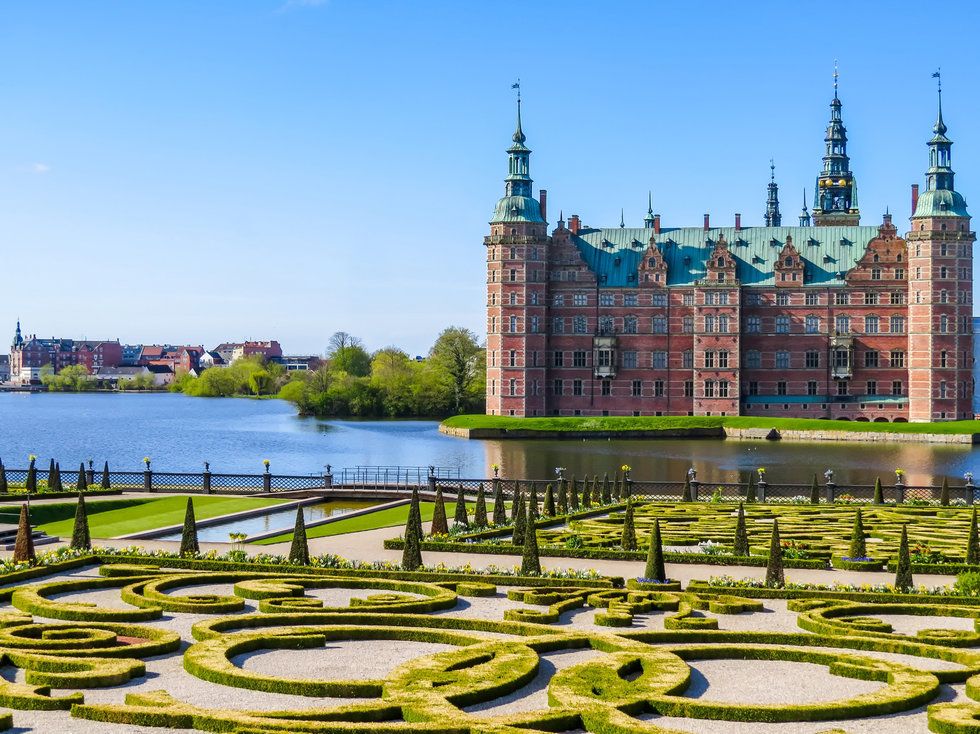 A trip to this extravagant palace could include walks throughout and around the castle, boat tours, and a trip to the National History Museum, which is located within the historic castle (source).
I hope you've enjoyed daydreaming about traveling to these places as much as I have. I can only hope that one day I can experience these beautiful destinations in person!