A few days ago, on March 8, the world acknowledged International Women's Day, a day in which the social, economic, cultural and political achievements of women are celebrated around the globe. More than just this one day, March also marks Women's History Month, commemorating the accomplishments of outstanding women throughout history, as well as those of today. It would be an understatement to say that, just like so many others, women have had to fight extremely hard for numerous rights that they have gained over time, and that their fight is nowhere near being over. While there have been countless women that are known for taking part in at least one of these many fights and invoking the change they wanted to see, there are a few that stand out, and will be taught about for centuries to come. Here are eight (of the many) women who's actions will never be forgotten, and will always be admired:
1) Susan B. Anthony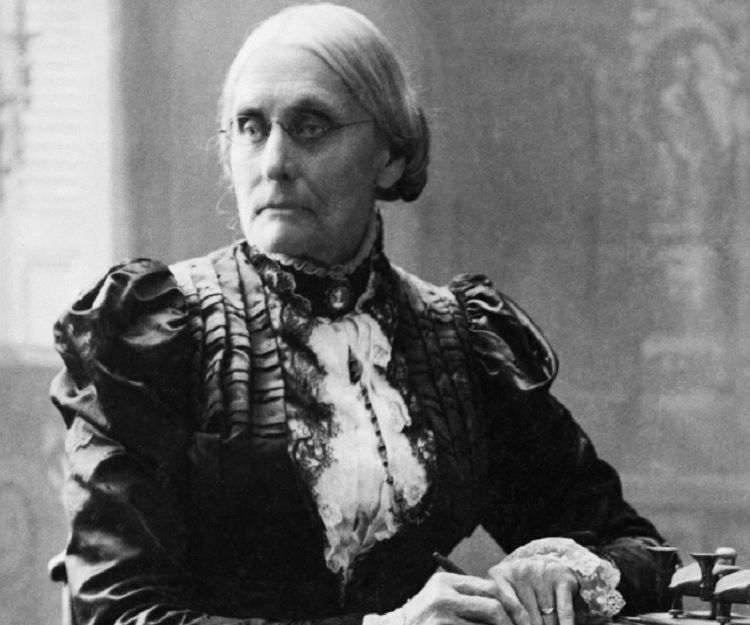 Susan B. Anthony was one of the women who played a large role in the Women's Suffrage Movement, vigorously fighting for women's right to vote, and even served the role of president of the National American Woman Suffrage Association. In addition, she fought for causes including civil rights and abolition, co-founding the American Equal Rights Association and New York Women's State Temperance Society.
2) Elizabeth Cady Stanton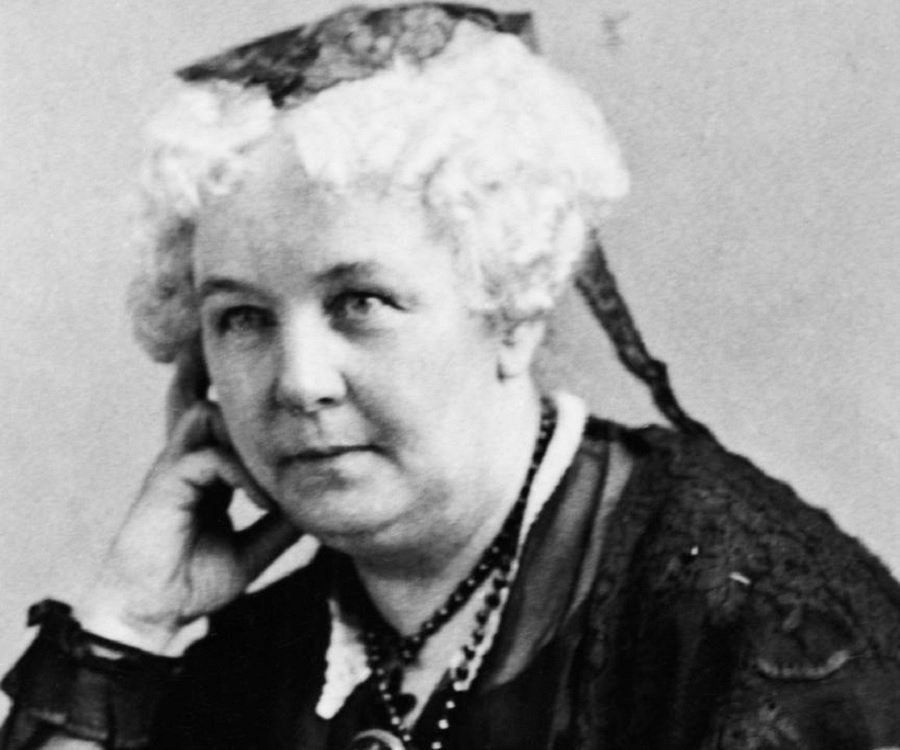 Alongside Susan B. Anthony, Elizabeth Cady Stanton played a major role in women's rights and civil rights movements in the early 19th century. She fought tirelessly against the suppression of married women's rights, forming the National Women's Loyal League. Eventually, she co-founded the National Woman Suffrage Association, the American Equal Rights Association and New York Women's State Temperance Society with Anthony.
3) Gloria Steinem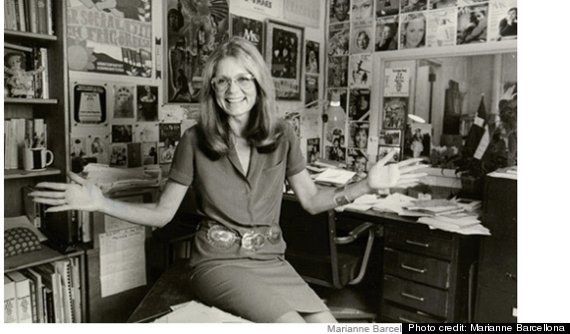 Gloria Steinem is a feminist, social and political activist and journalist who first became known for being one of the leaders of the feminist movement of the 1960s-1970s. In 1969, she wrote an article entitled "After Black Power, Women's Liberation," that solidified her as a famous feminist leader. Since then, she has never stopped working to progress women's rights, co-founding the Women's Media Center, which works to make women known through the media. Today, she travels as a spokesperson for equal rights.
4) Eleanor Roosevelt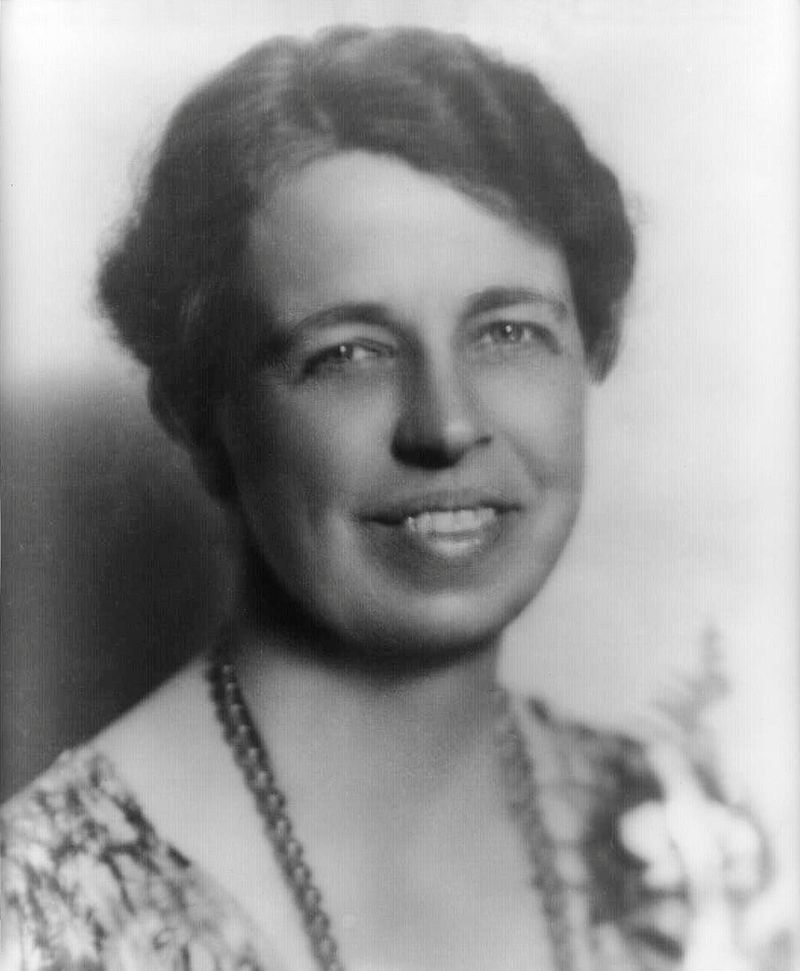 Before, during, and after her husband's presidency, Eleanor Roosevelt was an advocate for women's rights. She joined the Women's Trade Union in 1922, and introduced Franklin Roosevelt to many of the women involved so he would be able to better understand the needs of women in the workplace. During her husband's presidential run, she organized women's activities, and when he became president, she held press conferences for women reporters to help advance them in their positions. Even after Franklin Roosevelt died, she continued advocating, even speaking out for equal pay during the Kennedy Administration.
5) Ruth Bader Ginsberg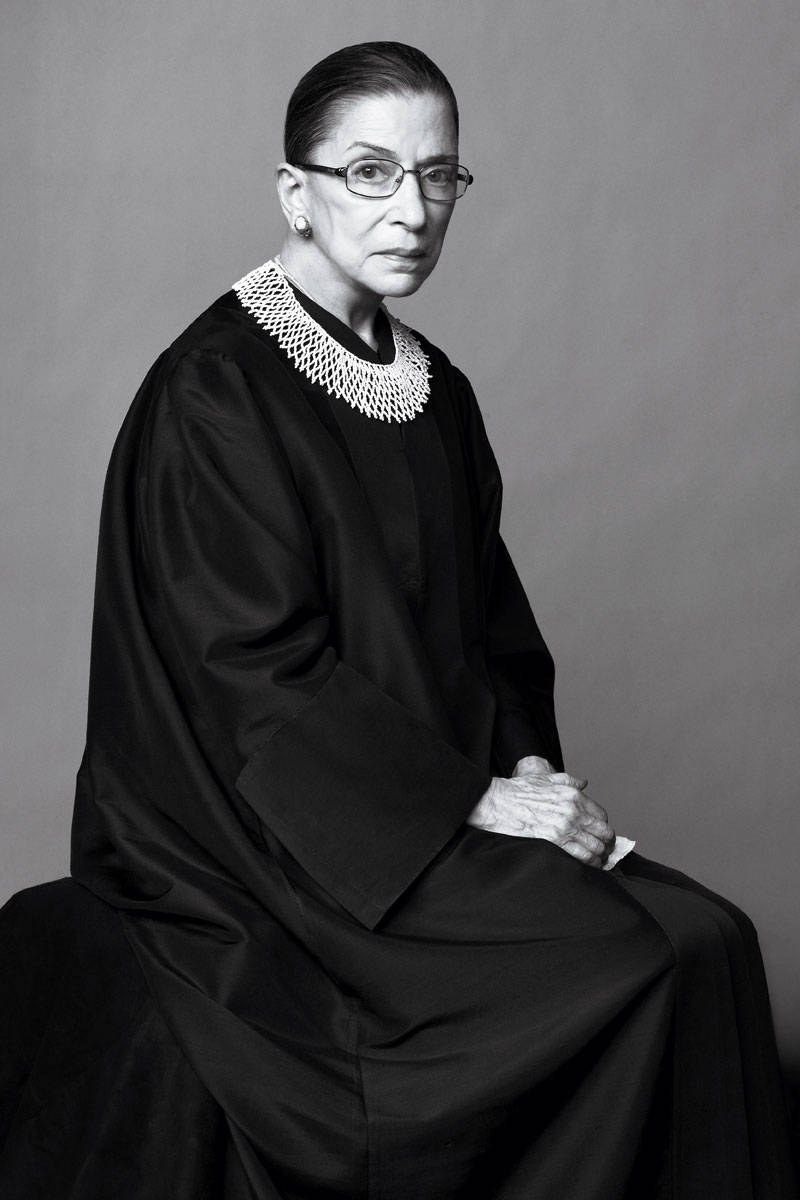 Ruth Bader Ginsberg has been an Associate Justice of the Supreme Court of the United States since being appointed in 1993. She is only the second female judge to ever be appointed the Supreme Court, after Sandra Day O'Connor. Even before she was appointed to the court, she has consistently worked for the advancement of women's rights as a constitutional principle, and she continues to do so today.
6) Malala Yousafzai

Malala Yousafzai is an activist for female education, and the youngest ever nobel prize winner. In 2012, she was seriously injured after a gunman attempted to murder her, due to a fight for education. After recovering, she made it her mission to advocate for human rights and the advancement of education for women, especially in her home of northwest Pakistan, where the Taliban had sometimes banned girls from attending school. Since then, her movement emphasizing the importance of education for all has become an international movement.
7) Oprah Winfrey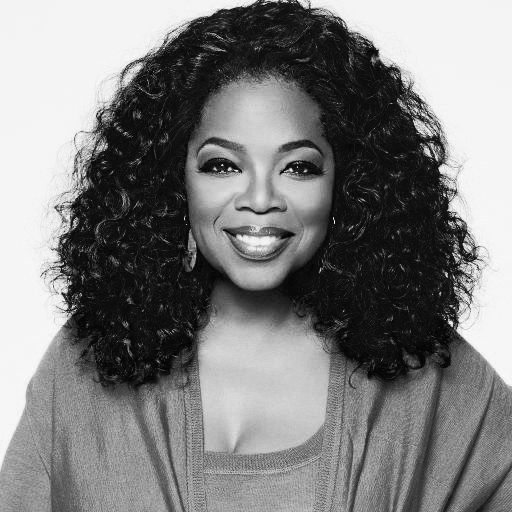 Being the first woman to own and host her own talk show, Oprah Winfrey broke down many barriers holding women back in the entertainment industry. By hosting The Oprah Winfrey Show for 25 years, she promoted and fought for equality for all, especially underprivileged young women, opening the Oprah Winfrey Leadership Academy for Girls.
8) Hillary Clinton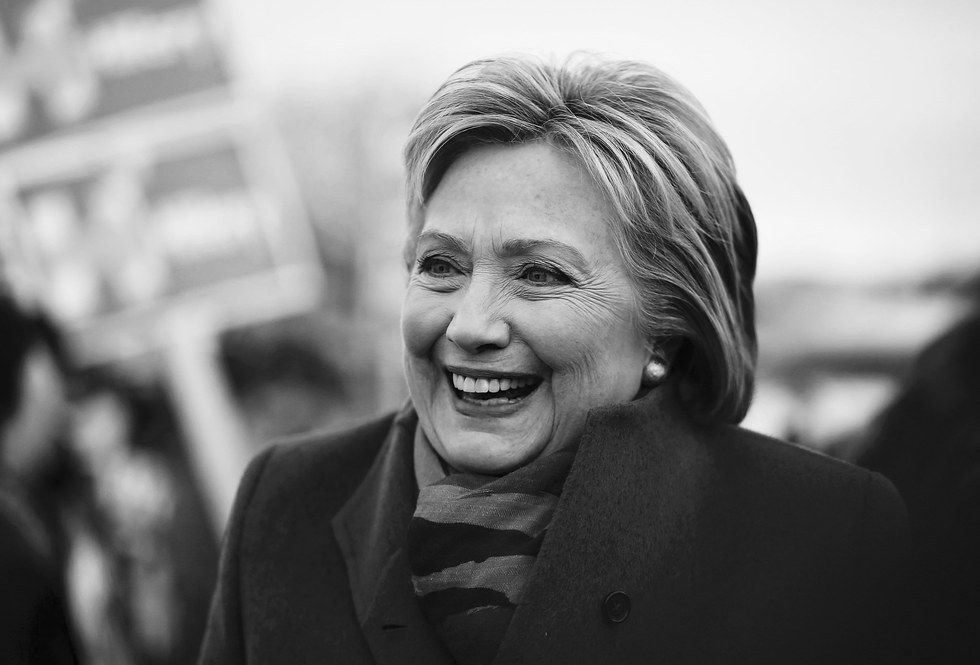 It is undeniable that Hillary Clinton has made many strides forward for women. She is lawyer, politician, former senator of New York, former First Lady, and former Secretary of State. Despite facing many adversities in the past, she became the first woman to receive a presidential nomination from a major political party in the 2016 Election. Throughout the entirety of her career, up to and including today, she has fought for women's rights and human rights, teaching young girls everywhere is it always the right time to do what is right.