Halloween falls on a Monday night this year and even though that may seem lame, I assure you that you can still make the best out of it!
1. Volunteer to be the designated candy distributor
Well someone's gotta do the job, right? When I was a kid trick-or-treating, I remembered hating the houses that didn't pass out candy! Where was their holiday spirit? The best part about handing out candy is that you get first dibs on all of it! And how adorable are the little kids that come to your house dressed up as superheroes and princesses?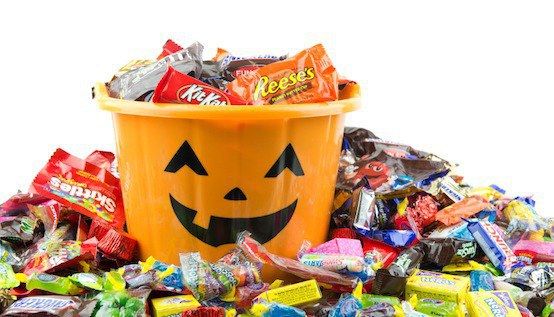 2. Movie night
Movie marathons are great for Halloween nights that fall on a weekday. If you're feeling up for it, you can see how many scary movies you can watch in one night. Some classic ones are "Halloween," "The Texas Chainsaw Massacre" and "Scream." Not into scary movies? Then binge watch some Halloween favorites like "Hocus Pocus" or "Halloween Town."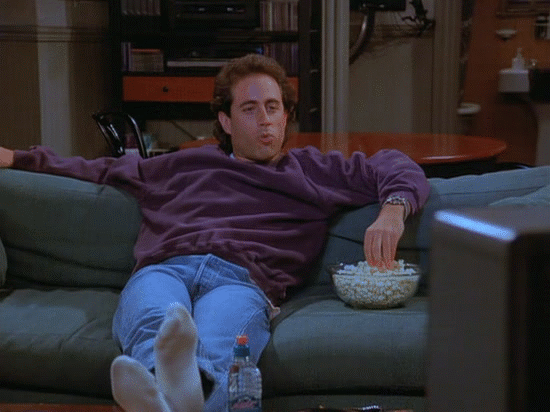 3. Go to a haunted house or horror night amusement park
You can't go wrong with making a night of getting the life scared out of you. There are plenty of haunted houses and horror night amusement parks to check out.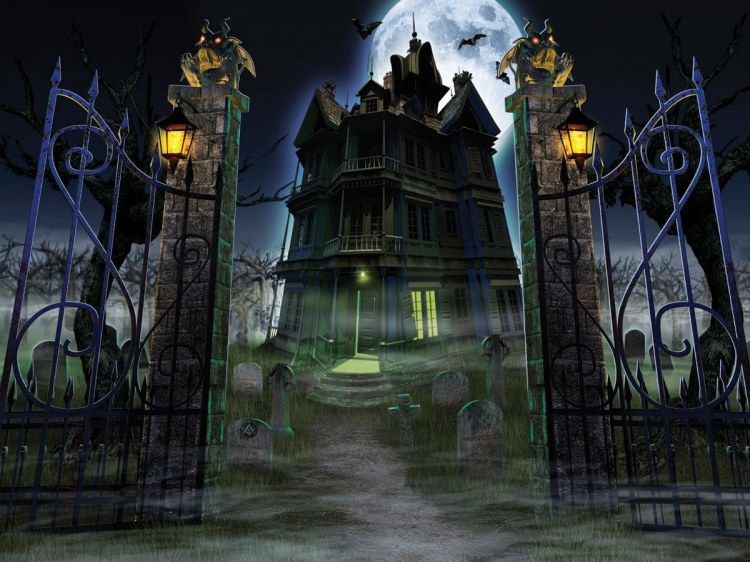 4. Bake Halloween-themed treats
Creepy spider cupcakes, spooky caramel apples, 'dirt pudding' pumpkin patches... There are countless dessert options that are ready to be tried. Just be ready to be on a sugar high for the next week!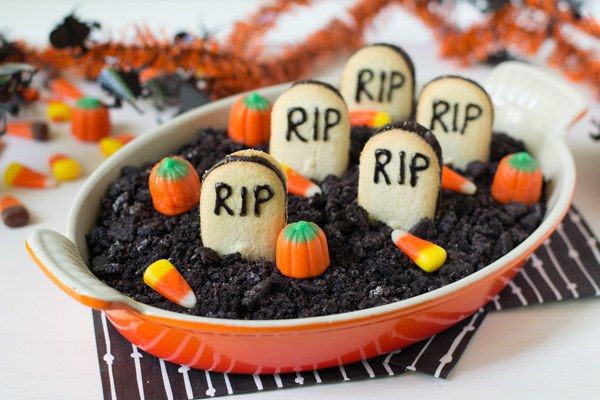 5. Carve pumpkins
One of my favorite Halloween traditions! Wait to carve your pumpkin until the night of, then you and your friends can make a competition out of it!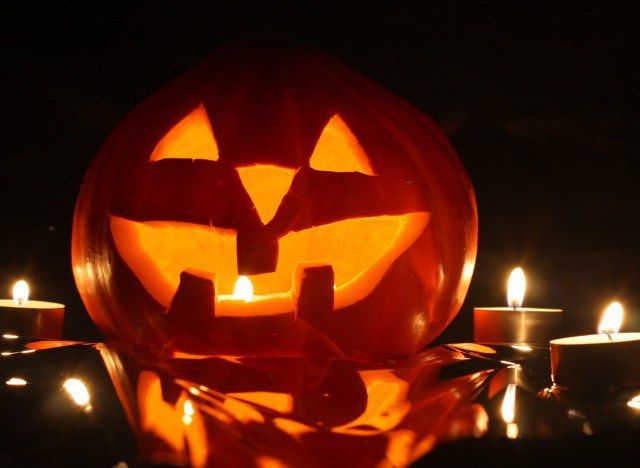 6. Bonfire
Halloween is perfect for cozying up next to a fire pit. You can make s'mores and tell each other creepy stories. Round up a your family members or friends, dim the lights, grab a flashlight and see who is the first to raise goosebumps.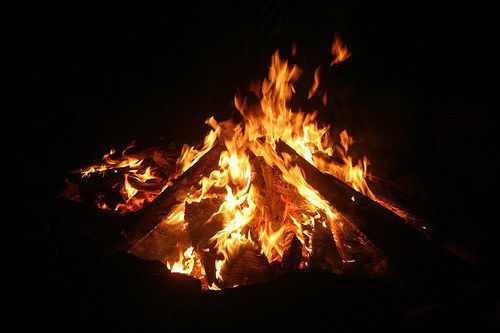 7. Eat Candy Until You Pass Out
Halloween = Candy (and lots of it!) So let your inner sweet tooth go crazy as you eat the endless options of candy!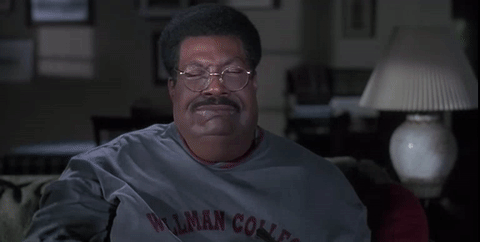 GIF's, https://giphy.com