I was born on October 31st, and, to this day, I have yet to hear the end of it. I have received reactions of shock, amusement and disbelief, and I may or may not have had to reassure people that I am not demonic. I love my birthday, and I wouldn't give it up, but being born on Halloween does come with its quirks. Here are some truths that all of my other holiday-born friends can relate to.
"You're born on ______???"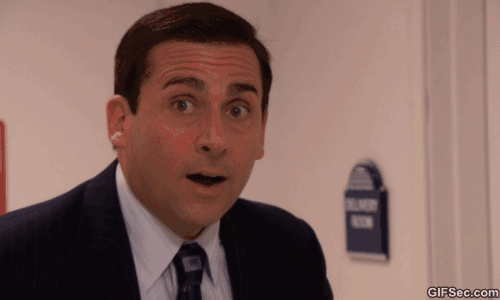 media1.giphy.com
Generally followed by "wow", "that's so cool", or some other exclamation. Apparently, most people can't believe that you were born on the same day as a holiday. They are so incredulous when you tell them your birthday that they absolutely must fact-check you. Maybe they say that there's a lesser probability of me being born on a holiday. Or maybe they think that having too celebrations per calendar day is too complicated. Guess we'll never know.
Everyone already has plans that have nothing to do with you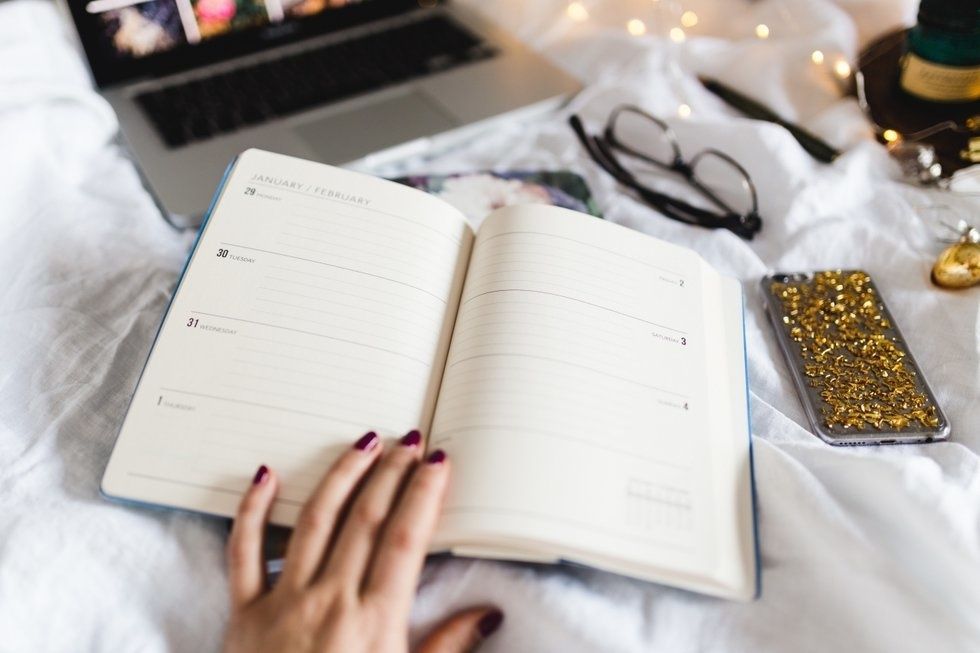 Planner
The world no longer stops for you to celebrate your birthday. Now, there are Bigger and Better things to celebrate. Try as you can to get all of your friends to come to your birthday party, but there will inevitably be a friend who can't come because of holiday plans. Similarly...
The world is partying, but not for you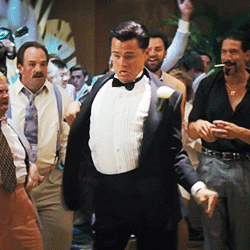 Giphy
Being born on a holiday is great - there are built-in parties! FALSE! None of these parties have anything to do with you. You may want a party where you get blow out your candles on your cake, but instead, you get awkward cheese and cracker platters. You may want a party where you receive gifts, but instead, all you get is a party favor.
Will people even remember me?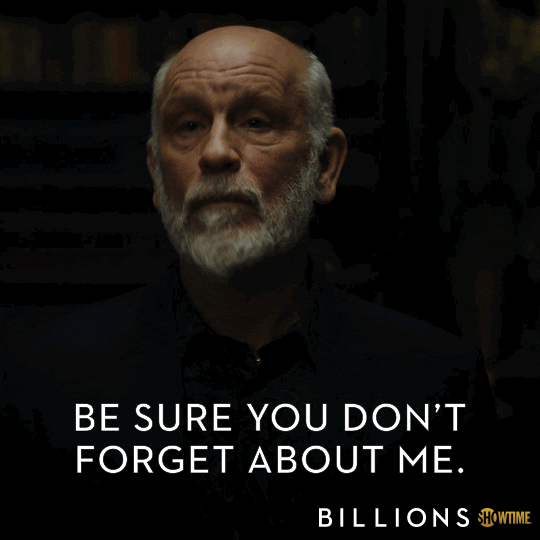 Giphy
"February 14th! That's Valentine's Day... and Crissa's birthday!" That's right, you'll live a long life of your birthday being an after-thought to others. Of course, there are the true friends who will drop everything they are doing in order to celebrate you, regardless of the day. But it's also a valid fear to feel like you are overlooked, or even forgotten, on your special day.
But those you love will always make sure you have a good time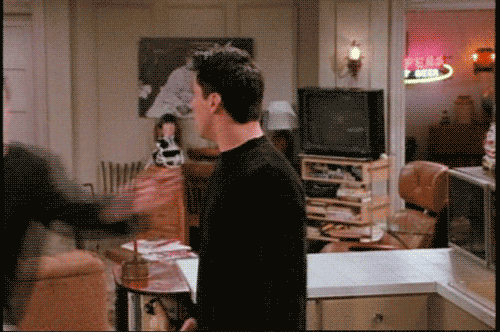 Giphy
There can be a million Christmas parties, but there's only one party for you! Those near and dear to you will make space and time to celebrate you, even when the rest of the world is busy celebrating something else. Now THAT'S a sign of friendship!
Plus, you get TWICE the amount of candy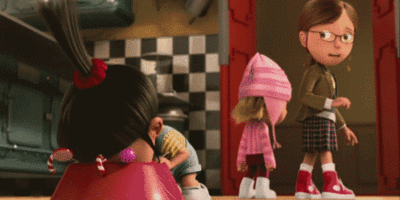 Giphy
You can say a lot about being born on a holiday, but (most of) it cancels out with the amount of good food that you get to have. Because I'm born on Halloween, I got to have birthday cake AND go trick-or-treating. NOW THAT SOUNDS LIKE A CELEBRATION.
You get built-in bragging rights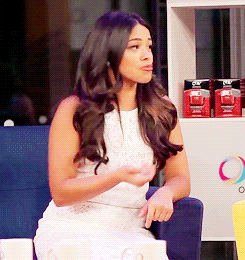 Giphy
Anybody can have a birthday on a non-holiday. But you, my friend, get to show the world that your birthday is special! Born on Valentine's Day? Yeah, you love love! Born on Christmas? That's right, you're born on the same day as Jesus!
You'll never be bored!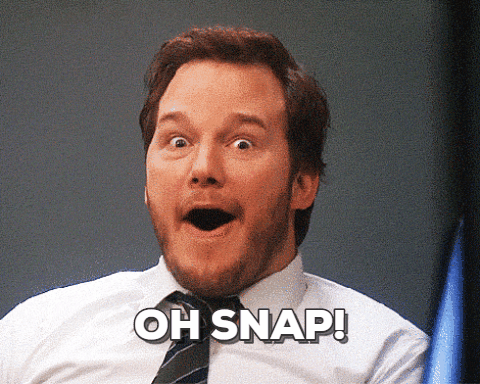 Giphy
Y'all, it's a holiday. There's bound to be SOMETHING cool happening. Go grab a few friends and head downtown. Hop from holiday party to holiday party. Eat all of the cookies that you want. But most of all, go have fun!
Being born on a holiday can be tough at times, but it ultimately is what you make of it. Most of all, it is YOUR day to celebrate being you! Don't let sharing a day with another celebration stop you from having an amazing time. Go out there, have fun, and take all of the holiday candy. You deserve it.