When I was growing up, I remember the long processes of making new friends, having sleepovers, and going out places. And when a boyfriend came into the picture...well that was a whole other obstacle.
There were many questions, concerns, and rules. If you were like me, then I am sure you can relate to these 8 things about having protective parents.
1. The new friend interrogation.
Who are they? What do their parents do? Are they good students? How did you meet them? Are they a good person?
You know the drill. You nod your head yes to every question in hopes the interrogation ends soon.
2. "You go with them and you leave with them."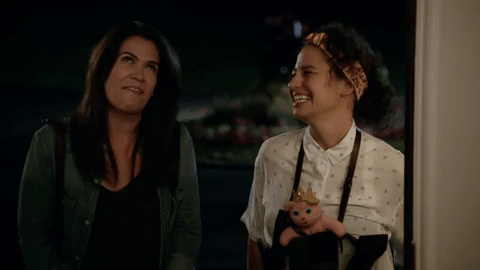 If you go anywhere with your siblings, you were to stay together and not leave each other. You were also to know where each other was at all times. You were to come home together, in the same vehicle, at the same time.
This was also true with friends. If you go out with a certain group of people, you better come home with that same group of people.
3. The thousand and one texts.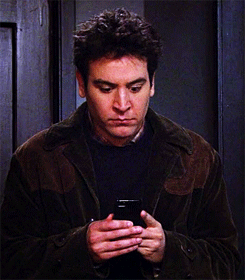 "Text me when you get there."
"Text me if you go somewhere else."
"Text me when you are back in the car."
"Text me when you are on your way home."
And on and on and on.
4. The sheer panic that goes through your body when you realize you are going to be late for curfew.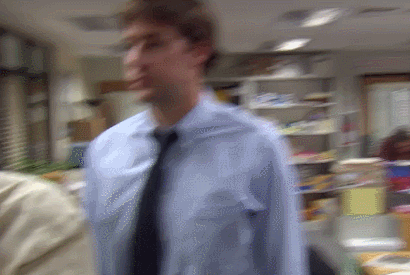 "Be home by 11. Don't you dare walk in that door at 11:01."
That was the last thing you heard before you left for the night. Now it is 11:01, and you are still out.
5. The relief of coming home to sleeping parents.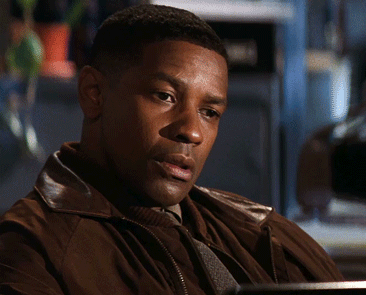 After you rush into the house in a panic thinking that your parents are waiting to yell at you for being late, you come home to find one parent in bed and the other asleep on the couch.
Thank the Lord. You are saved this time.
6. The "leave room for Jesus" rule.
When you bring your significant other to your home it is a whole other ball game. You better not be sitting too close to that boy, there better be talking at all times, if you go into the basement alone there will be random checkups, hands are to be above the blanket, and no, he is NOT allowed in your room.
7. Your parents have eyes everywhere.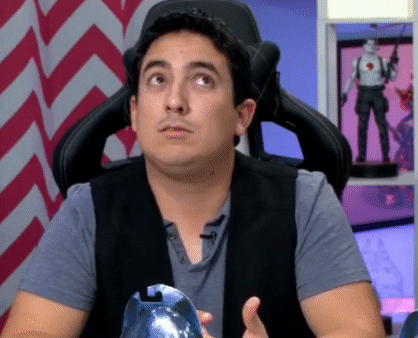 If your parents are protective AND they know everyone ever in the whole world, then there is no hope for you. Even if the thought of overstepping a boundary or breaking the rules once comes into your head, you know sooner or later they are going to find out and, honestly, it just isn't worth it.
8. "Can I talk to you alone for a minute?" was the most terrifying question in the world.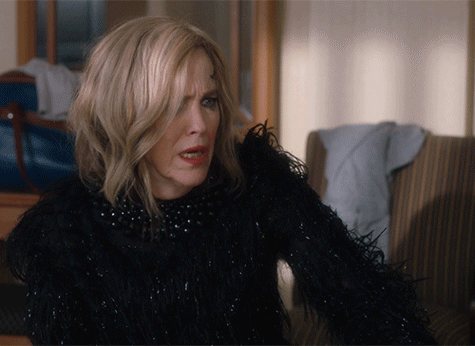 As soon as you were asked this question, you wracked through your brain for every little thing you have ever done wrong. You formulated a well thought out apology. Your heart was racing and death was near.
Despite the overwhelming questions and many, many rules, we know our parents are only doing this because they love us and want us safe. Without them, who knows what trouble we would've gotten into.
So, thanks, Mom and Dad for protecting me and loving me the way you did!
Cover Image Credit: Caitlin Johnston