You finally moved off campus! Yay! No more disgusting cafeteria food, monthly fire drills, or furniture regulations. While you enjoy the sweet taste of freedom, do not forget to do the following 10 things.
1. Buy furniture

Apartments and houses do not come pre-furnished with beds, desks, closets, and dressers.
2. Learn how to cook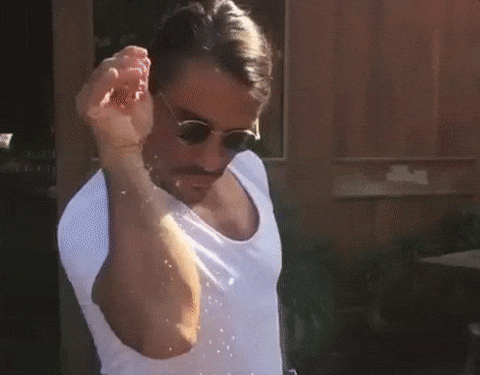 It's all about the seasoning.
3. Change your mailing address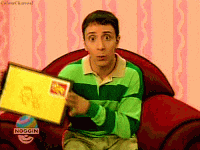 You cannot receive your packages from Amazon or your voting ballot if you do not change your mailing address!
4. Pay your own bills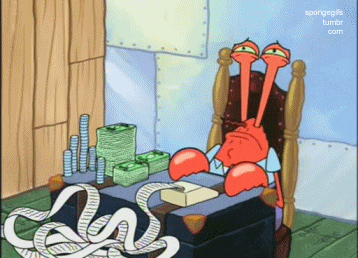 Internet, cable, rent - that's all on you.
5. Conserve water and electricity
Electricity and water bills - get it, water Bill [Nye].
6. Buy cable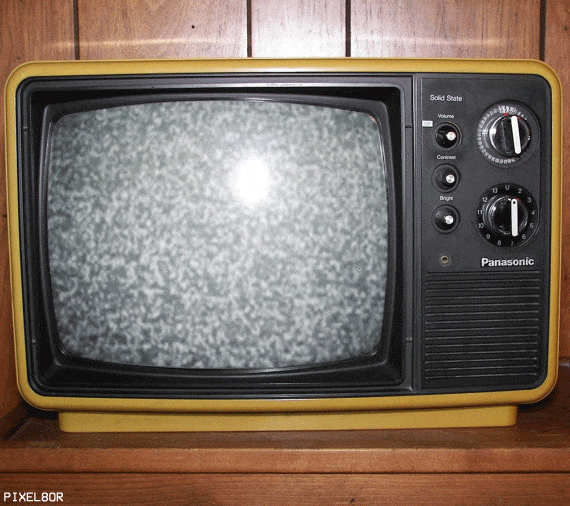 Cable is not included, so unless you want to see this, you have to choose your cable plan - to buy or not to buy HBO.
7. Handle neighbor disputes on your own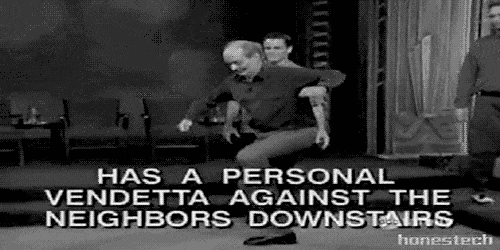 You do not have an RA to handle any neighbor disputes for you.
8. Find a parking spot and be on time to class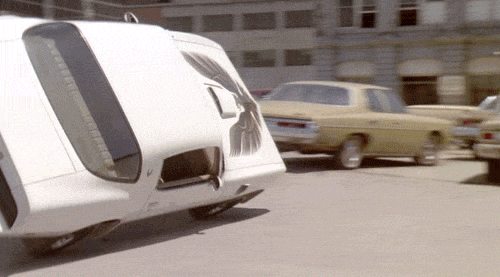 No more waking up five minutes before class starts - you need to factor in time to find parking... and a space your car can actually fit in.
9. Bring everything you might need with you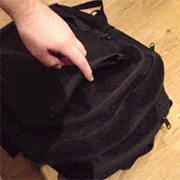 If you leave something at home, it is not easy to run back and get it - pack snacks, chargers, kittens, etc.
10. Be an adult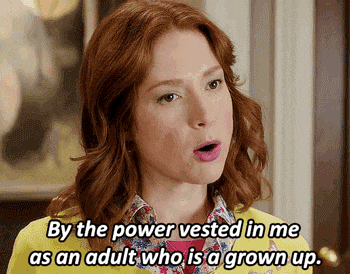 Decisions are up to you now.