Everyone knows a girl that LOVES giving gifts on Christmas (if you don't you are missing out). They literally talk about how perfect the gift they got you is and overwhelm you with their Christmas joy. If you're that girl, have no fear because you are not alone and I have compiled a list of super relatable things for you!
1. When you see something in a store you can picture exactly who it'll go to.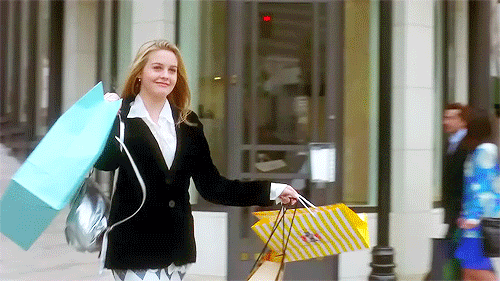 Those shoes would be perfect for Carrie! And then you proceed with trying to remember her size.
2. Sale on Christmas themed socks? Everyone gets a pair.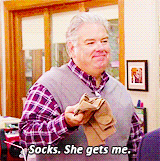 I know that my cousin says he hates them but, I am pretty sure he secretly adores them so I will continue to buy them.
3. You don't even ask your friends what they want because you have been planning their gift since December 26th of last year.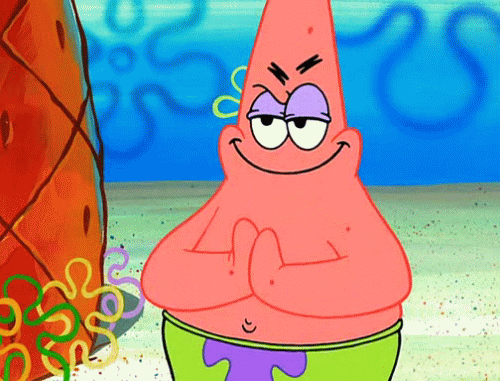 This gift has been on the drawing board for too long to turn back now!
4. After November 1st, you spend all your money on gifts and decorations.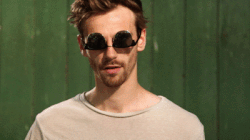 Goodbye paycheck it's like you were never mine.
5. You have to plan a Christmas get-together so you can give everyone their gifts.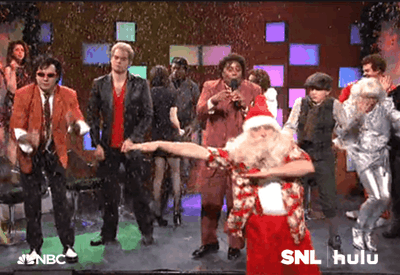 Everyone has to open their gift so you can see their reaction live!
6. You get anxious leading up to the big day because what if they don't like their gift.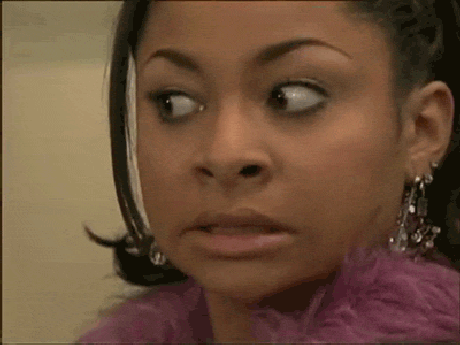 What if they just pretend they like it so they don't hurt my feelings? No... they are gonna love it.
7. You have five different list of possible gifts for everyone you know and plan B gifts.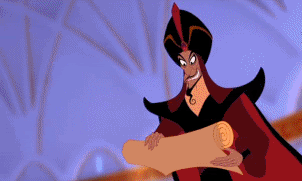 Probably one in each notebook and a couple on your phone.
8. Amazon wish lists get stalked, ya know just incase.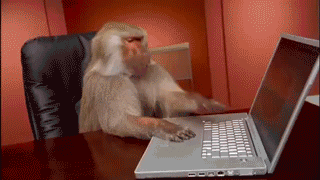 How dare you add that to your wish list? *adds to shopping cart*