Stop trying to avoid Valentine's Day because you are single. Instead of sitting at home all day eating ice cream and watching Friends on Netflix, go out for a change. This is a guide for all single people on how to make the best of Valentine's Day.
1. Show love to lonely human beings in your life.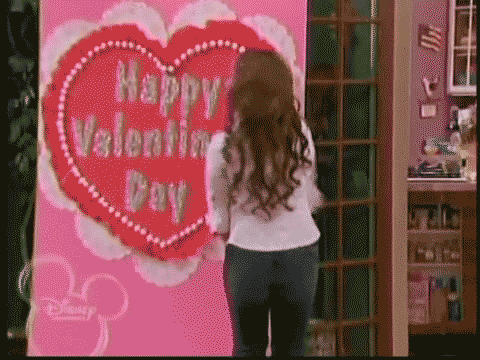 Valentine's day is about spreading love. Instead of thinking about yourself, why not give a lonely friend, family member or neighbor a sweet gift. A box of chocolates will always turn a frown upside down.
2.Take your lonely self somewhere to volunteer.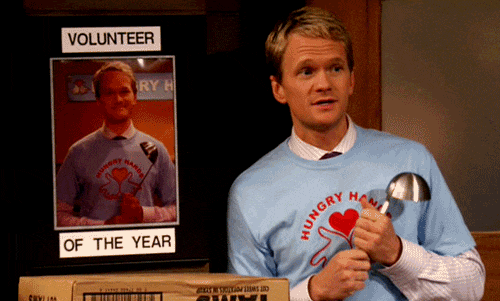 In the spirit of giving, why not go volunteer at your local shelter? Take a couple of friends and spread the love with others.
3. Show yourself some love and go shopping.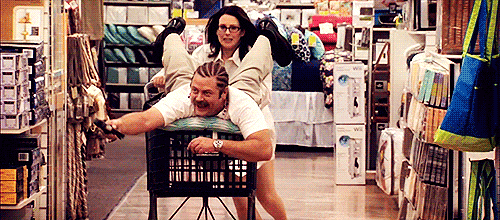 Take advantage of all the sales that happen around this time of year.
4. Take your best friend on a date and spoil each other.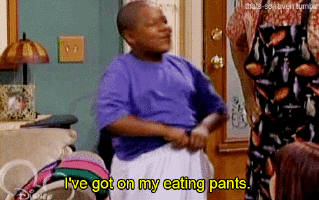 Sometimes the best and only lover you need is your best friend. Take her out to dinner or just a walk around downtown
5. Or have a girls' night.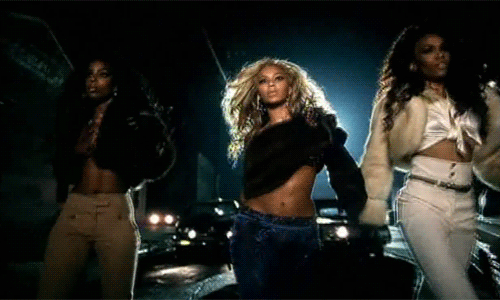 How about having an old fashion sleepover with all girl friends. Make sure to bring the romantic comedies and chocolates.
6. Stay positive.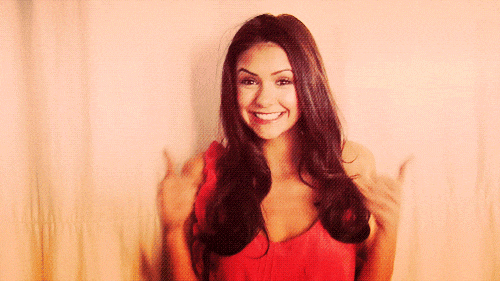 Remember you are not the only one single on Valentines Day. There is nothing to be sad just remember how fortunate you are to have the life you have.
7. Sleep through the day.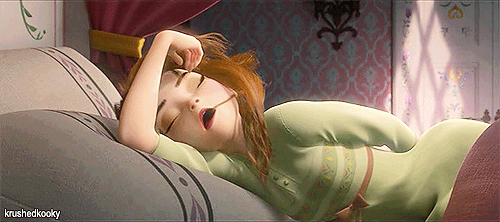 It's just another day of the week so how about catching up on sleep.
8. Actually do something.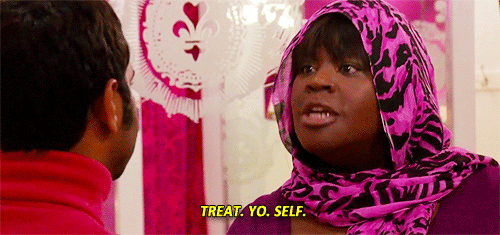 Don't be the negative Nancy. You are the one who can make Valentine's special so make plans with your friends and have a blast.