It's winter time now and it's not just snowflakes and gumdrops. We face harsh temperatures, lots of snow, and we are certainly pros at layering clothing.
1. A drastic drop in temperature
One moment you're enjoying the nice 50 degree weather, until one day, all you see on the forecast is single digit temperatures. Time to break out all your winter layers.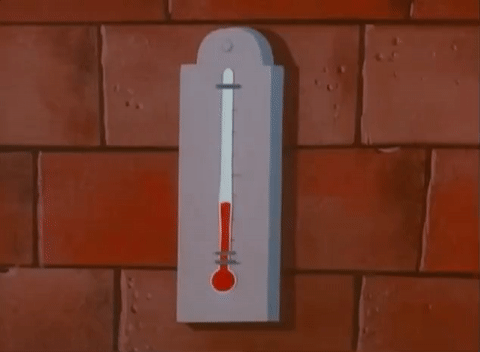 2. Restless nights
Your heating and four blankets can never be enough. Your body heat drops instantly when you start to sleep. It's impossible to get a good night's rest in the winter.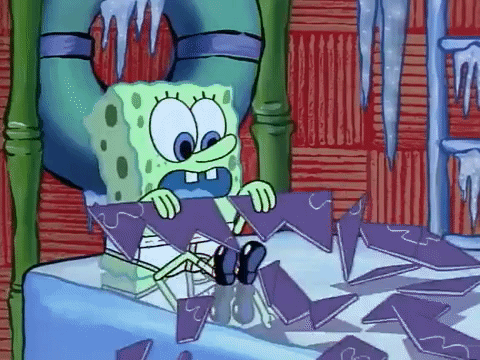 3. Layering your clothing
Your limbs start to feel as if they are going to fall off, and you're not sure if that is because your circulation is cut off from too many tight layers or from the numbness the cold weather brings.

4. Snow
The first snow is always beautiful, without a doubt. But after a couple of times, you are annoyed to see even a single snowflake fall from the sky.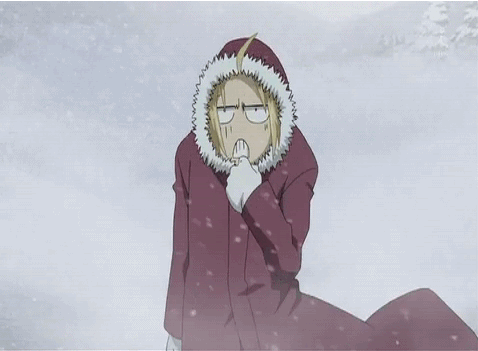 5. Winter activities
You look forward to ice skating, making hot cocoa, and watching holiday movies. But after some time, you have no desire to do these activities anymore.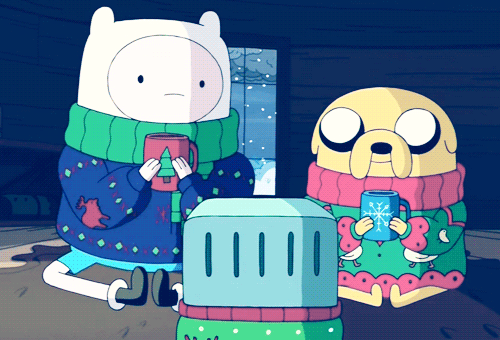 6. Contemplating moving to a warmer state
Enough with the cold weather! All you begin to think about is moving to a beautiful sunny area, where the temperature doesn't drop below 60 degrees.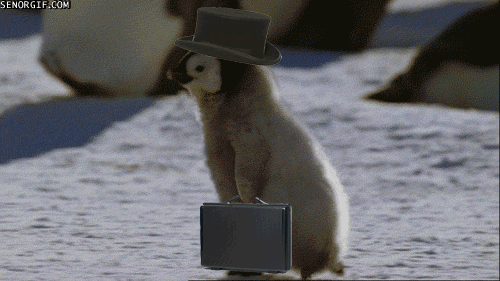 7. Melting snow
The snow can only look so beautiful for so long. When the snow melts, your town quickly goes from a winter wonderland to a dirty wonderland of heaping piles of black snow.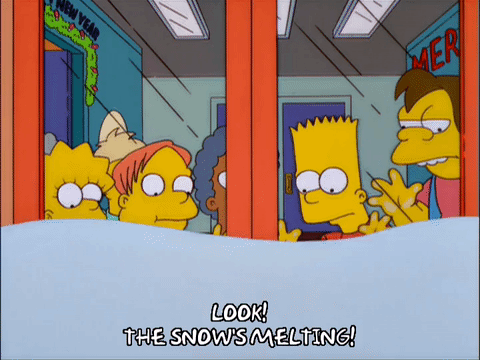 8. Realizing you have to wait until May for warm weather
February passes and you dust off your bathing suits and sandals, but the sunnier days aren't as close as you think they are.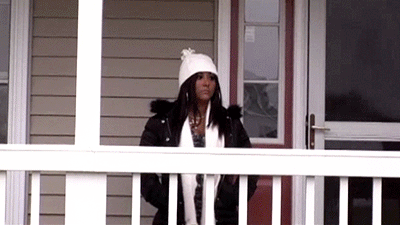 Winter time isn't much fun. And moving down south doesn't sound like a terrible idea.
Cover Image Credit: Erica Wriedt