We are well into NBA Playoff season and have experienced an emotional roller coaster like no other. Comeback wins, all star performances, and brutal loses. Everyone has felt the wrath that this season can bring to a team and a city. If you are new to watching basketball you might not understand what it is your feeling.
For old time basketball fans, these feelings are all too familiar. Here are all the stages you will experience throughout an NBA Playoff game:
1. When the game is about to begin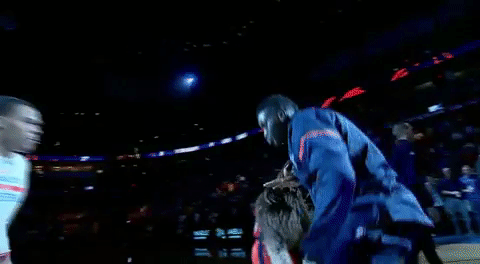 Nerves, excitement, and the love of the game. The NBA playoffs get so many people together and hyped about supporting their team through the weeks of back and fourth nail biters and thrillers.
2. When your team is up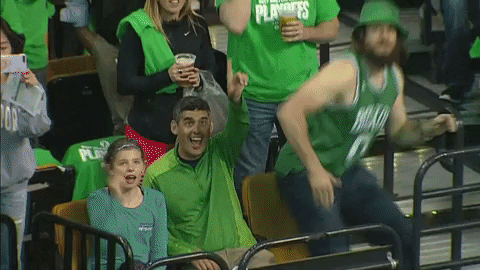 Winning can lead to some crazy dance moves and endless excitement. We can't contain our joy and nervous anxiety that the NBA playoffs can arouse. The ups and downs the series can bring us can cause us to celebrate in an unusual and unorthodox way.
3. Being critical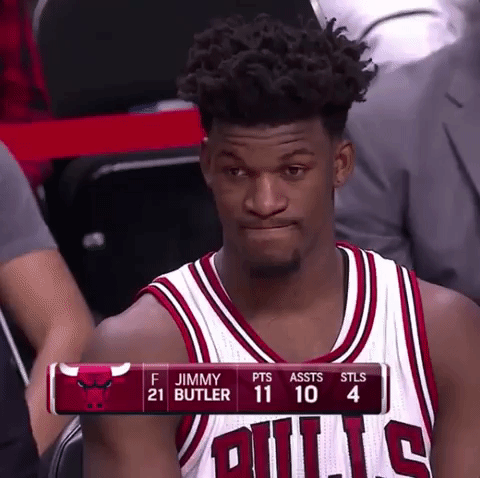 Most who watch basketball are critical of the players when they make mistakes. Missing a jump shot, layup, or causing a foul leads to gives fans a reason to believe they could be more valuable to the team then the player could. In reality, we can offer no help. We just believe that since we know what they're doing wrong that we could do it better. Our criticism has us thinking that we could coach and play all at the same time.
4. Referees making a bad call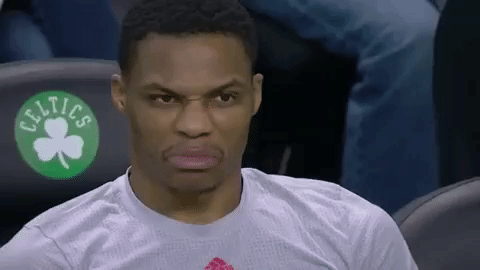 Referees. Referees. Referees. Sometimes we love them and sometimes we don't. Why is that? Well, the play a role in who wins and who loses. So, if our team is winning they're great and if not, well they aren't. And every time they make a bad call, we find ourselves making a face of absolutely disgust. How dare they call such a ridiculous foul?
5. Frustration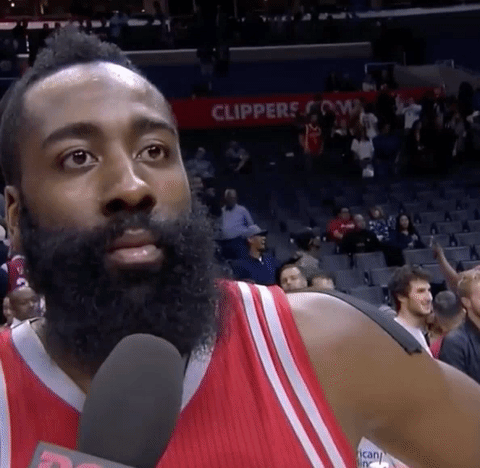 Frustration is felt at different points throughout the series. Sometimes we find ourselves yelling at commentators for their input. Other times we find ourself yelling at coaches for bad calls, players for bad passes, or reporters for unnecessary questions after a game. Especially if the results are not in our favor, we find any reason to be upset.
6. Disbelief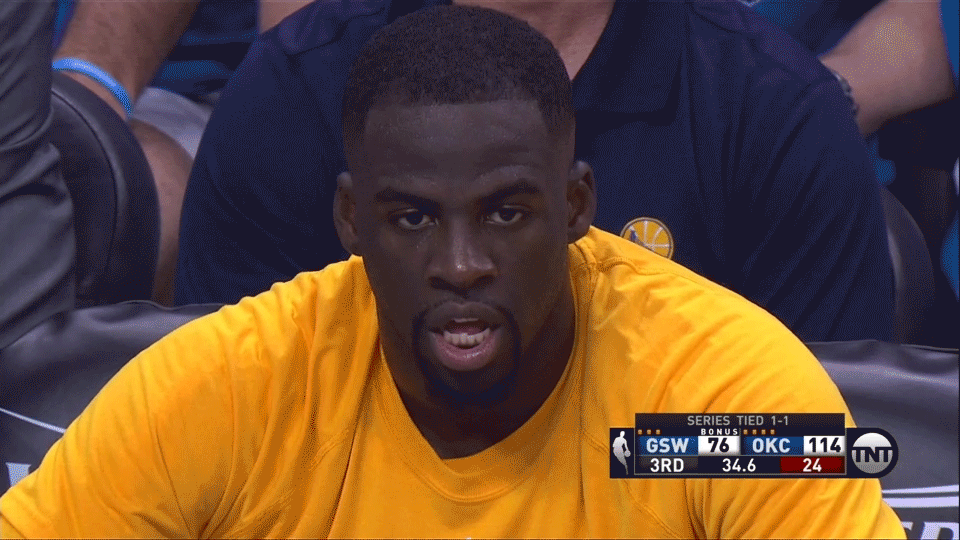 When your team is playing bad, especially in the NBA playoffs, it is easy to be in a state of disbelief. Eyes wide, mouth gaped, and mind in disarray; it's a paralyzing feeling. You can't change the results so you are just stuck there waiting for someone to spark a rally, or you just watch the other team further the point gap.
7. Optimism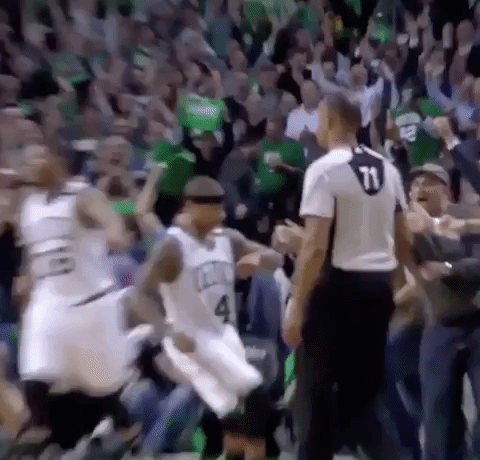 Whether you team is the underdog in the series or finding themselves behind, someone has got to stay positive in hopes of a comeback. Teams can comeback from being down 30 or down in a series by a game or two. This could never happen, though, if there were not fans who believed the team could rally. When fans rally behind their team, it is amazing what miracles could happen.
8. When we just don't know the results

Conference finals aren't even over, hence the NBA Championship series isn't even here yet. We are happy basketball season is still going on but a so nervous about the impeding games and overall outcomes. It's enough to make you laugh, cry, scream, and smile… all at the same time.