Music playlist blasts through the stereo. Two bottles of sunscreen are tucked into the back of the driver's seat pocket, and below is a backpack filled with hoodies — because let's be real, the Oregon Coast is not for getting your bronze on, even during the summer. To the left, a wide, painted sign standing in a bed of flowers reads, "Welcome to Newberg, A Great Place to Grow" and on the right, a pale green, metal sign informs, "64 miles to Pacific City." Or maybe you're headed the other way. Maybe you're rocking a floppy hat for an urban, iPhone camera photo shoot, in which case the road sign would read, "26 miles to Portland." Either way, at that moment, you're in Newberg.
Newberg, Oregon lies within the Willamette Valley, just southwest of Portland. The surrounding area is known for an array of fabulous wineries, while 99W runs through the center of town, typically taking people toward the coast or toward Portland — many have merely driven through. Little do outsiders seem to know, though we do home many drive-thrus, Newberg is much more than a drive-through city.
1. Historical Home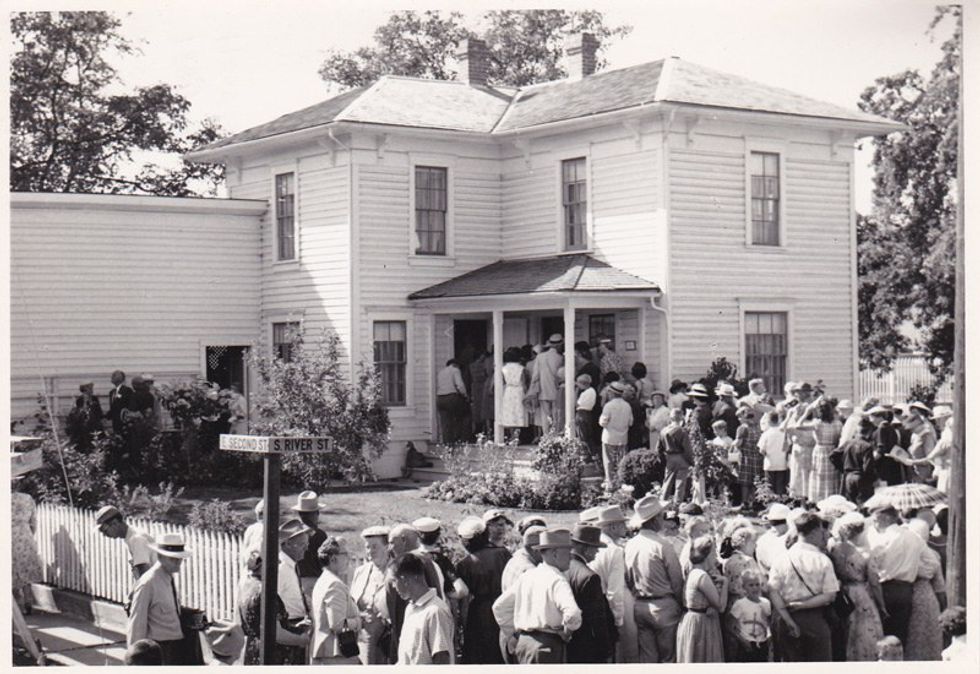 Presidential ambitions masked by the unfortunate turn of events leading to the Great Depression, Herbert Hoover often receives little praise. Residents of Newberg, however, think otherwise. He spent a portion of his youth growing up in Newberg with his Aunt and Uncle Minthorn after being orphaned at the young age of 9. The house was built in 1881 and still stands in all its historical glory. Now, Hoover's boyhood home serves as a museum dedicated to the history and upbringing of America's 31st president. Across the street is Hoover Park, a quaint, forested and hilly area with walking trails, foot bridges, and a small course for disc golf enthusiasts. Historical and lovely.

2. Throwback Date Night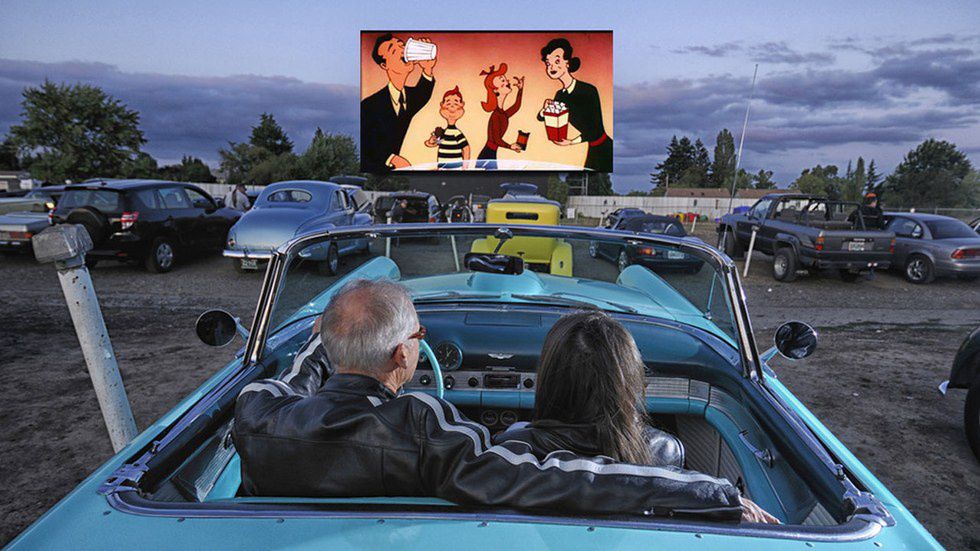 Newberg homes the 99W Drive-in Theater. Here, you can be at the movies and eat as loudly as you wish, talk as much as you want, be with whoever you want, control the temperature and volume, all from the comfort of your own car. Built in 1953, the 99W drive-in is one in a handful that are left in working condition. Down the street into the downtown strip is the historic Cameo Theater, built even earlier ind 1937. Drive in or drive up for new release film viewing in a vintage setting.
3. Fancy Feasting
Counterbalancing the nearly ten fast food chains Newberg has, each where many may pass through in a hurry, are a handful of high rated eateries.
In order by Trip Advisor ratings, JORY is the top choice for fine dining. A part of the lavish inn and spa, The Allison, JORY is described as a "farm to table" restaurant, whose menu is based around "native flavors to the Willamette Valley" as well as seasonal tastes. It is located just outside of the city; close enough for convenience and far enough away for capturing the aesthetic of the quiet country.
Closer to the heart of Newberg is The Painted Lady. This fine restaurant describes their dishes as updated classics and sits in a beautiful, Victorian-style house. The dishes promise to be exciting and balanced while highlighting natural flavors.
Like The Painted Lady, Recipe is family owned, also housed in a similar setting and holds a sort of quaintness. Recipe is located in Old Town of Newberg and sports a farmhouse feel. It aims to be a true neighborhood kitchen, inspired by the culture of European villages.
Like many in the Willamette Valley, the fine restaurants in Newberg work to create the best possible food experience given the time of year with locally sourced ingredients, complemented by wine from vineyards close to home.
4. Taco-mania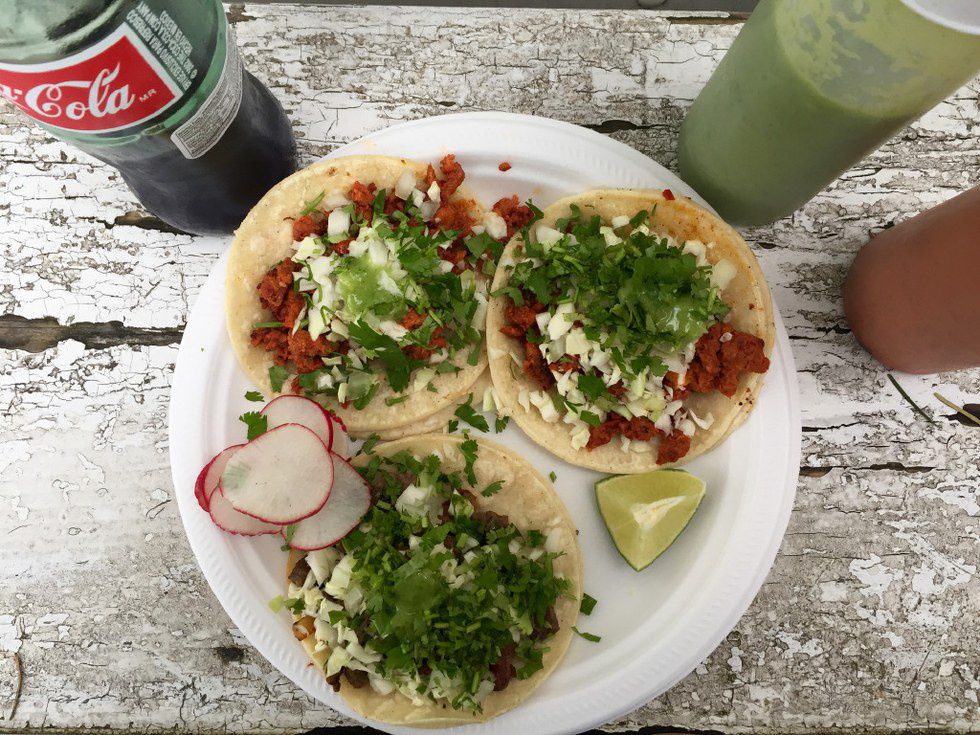 Yes, a tortilla flopped over a scoop of ground beef can technically get away with being a taco. But if you've spent any time in the Willamette Valley, you know there are some pretty freaking good tacos. There's debate about where one can buy the best, so Oregon Live decided to put behind all of the wonder behind and took the challenge, rating every taco off 99W. Newberg holds #1, #4, #,5, and #6 out of the top ten. The article also recommends which type to order for the best of the best.
5. A Safe Place to Grow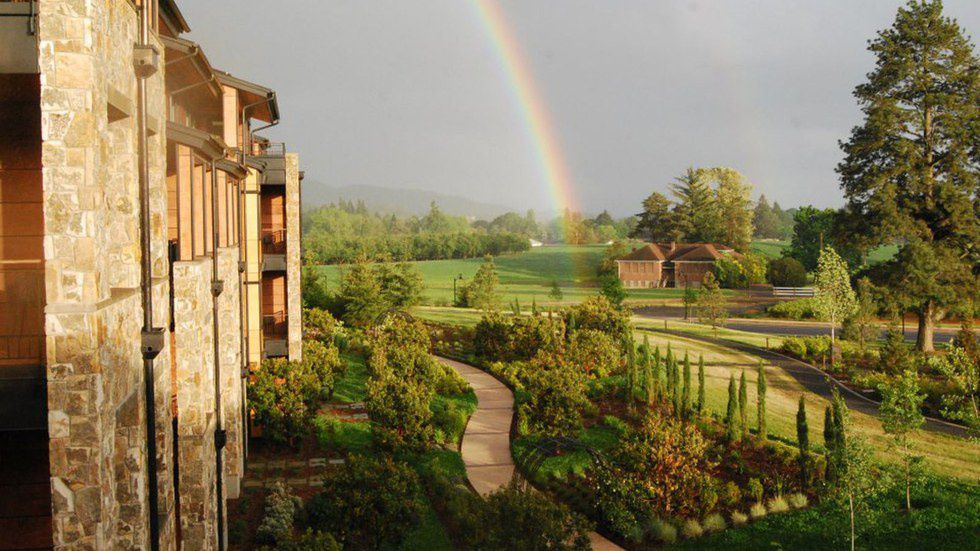 Based on statistics derived from the 2012 FBI crime report, Newberg is one of the safest cities in Oregon — fourth to be exact. For the curiosity of those looking for homes in the area, Motovo rated each city based on violent crime, property crime, and the likelihood of being a victim of crime. Another source rated it second safest for big cities and tenth overall. Nonetheless, being in the top ten out of the entire state certainly says something.
6. George Fox University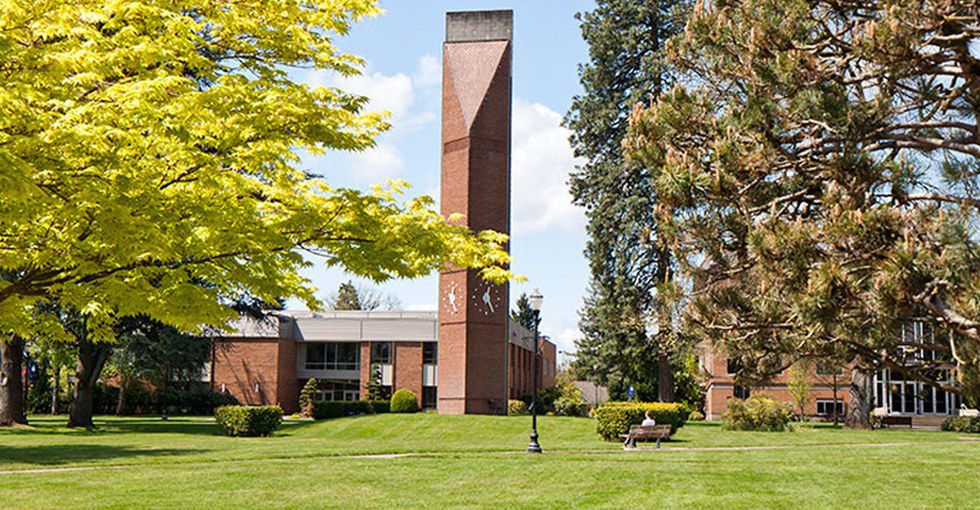 Newberg is also the home to George Fox University, where, coincidentally, Mr. Hoover attended (before the school's name change). GFU is a Christian rooted school dating back to 1891 when it was founded by Quaker pioneers. It is a small, private university with about 4,000 students in attendance. It rates well in comparison to other schools of its size and location, tied for 23rd by U.S. News Best Colleges in the West.
7. River Access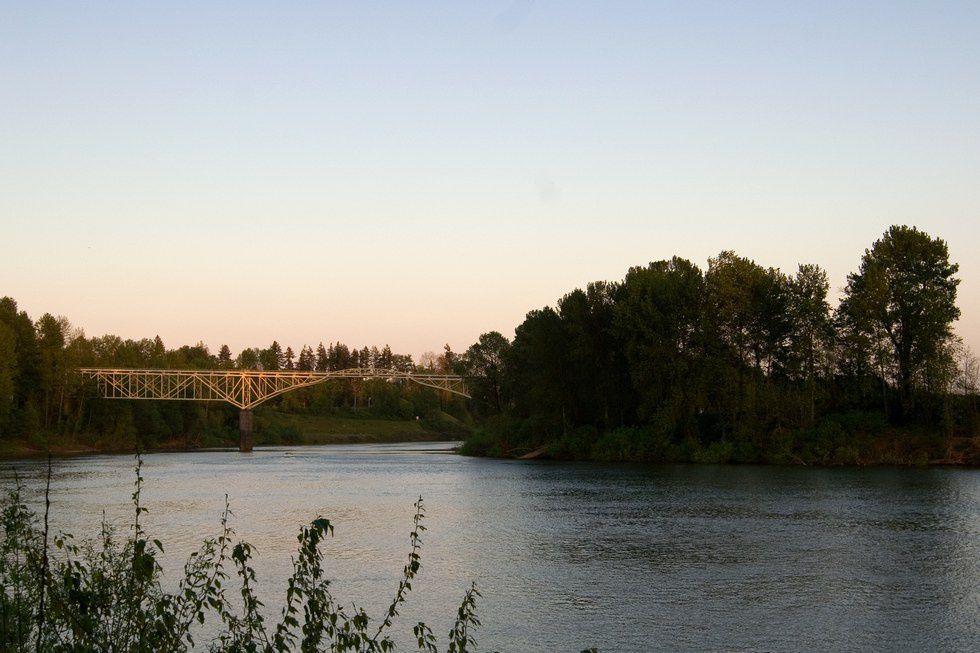 The Willamette River flows right through Newberg making Roger's Landing a popular spot. With a boat launch, the park invites water sports of all kinds, as well as fishing and swimming during warmer weather. It's beautiful at sunset and a pitstop along the Willamette River Water Trail for hikers and campers.

8. Wine, of course.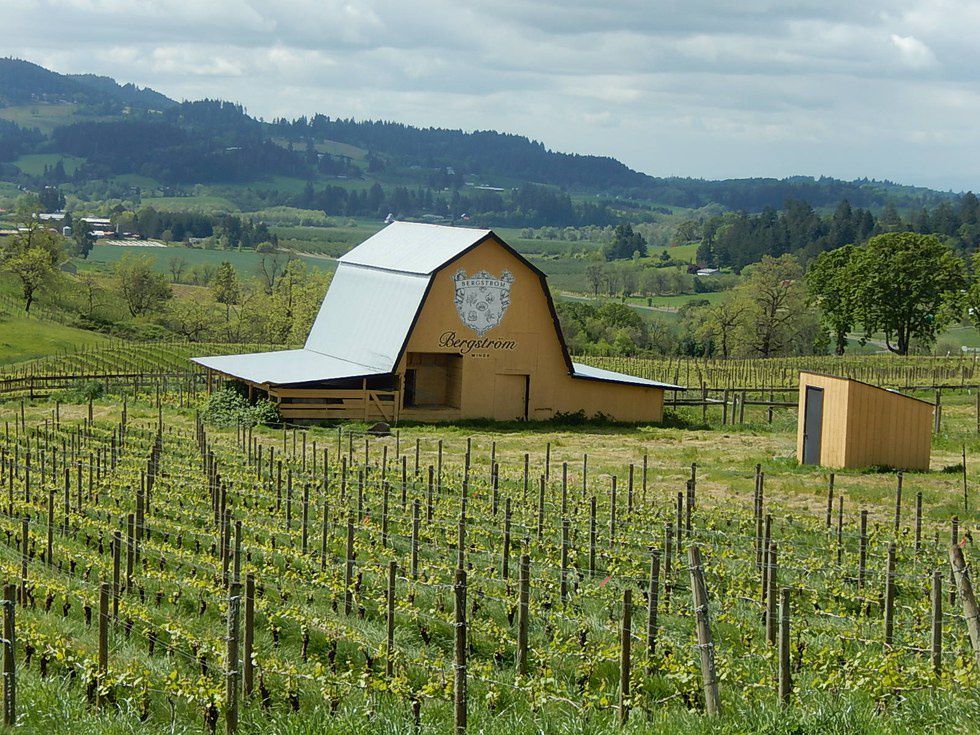 Because Newberg is located in the heart of the Willamette Valley, it shares the reputation of having extensive vineyards and great wine. Many of the beautiful vineyards along the outskirts of town offer tours and tastings for visitors right where it all happens. Another option is to try out a cellar, or tasting room, within town where wineries can showcase their wines without the trip. Wine tours are a popular activity for visitors, which allows guests to travel through the countryside together and taste various wines from their own wineries.