Easter break is just around the corner. For you high schoolers, you're probably unsure as to why I refer to it as a "break," but college kids know great it can be to have several days off of school. Here at Furman, we get the Friday before and Monday following Easter off to do whatever we want. Here are a few reasons why Easter Break is so great for college students.
No classes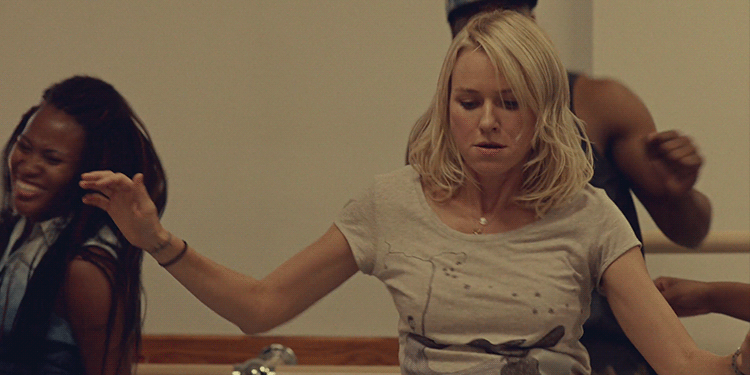 Let me state the obvious here. A couple days off of classes is always a good thing. The schools want to give students the opportunity to go home if they want, which we do! It truly is a nice break right before finals season commences.
It's a kick off to the end of the year.

After Easter, school is basically over. At Furman, we only have five days of classes left before finals start up. Easter break is a good opportunity to start studying and to get ahead in all your classes right at the end.
You get to see your family!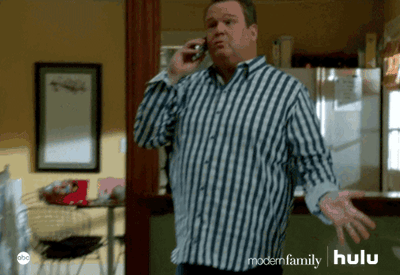 Who doesn't love a good family reunion, even if it is only for a few days. It's just what you need to get through these last few weeks of the semester and year.
And your dog...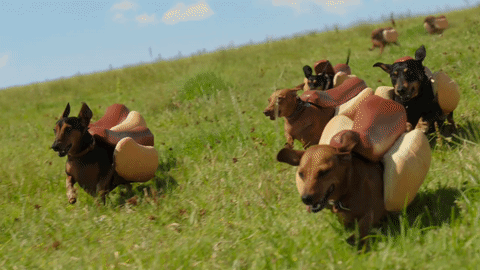 Enough said.
You can start moving out.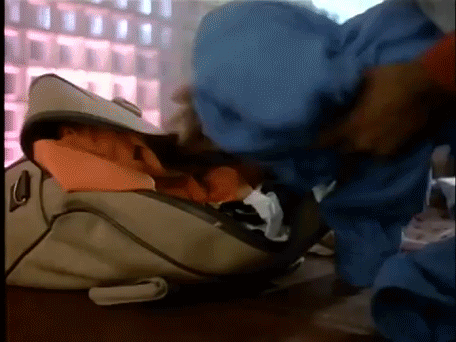 I don't know about you, but I brought way too much stuff to college, and then accumulated more as the year went on. Easter Break is the perfect opportunity to cram some stuff into your car to take home. This makes moving out on the last day--when everyone else on campus is moving out (yikes)--more manageable, and less stressful.
See some of your friends from high school.

We don't always have the same spring break, and Christmas break is usually pretty busy, so why not connect with some old friends over Easter? Since Easter is universal for everyone, there's a good chance that a lot of your friends will be home.
Start looking for summer opportunities.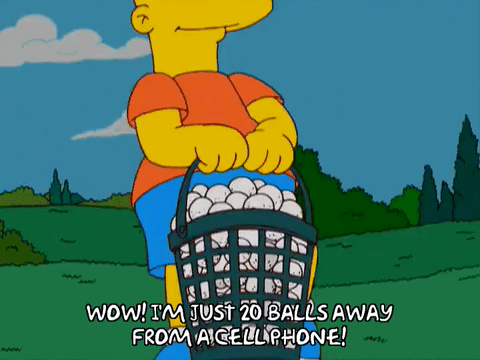 If you are spending your summer at home, look for potential work and volunteer positions around your town. It's never too early to start preparing. Graduate schools and future employers love candidates who spend their summers doing something worthwhile. Don't waste half your summer looking for these opportunities. Start looking over Easter break!
So you don't want to go home...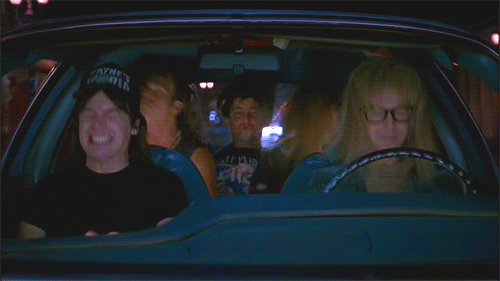 Go somewhere! Take a trip. Make Easter Break your Spring Break part 2. Rearrange your schedule and see if you can squeeze a couple extra days on to your break to make it close to an entire week. Even through Easter Break is "technically" Friday through Monday, I managed to move my schedule so that I can leave on Wednesday and come back on Tuesday. That's longer than Thanksgiving!
Whatever it is you decide to do on your Easter Break, just remember to have fun and take it easy! It is a break, you know.