It is that time of year where everyone is feeling new and like a changed person. Something about the new year creates a mindset in people that they can accomplish anything they put their minds to. Which is true, but more often than not, life ends up getting in the way, and all those plans fade away.
Here are 8 New Year's resolutions that seem to always fail:
1. Lose weight and get fit.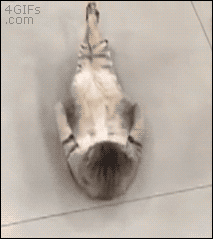 This is probably THE most common resolution. Those who go to the gym regularly anyways will see an increase of people at the gym at the beginning of the year, but by March it will be right back to the way it was before.
2. Learn something new.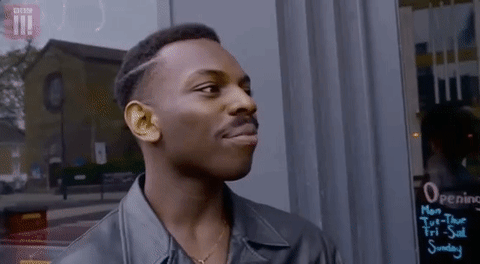 Intelligence is something everyone strives for. Learning something new is perfect for boosting intelligence and confidence. But, learning something new requires time and effort. Most will end off pushing it off over and over again until suddenly it is December again!
3. Take a photo every day for a year.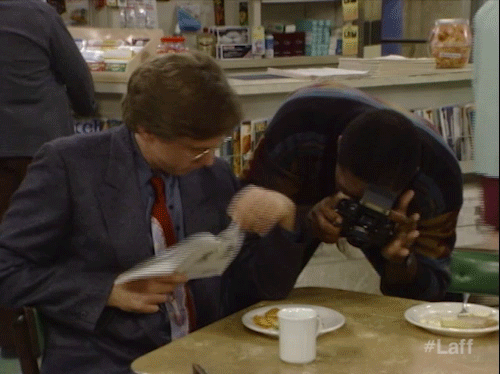 This one is becoming increasingly popular. Whether it is for your "perfect Instagram feed" or just for fun, this probably won't last. You want your inner photographer to shine, but there are so many other things to be doing than trying to get that perfect picture after a while.
4. Save money.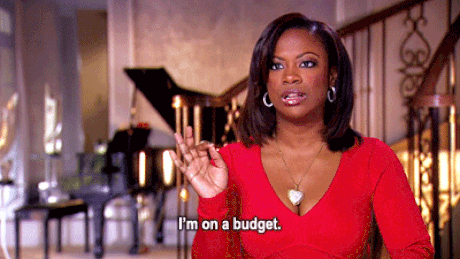 Seriously? We all know this won't happen. Every year companies come out with bigger and better things than the year before and where does your budget go? Down the toilet. It just isn't going to happen. Especially in college. Saving money just isn't gonna work.
5. Travel to new places.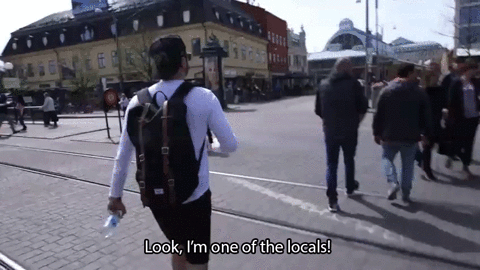 This goes along with the money thing. You're in college. You are broke. The only way you'll travel is probably studying abroad. Just accept it.
6. Be less stressed.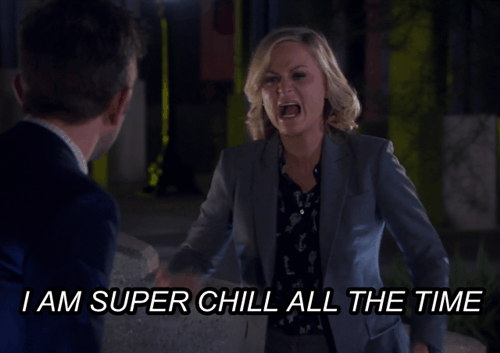 Once again, seriously? College is a synonym to stress. You simply can't get away from it.
7. Drink less.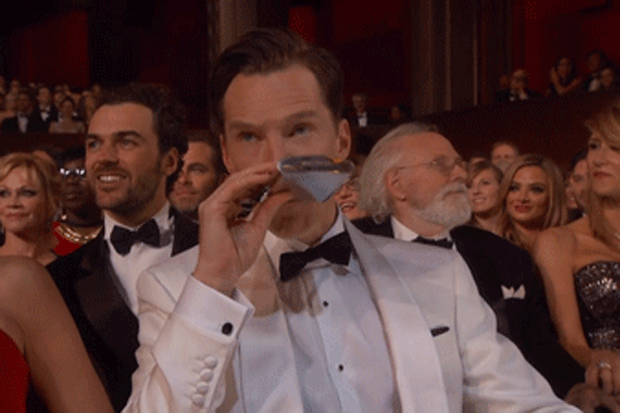 Yeah, okay. First off, there are parties every weekend. Second off, how else are you going to cope with the stress?
8. Volunteer.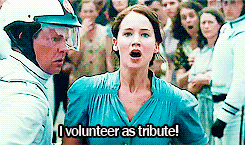 Volunteer = time. School = no time. Simple.
Now I am not saying these are all impossible, but before you go ahead with declaring your New Year's resolution(s) make sure you know what kind of commitment you are actually making.
Happy New Year!