First and foremost, I want to remind everyone who raves, or anyone who goes to music festivals in general, one really important thing: take care of yourself and others around you.
I'm also in no way promoting underage drinking or drug usage here, but if you're going to do it, please do it safely.
Learn from Tariq's experience in Netflix's rave movie XOXO. Don't kiss strangers — unless you want to have a far too dramatic (yet probably slightly accurate) drug trip.
Raving should be fun for you and your friends! So, please, for the love of EDM,
1. Be responsible and safe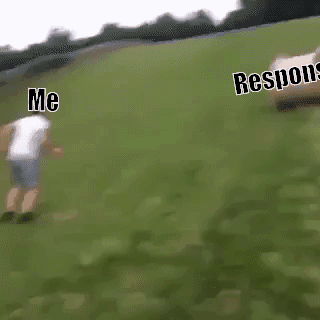 Please. Oh, and don't forget to
2. Drink lots of water

3. ALWAYS have your ID, ticket, and phone on you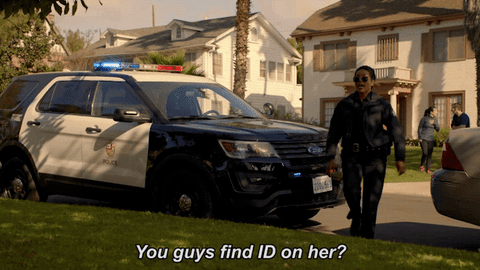 If I could bold my bold, I would.
I swear, so many bad things could've been avoided had I had those things on me when things went awry. And if you are going to have someone hold your belongings, make sure to stay with them at all times.
4. Have a designated meeting spot if things do go awry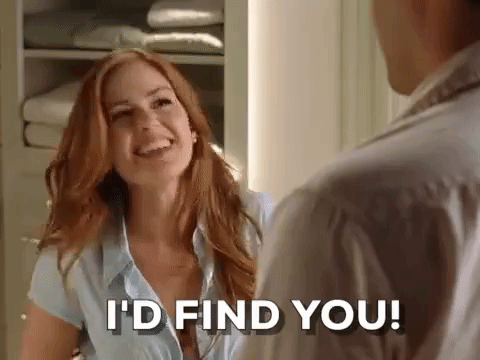 Again, so many bad things could've avoided.
It's loud, it's crowded, and there's usually multiple rooms for different sets. So, in the off chance that you do lose your friends and your phone's dead — or in my case, not with me — then you'd have a go-to spot to meet up with them later on!
5. Bring a portable charger if you can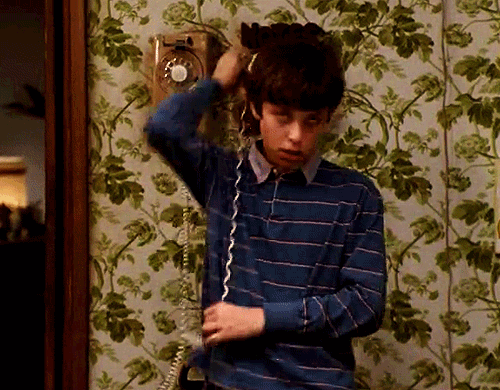 This goes hand-in-hand with the whole dead-phone-and-can't-find-my-friends thing. If possible, bring a portable charger with you.
6. Those people in bright colored shirts are there to help you, not arrest you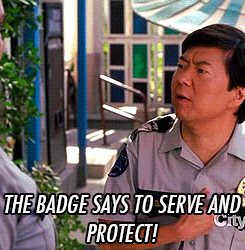 I spent way too much time worrying about "being caught" and "taken away," when I really should've been having fun and enjoying myself.
They're all fully aware that you're probably under the influence of something, so if they think you're too out of it to be out on the dance floor, then you most likely are.
7. Making and trading kandi is super fun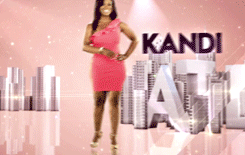 Unfortunately, I lost all of the ones I made before the rave and didn't get the chance to really talk to or meet new people to trade any anyways. That's on the top of my to-do list for my next rave, though!
(Update: I found the kandi I made in my duffel bag... It was a long weekend, guys.)
8. Ubers suck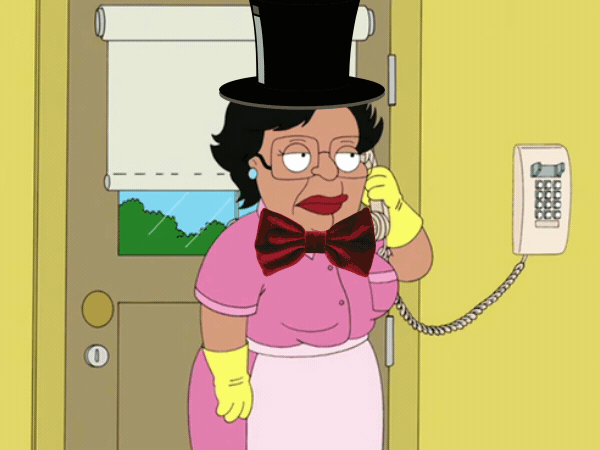 They really do.
At least the ones my friends and I had to deal with.
None of the ones we ordered could find us for some reason. And trust me when I say this, it is not fun waiting outside in the cold, wearing nothing but pasties, a thong, and a thin bodysuit.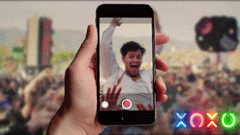 If only XOXO had prepared me for the hell that was my first rave.
Cover Image Credit: Netflix