Now that finals are over, you can finally take some time off, so why not spend that time at the movies? Here are some must-see movies to watch this winter break.
1. "The Disaster Artist."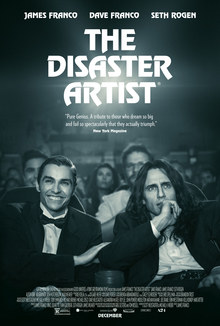 Who doesn't want to see a movie about the worst/best movie ever made? It also stars BOTH Franco brothers. Um. Sign me up.
2. "I, Tonya."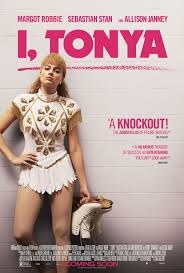 Margot Robbie is a star.
3. "Star Wars: The Last Jedi."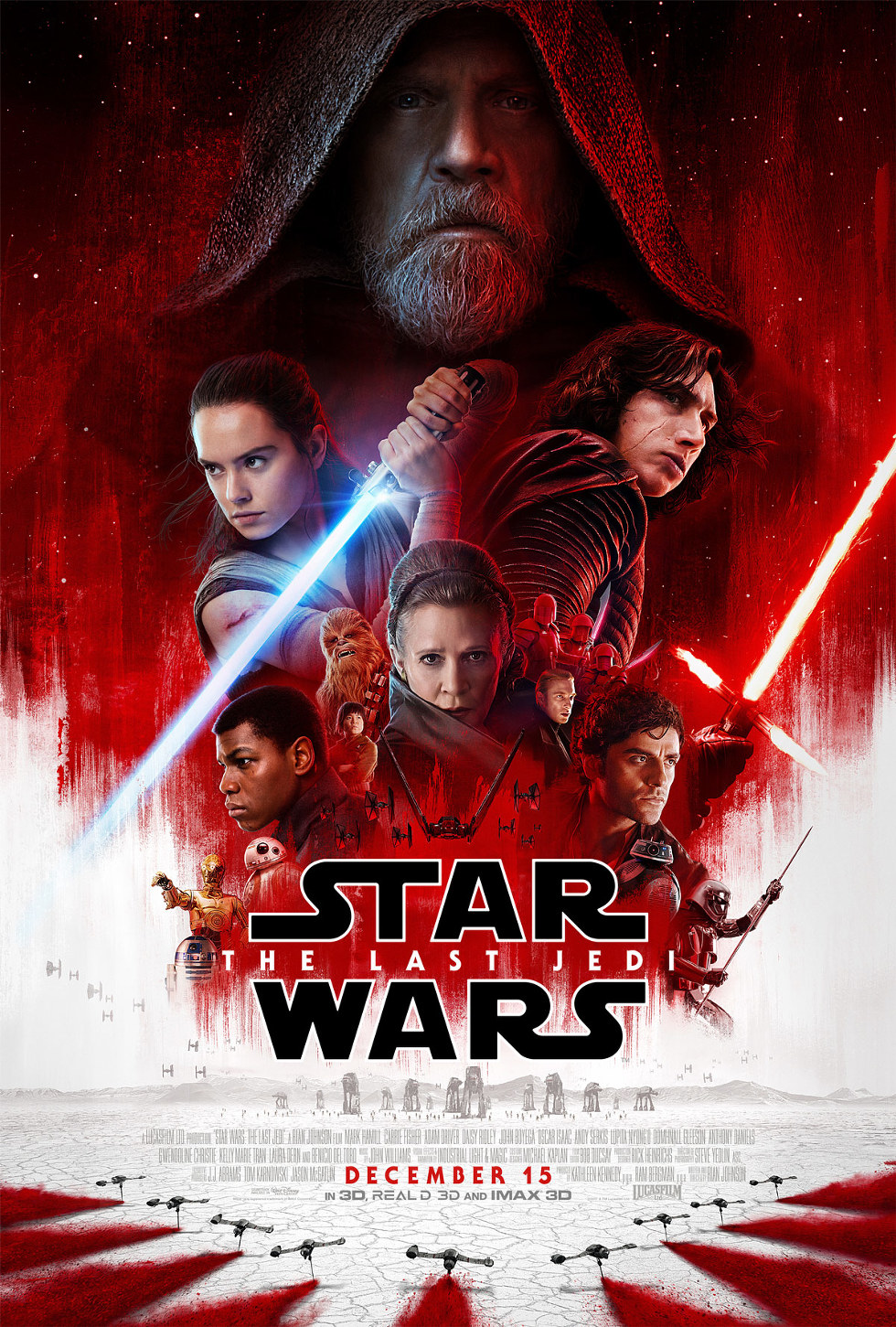 Star Wars. Come on.
4. "The Greatest Showman."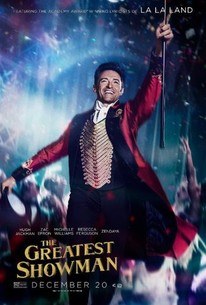 Zac Efron, Zendaya, AND Hugh Jackman. Enough said.
5. "The Post."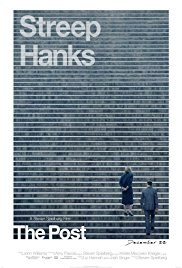 Meryl Streep and Tom Hanks? Now, that is a high quality cast.
6. "My Friend Dahmer."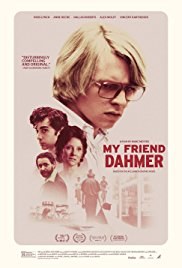 Ross Lynch goes form Austin Moon to Jeffrey Dahmer? This should be interesting.
7. "Lady Bird."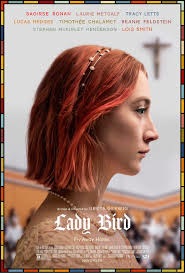 Make Ladybird the center of your attention.
8. "Wonder."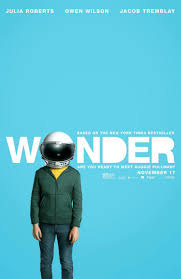 Get your tissues ready because we all know that if Jacob Tremblay is in a movie, we are going to cry.