While the year 2017 was not the greatest, it taught me many great lessons about friends, family, and just life in general.
1. Not everyone deserves your love.
If 2017 taught me anything, it was that you get to choose who you surround yourself with for a reason. If someone, whether it be a friend, a family member, anyone really, is not treating you the way you feel that you deserve to be treated, then stop keeping them in your life. There are billions of people in the world. There will always be someone else that WILL treat you with the respect and decency that you deserve.
2. Family is not always blood.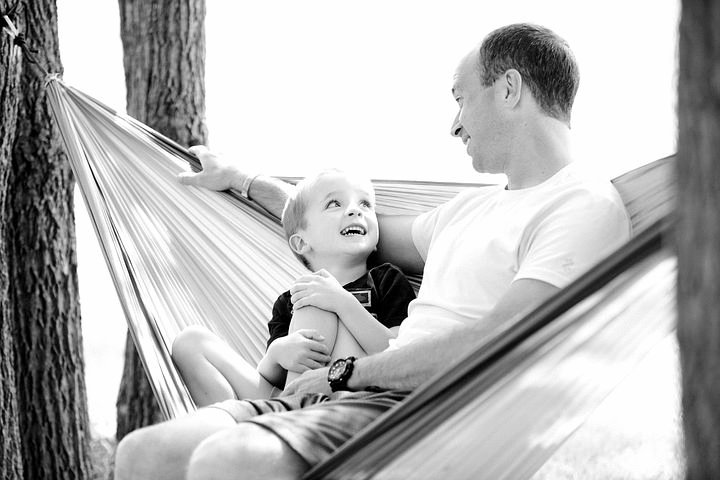 Growing up, people have been taught that family is who you are related to by blood. That's changing in this day and age. Some children are adopted and loved by their adopted parents more than they ever could be by their birth parents. That's family. Some children surround themselves with friends who will love them more than their abusive parents at home. That's family. Family can be chosen based on the way people love you and treat you.
3. You don't have to be the best.
There will always be someone that will outshine you in school, extracurriculars, hobbies, etc. That's okay. Don't keep pushing to be better than these people because you will only crush your self-esteem in the end. Do your best at whatever it is because your best is enough.
4. Fear is easily overcome.
So many times fear has taken over our lives and prevented us from doing things that could've changed us for the better. The thing people don't realize is that this can easily be changed. Surround yourself with people and things that make you stronger than whatever fear it is you are facing then allow them to help you go out and face it. Letting fear control you will hold you back from so many amazing opportunities. Build up your strength and then push yourself to the next level.
5. Self-love isn't selfish.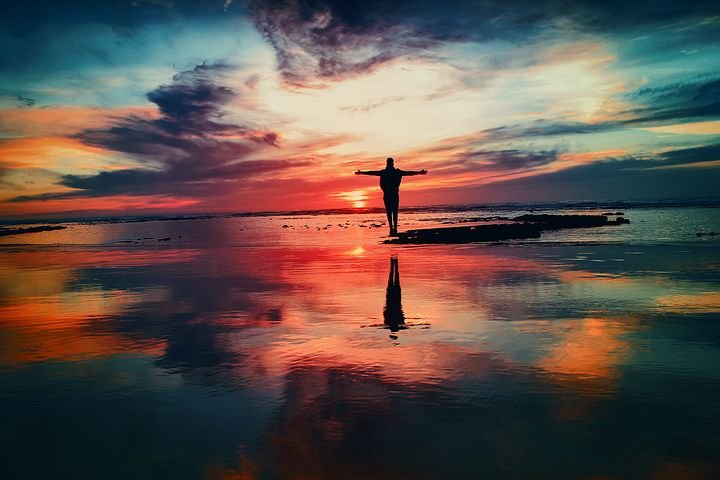 There will be times when you are not feeling sufficient amounts of love from friends and family and you will need to find a way to build yourself back up. This is the time to stop and love yourself for a change. Look in the mirror and realize how incredible it is that you are pushing through this immense challenge we call life and be proud of yourself; not everyone made it this far. Give yourself the rest that you deserve and stop pushing yourself around at the will of other people. At the end of the day, this can only make you stronger.
6. Rise above.
People are not always as good as they may seem and can change from good to bad in the blink of an eye. There will always be pain and hurt in this world. The best way to get through this is to rise above it all. Take everything that is handed at you and overcome it. Don't get angry, insulted, or even heartbroken by the little things that get thrown at you in your day to day life. When you realize that it's not too difficult to push past it all, you'll be living a much better life.
7. Love with all of your heart.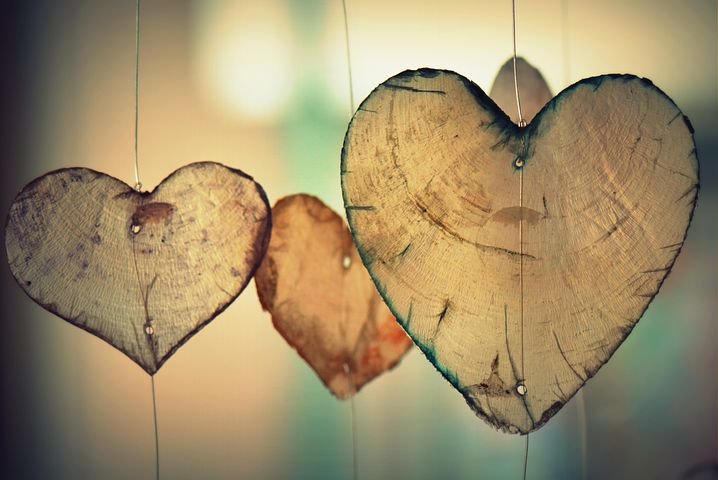 While it's true, not everyone deserves your love, the people who do deserve it, deserve it wholeheartedly. Show them the kind of love that is unconditional and devoted. Love them so much that your heart actually aches with passion. Love them even when they upset you. Love them when they're so hurt that they cannot fathom showing you the same type of love. The people that deserve your love should get all of it, not just one tiny bit. The people that truly deserve your love will love you as hard as they can in return.
8. Choose happiness.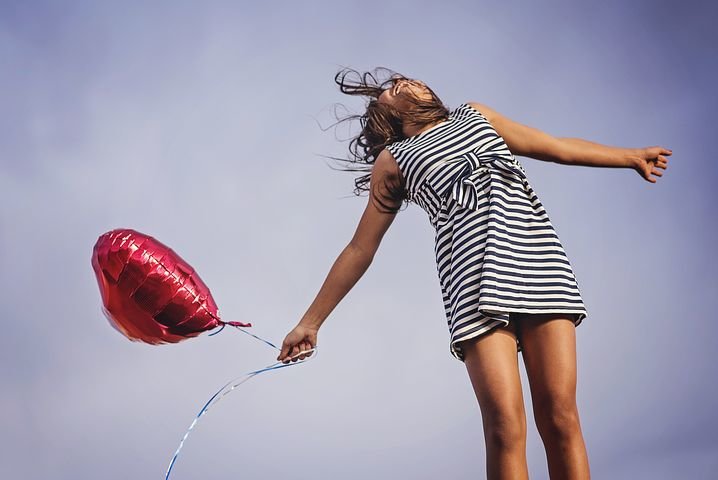 Happiness is a choice. You cannot really be happy until you choose to be. No one can help you feel happiness, nor can anyone take it away from you. Happiness will not just magically come to you, it can only come from your heart when you decide to let it. The choice is yours, choose wisely.
2018 is a brand new year and a chance to start anew. Take these simple lessons that I learned in 2017 and allow them to help you become a better you in the New Year.