It is that time of year again, Hanukkah. Whether you spell it Hanukkah, Chanukkah, or Hanukka, you still want those darn latkes; you want that potato filled fried goodness you find in your mother's sanctuary of special recipes. If you grew up in a Jewish household, you probably grew up eating latkes during this time of year. We recall our mother slaying away in the kitchen making a ton of latkes and peeling potatoes just so you could have the hanukkah you so deserve. As you recall eating those latkes, you remember savoring the delicious sauces you dipped them in. And if you are one that has never had the experience to dip your latkes in a favorite dip, may this be your special year. Here is a list of dips that can rock that fried potato pairing.
1. Apple Sauce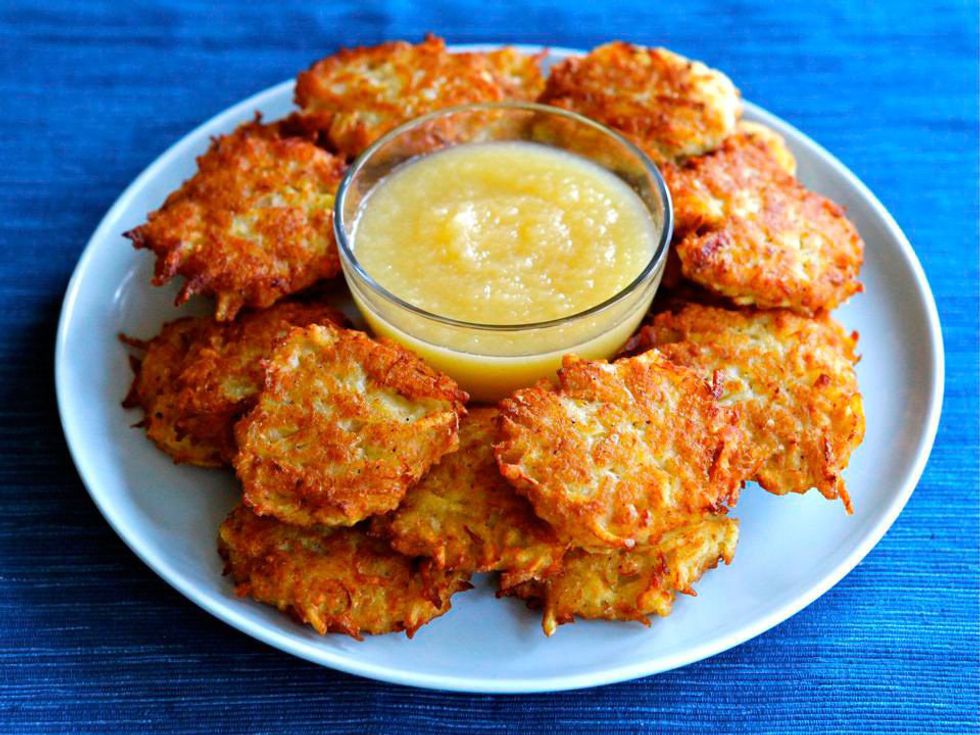 Apple Sauce and Latkes is a tradition. If you want to start out with a dip that is less adventurous, start out with a classic.
2. Sour Cream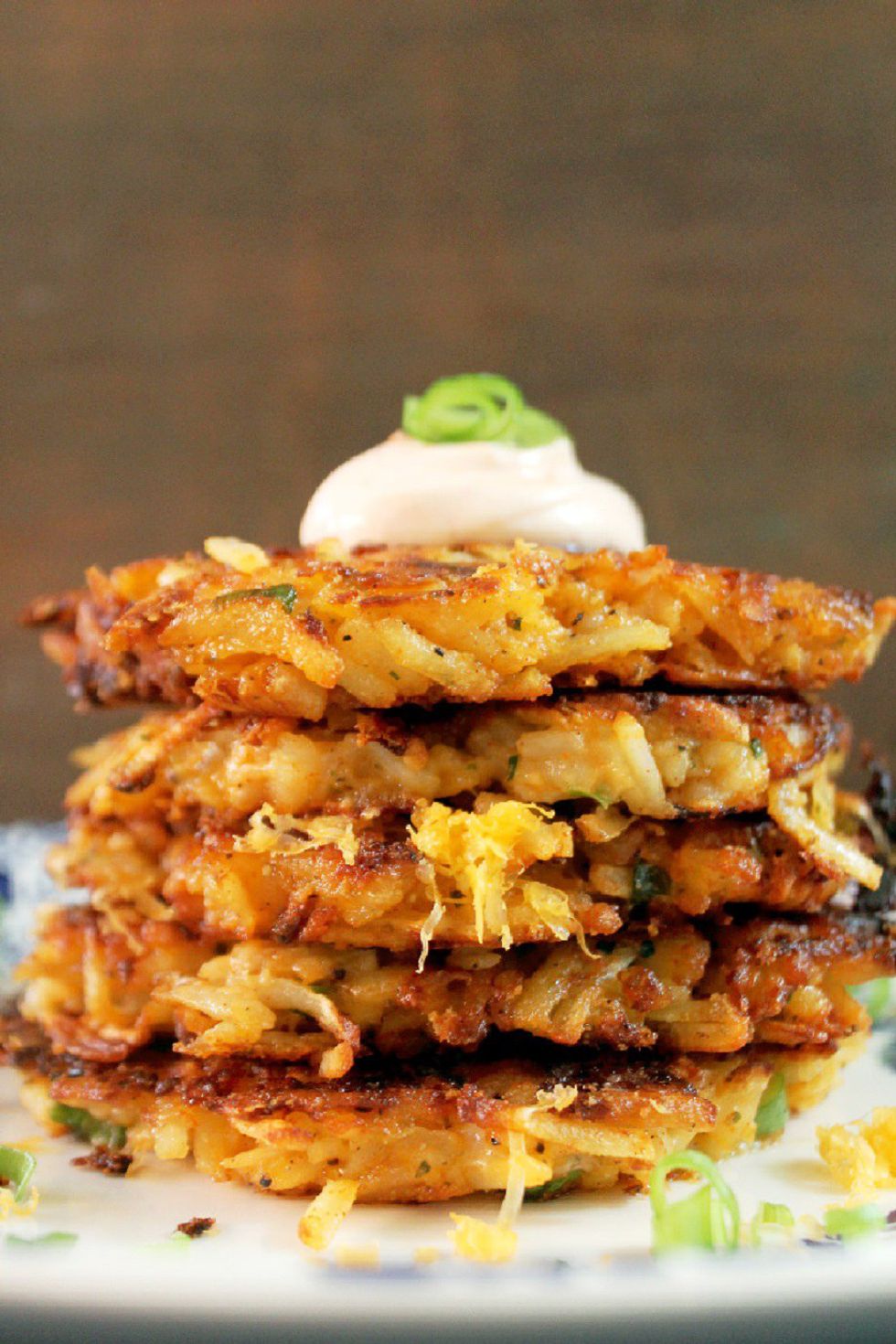 If you are one that loves something a little cheesy to kick off your meals, cream cheese is a perfect topping for you. Light and still very cheesy.
3. Yogurt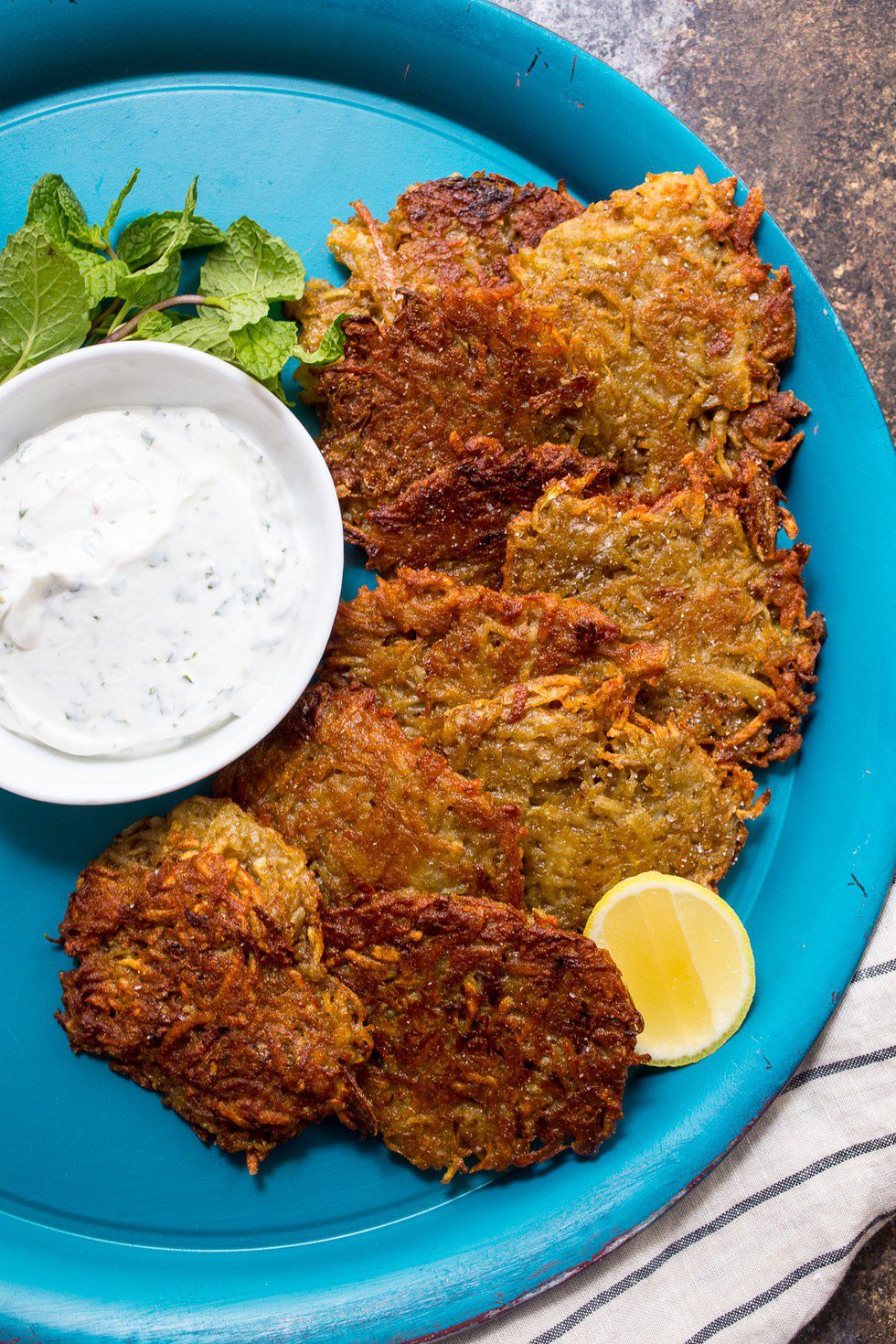 Maybe you can take some beet yogurt, chocolate or vanilla and dip your warm latkas in it.
4. Chocolate Pudding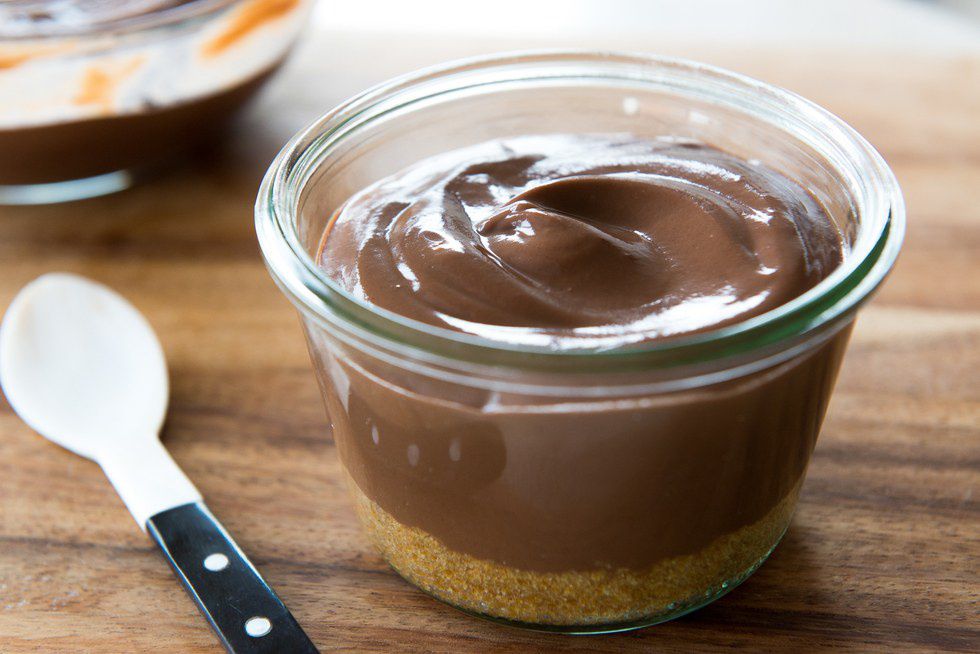 From a woman almost on her period to a person that just loves chocolate, a chocolate dip works for almost everything. So don't question this. Trust your instincts and do it.

5. Jalapeno Dill Sauce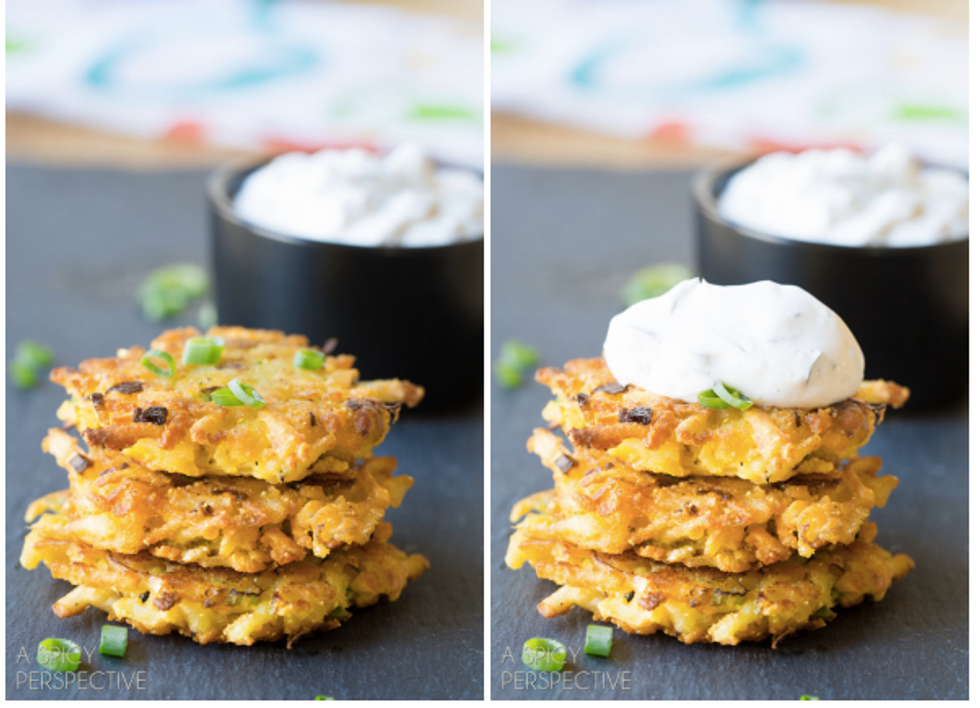 If you are one that craves spicy food or Mexican food, this can be a perfect dip choice for you.
6. Sun Dried Tomato Pesto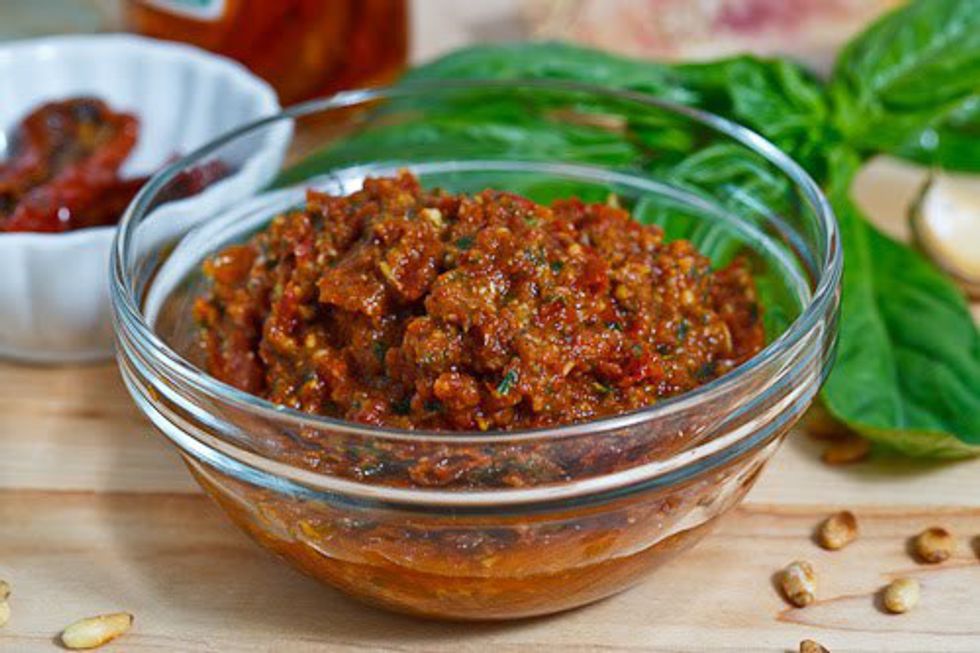 This is a perfect combo of tomatoes and sweet. Imagine almost a mozzarella taste. This is what you will be getting. If you add a little cheese, that will be a perfect touch.
7. Cracker Dip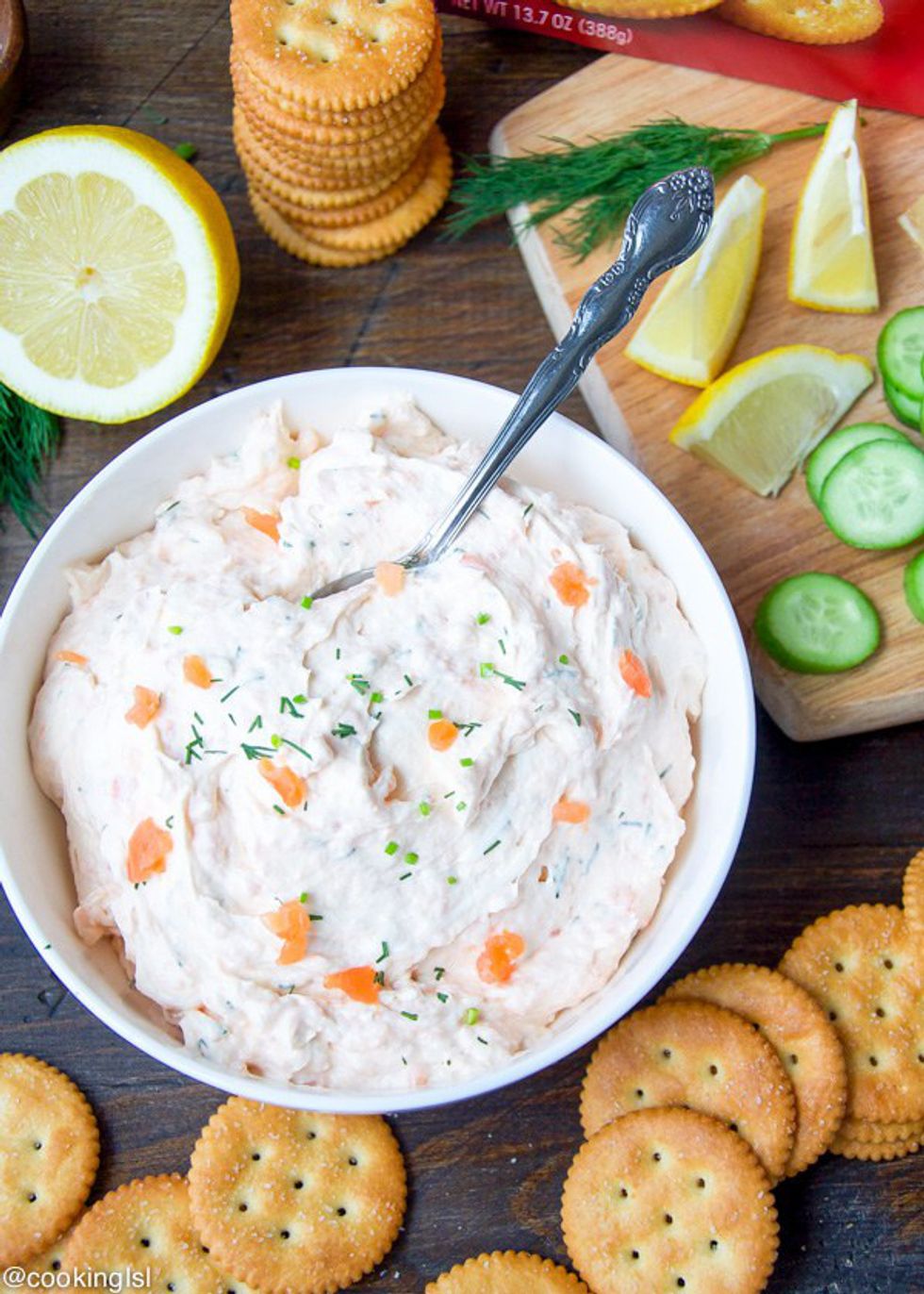 A cracker dip can be almost anything. Whether it includes a little bit of parsley or cucumber, do a little bit of experimenting and see what fits your taste buds.
8. Peanut Butter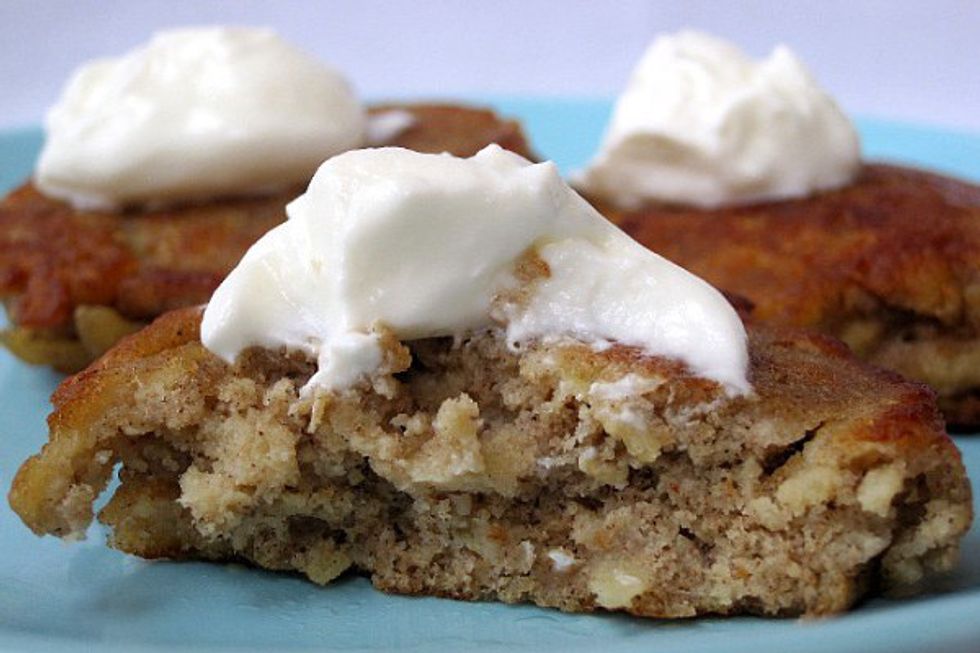 Peanut butter is like chocolate. It can work for almost anything.
So this Hanukkah season, rock a little sauce with those latkes. I promise you won't be disappointed.