1. Company of friends and family
Sometimes the best gift is to be surrounded by others, soaking in every moment you have with your loved ones. It doesn't cost a thing to be in the same room as all of your relatives and spend time with them.
2. A full belly
Sure food supplies cost money but a full course meal that took a whole day to be made is priceless. And it's even better when it's shared at a table with the people that you love.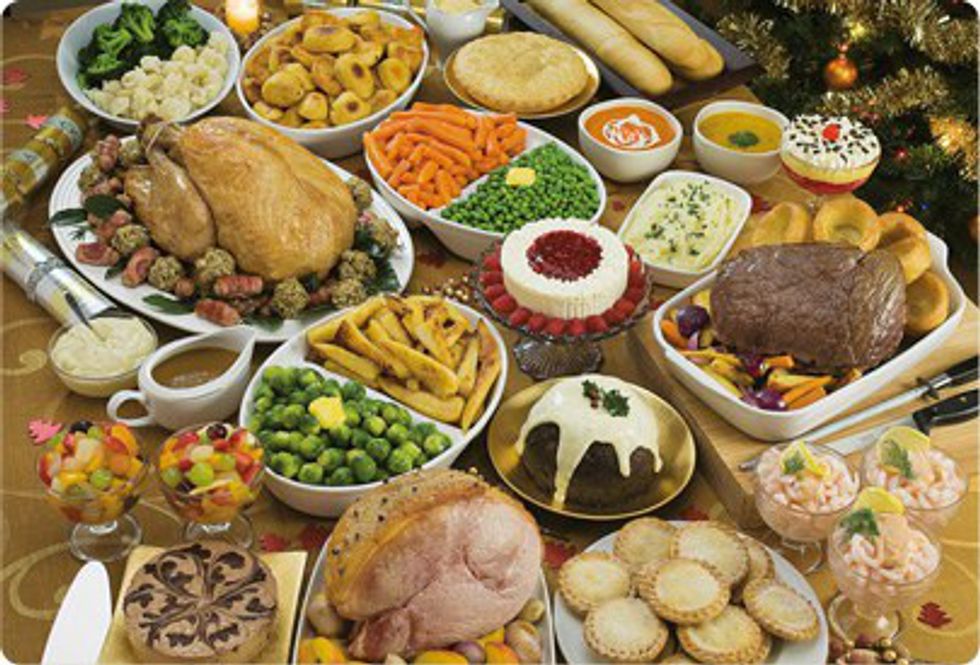 3. Photographs to look back on
As the years go on, and gifts get repeated, you will forget about the socks your great aunt bought you when you were 12; however, you might remeber their bright color in years to come, because of a simple photo that captured the face you made when you unwrapped them. Photographs will always be a priceless joy.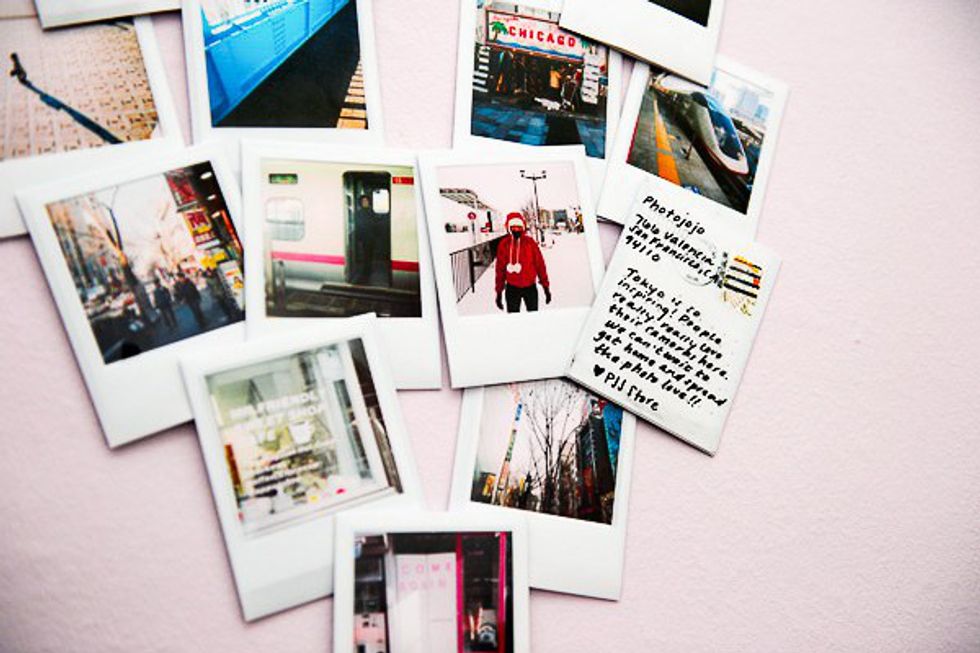 4. Guidance on my future
Relatives are always curious what is going on in your life. Sure it's easy to lie and say, "I'm doing good" when in reality you have no clue what you're doing with your life. For me I like to be completly honest about where I'm at in life, because chances are an aunt, uncle or cousin has been there too at a point, and they are able to give the best advice.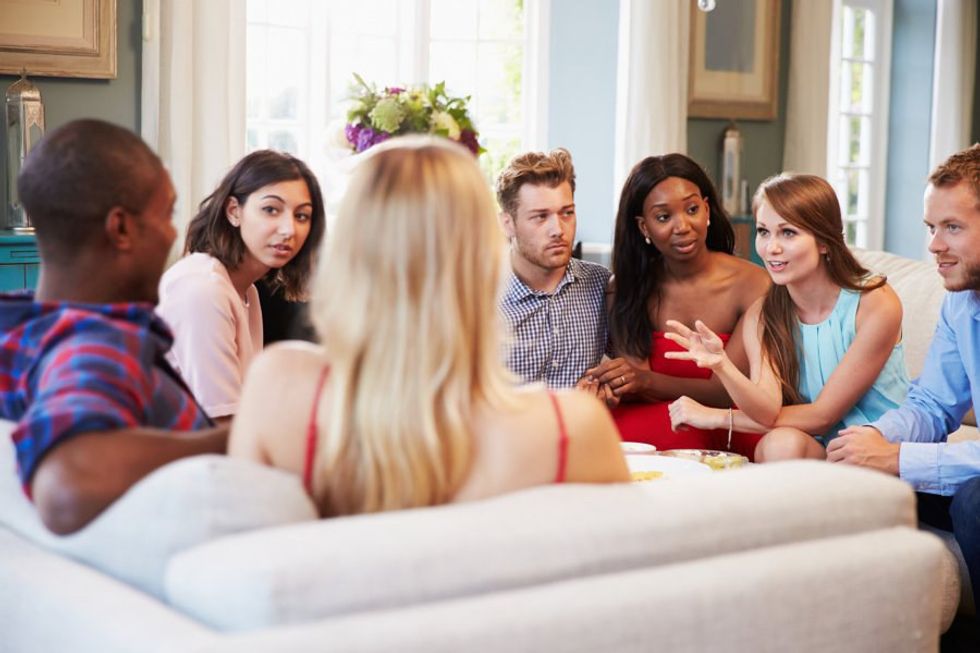 5. Priceless entertainment
Television and Netflix and all that stuff may consume your free time; however, a big family get together can be more entertaining than an episode of "Shameless." Talking about embarrassing things that have happened to you has always been a hilarious conversation at my family get-togethers and always make the night just a little more interesting.
6. Stories to tell my friends

Along with entertainment there's always that one weird uncle who drinks a little more spiked eggnog than nessecary, with this comes great stories to not only put on Snapchat, but to tell your friends and to share at Christmas's in the future.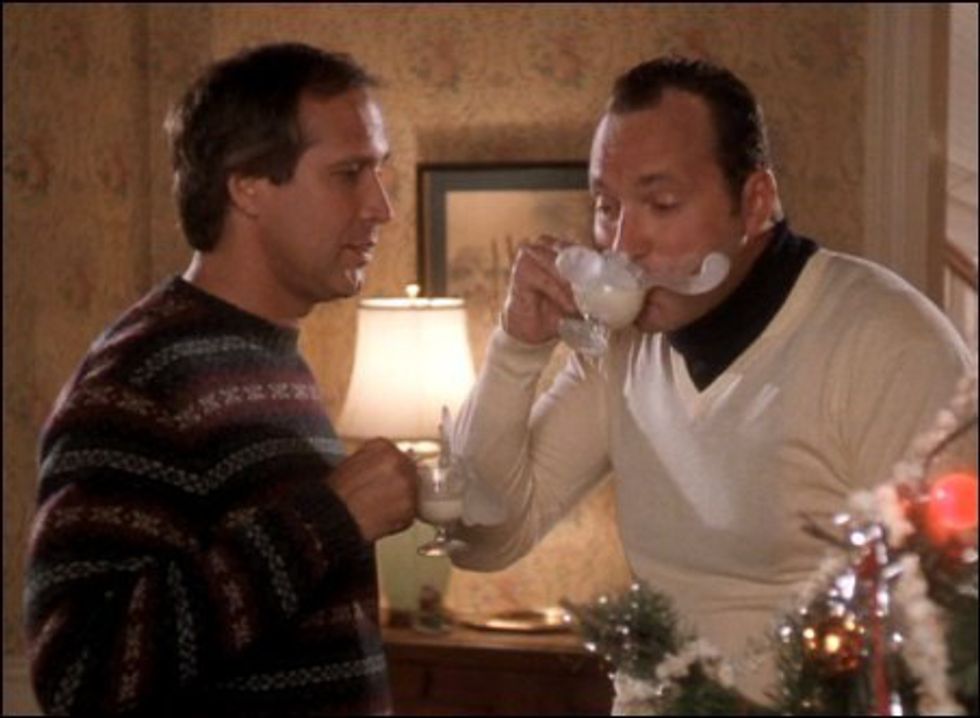 7. A realization of my priorities
Family has always been an important part of my life; however, at times it's hard to always put them first when school is rough and other things get in the way. Being at home or at your families home with them can truely make you realize what's most important is what's right in front of you. These are the people who care about you the most and who you should show that care back to no matter how hard life gets.
8. Memories I'll never forget

Each year holds its own special story of how what went down and each year holds its own memories. Hold onto these. These are the things you will share with each other the next holiday or moments you share with your future children and grandchildren. Memories are the best gift you may ever receive because you can think of them whenever, without having to worry about where you put them and you can't lose them, and most importantly they are the only gift than can be shared with as many people as you want.