Fredericksburg....a town of many, but at the same time, few opportunities. What is easily one of the prettiest college towns in the state, can also be fairly monotonous if one doesn't think outside of the box. Now, if you're like me, boredom is commonplace and I'm always looking for some fun things to do in the area that could mix things up a bit.
1. Laser Tag at Funland
I know....Funland doesn't necessarily live up to its name. Its 1990's aesthetic of teal and pink signs make wandering inside a challenge in and of itself. But, it only costs $7 to play laser tag. Not to mention, there's almost alway a group of little kids ready to talk trash in the arena, so it makes for an interesting game. Seriously though, an 8-year-old called me an idiot last time I went and I've never been more hype to rack up the points and blast the little sucker.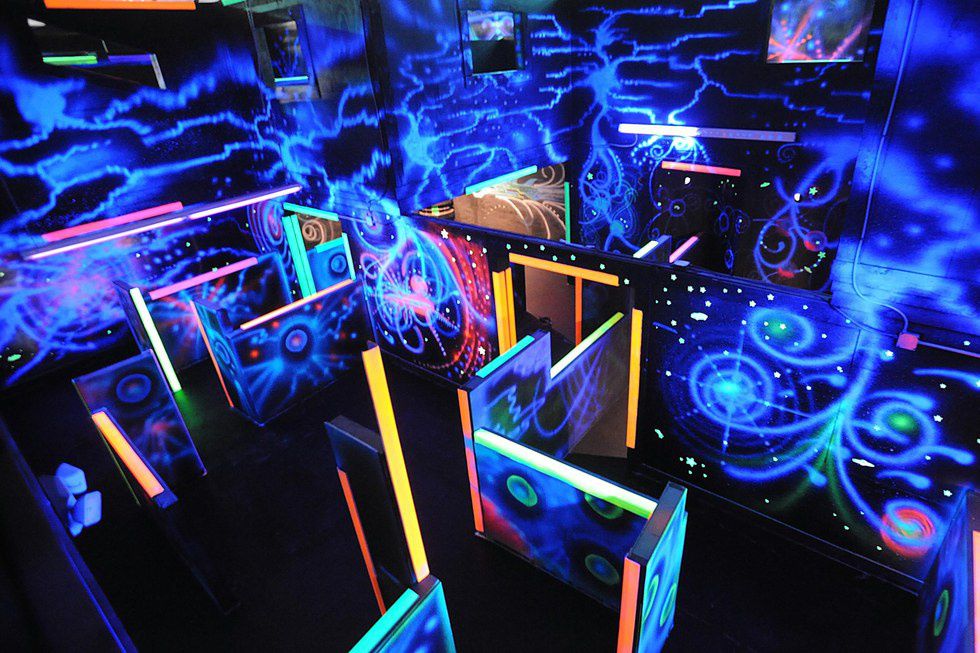 2. Visit Pets Plus Inc.
Now, this one is in Stafford, but if you're willing to make the 15-20 minute drive, you can cuddle some pups at no charge to you! Once you get over the smell of animal urine, you can play with an array of different puppies for as long or as little as you'd like. They actually encourage you to hang out with the puppies, as they're kept in kennels the majority of the day, so if you like dogs (if you don't....something is wrong with you), check out Pets Plus!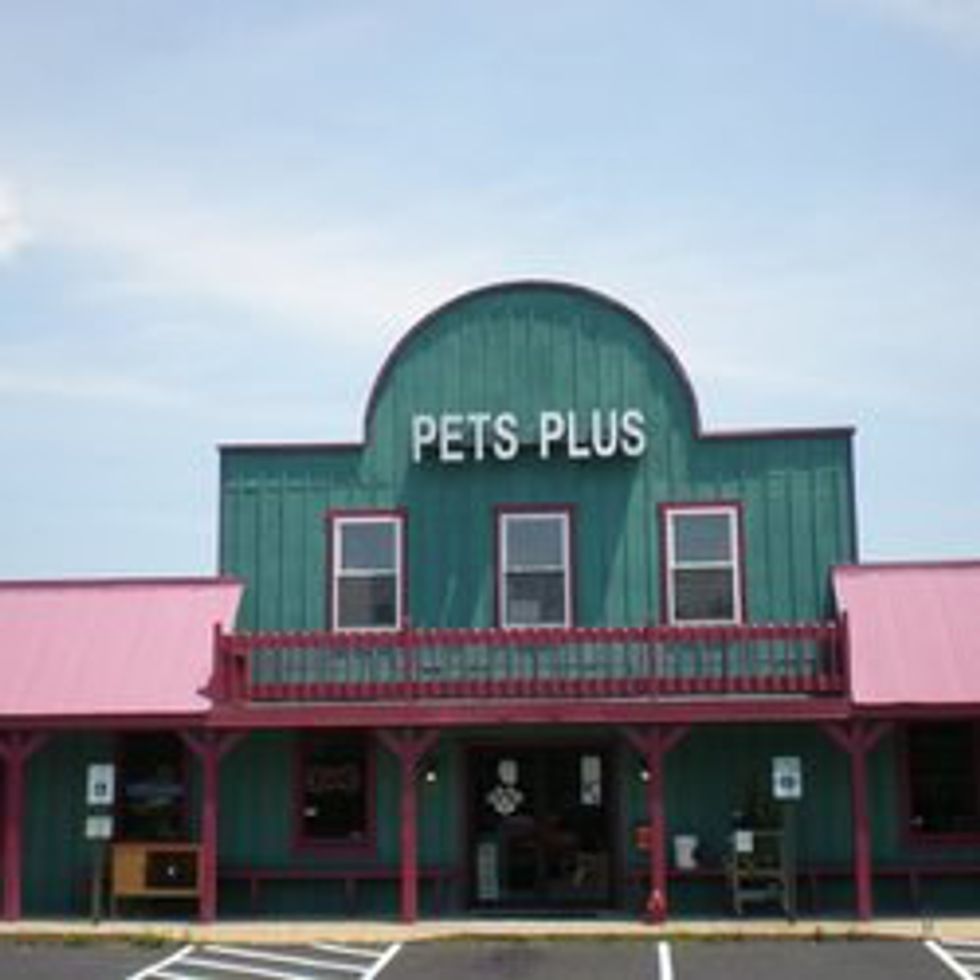 3. Check out Alum Springs
Alum Springs Park is actually somewhat of a hidden gem in Fredericksburg. Located less than a mile away from campus on Greenbrier Drive, you can go check out some of Virginia's natural beauty. Equipped with walking trails, scenic waterfalls, and easy-to-cross creeks, Alum Springs is a nice getaway from the busy everyday life of a college student. Even better, visiting the park is entirely free, so you can go as often as you'd like at no cost to you!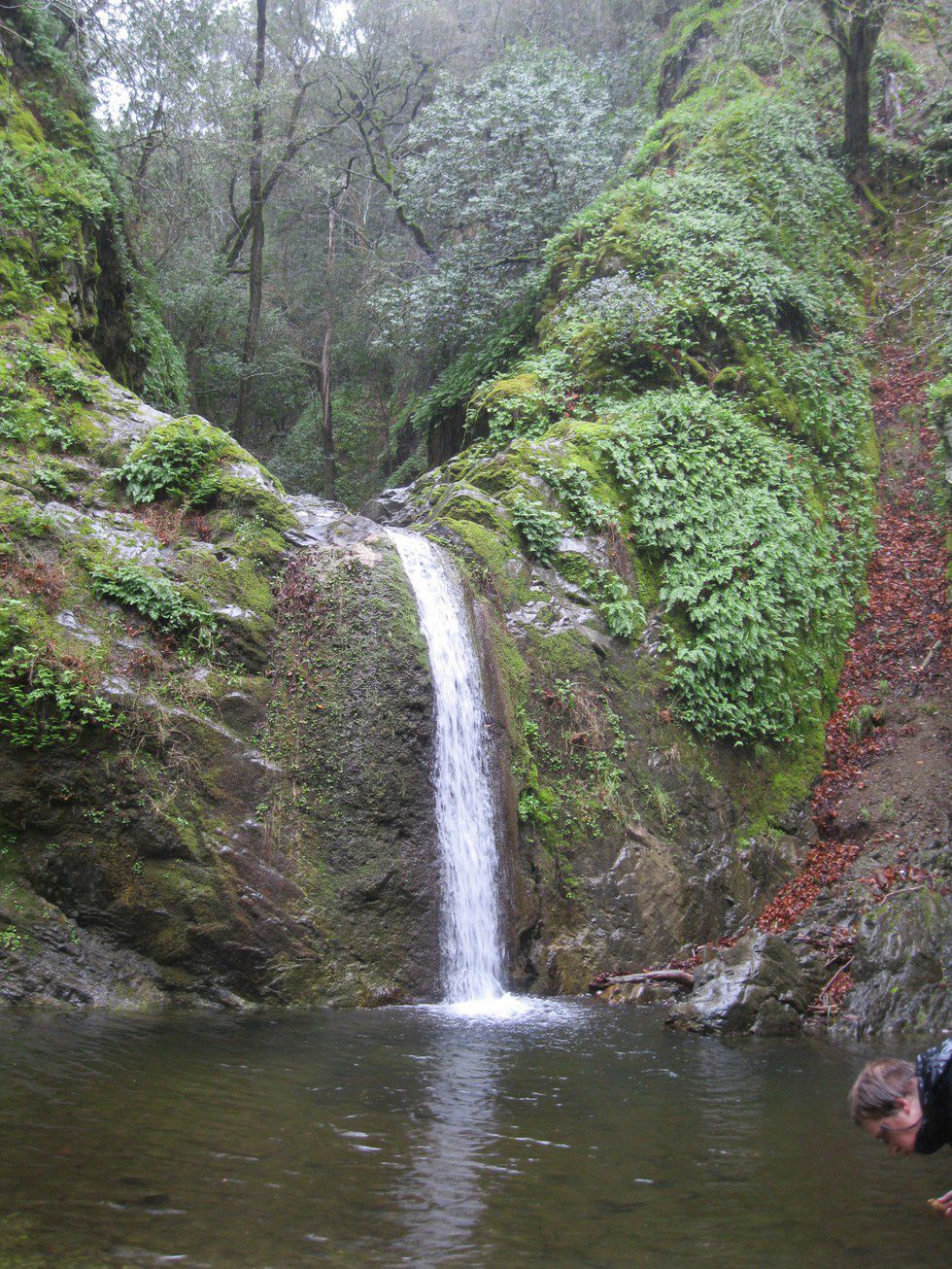 4. Become a history buff and visit Kenmore Plantation
I know, visiting a historic site doesn't necessarily seem like loads of fun, but Kenmore Plantation is said to be one of the most extraordinary homes of the 19th century. An interpreter will lead a 45-minute tour about the history of the home and grounds, and then you're free to roam the estate on your own. For $10 per adult, you'll be able to immerse yourself in a past life and see how those who came before us lived their everyday lives.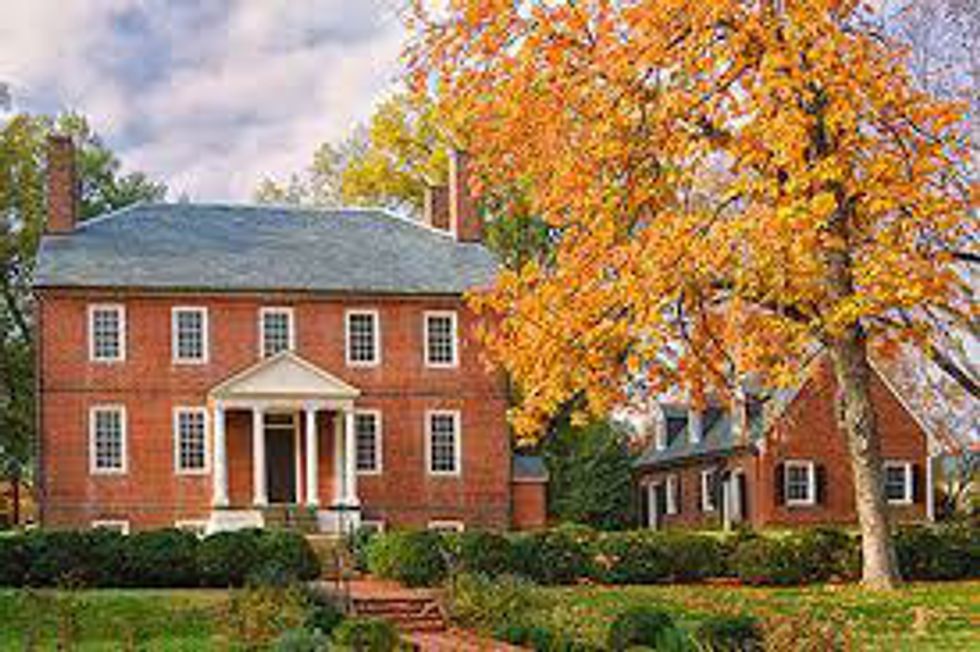 5. Get scared stiff and check out one of Fredericksburg's Ghost Tours
If you're one for the nightlife or looking for a way to cozy up to your significant other, be sure to check out one of Fredericksburg's many ghost tours. The city itself is said to be haunted, due to its rich history and the loss of many lives during the Civil War battles. Said tours will take you to some of the city's most "paranormal" locations and will leave you with a feelings of anxiety for days to come. Dependent upon the tour, fees average around $10-15 per person, but are well worth the money.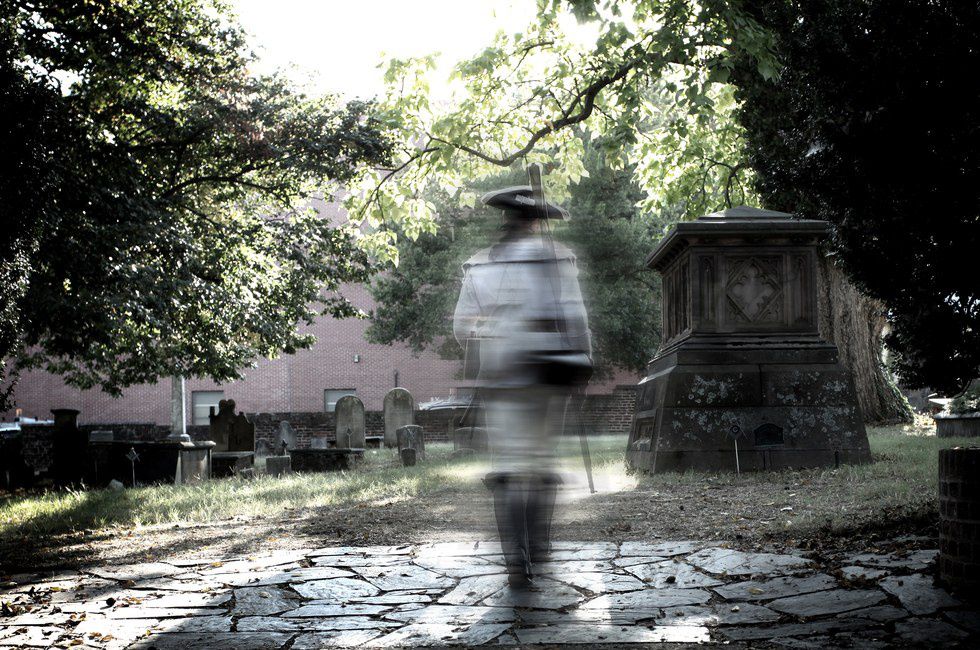 6. See a show at the Riverside Dinner Theatre
Again, perhaps a niche market, but if you're into theatre, don't hesitate to check out the Riverside Dinner Theatre. Typically, the theatre puts on well-known shows (currently, they're showing My Fair Lady). If you look at their website, you may be intimidated by the price of tickets, but luckily for you and I, there is a "Student Rush" section. Unfortunately, the Student Rush tickets don't include dinner, but you'll still be able to see a play or musical for under $20, which is a steal for the quality of acting that the RDT displays.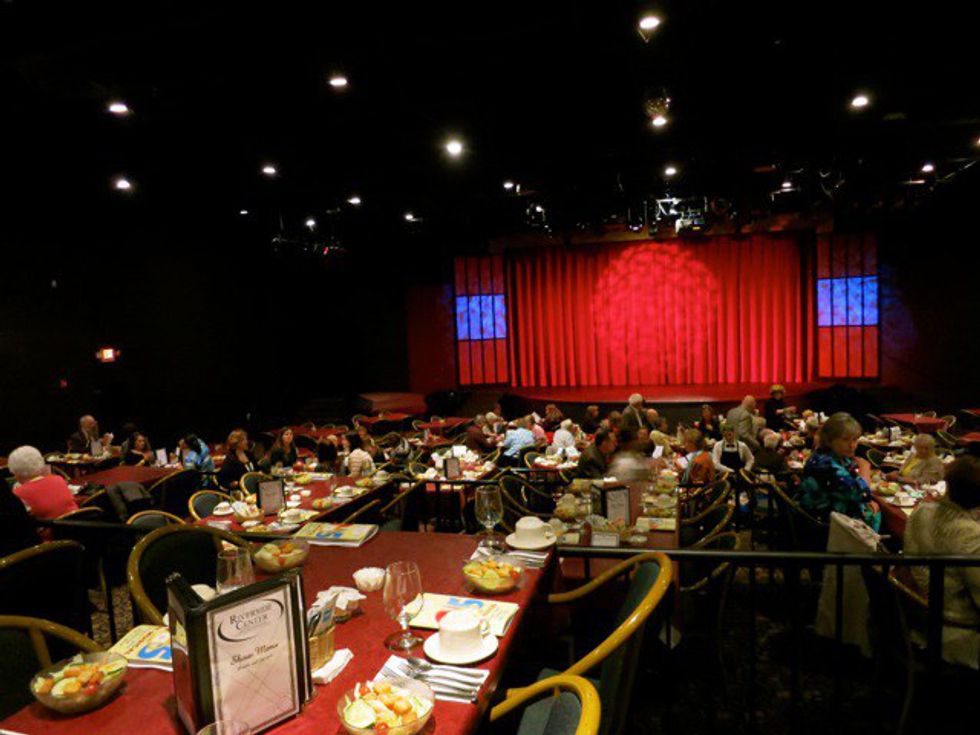 7. Tubing down the Rappahannock River
With warmer weather upon us, this also means that the Virginia Outdoor Center, located on Fall Hill Avenue, will be opening up shop and renting out tubes, kayaks, paddle boards, and more. For $20, you and your friends can hit the water and take a relaxing trip via tube down the Rappahannock. Looking for more of a work out? The VOC also offers kayaking classes, or just rentals, which allows you to paddle all over the river for a fair price.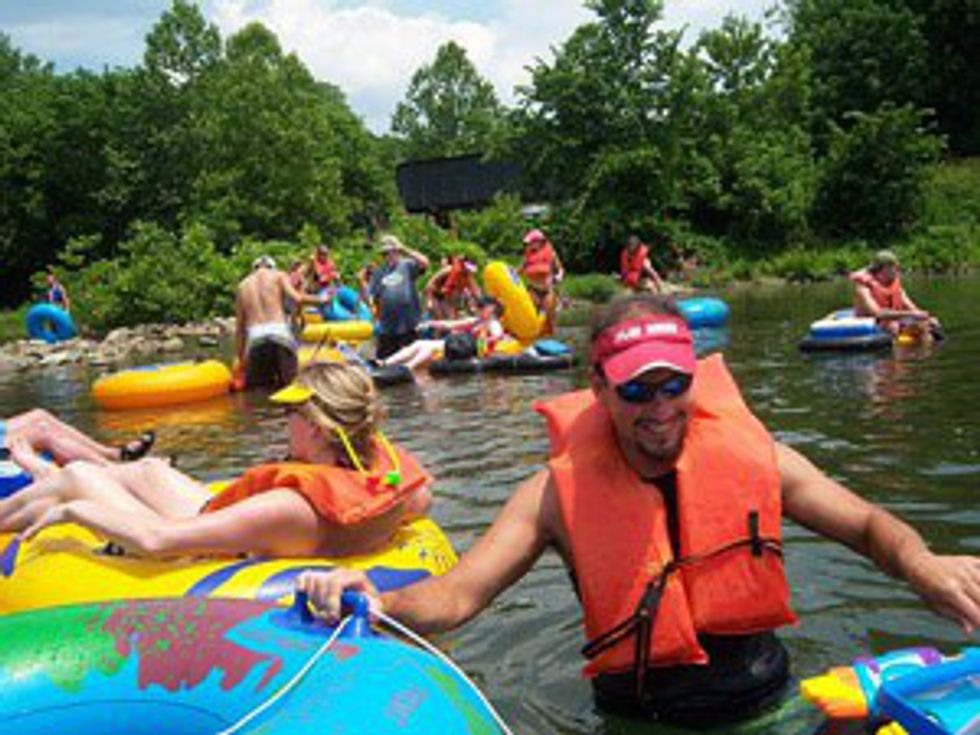 8. Patiently await the construction of Sky Zone Fredericksburg
You've seen them. Trampoline parks are now the latest craze, with activities such as open jump, ultimate dodgeball, sky slam, and so much more, you can channel your inner child and jump like no one is watching. Fredericksburg, luckily enough, is currently in the process of getting our very own Sky Zone! Within a few months, you and your friends will be able to jump out any excess stress and frustration at only a small cost to you ($12 and up). If you're like me and are impatient, feel free to check out one of the Manassas or Richmond locations.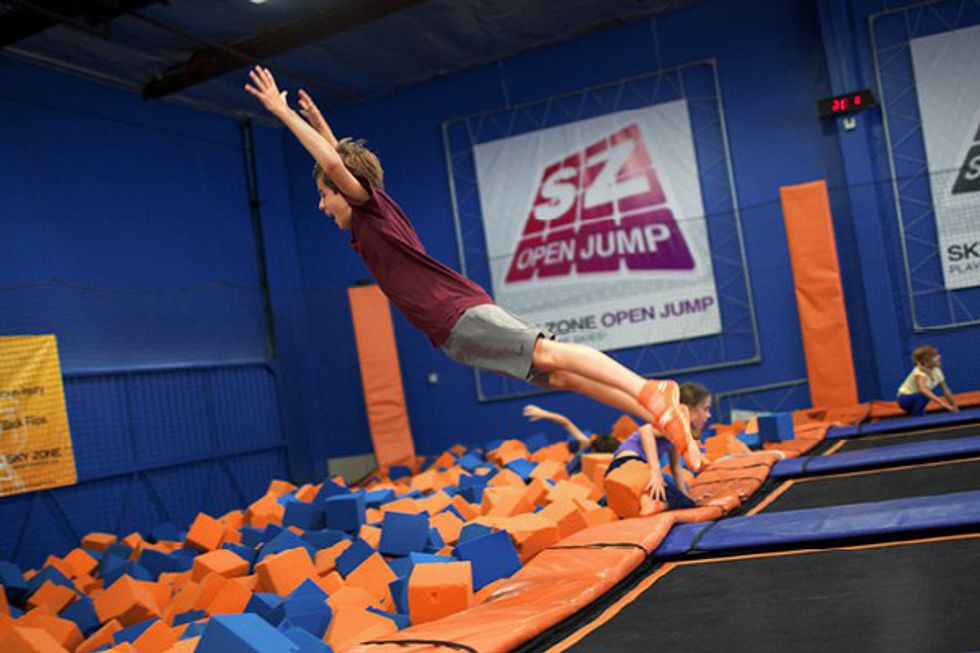 While I understand that the aforementioned aren't necessarily the most fun things you could be doing with your time, given the area, you make the most of what you're given. Fredericksburg can be boring only if you allow it to be, so surround yourself with good friends and go check out some of the things this beautiful city has to offer.