It may sound odd, but one of my favorite parts about Baylor University is the school's location in Waco, Texas. Waco definitely has its quirks and run-down areas, but it also has a definite charm and is slowly becoming a trendy tourist destination. Part of this rising popularity is due to the Waco food scene (although with being the home of Magnolia Market doesn't hurt either). Here are seven of the best new food and drink spots to try in Waco-town!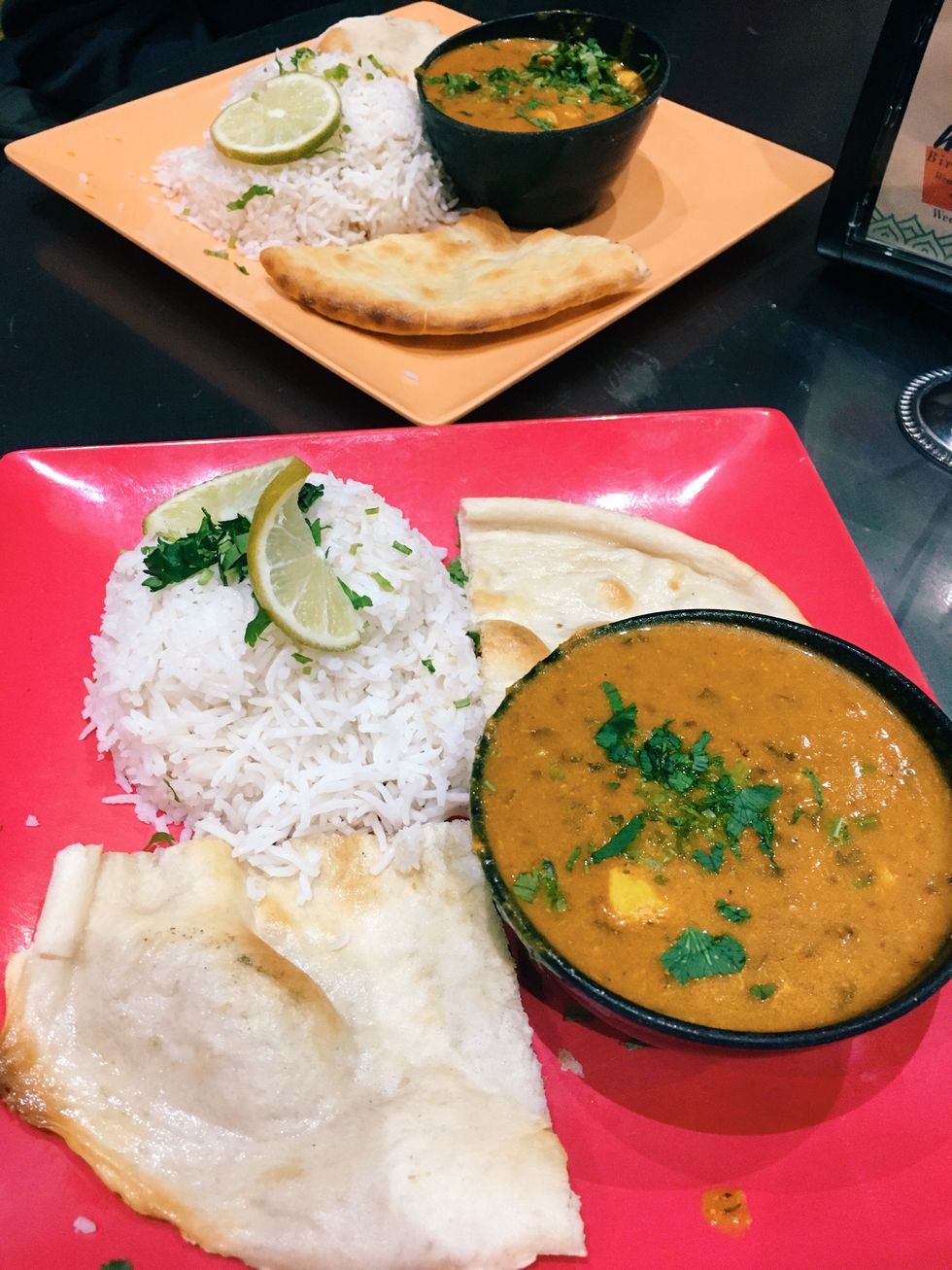 Stone Hearth opened in just spring of 2017, but it has already become a local favorite. Tikka masala curry with chicken and rice is to die for!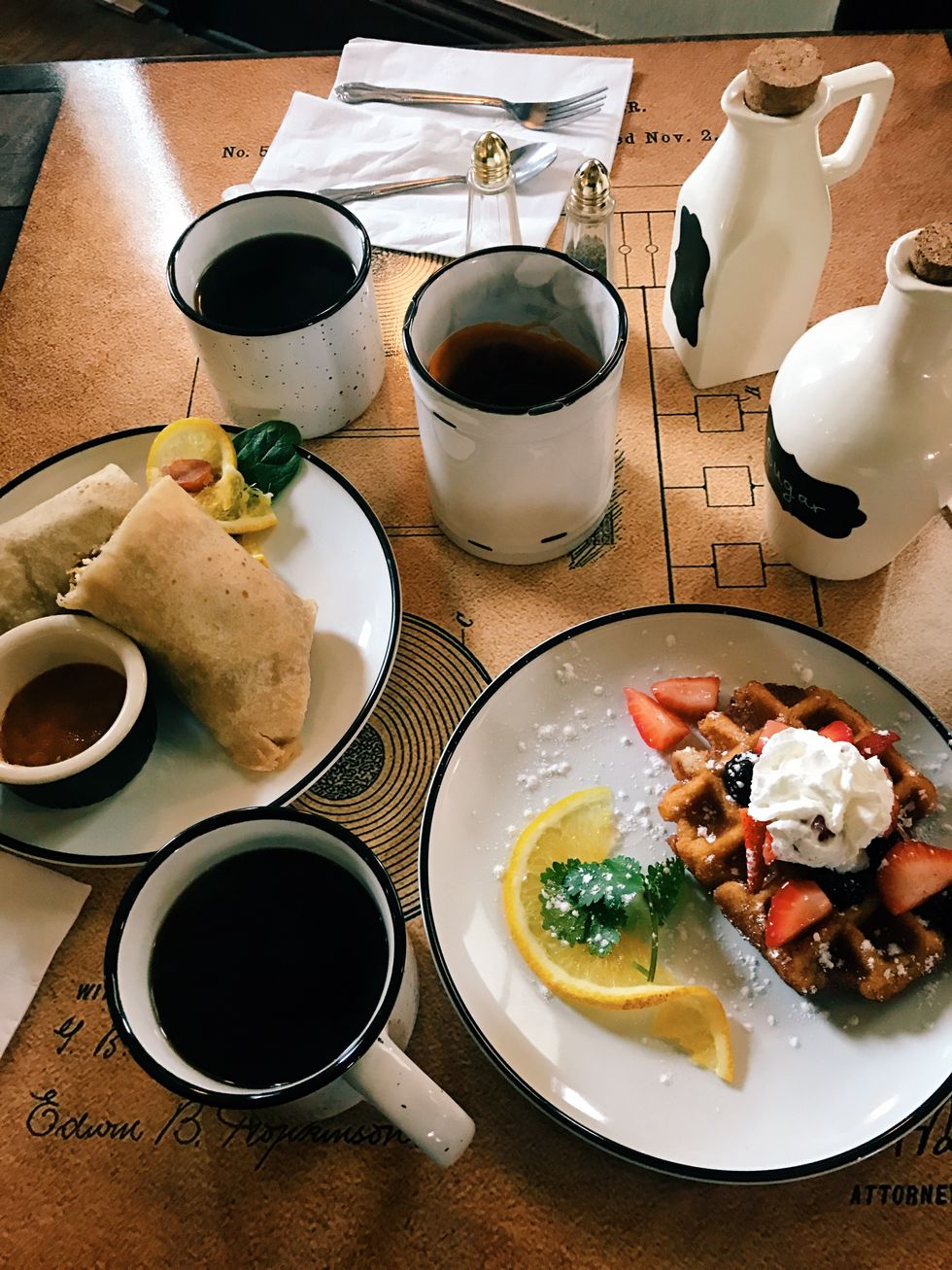 Tesla's is one of Waco's newest additions, opening just a few weeks ago! It's located in a renovated Victorian style house, it and has incredible waffles and breakfast burritos!

This trendy spot also opened within the past couple of weeks, but is already always packed with Baylor students and locals! They serve a variety of teas with boba and other fun drinks like Italian sodas and smoothies.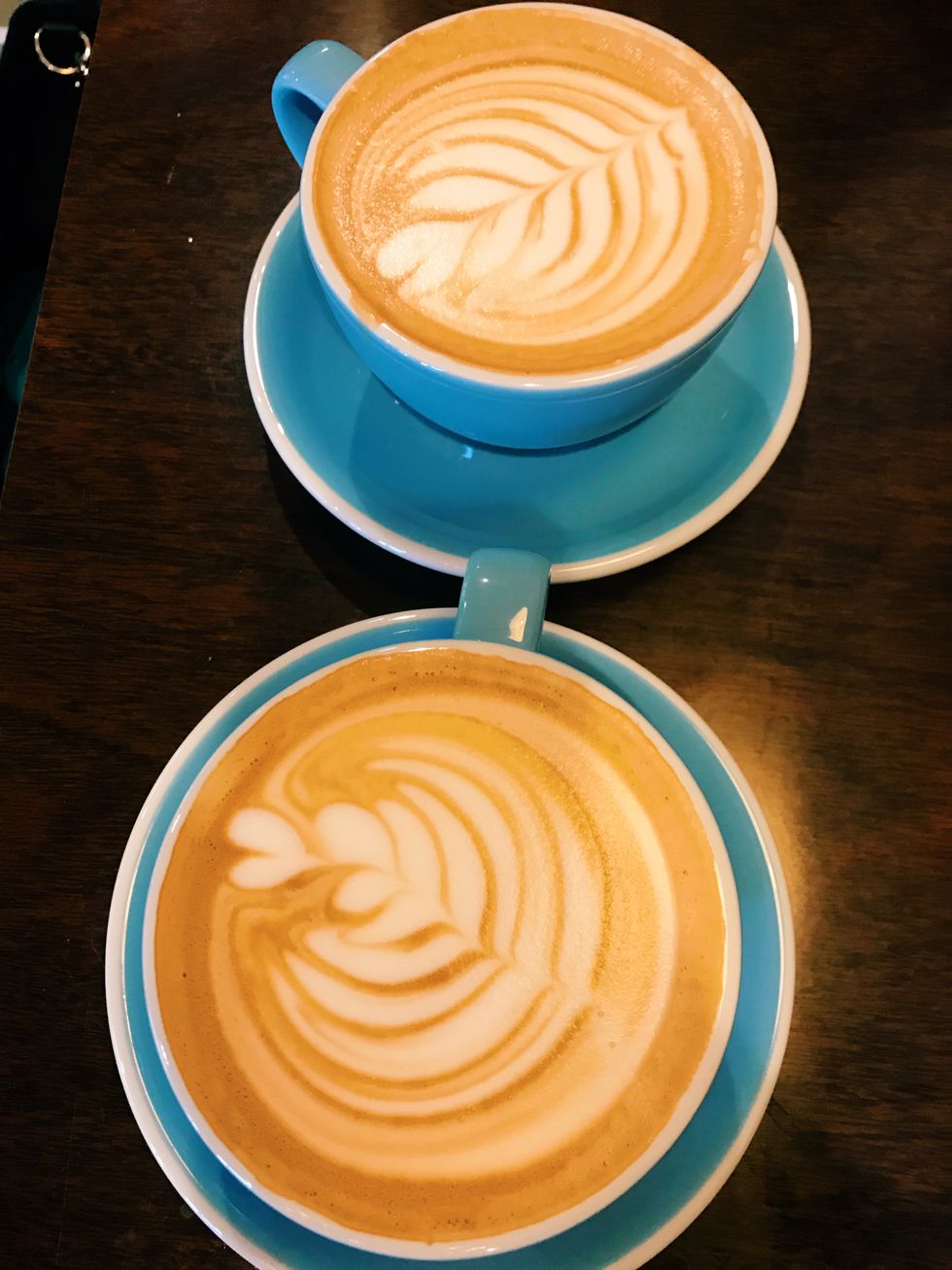 Pinewood once shared a location with a local Mediterranean cafe, but it has since opened up its own shop on Austin Avenue. The spot has high-quality coffee and a friendly staff!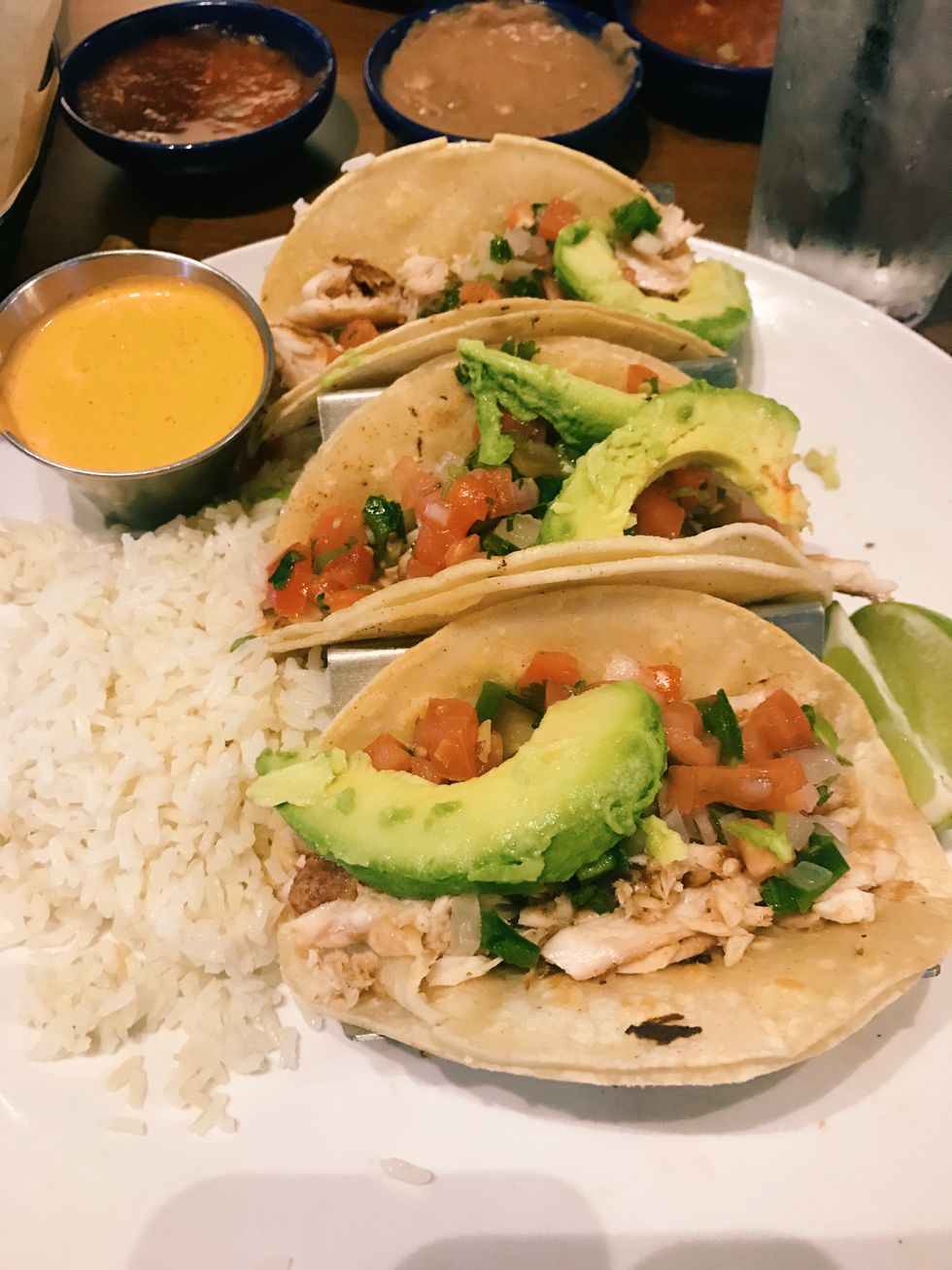 Opening just this past September, Hecho En Waco has already grown to be a Waco favorite. They offer upscale Mexican cuisine and incredible fish tacos!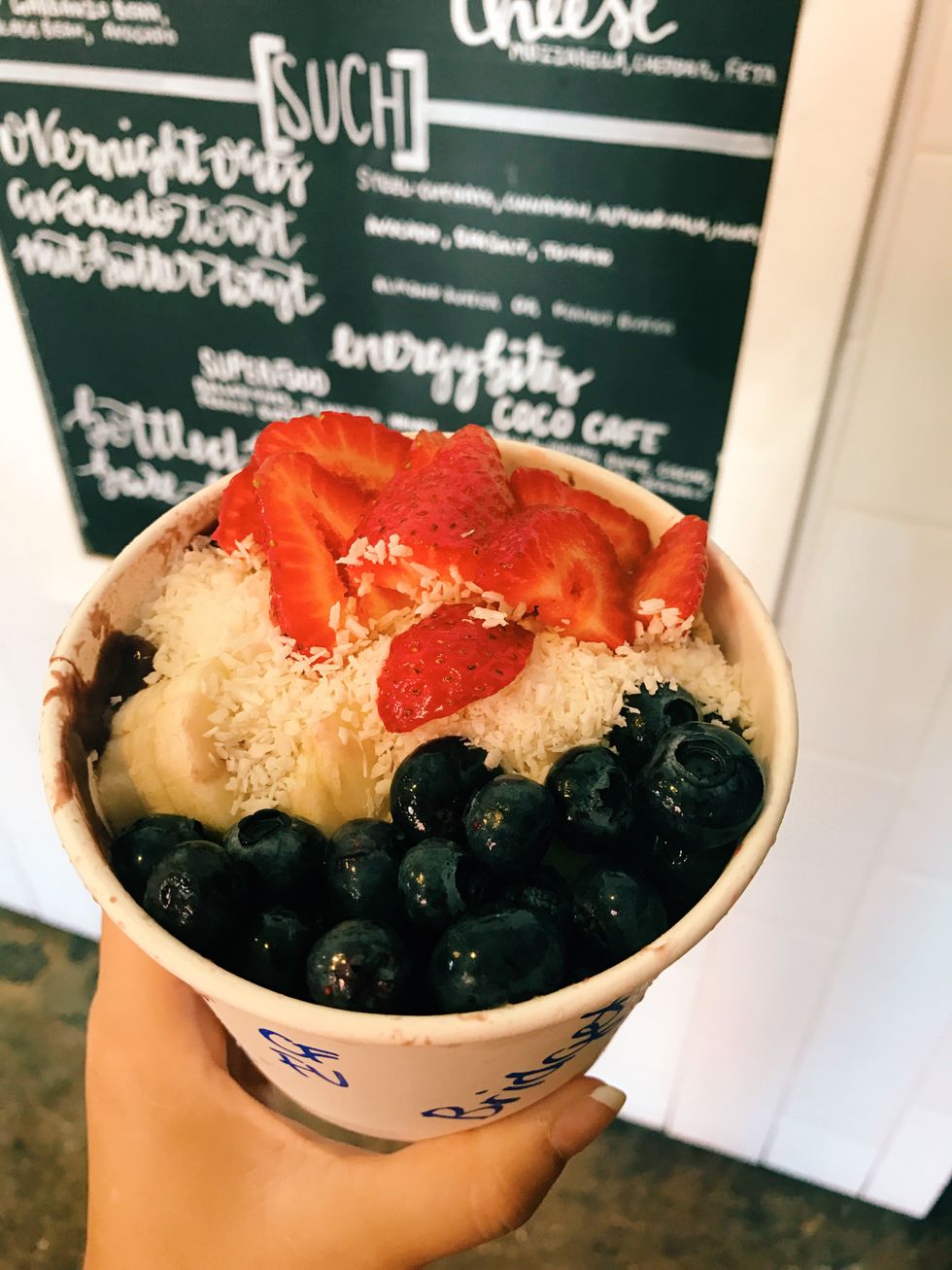 Oh My Juice has grown tremendously from their 2015 opening, and serve healthy options like açai bowls, smoothies, and salads to the Waco community.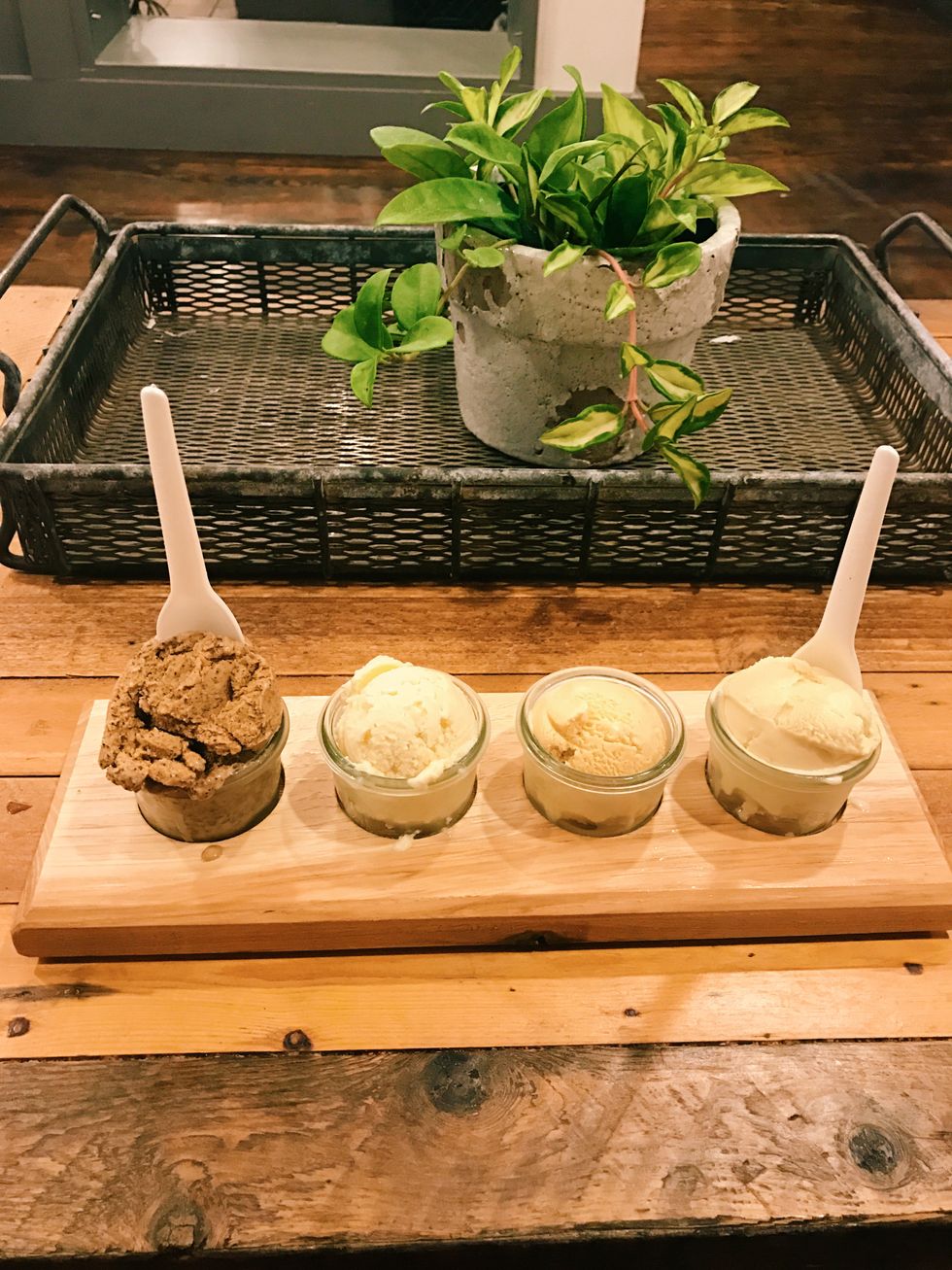 I often forget that Heritage has only been around since 2016! This ice cream shop offers unique flavors (Ethiopian Coffee is the best!) and is a favorite for Baylor students.
8. New Spots!
There are several new food spots coming soon to Waco! The owners of Common Grounds are planning to open Fabled Bookshop and Cafe soon in downtown Waco, and Chip and Joanna Gaines' Magnolia Table comes this spring!