If you're anything like me, then you hate the heat. The words "sunny with temperatures in the high 90s" make you cringe, and you hate wearing a bathing suit. There are a ton of great things about the summer, like a break from school.
But, there is also a crap ton of things that are not good about the summer. Needless to say, May-August is not my favorite time of the year. If you can relate, try these nifty ideas to upstand the hot weather without feeling the heat.
1. Get a job (preferably indoors)
You make some cash, you (hopefully) get some A/C, you can put this on your resume, you get to interact with people, and the day goes by faster. Having a job gives you some sort of purpose to get up in the morning.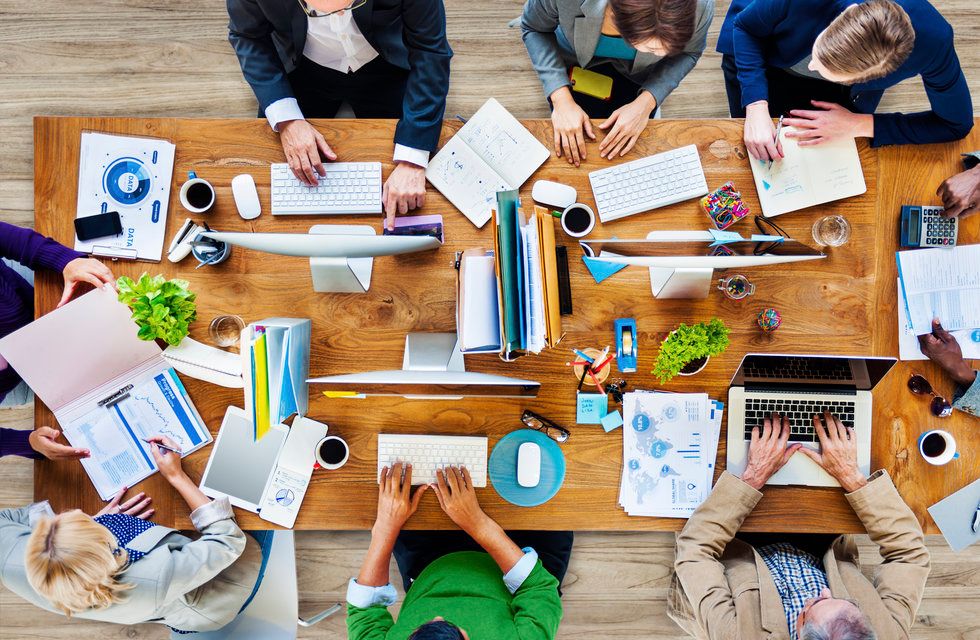 2. If you have to be outside, spend it in the water
I love swimming, I'm not a fan of the ocean but regardless, being in the pool is a lot of fun. It keeps me cool and it's fun!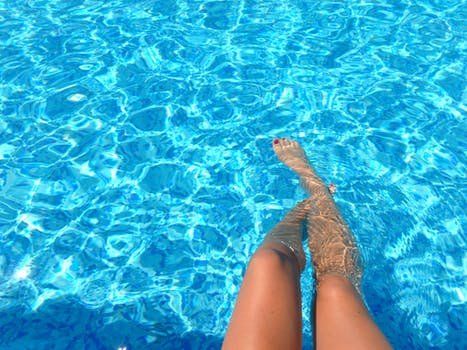 3. Take a road trip
Go somewhere new, maybe Antarctica...it's cold there. Either way, road trips are a ton of fun.

4. Exercise
...inside, or in the pool.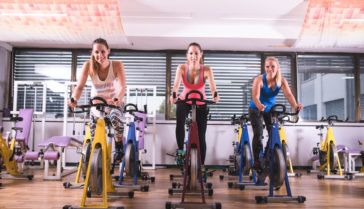 5. Get out of doing stuff
This works especially if you burn easily. Have to do something that involves being outside? Don't do it. Nothing is worth the sunburn.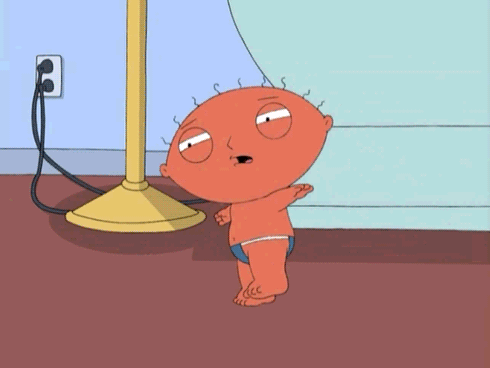 6. Wear the cute summer clothing you have
Listen, you may not like the season, but I know you don't wear sweatpants all day. Show off that romper or cute shorts and tee shirt you have. Live your life.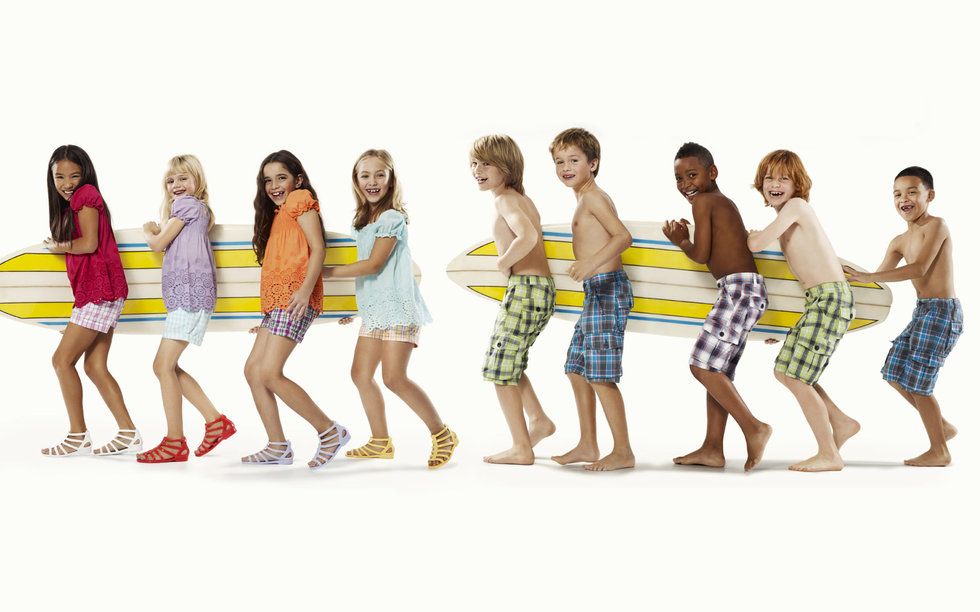 7. Do fun indoor things
Yes, a lot of fun happens under the sun, but there are a trillion of opportunities to have fun under a ceiling in a room with air condition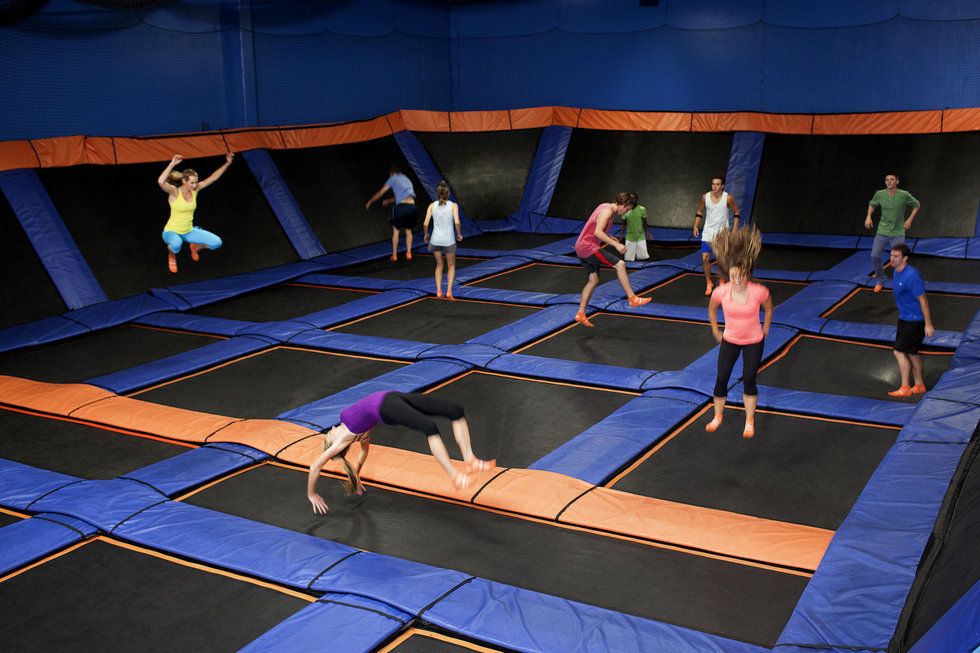 If none of these work, just hang in there. I feel your pain. The key is to remember that it will be cold again someday. Not tomorrow, not in a week or a month, but someday.