Whether you're happily single as a pringle or in a relationship, consider celebrating Valentine's Day on February 14th as a way to express your love and appreciation for the wonderful people in your life. As a woman, I also encourage everyone to celebrate Galentine's Day on February 13th to celebrate all of your special fellow gals.
Although many dislike celebrating this because of how it seems dominated by consumerism, Valentine's Day was originally a holiday based on love and people. According to legend, St. Valentine was martyred for his efforts to bring Christian couples together through secret marriages and passing love notes. So in keeping with the spirit of St. Valentine, I encourage everyone to make this Valentine's Day not about the gifts and things but rather about the people.
An easy way to make this Valentine's Day about the people includes expressing your love and appreciation through words. Whether you tell them in person or write a note, you never know how meaningful those words can be. According to Mother Teresa,
Kind words can be and easy to speak, but their echoes are truly endless.
So consider making someone's day by sharing with them these fun (and FREE) Valentines! Or consider finding or even writing your own meaningful Valentines that are inspired by the interests of the wonderful people in your life.
1. For all the witches and wizards in your life, make their day magical by sending them an owl (preferably NOT a howler) with a Harry Potter inspired Valentine: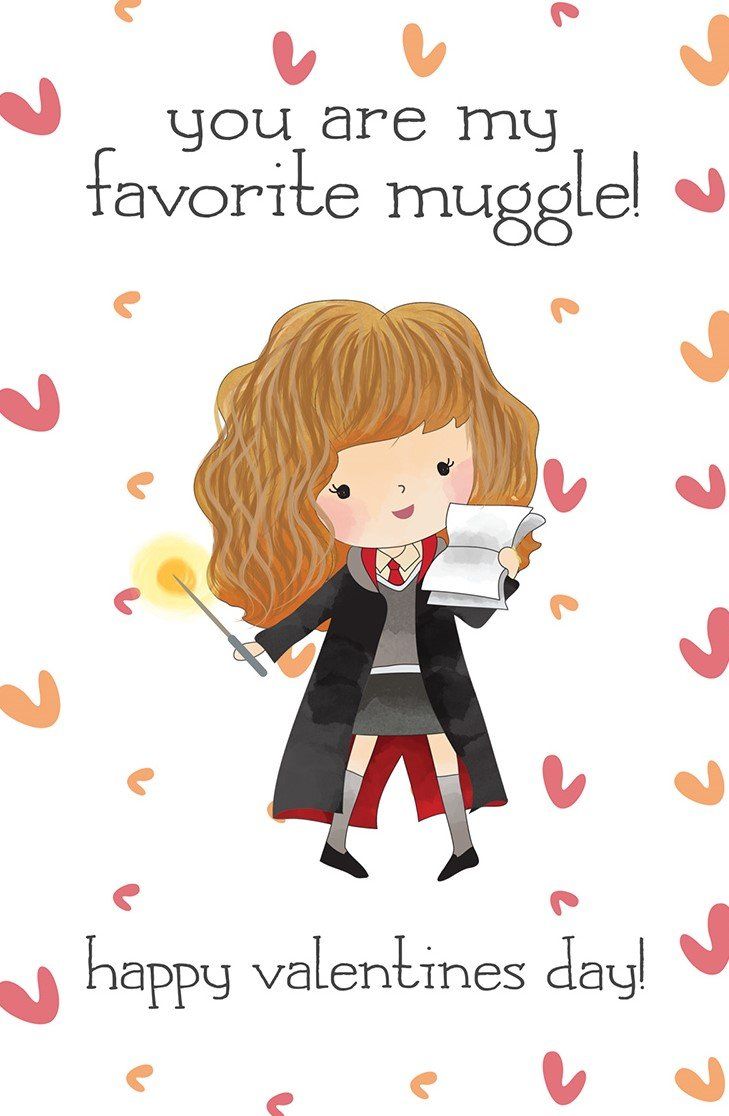 2. Take the time to remind your loved ones of how 'super' they are with these superhero themed Valentines: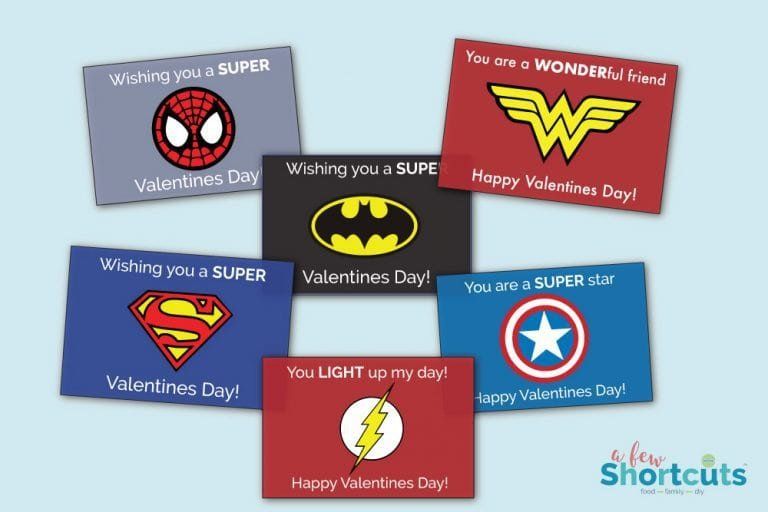 3. For all the Jedis in your life, consider saying "May the force be with you" or sending them one of these: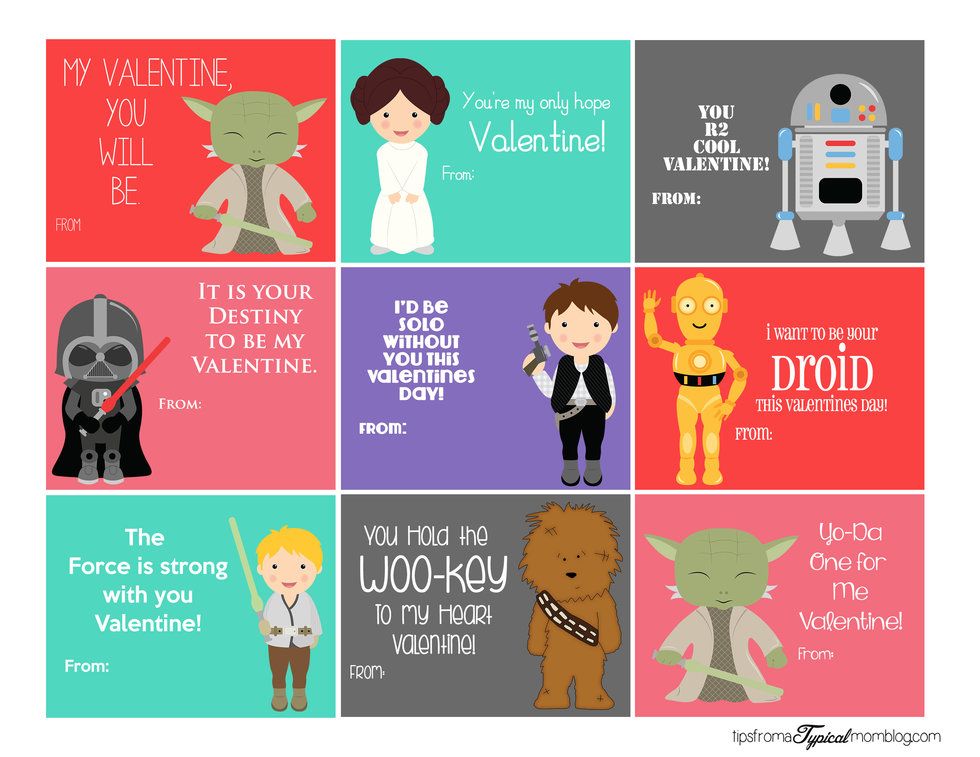 4. For all of the trainers in your life, remind them why you chose them with these Pokemon Valentines: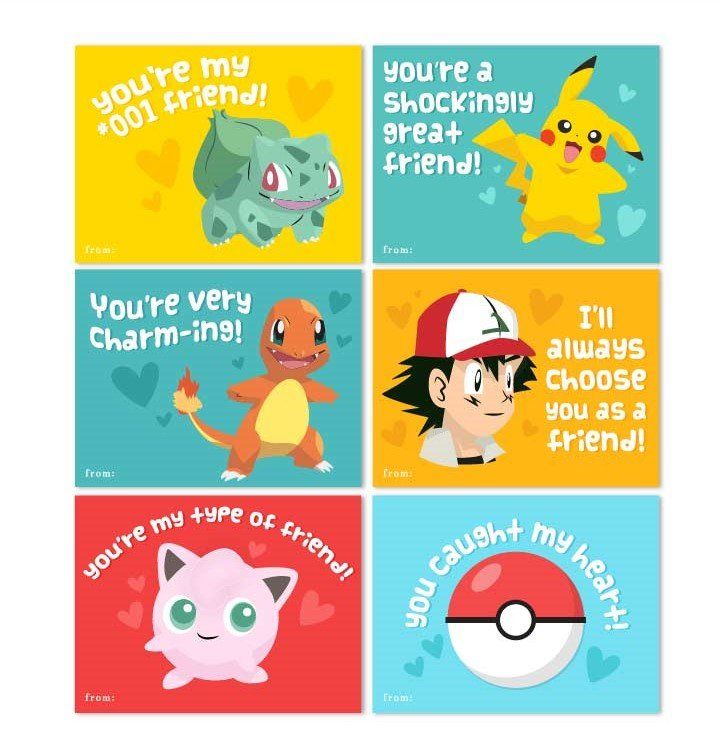 5. Remind all of the science geeks in your life that 'U' think of them periodically with these scientifically proven to please Valentines: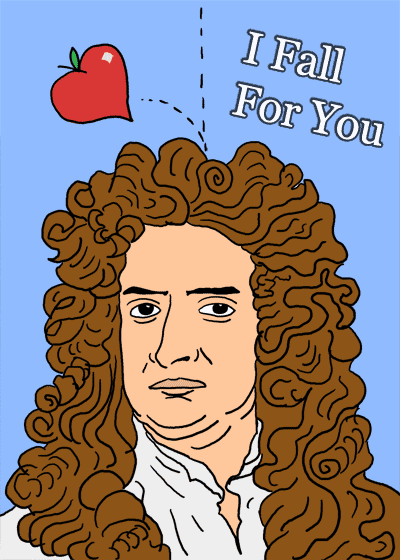 6. Even if someone is a treble-maker, consider reminding them how much you appreciate them and how 'flat' your life would be without them.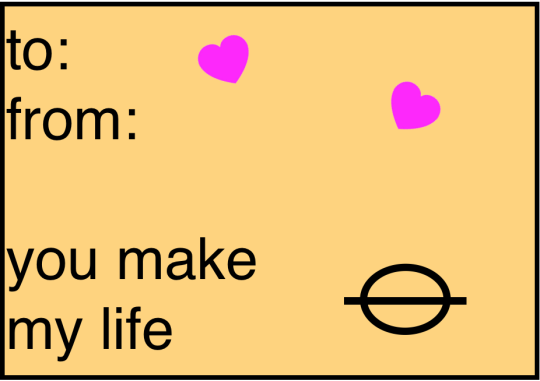 7. For all the sports fans in your life, remind them how big a fan of you are of them with these sporty Valentines: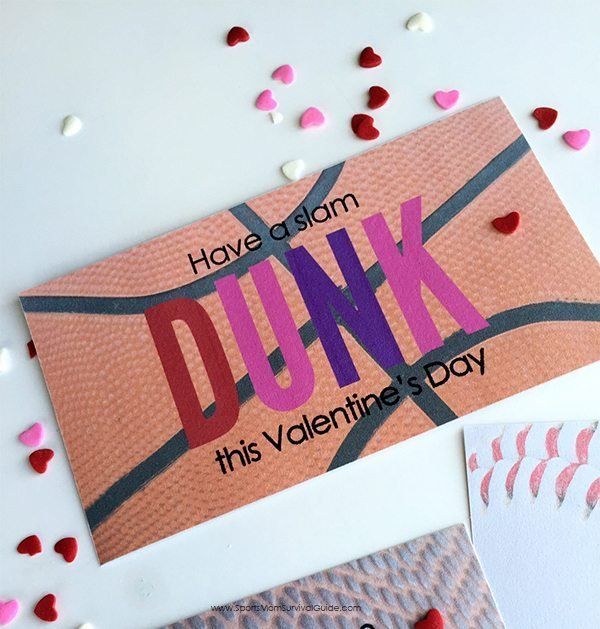 (Also consider checking to see if your favorite team has created any Valentines of their own like the Pittsburgh Penguins hockey team did!)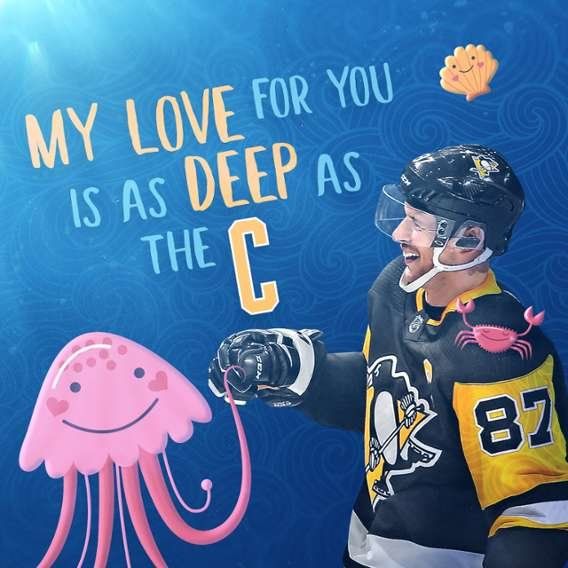 I hope that these will be of use or at least inspire you to spread some love this Valentine's Day!