It's that wonderful time of the year again. The leaves are falling and pumpkin spiced lattes are back. No, I am not referring to Christmas. It's officially college registration time! Yay! Obviously, nothing else matters right?
1. The Person Who Has ABSOLUTELY NO IDEA What They're Doing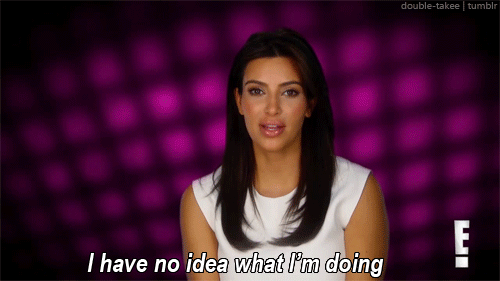 AKA the person who signs up for unnecessary classes due to their fear of academic advisors. (Psssttt...we're here to help you). So instead of signing up for an unreasonable courseload (and potentially adding a few semesters to your graduation), please go see an academic advisor. Yes, I mean you, Hunter College first years. No, no, your uncles, daughters, nephews, and cousins who went to Hunter College 13 years ago cannot advise you.

2. The Person Who Waits On Final Grades To See What Classes They Can Take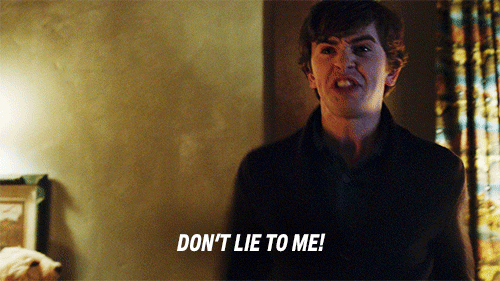 Alright so here goes. People- You can sign up for classes BEFORE you get your final grade. There's something called a "conditional pre-req" meaning that you can sign up for the next level course if you meet the requirements at the end of the term. You're welcome. No, I am not lying to you.

3. The Person Who Keeps Logging Onto CUNYFirst Every 10 Seconds To See If It's Their Turn To Register

AKA me (and some other friends I know). So your registration time is 10:30 a.m perhaps. But you make sure you're logged in and ready to go at 8:45 a.m. Get the picture? Yeah, so...no. This year my registration time was 9:15 a.m and I logged in at 9:15 and was finished registering by 9:19 a.m. Logging in early doesn't earn you brownie points or extra credit. It does give you anxiety. What's the worst that can happen? Oh you know... your connection could expire and if you go to *cough cough* Hunter College your internet connection might suddenly decide to be a jerk.
4. That Person Who Signs Up Late AND Tries To Bribe Others To Give Up Their Seat for a few $$$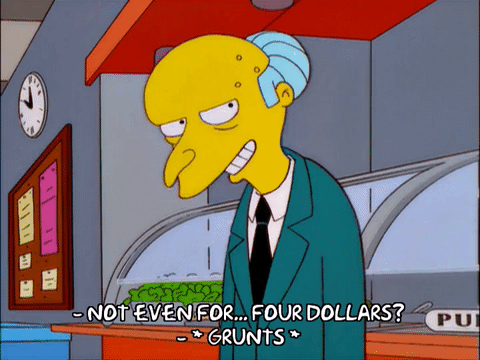 First of all- Thank you for letting your ENTIRE cohort know that you're privileged. Secondly, no you may not have MY seat for the class I've been waiting to take since freshman year just because YOU decided you could wait. My education is just as important as yours (if not more so). Goodbye.
5. The One Who Could Care Less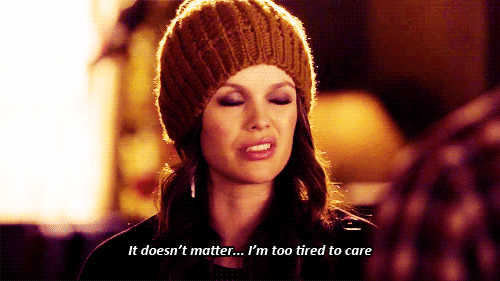 You see all your friends freaking out because Chem 104 or Bio 100 with that AMAZING professor is closed. But do you care? No. Not at all. You're chilling, having fun, while your friends hopelessly meander to the chem department hoping to over-tally. You could use an extra semester to build that 4.0. Perhaps you're looking to expand your circle once all your friends graduate.
P.S I personally have NEVER met anyone like this at Hunter.
6. The One Who Has A 4-Year Plan...That Gets Dubiously Debunked Due To A Class Being Closed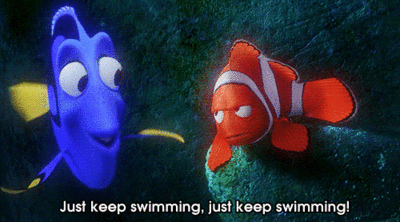 Let's just say I've dealt with this myself. I saw my little freshman hopes crushed when I couldn't sign up for certain classes. And hey I made it! (Almost). So it isn't the end of the world. Take another class.

7. The One Who Is Already Stressing About Fall 2018 and Spring 2019 Registration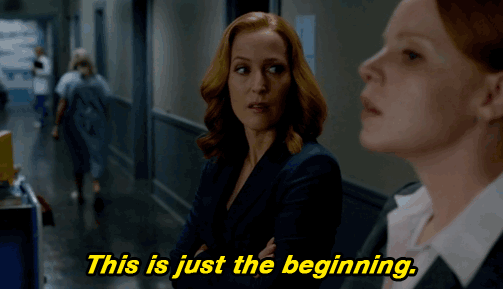 Seriously. Yes. You. You've made me speechless. I have no words for you.