With Winter officially upon us, many people (including me) are extremely excited for the warm cups of hot chocolate and mounting piles of snow. But with the snow and fun comes the cold- which means terrible weather for maintaining smooth skin. Rough, dry skin is a problem for many people around this time. Here are some tips for keeping your skin soft during the next 3 months of winter
1. Wear Gloves Outside
At times, it may seem that the weather outside is fine for your nice hands. Sometimes you may think it's not right to wear gloves in weather that is ~just~ above the freezing mark. Wear them anyway. During the winter, the cold makes your smooth hands from the fall extremely rough, and without protection from the gloves, your hands may turn rough like alligator's skin. Don't bear the cold-wear gloves.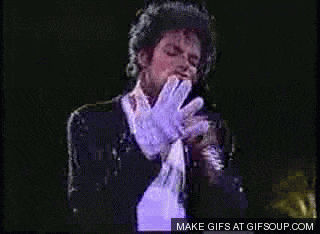 2. Put on Lotion At All Times
The best thing to do is to always apply lotion. It is especially crucial to apply lotion when you leave the house to hydrate skin before you bear the cold. For smoother skin, apply lotion right before you're about to put on your gloves- it will keep your hands smooth on that trek to school. Extra tip-have a tiny bottle of lotion with you to moisturize your hands at any time they start to feel rough.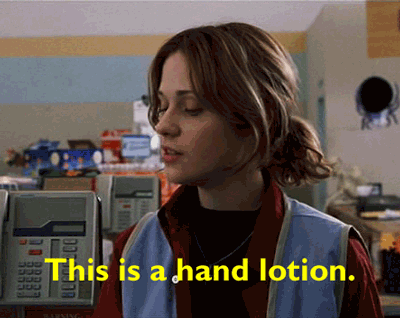 3. Lip Balm is Your Friend
Lip balm is amazing and essential during this time. If you want to keep your lips from feeling chapped, apply lip balm whenever necessary to keep them smooth. For an extra tip, Dr. Marina Peredo suggest adding cool water to your lips because it "makes the top layer of your skin more permeable and allows the products to lock in hydration."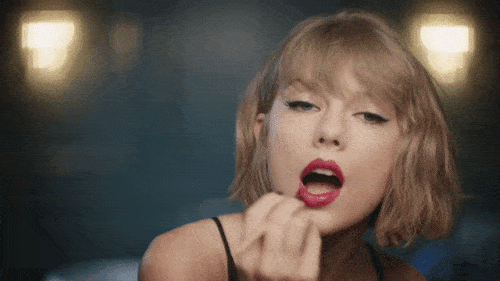 4. Try Moisturizing Soap or Hand Sanitizer
Washing and drying your hands repeatedly sucks out all the moisture from your hands. Try using sanitizer to get away from washing your hands frequently. If you want to wash your hands get an antibacterial gel or a moisturizing soap that will keep your skin clean and soft.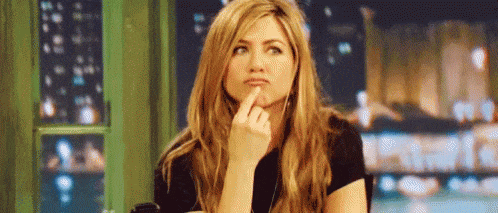 5. Wear Socks
Who wouldn't want to wear a cute pair of socks during the bitter cold winter? It will keep your feet warm and smooth. For a bonus, moisturize feet before wearing socks to keep your feet extra soft.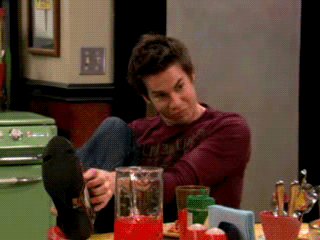 6. Drink Water!
Who says hydration is key only in the summer? Water can be extremely powerful during the winter. Water will keep your skin hydrated which will aid in maintaining smooth skin throughout the winter. Pack a water bottle with you wherever you go to stay hydrated.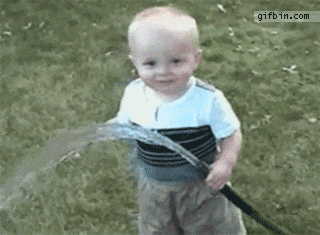 7. Don't Use Hot Water
As tempting as it might be to have a nice hot shower coming home from the bitter cold, it can do more harm than good. Hot water can strip essential oils off from skin that are essential to keeping your skin hydrated. Take shorter showers and shower in more lukewarm water to keep you warm and your skin hydrated and smooth.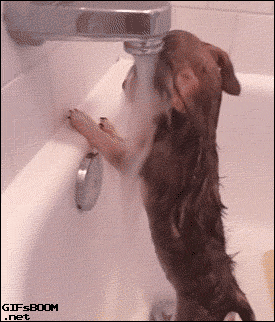 Applying these seven tips will hopefully keep your skin hydrated, smooth, and comfortable despite the harsh winds and bitter cold you may face during the winter. After all, the cold never bothered us anyway.