So it's September and we have all been hearing about the new iPhone 7 for months now. As we all know Apple releases all of their new iPhones in September, with the exception of the iPhone SE that came out in March of this year. But this year Apple is really keeping everyone in the dark about their latest designs for the iPhone 7. Sure, everyone has their theories or ideas about what the new iPhone 7 will have to offer, but honestly nobody really knows at this point. We are all stuck waiting for Apple to release the iPhone 7 and then we will have a ton of opinions and reviews as usual. There are several rumors circling about the iPhone 7 but until Apple actually shows us their new design we won't know what to fully expect. But as of right now, here are the seven thoughts and questions we're having about the iPhone 7.
1. When Will It Be Released?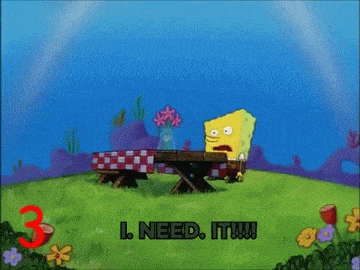 There are rumors that Apple will allow people to start buying the iPhone 7 on September 7, but it won't actually be available until September 16.
2. Headphone Jack Or Nah?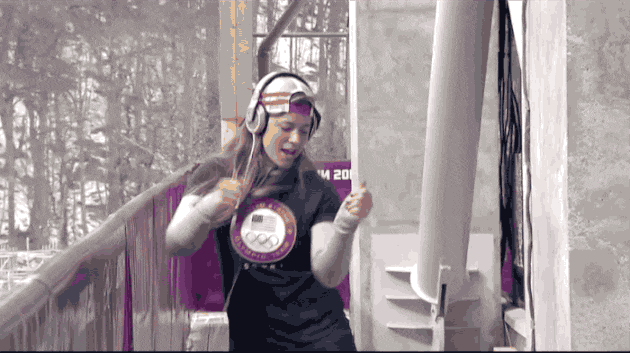 This seems to be the biggest question about the iPhone 7: is there a headphone jack? A lot of tech websites and Apple fanatics are saying there isn't. But don't worry, if there isn't a headphone jack you will be able to use Bluetooth headphones.
3. Slimmer Than The Past?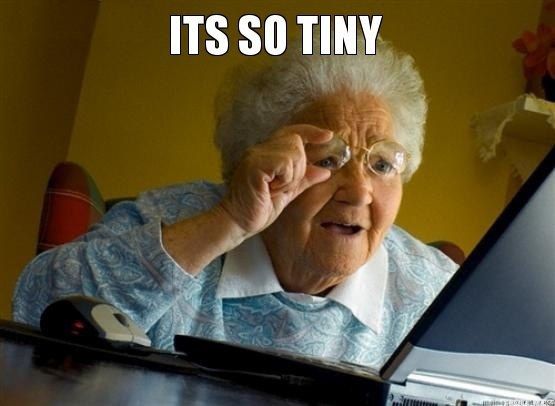 Since there may or may not be a headphone jack in the iPhone 7, it should be thinner. Without a 3.5 millimeter headphone jack the iPhone 7 could possibly be thinner than the iPhone 6.
4. Will There Be A Bigger Battery?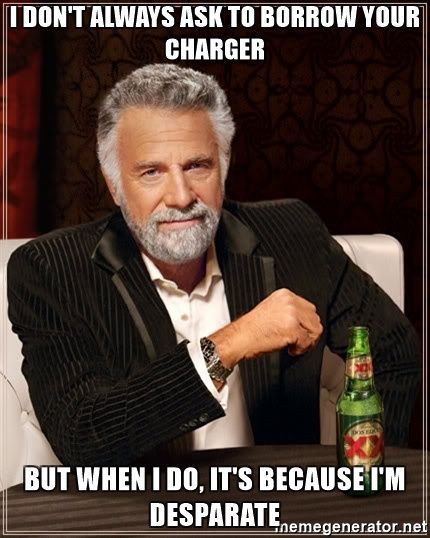 Hopefully Apple will get it together and give us a bigger battery life... Maybe...
5. Will There Be More Colors?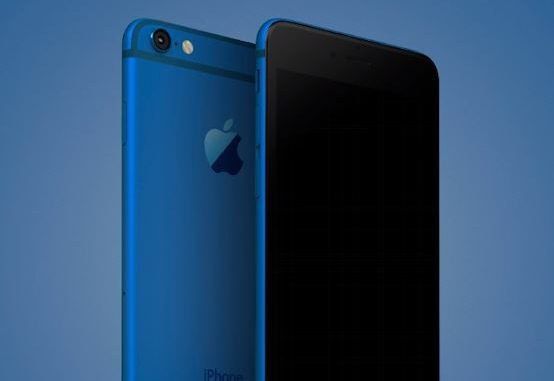 Supposedly there might be a blue iPhone 7.
6. Will There Be Better Camera Quality?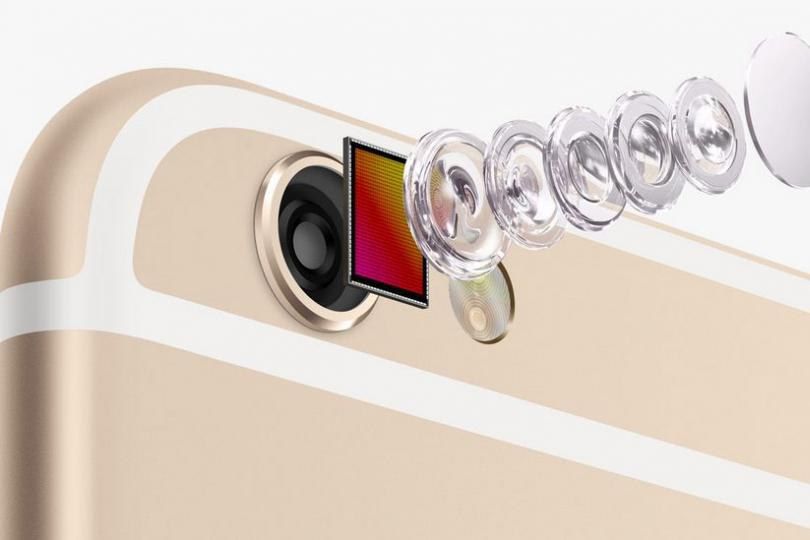 Each year Apple improves their camera quality, so this is expected with the newest iPhone.
7. How Much Will It Be?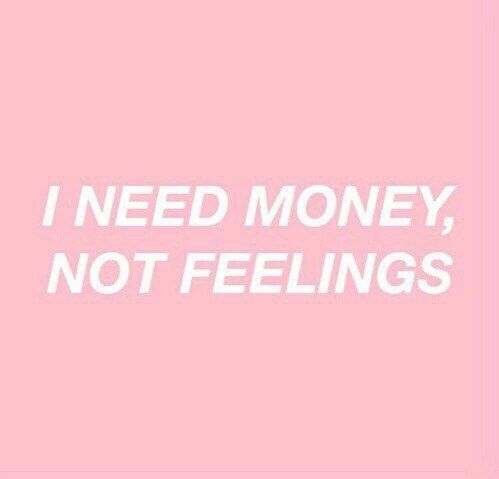 Will we need a small loan of a million dollars to pay for the new iPhone 7?