Theater majors are wonderful people. At my university, they are a large population, and I happen to have a lot of friends among them. But there is something hilarious about hanging out with these people, because they have these unique quirks which factor into every encounter you will have with them. These are things they do whenever they are around others of their kind. Here are 7 things you will witness every time your hanging out with a group of theater kids.
1. Singing.
It's unavoidable. They've done musicals, and you will hear them if they get together and something inspires them. This could be everything from being taken off guard when they randomly break into song, or when they perfectly harmonize over music you're all listening to (even if it's Green Day, or something like that). And you will probably awkwardly sit there and think of how you wish you could sing along without sounding like the Wicked Witch of the West's cackle.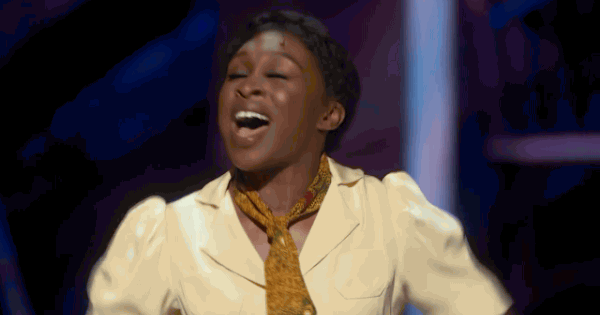 2. Talking about the latest on Broadway.
OMG, did you know Phillipa Soo was starring in Amelie now!? Yes, I did know after one of them asked and then continuously repeated: "YOU DON'T KNOW WHO PHILLIPA SOO IS?" If you're not up to date on the latest Broadway shows and faces, prepare to be taught.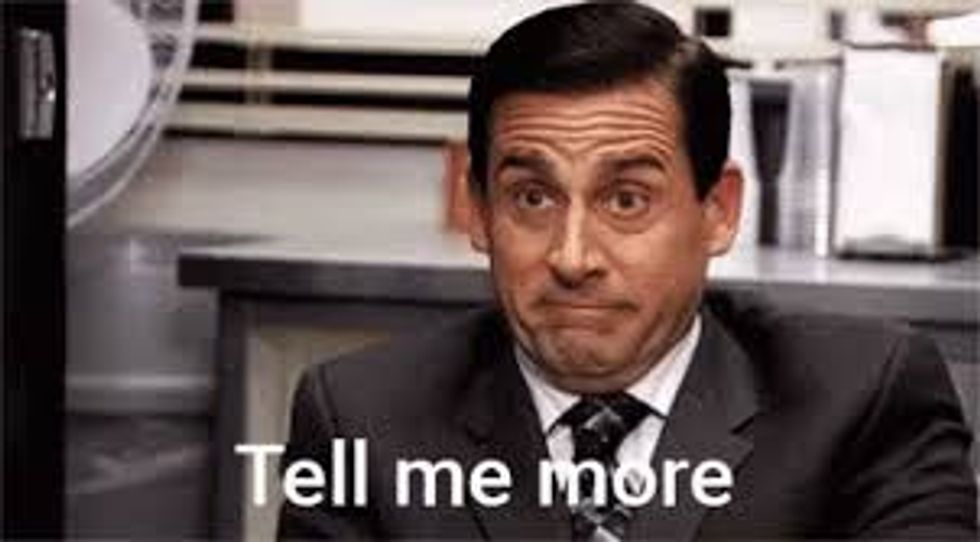 3. Being in rehearsal all the time.
If you're exclusively friends with theater majors, say goodbye to your friends. Because when they are cast in a show, they're all going to be in rehearsal CONSTANTLY. And if you do get the chance to see them in between rehearsal and their other responsibilities, they'll probably just talk about how much they're dreading rehearsal.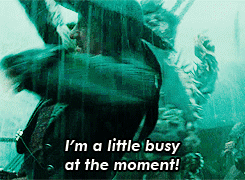 4. Crafting.
Sometimes, you may be with a few theater majors, and they will have an assignment for an acting class. These assignments almost always involve them crafting their characters that they have to perform as. And if this is the case, get ready to be amazed at the amazing things they have planned. Whether they're writing an elaborate backstory about a European woman living in America and working as a private investigator, who just recently got out of an abusive relationship with the brother of the prime minister of Romania, OR just playing Hamlet, they will be insanely creative and you will have a very tough time following.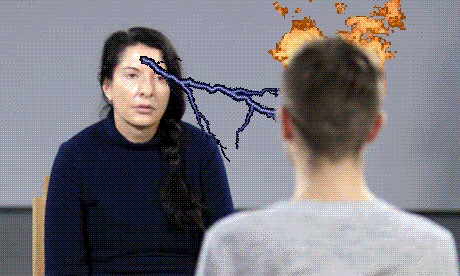 5. Asking to practice with you.
Got some free time? Awesome! "Can you read lines with me?" I personally love this because I will try to be super extra while pretending to act out the lines that cue them. Why take classes when you can just help them with their scenes?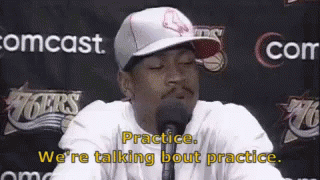 6. References.
They will make multiple references to multiple shows in small amounts of time, and you will not have a clue what's going on. Just smile and nod. Smile and nod.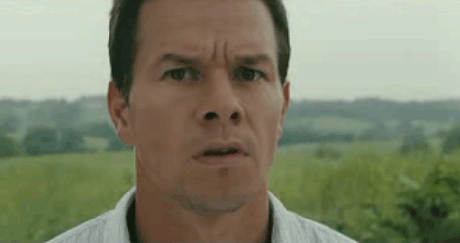 7. Talk about their futures.
Just look. (Also @ student athletes).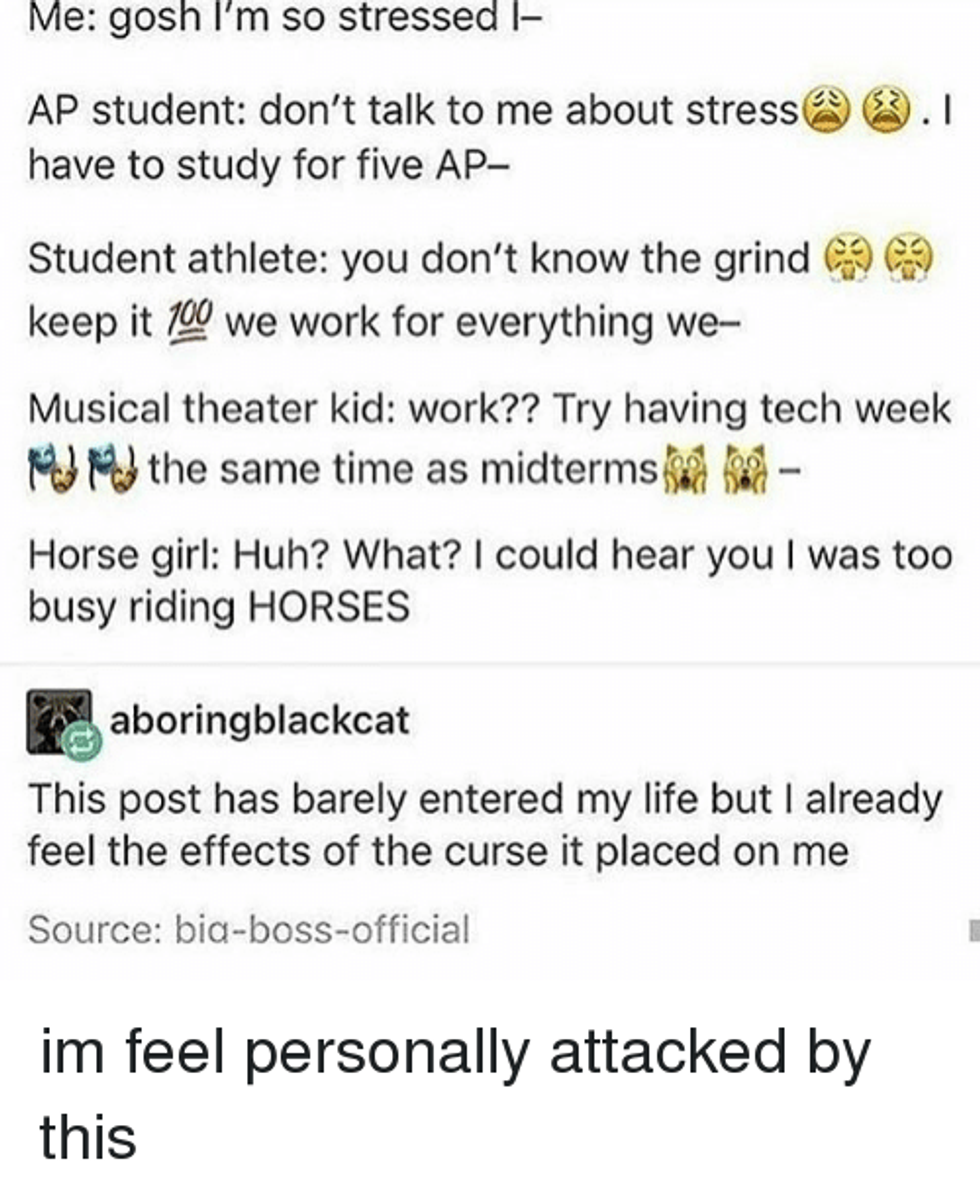 No offense to any of my theater major friends, I love you all for this stuff. Never change.