You know, that paper. The one that was assigned to you at the beginning of the semester. You have been going along completing the small steps toward its completion that were due every other week. You have a basic outline, but you're still avoiding sitting down and hammering out those ten pages you still need to write for the final draft. So, while I sit here procrastinating on my own, here's a list of ways you can procrastinate on your final paper. Really, though I urge you not to do this, we all know a little procrastination never hurt anybody, right?
1. Watch a full season of a show you've seen on Netflix a few too many times.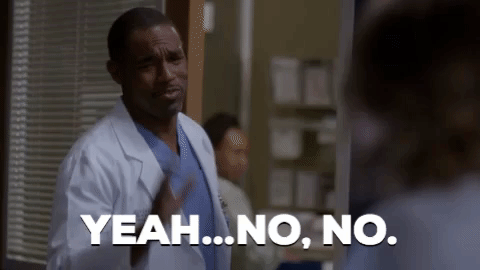 Who wouldn't want to watch season five of "Grey's Anatomy" for the third time? I don't know anyone who wouldn't want to watch tragedy over and over again. Emotional pain caused by Shonda Rhimes > that paper.
2. Count how many times Donald Trump insults something in a public interview.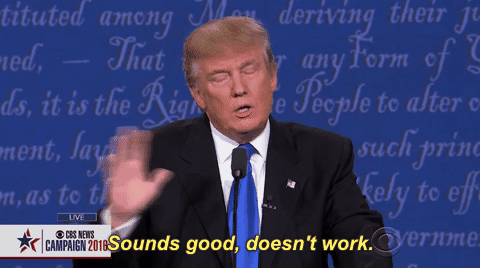 Cultural heritage? Sacred landmarks? Other leaders? There are so many different ways you could count the insulting remarks our great leader makes on a daily basis. You could even calculate the proportion of insulting Tweets he writes per day. It will be overwhelmingly disappointing and interesting all at the same time. But, even overwhelming disappointment sounds better than writing your paper.
3. Create a budget with the money you barely have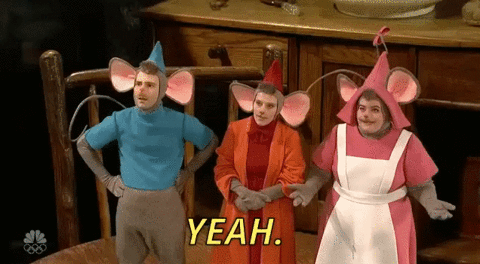 I don't know about you, but I'd much rather look at the crushing amount of nonexistent money I have in my bank account than write that paper. Some losses are just easier to swallow.
4. Shop online with the money you don't have. *Throws newly made budget out the window*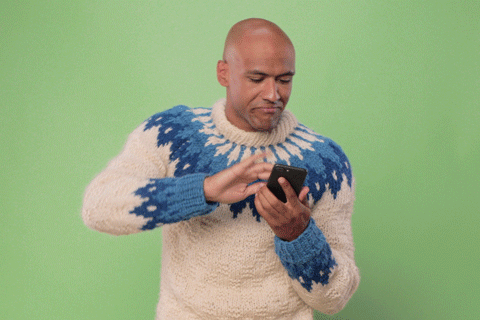 New leggings? Oh yeah! Wait, are you saying panties are 7/$27?! That never happens! How about socks; everyone loves socks. I bet I could find more cute coffee mugs I don't need! Ahh yes, spending money you don't have on items you don't need still feels better than writing that paper.
5. Clean your room.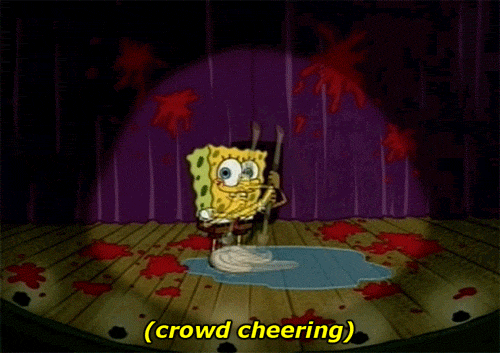 Who doesn't love a clean room? I do. I actually enjoy cleaning it for some reason, too. But, then again, I've always been a little odd). At this point, vacuuming, dusting, folding laundry and cleaning the dishes all sound a little bit better than sitting down to that daunting paper again.
6. Pluck your overgrown eyebrows.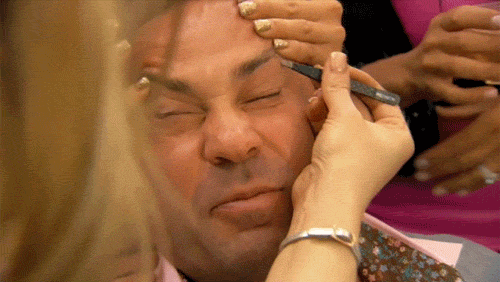 College has let my eyebrows down; a girl ain't got time for personal upkeep! So, sit yourself down in front of that mirror and pluck, pluck away. It may hurt, but it hurts less than that paper.
7. Count the hairs on your arm.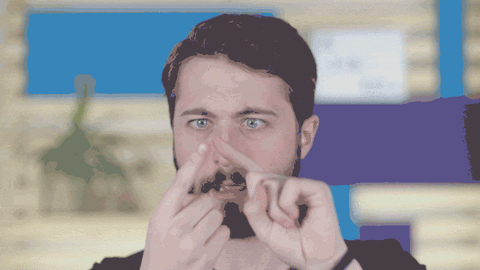 Hey, I've always been curious as to how many little hairs are on my arm. You can even take it a step further and measure how long each one is. Hell, find the average length of your arm hair and create an Excel spreadsheet. Make a scatter plot...or a histogram! Literally anything would be better than sitting down for hours to write that paper.