Being a new creator to Fairfield's Odyssey team, I thought that I should start off by introducing myself and telling you seven basic things that I think you should know about me!
1. I am a science major, but that doesn't mean that I don't love to write!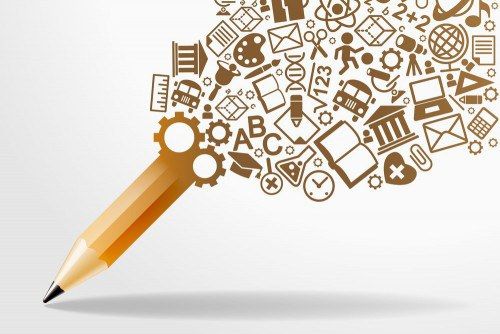 Science is generally not equated with writing, but I think that they go hand-in-hand. I happen to have a stronger passion for words rather than just numbers and equations.
2. I'm a proud Bostonian, even though I live in New Hampshire.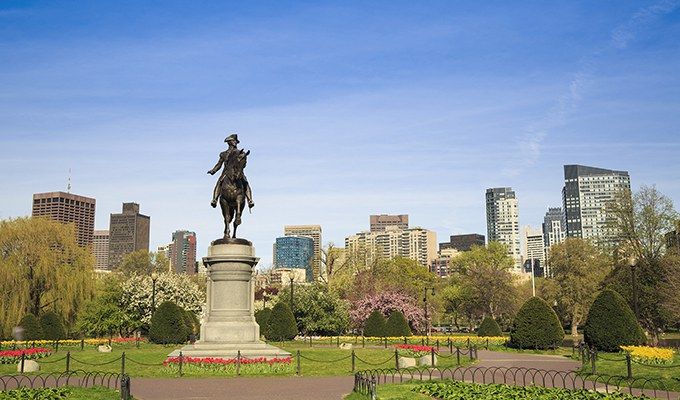 It confuses many of my friends at school, and even makes them a little frustrated. However, Boston is only an hour drive down the highway from my house and to me, is the place to be. #BostonStrong !

3. I'm allergic to some stuff.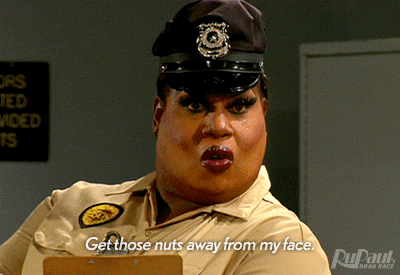 OK, I'm allergic to a lot of stuff, ranging from the common peanut tree nut allergy to also being allergic to shellfish, mustard and sesame.

4. I have two younger sisters and a furry little brother too!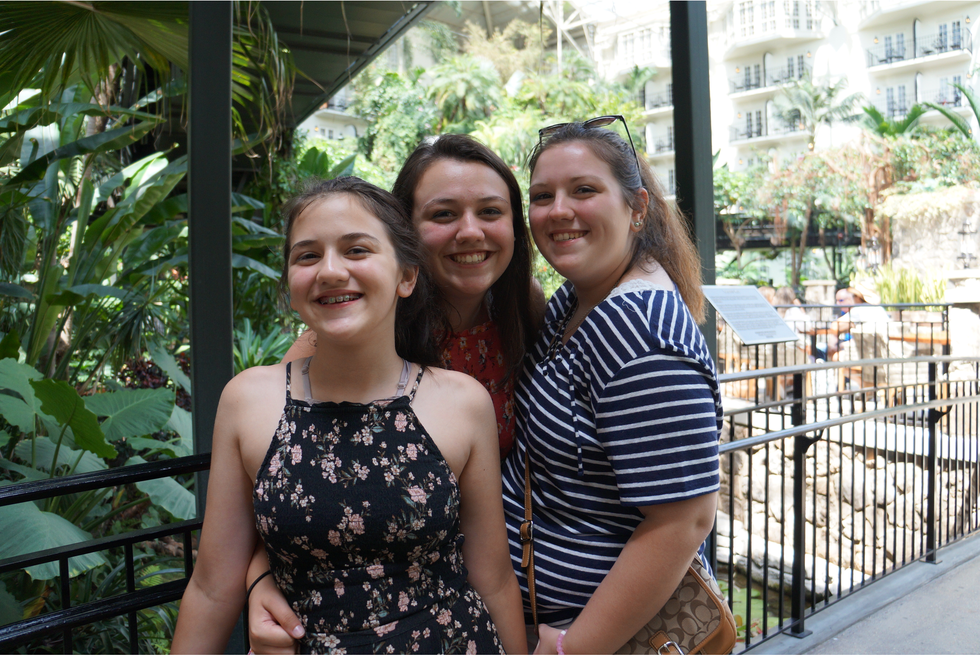 My two sisters drive me crazy sometimes (OK, most of the time), but I still love them and don't know how I would live without them. My dog is low-key my favorite sibling, but don't tell the other two.
5. Playing tennis is my favorite hobby and stress reliever (when I have the time).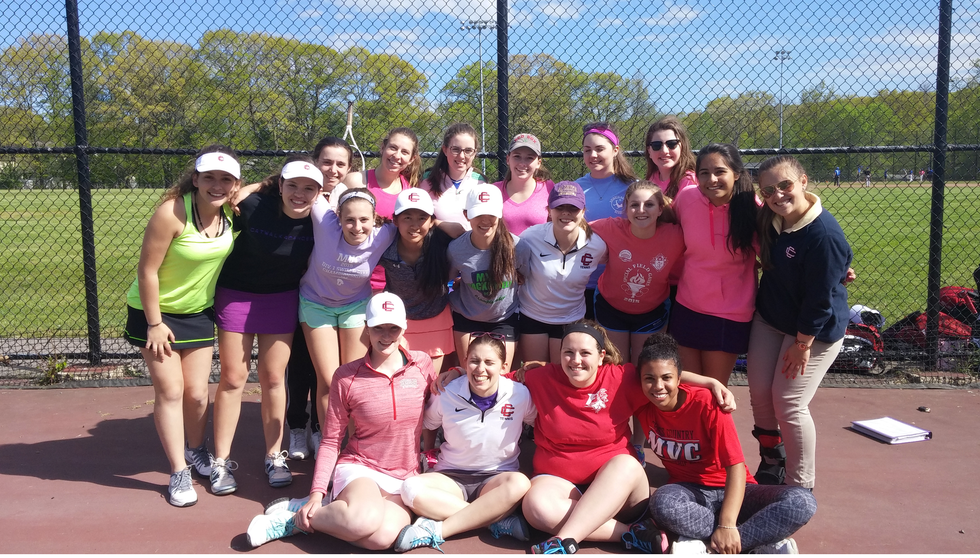 Not many people know it, but tennis is something that has stuck with me my whole life. Whacking a tennis ball is my favorite stress reliever, and I used to look forward to practice every day after school to hang out with my team and let the stress of school go. A lot of my favorite memories of high school came from playing on the tennis team, including leading the team in my senior year. Also, not to brag, but I've been told that I have a killer lob shot.

6. I love to be involved on campus.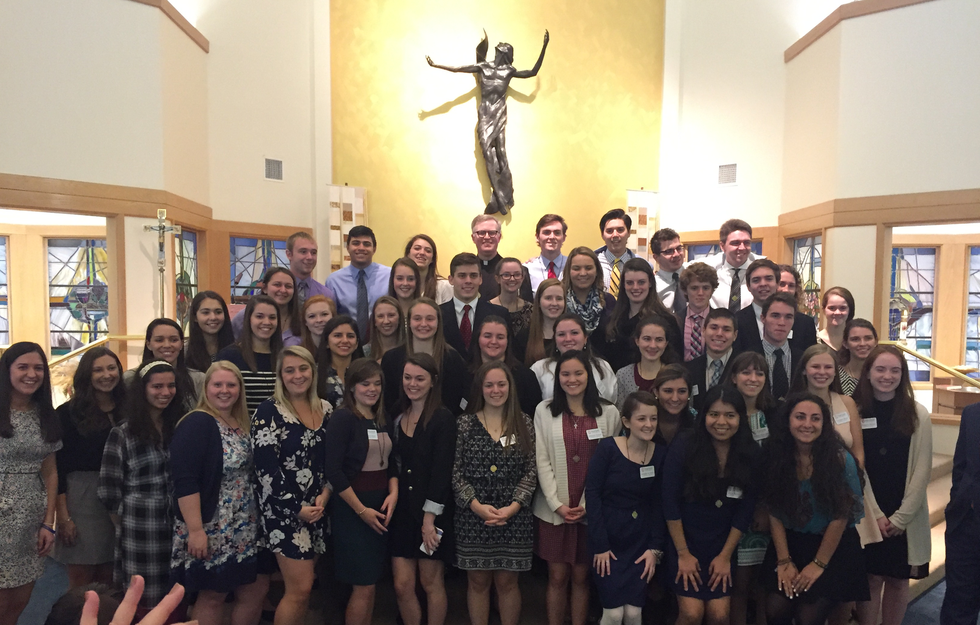 Besides writing for Odyssey, I am a Eucharistic Minister, an Admissions Greeter and have gone on a number of retreats already. I am always looking for new ways to get involved and make more friends.

7. Writing for Odyssey has been a goal of mine ever since I read my first article in high school, and I'm super excited to finally have the chance in college!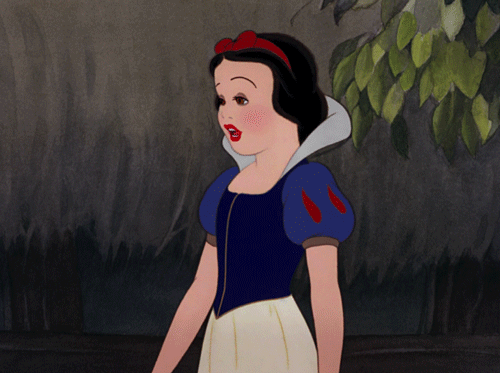 I'm super excited to be embarking on this journey, and can't wait for all of you to read my articles week-to-week!

Cover Image Credit: Becca Lyons