Growing up, I was always busy playing sports. I have played soccer since I was basically born, and I knew I wanted to play in college, too. However, over the many years I have played soccer, I have heard numerous phrases. Some are phrases are exciting to hear, and some are phrases that I hope I never hear again.
1. Get on the line.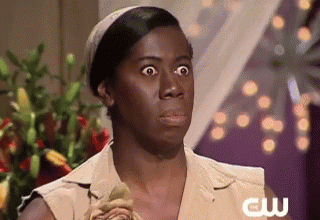 Think of the worst day you have ever had, and then multiply that by a million. This is probably one of the worse phrases anyone could ever say to you because you don't know the next time you will be able to breathe. Sometimes you will hear jokes from your teammates like, "Hope you have your oxygen tank with you today."
2. You can afford to eat that.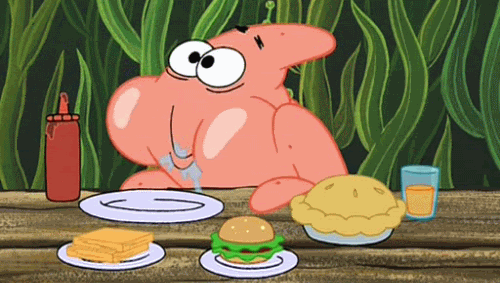 Athletes are supposed to eat healthy for the most part, right? Well, on occasion, we love to splurge, whether it's a cookies 'n' cream milkshake, chocolate cake with chocolate icing or the biggest ice cream cone you've ever seen with hot fudge and sprinkles. When I'm not sure if I should participate in a splurge like this, I always have someone reminding me of the fact that I will just burn the calories off at the next practice.
3. Practice is canceled.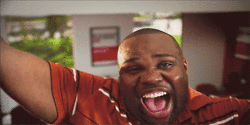 Rain or shine, we are practicing! But the occasional storm or flooding of multiple heavy downpours can sometimes cancel our practices. When practice is canceled, you know that means it's time to hit the books and study… Not! It means we make a family dinner at the apartment, make a music video and take embarrassing Snapchats that we will regret posting the next day.
4. New season means new gear.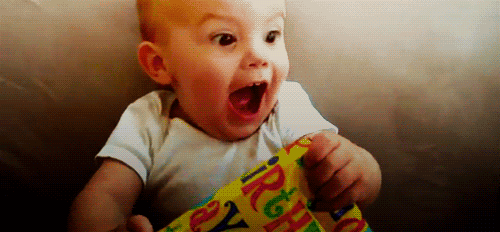 With a new season, it means we get new gear! This is probably the second best day to Christmas. After all, what's better than new clothes for free?
5. Pre-season starts in a week.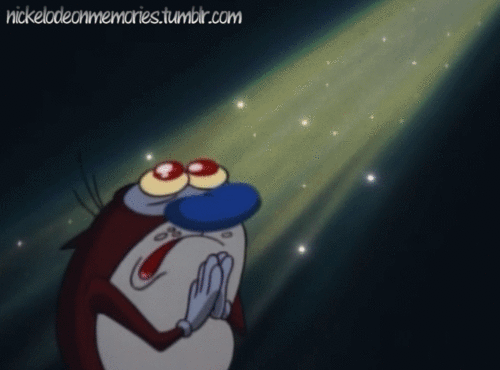 Unfortunately, every athlete has to participate in a pre-season. For soccer, the terrible part of this is that we do not have a relaxing summer. Instead, we are stressing out about following some strenuous workouts from our summer workout packet. On occasion, we wake up as early as 5:15 a.m. Summer isn't about sleeping in anymore… When it's pre-season time, all of us are down on our knees just praying for our survival and our teammates'.
6. Bring your runners.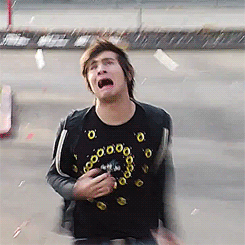 After a terrible practice or a practice that isn't within at least two days of a game, this statement usually means lots of running. Very rarely do we use our runners for a fun game of soccer tennis or a light 5-kilometer run. You can't have any peace of mind this day. Instead, you're going crazy from the unknown...
7. It's game day!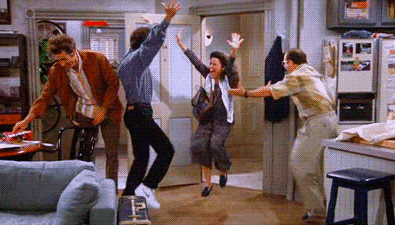 It's game day! (Yes, if you yelled that at the top of your lungs and said it in a goofy voice, then you'd fit in well with our team.) This phrase is probably the best one to hear! This is the day everyone gets hyped about, and it is the reason we go through the pain of running, the endless hours and days of training and the hard work in the off season.
No matter what phrase you hear, it's nice to know that you will not be the only one hearing it. Whether you're dead tired on the last sprint or celebrating the biggest win of the season, you can always count on your teammates to be there experiencing the same emotions.