There are things we all do as a part of our daily lives like wake up, brush your teeth, drink your cup of coffee, go to work, come home, make dinner and go to bed. Our lives are busy and sometimes we get too caught up in everything going on that we forget to take a step back and think about what we really need to be doing. Here are 7 things you might have forgot to do today, but should make a part of your every day to-do list:
Smile at a stranger.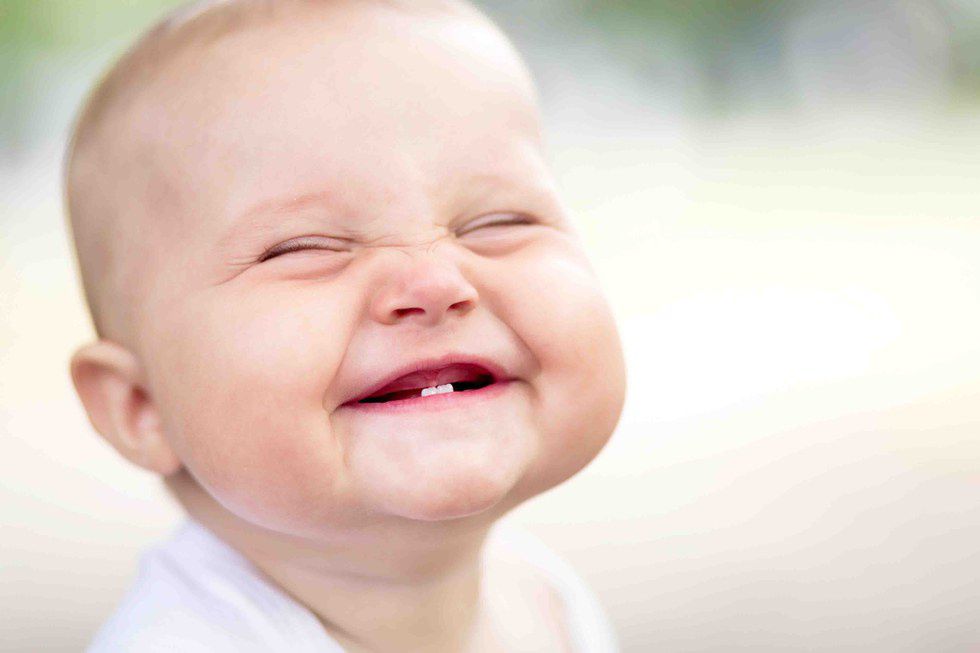 Ask someone how their day was.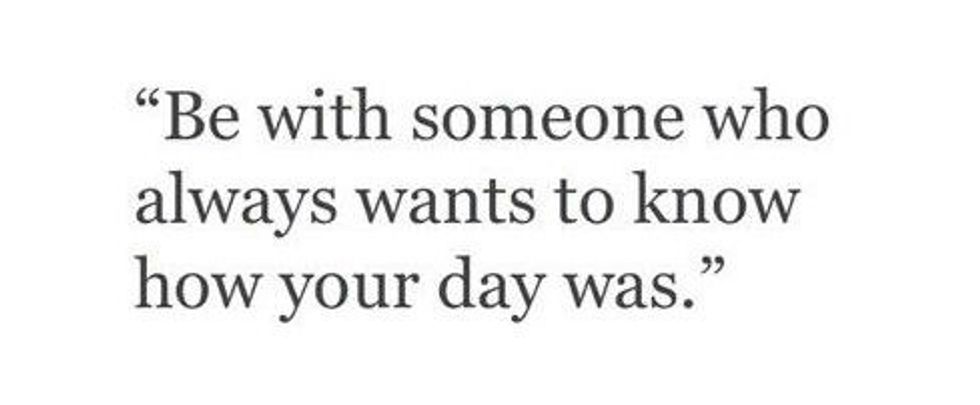 Do a random act of kindness.

Set some time aside for yourself.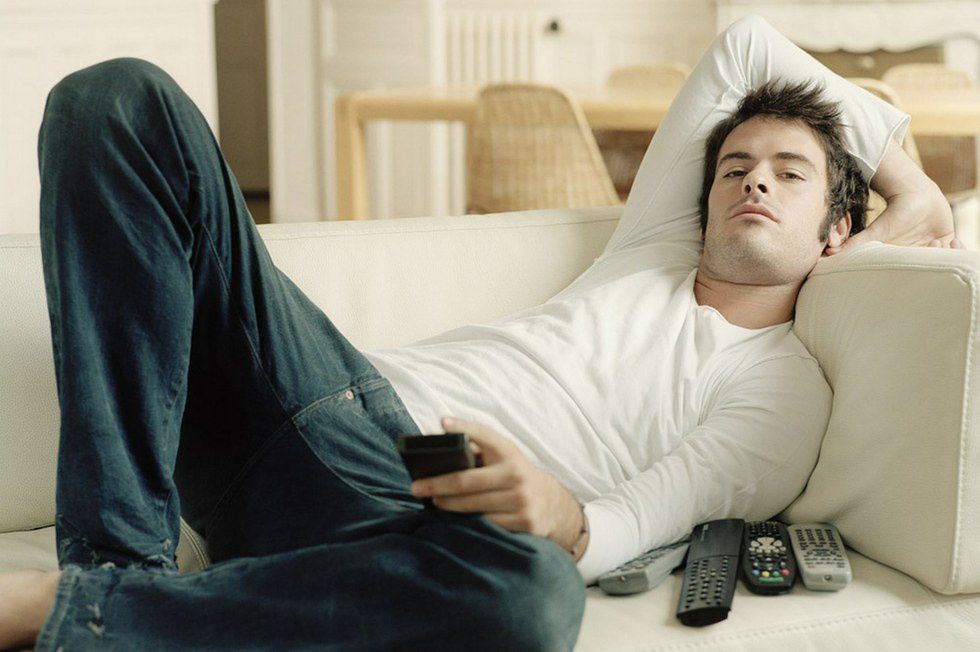 Remind yourself of what all you do have and focus on the good happening in your life.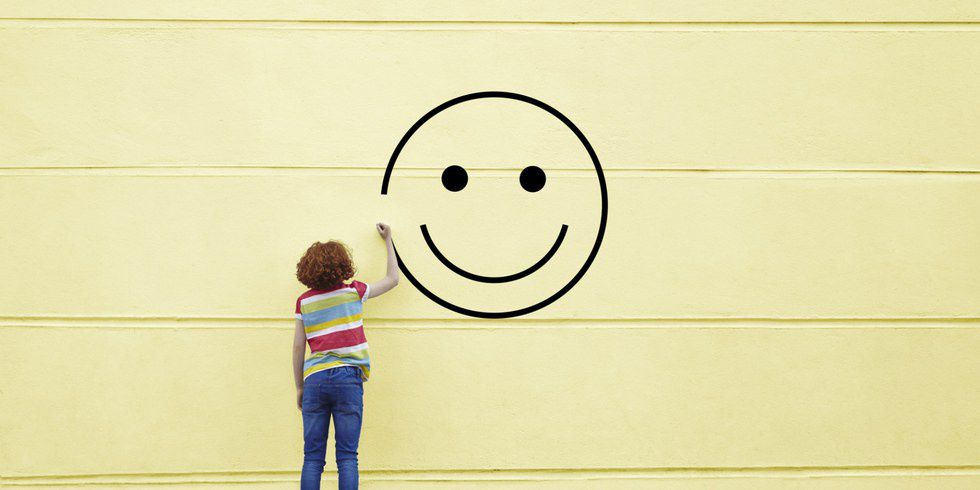 Remind someone how much they mean to you.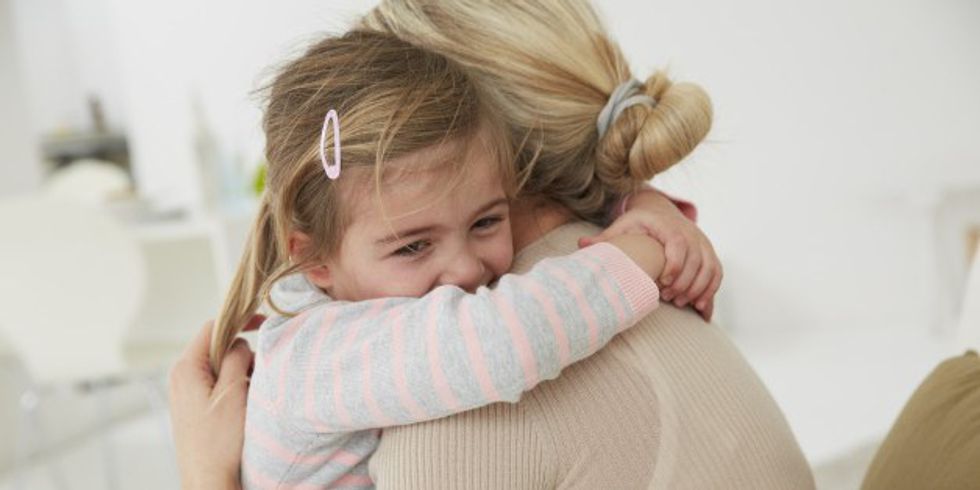 Live in the moment and enjoy today for all it is worth.