The best way I can describe March so far is that it has been literally the worst month. I am just all over the place emotionally. It feels like I'm a ticking time bomb, counting down to my next anxiety attack. I have been struggling a bit academically this semester, and my laptop did break this week, so here I am at Temple's Tech Center on the verge of tears. Only 45 more days till summer break, but who's counting, right?
For those who also are going through a rough time as well, hopefully the upcoming weeks of this semester are better. Here are some little things you can do to give yourself a little TLC.
1. Talk it out with your friends, your parents, or whoever makes you feel the most comfortable.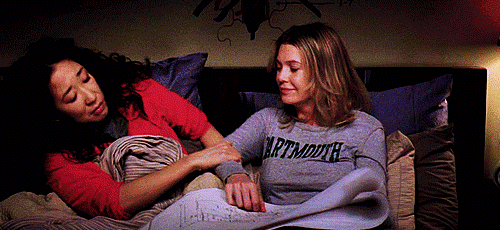 They will reassure you everything will be alright, even if you don't believe it will. It's never healthy to keep emotions locked away, so talking helps relieve some stress.
2. Take a bath, or if you're living on campus, take a hot shower.
I cannot express the miracles that come from taking a hot shower or bath. I promise whatever negative energy you have melts away.
3. Make a cup of coffee or tea and just relax for a little bit.
In high school, one of the counselors in my school always had tea mugs ready for students. My AP English teacher always made hot chocolate when she could sense someone was stressing. Even my parents send me packets of hot chocolate, so I can make something in my dorm. The best feeling in the world is when I can make a cup of something warm, curl under a nice blanket, and just relax.
4. Take a nap.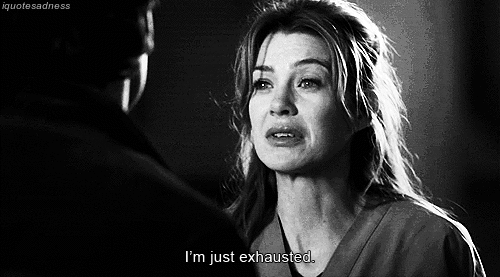 Enough said. You deserve it.
5. Do something that makes you happy.
Whether it's reading a book, binge-watching on Netflix, or going out with friends, do it! I know we're all in college to get our degrees, but college also is supposed to be one of the best times of your life. Everyone needs a day to themselves.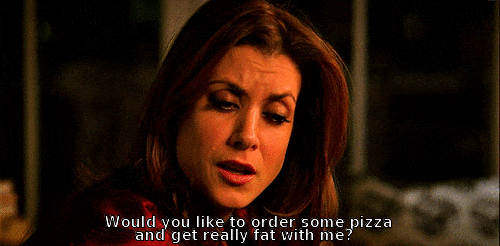 6. Dance it out.

Honestly, just dance it out. Take a moment to forget is going on, put on your favorite song, and just dance it out.
7. Remind yourself how great you are.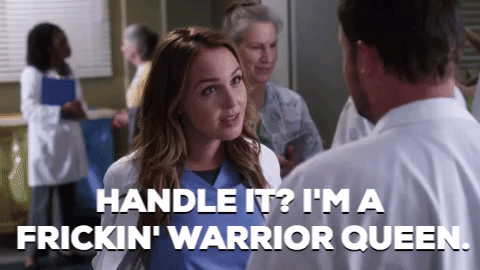 Sure, you might be hitting a rough patch in your life now. It might be easy to look down on yourself because of the failures and challenges you're facing, but that doesn't take away from how great you are. These challenges are only going to make you strong,