It's week two, and I just came back from a month long break away from my home, Ohio University. In the spirit of a new semester, here are the things I missed the most while I was away from Athens.
1. The beautiful campus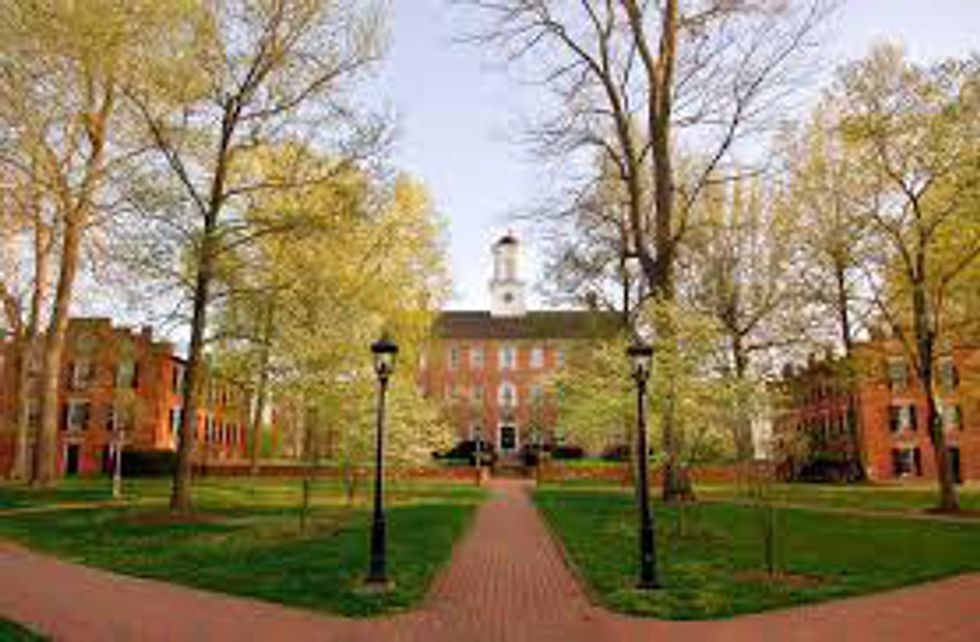 Athens is the most beautiful place in the world. College Green, hiking at the Ridges, the view from the 5th floor of Baker Center; OU is the most beautiful school hands down.

2. The abundance of caffeine.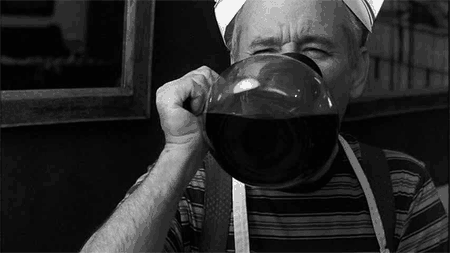 With Donkey, Brenens, Court Street Coffee, Witts, and five university coffee shops, there is no end to the coffee in Athens. My hands may shake and my mind may go faster than light, but Athens has too much good coffee to worry about that.
3. My best friends (aka my family).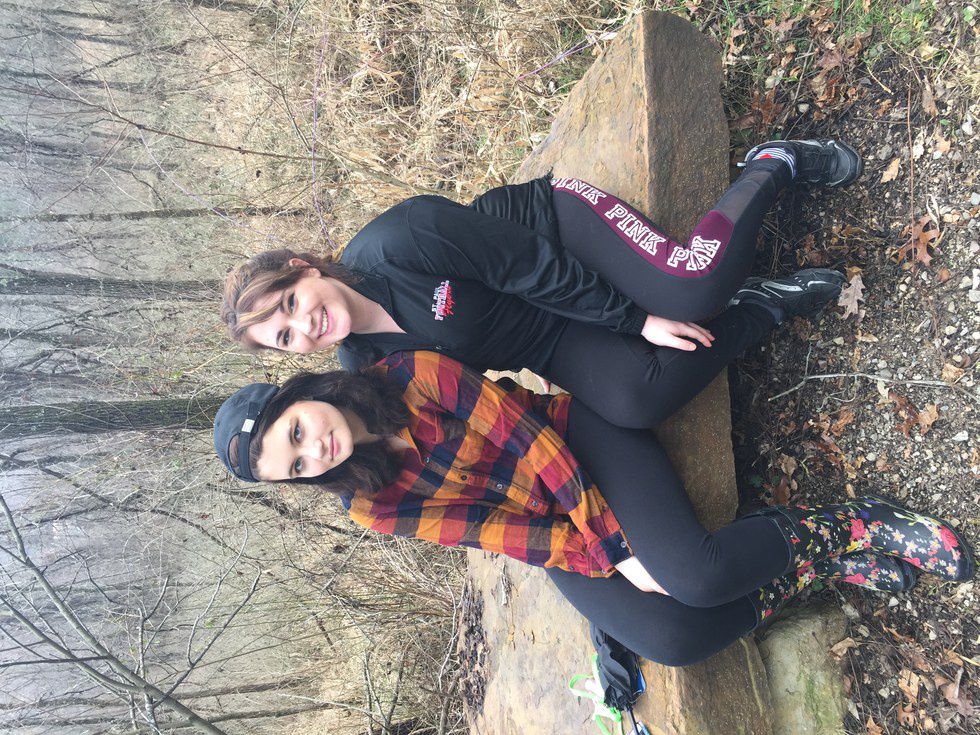 The people I have met last semester have become the people that I depend on when times get tough, or when I just need someone to hike up to the ridges and take a hipsteresque picture of me.
4. Classes.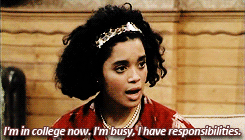 It may be an unpopular opinion, but I love my college classes! I'm studying things I am interested and passionate about, and I feel so productive studying and doing my homework. It definitely beats sitting around at home.
5. Boyd Smoothies.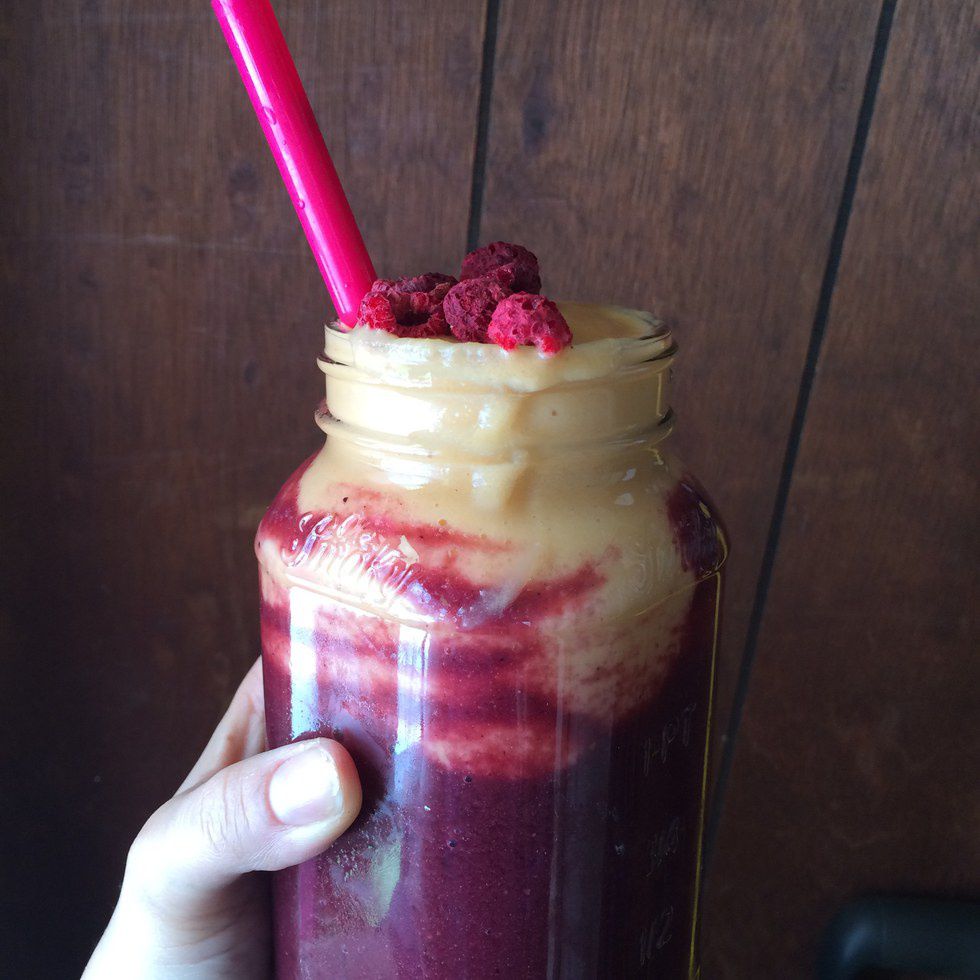 Boyd Market has a custom smoothie bar, which is perfect for when I don't have time to sit down in the dining halls and eat. They're all natural, and they're all delicious!


6. Athens Uptown.

Watching an independent film at the Athena; eating at Ginger, Union Street Diner, or Casa; or shopping at the awesome shops that liter court street is one of the best things about Athens. There's always something to do every night of the week!
7. My favorite study spot.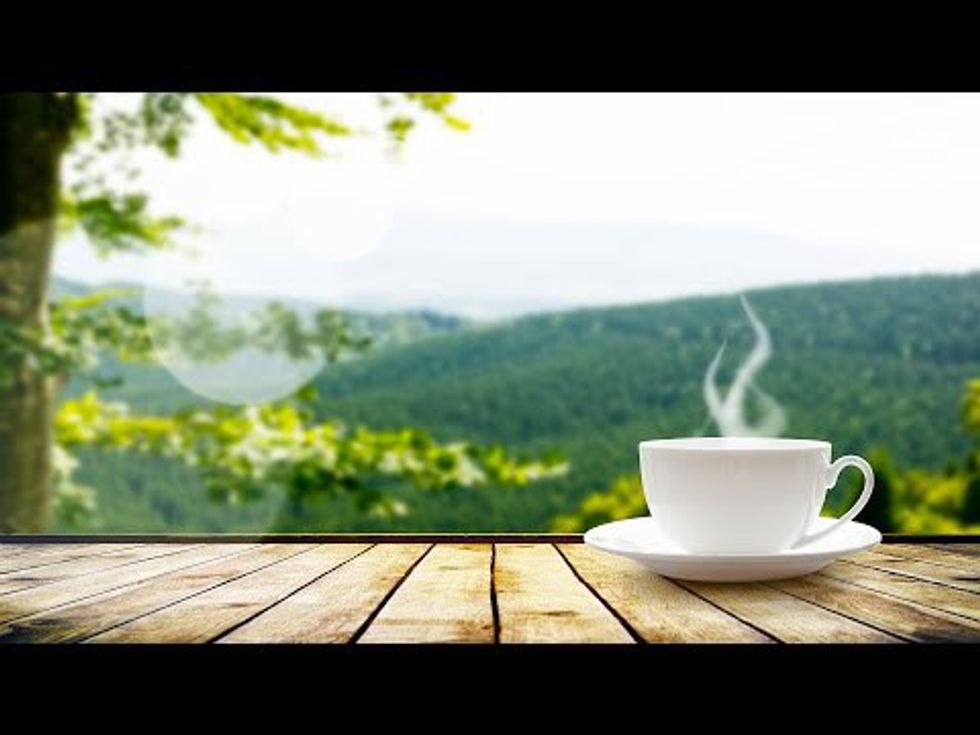 Everyone has thier favorite spot to study on campus that they could stay at forever! (mine is a couch on the 7th floor of the library). It's almost like a second home.