I wasn't always homeschooled. But after saying good-bye to the public school system in the middle of my freshman year in high school, I said hello to a whole new world. If you're homeschooled, there's an entire culture hidden beneath the surface of the 'regular' world. Think the Borrowers, except with modesty swimsuits and used textbooks.
And if you grew up homeschooled, chances are you remember the following somewhat fondly:
1. You have your high school reunion every time you go back home for Christmas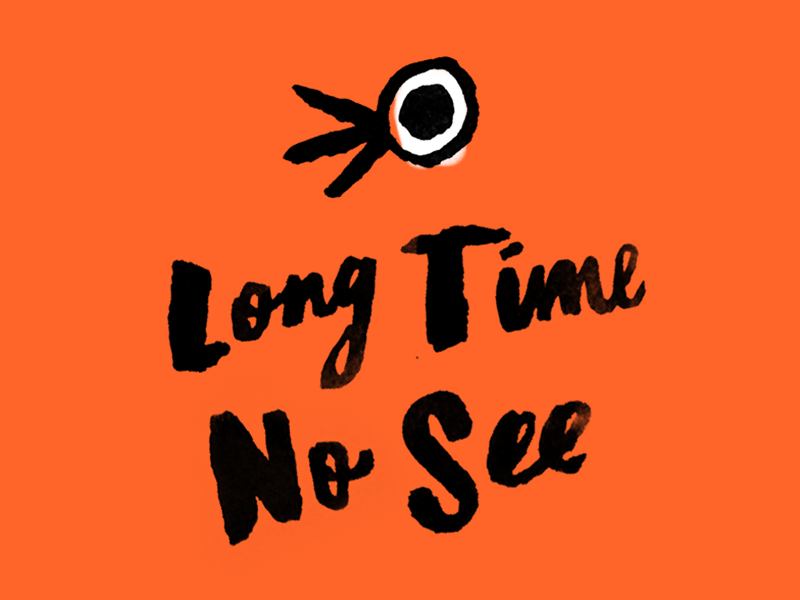 Yours truly has yet to win "Most Likely to Succeed."
2. That feeling when you find a homeschooled biology textbook that isn't Creationist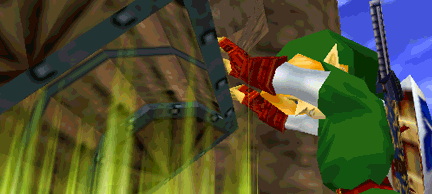 It actually mentions evolution and doesn't call Darwin the devil? Time to buy a lottery ticket.
3. You smugly watch all the public schoolers get on the bus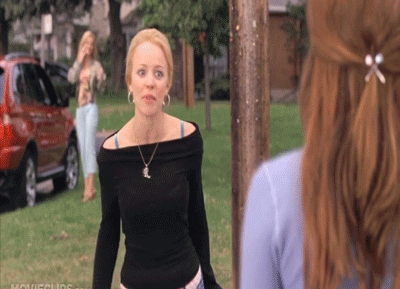 Look at you all, slaves to the bus system.
4. Only to realize you don't actuayl get summer break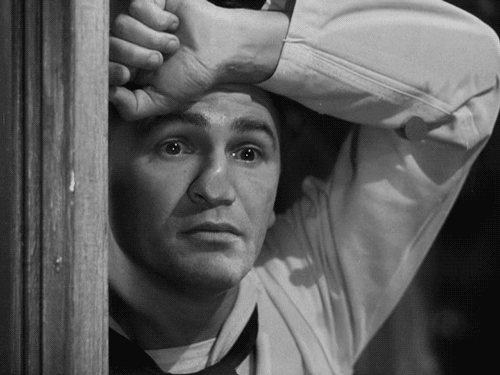 Flexible school means school anytime. Enjoy Christmas break algebra!
5. Prom? Meh.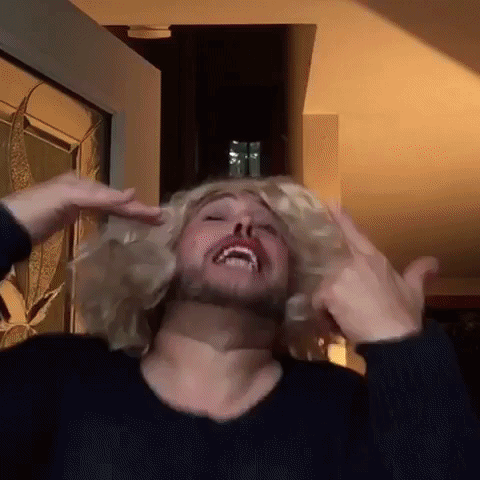 Things like homecoming and prom just don't enter your radar. If you're lucky, your local homeschooling organization might put one on. But what you soon realize is how decidedly 'meh' all that pomp and circumstance is.
Why bother with prom when you can make your own traditions? Say hello to a junior year cross-country road trip or whatever suits your fancy.
6. Have I mentioned modesty swimsuits?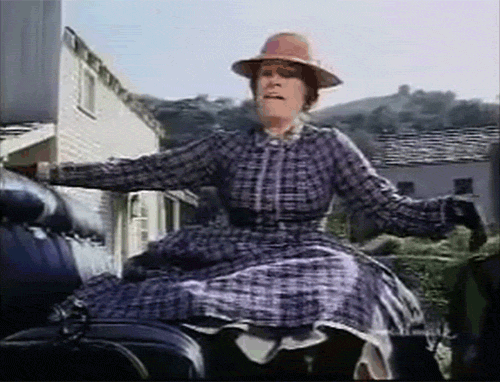 Because that's a thing. Unless you were a girl in a Mennonite household, you probably never had to wear them but you saw them at a homeschooling convention.
And you always looked behind your shoulders, half-expecting to hear a man named Abel cracking a whip on a broad mare's flank trudging down the aisle.
7. It was the perfect college prep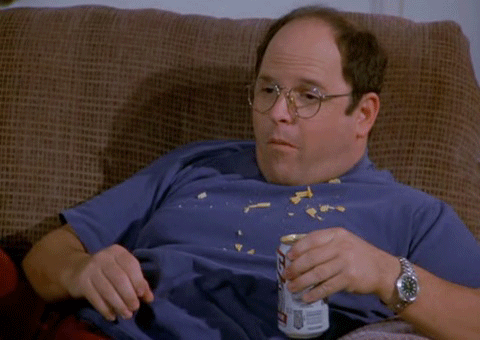 Showing up to class in sweatpants and getting to leave whenever you want? Forget after-school college prep classes. Homeschool and you'll be all set for college culture.